I'm always on the lookout for ethical handmade Christmas gifts, especially if they are eco-friendly to boot!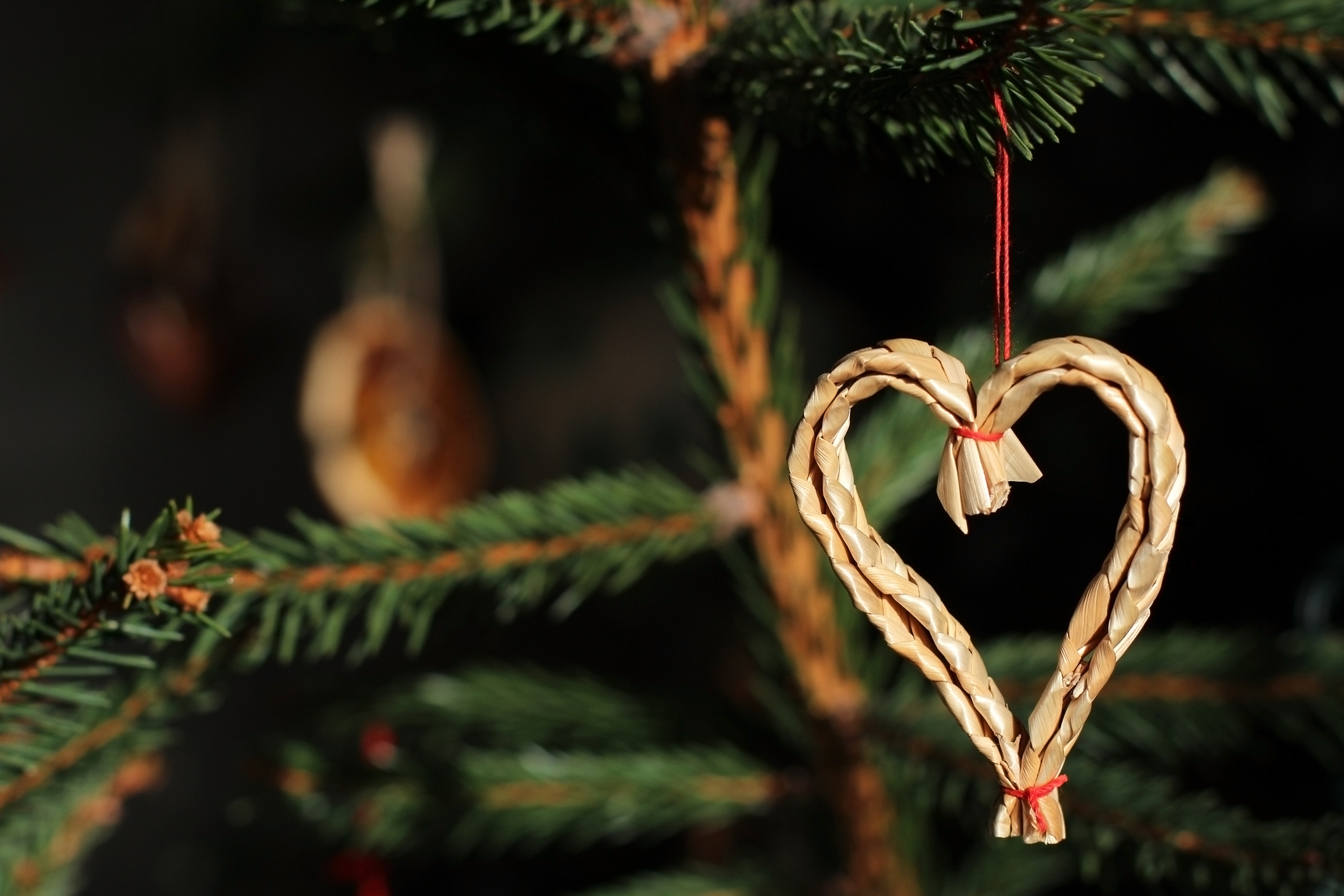 This post may contain affiliate links
These upcycled button earrings are frankly cute as a button! They even come in different colours to suit all occasions.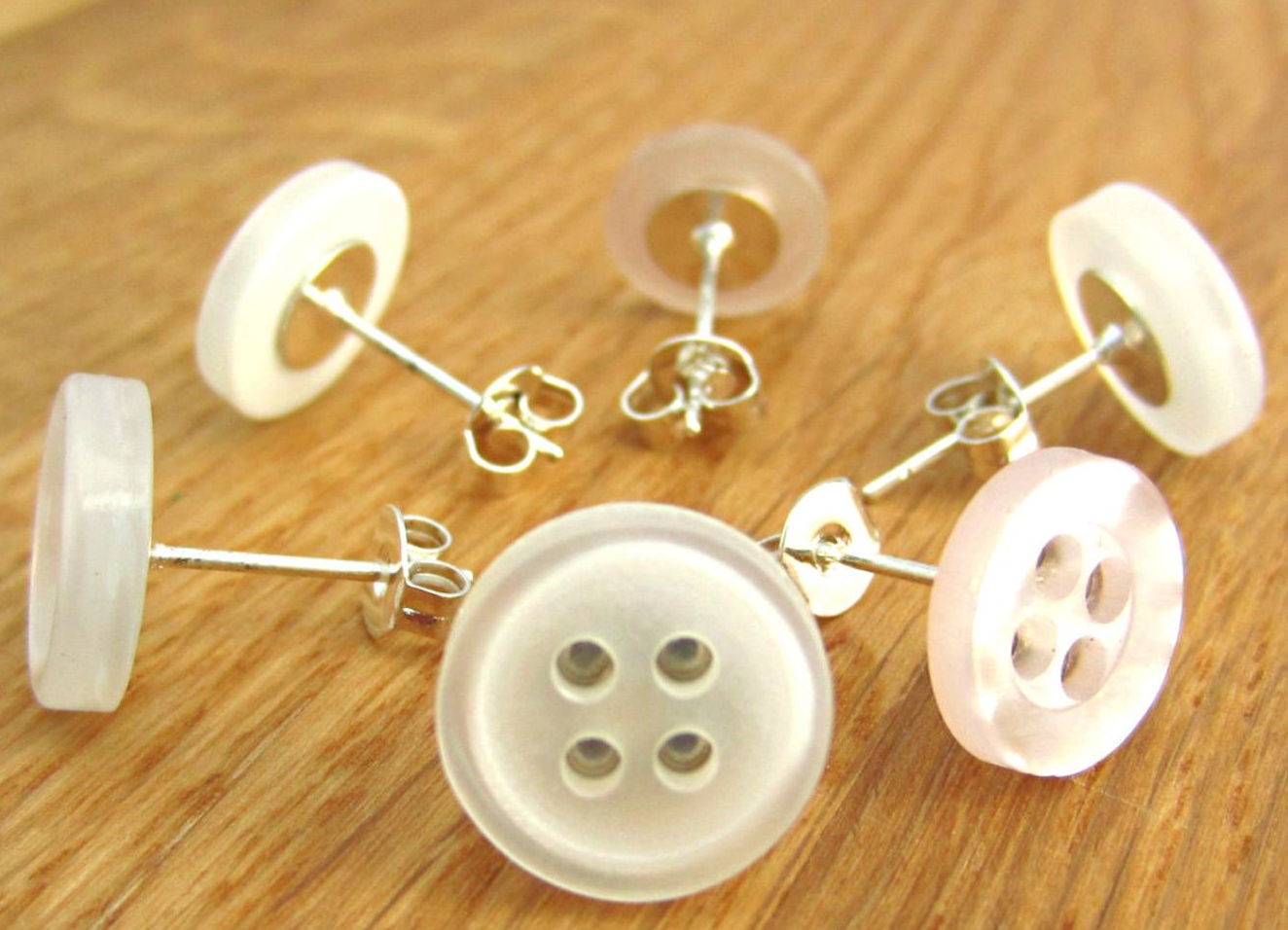 Stylish circuit board bookmarks that any book lover or student will love. Guaranteed to bring a touch of class to any bookshelf.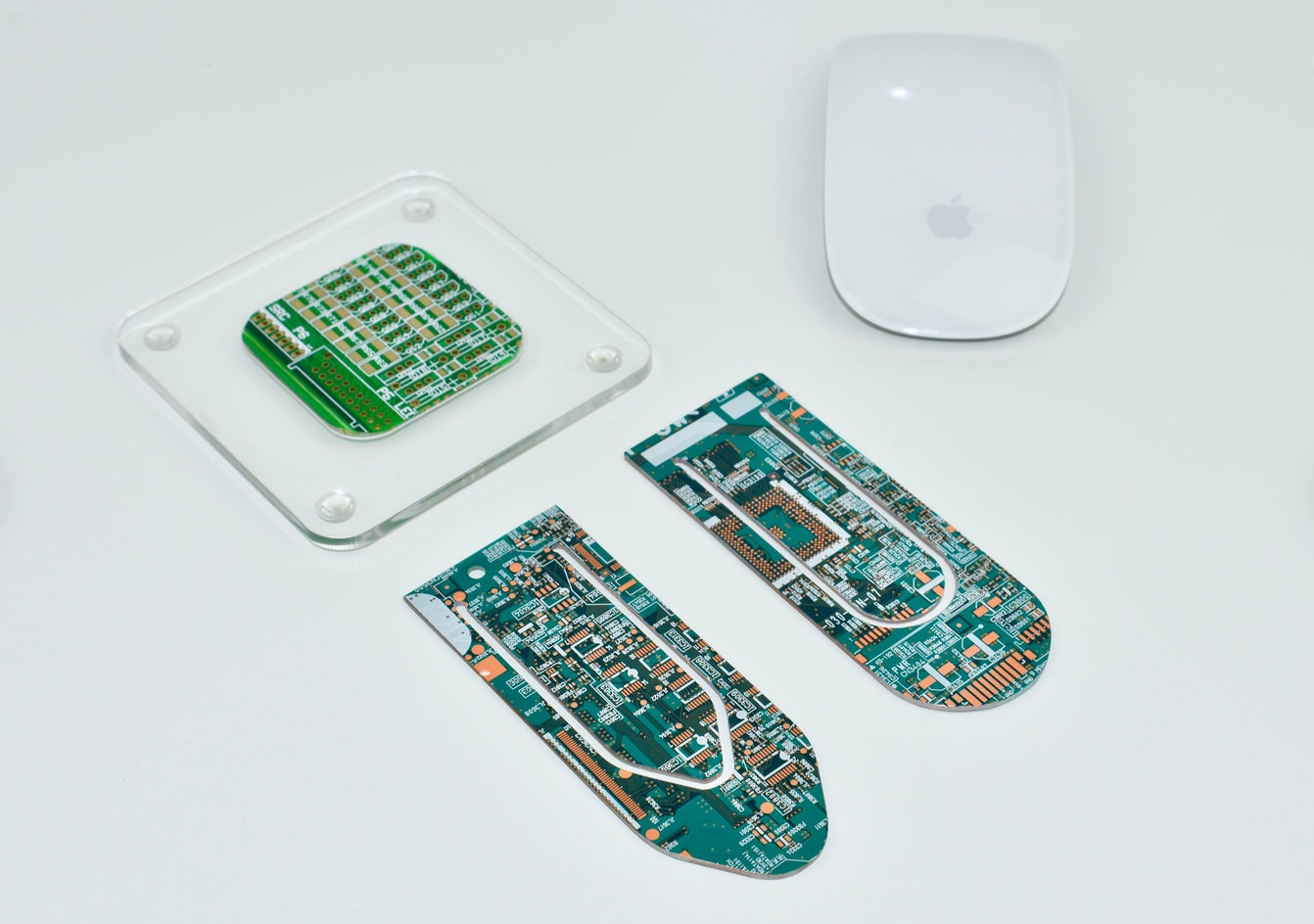 This printed bird tote bag is a great way for your friend to look stylish, while being sustainable down at their favourite shop! You could even buy one as a present to yourself.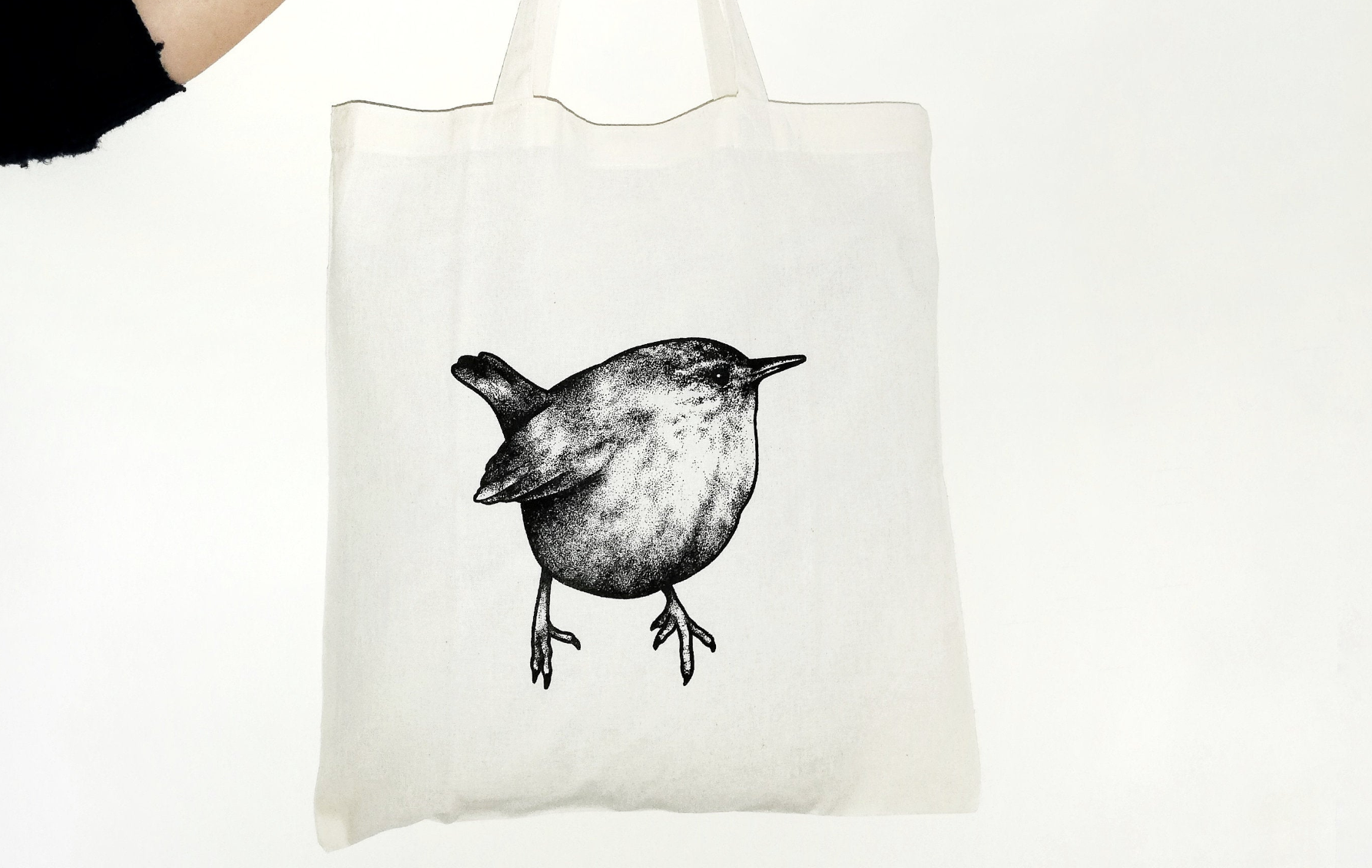 This plantable Christmas card is a gift for everyone, as the seeds will benefit both humans and animals when they grow.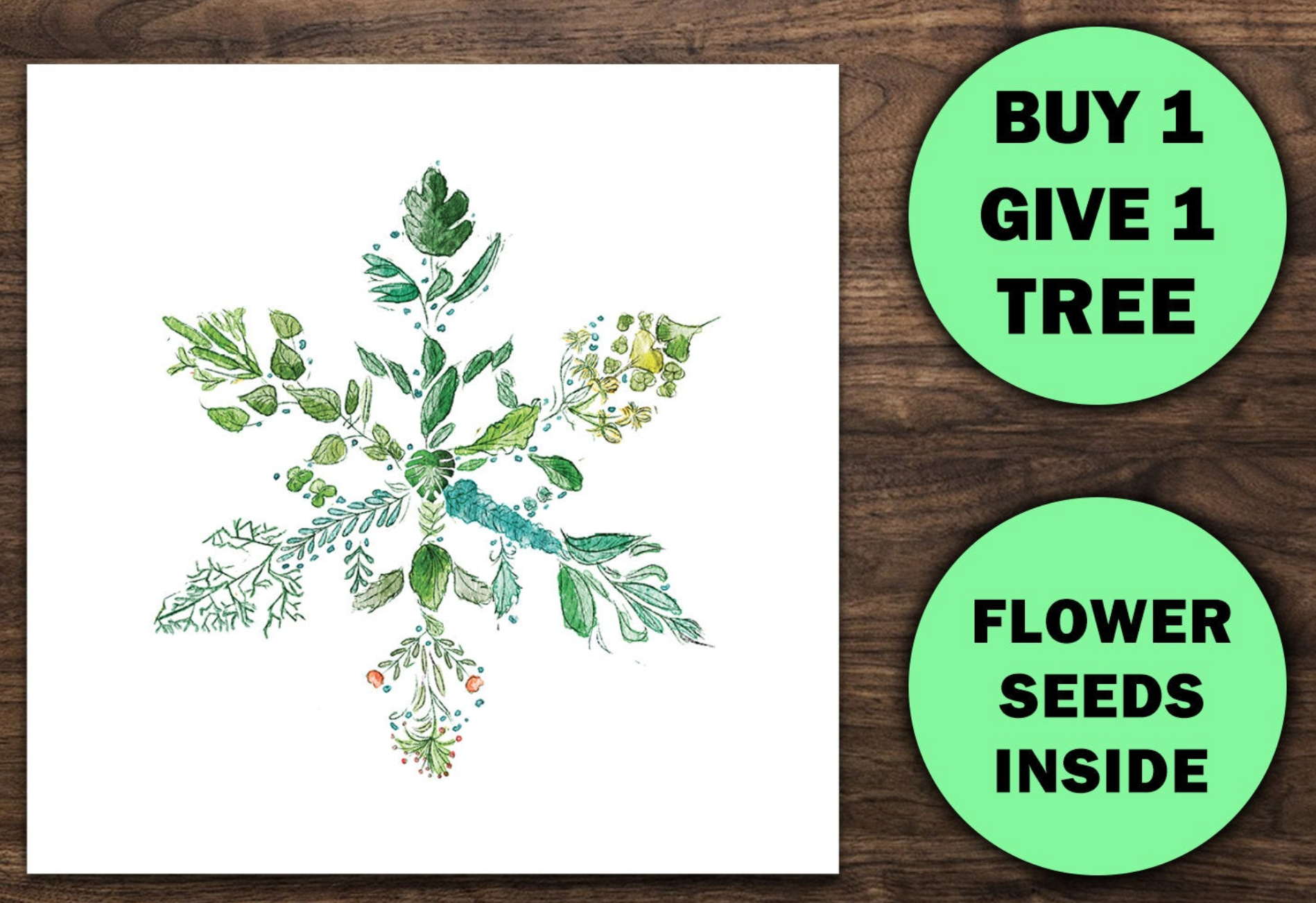 This organic string shopper is totally chic and a useful gift that any or all of your relatives will enjoy.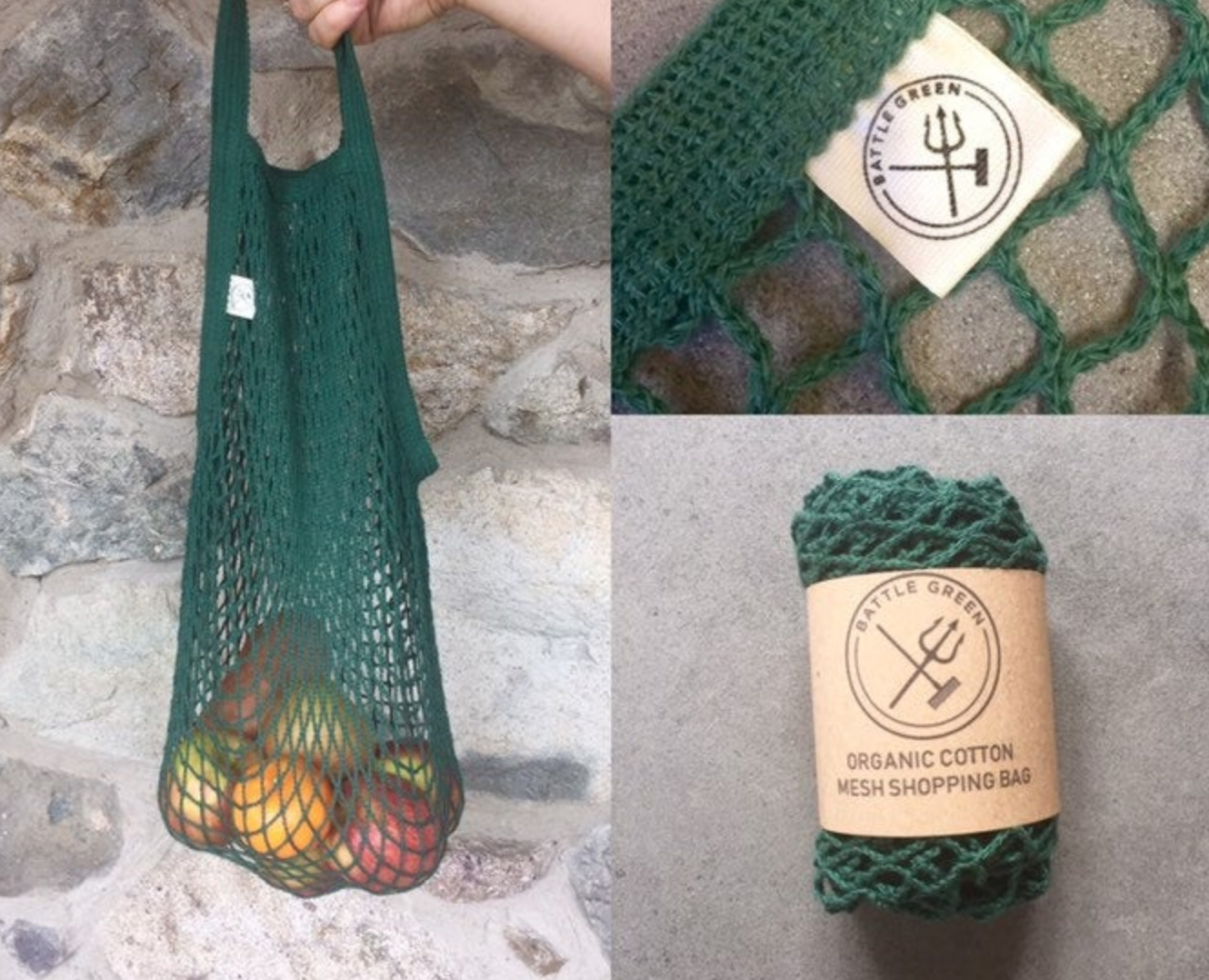 This sandalwood lip balm is zero-waste and made to withstand high temperatures so it won't melt on a sunny day. Your friends will thank you for this beautiful balm.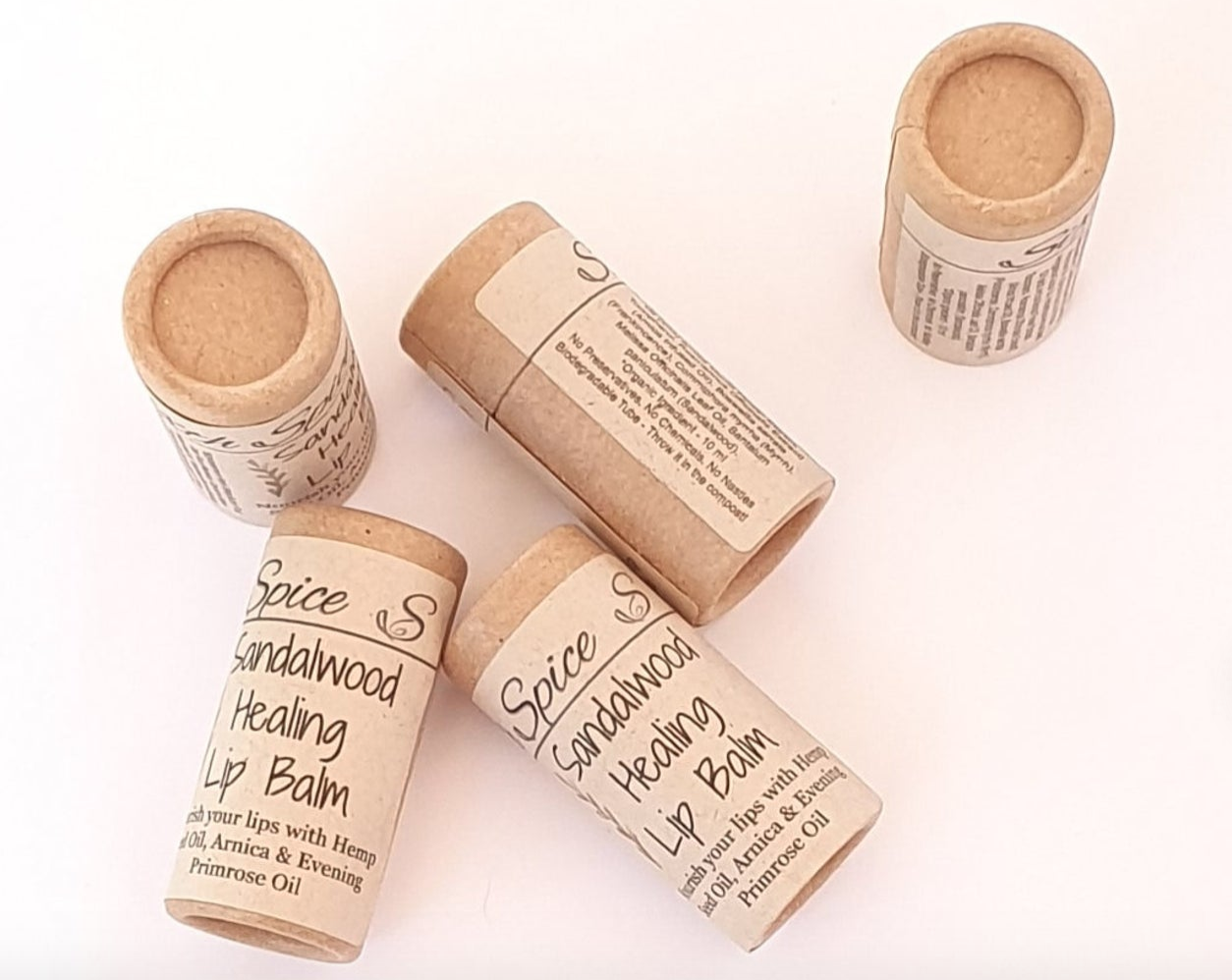 These handmade soap savers are super-cute and super-sustainable as they stop soap from going soggy! Ideal for soap lovers out there.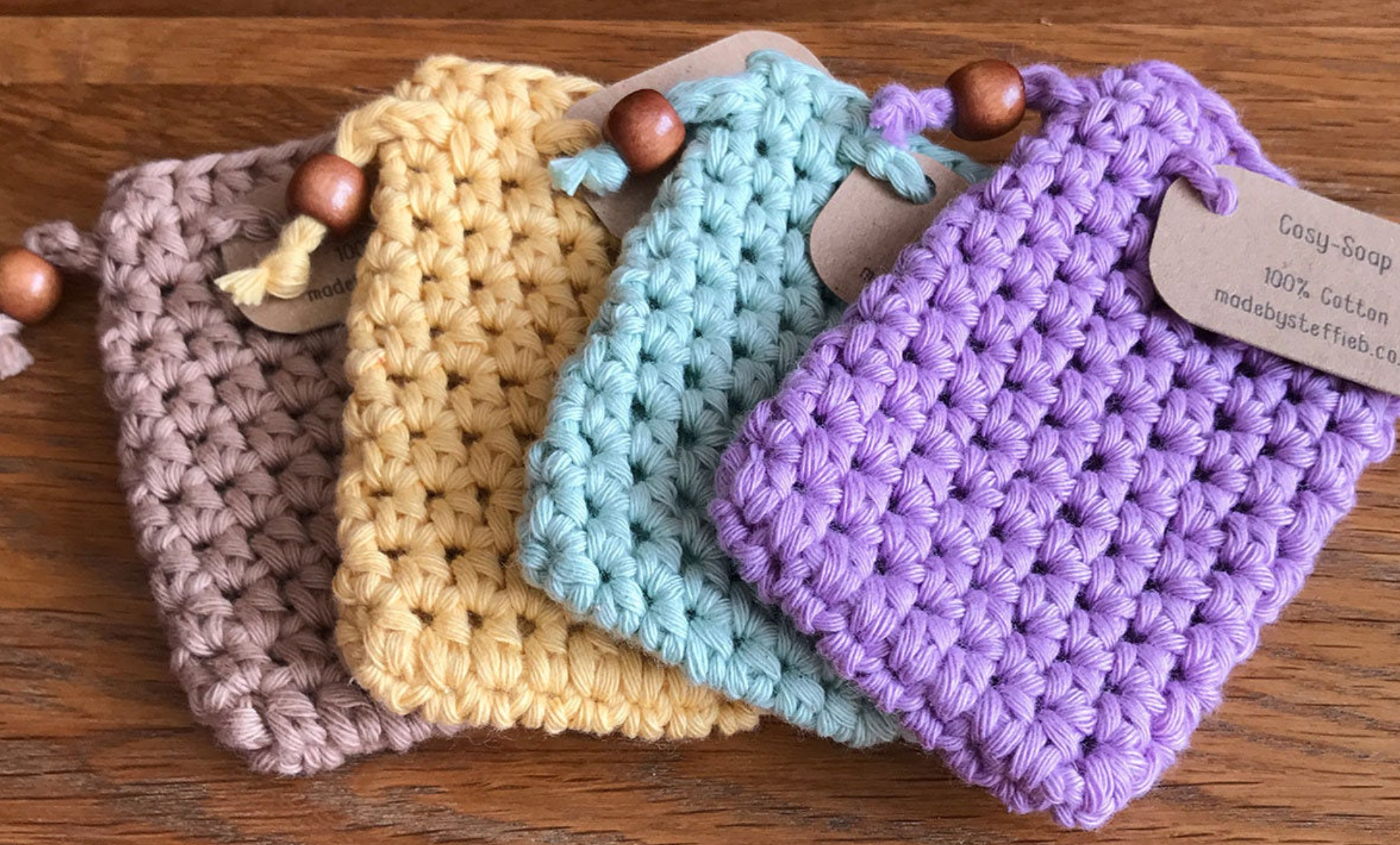 The best thing about this bamboo cutlery set is that it includes chopsticks and a reusable straw, complete with a brush to clean it. If you have a friend going zero-waste then this is the gift for them.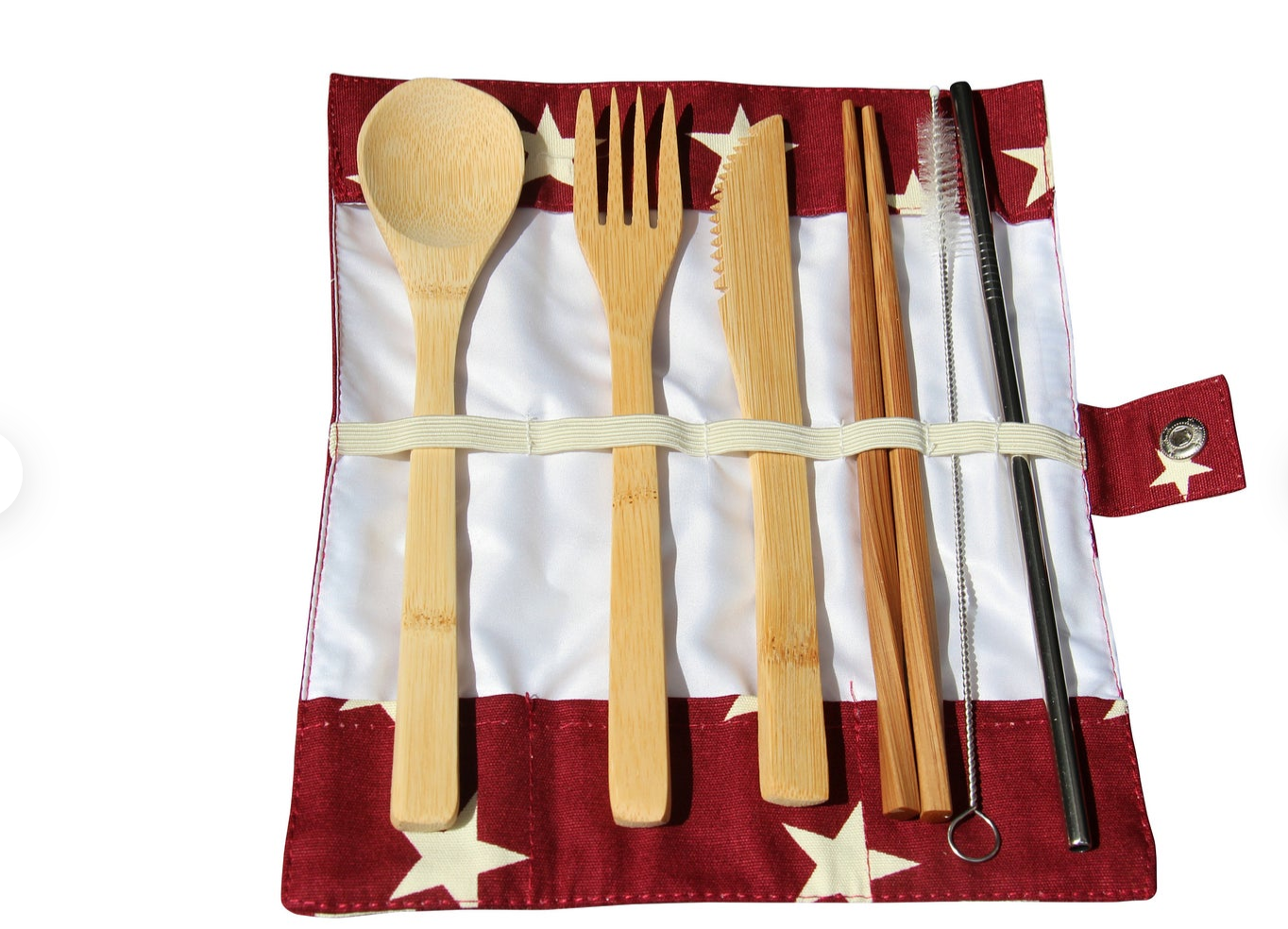 These shampoo bars are vegan, cruelty-free and zero-waste, plus they come in different colours for different hair types.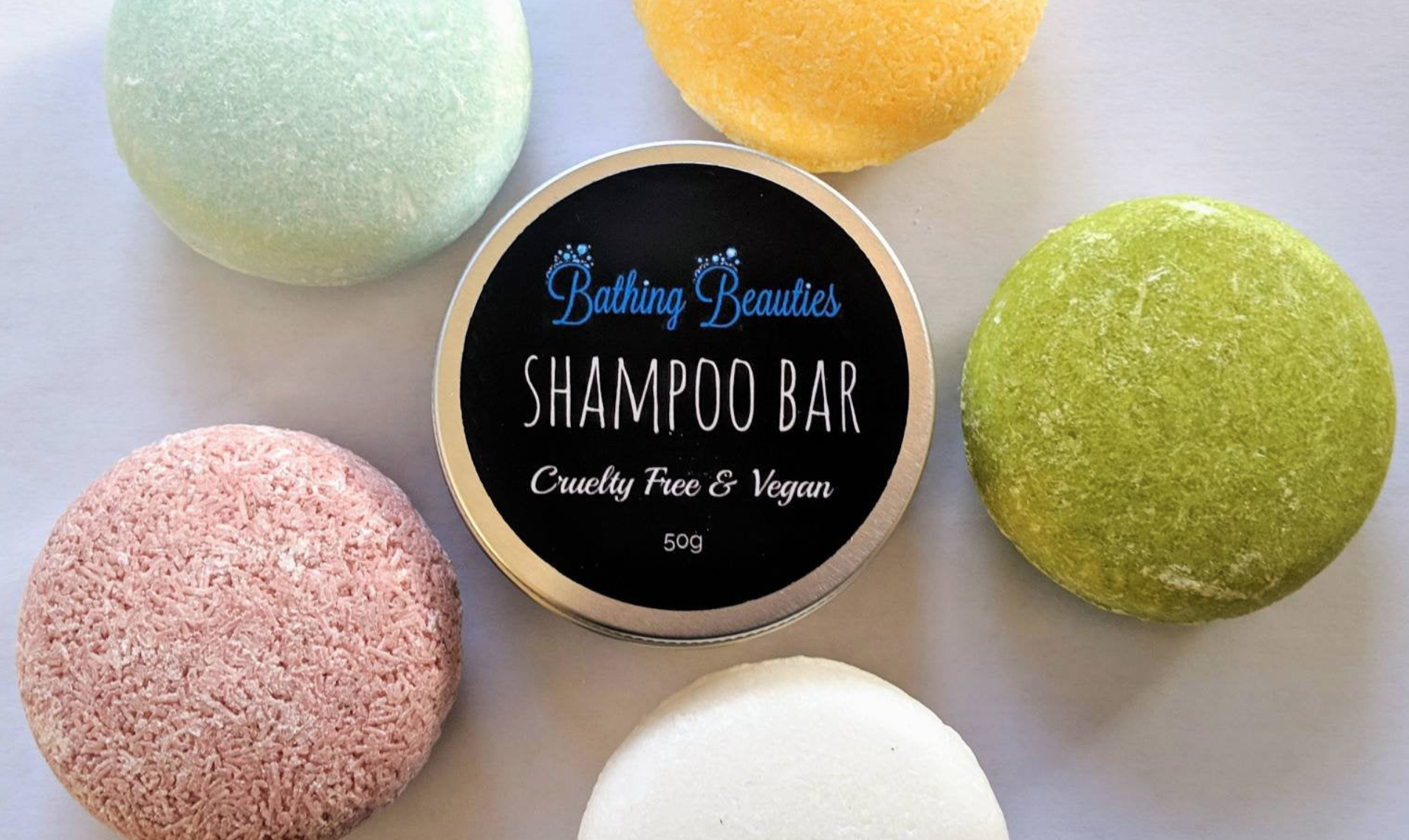 These stainless steel straws take it to next level, as they're engraved so you can get a set for your all your friends and they won't get mixed up.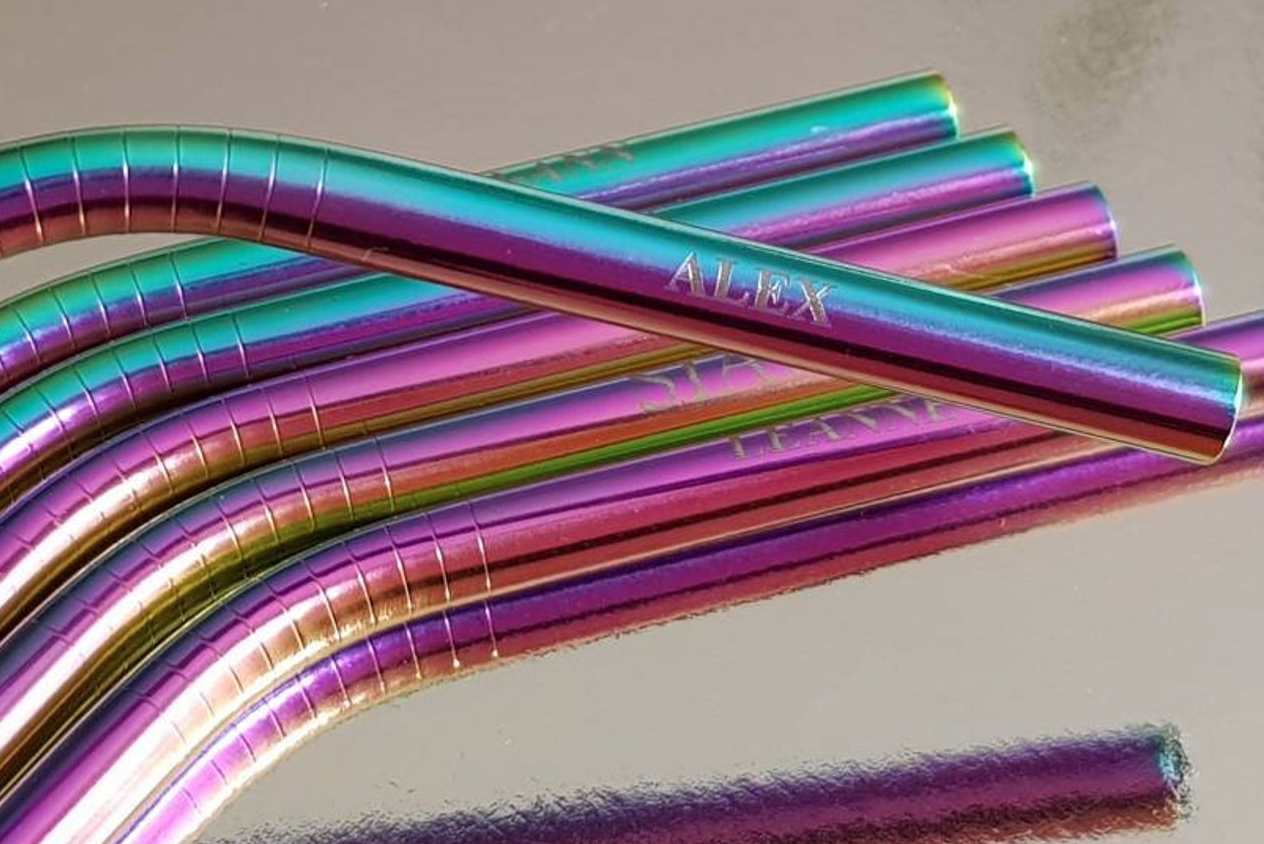 Read more like this: 
Which is your favourite gift? Let me know in the comments below!

Pin this for later: