I'm always on the lookout for ethical (and bargainous!) handmade Easter gifts, especially if they are eco-friendly to boot!
I've found some beautiful earth-friendly Etsy picks here so I hope you like them as much as I do…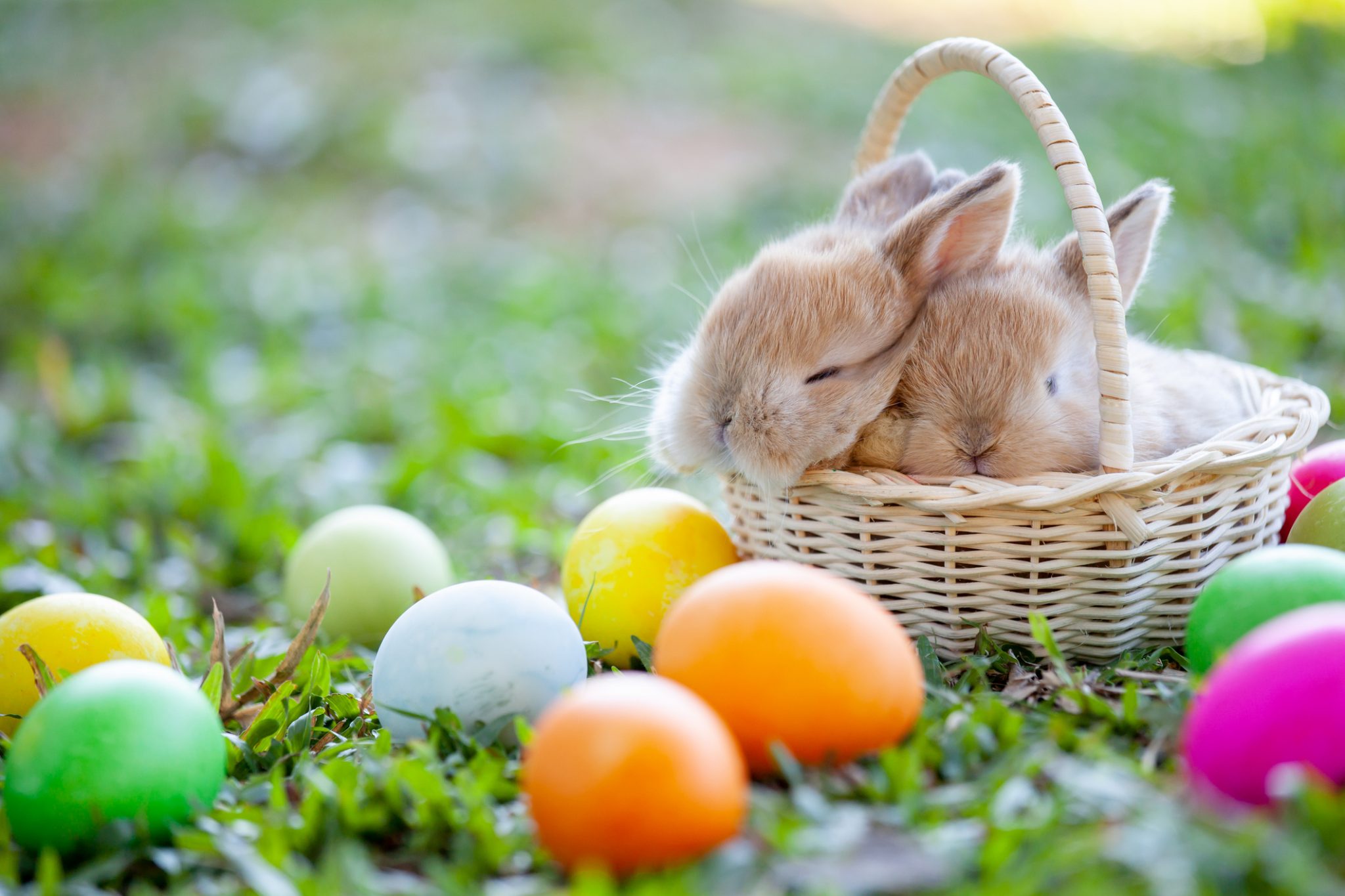 This post may contain affiliate links
This wooden egg is an ideal canvas for kids to design their own Easter eggs that they can enjoy all year round. It contains no sugar so they won't be bouncing off the walls afterwards!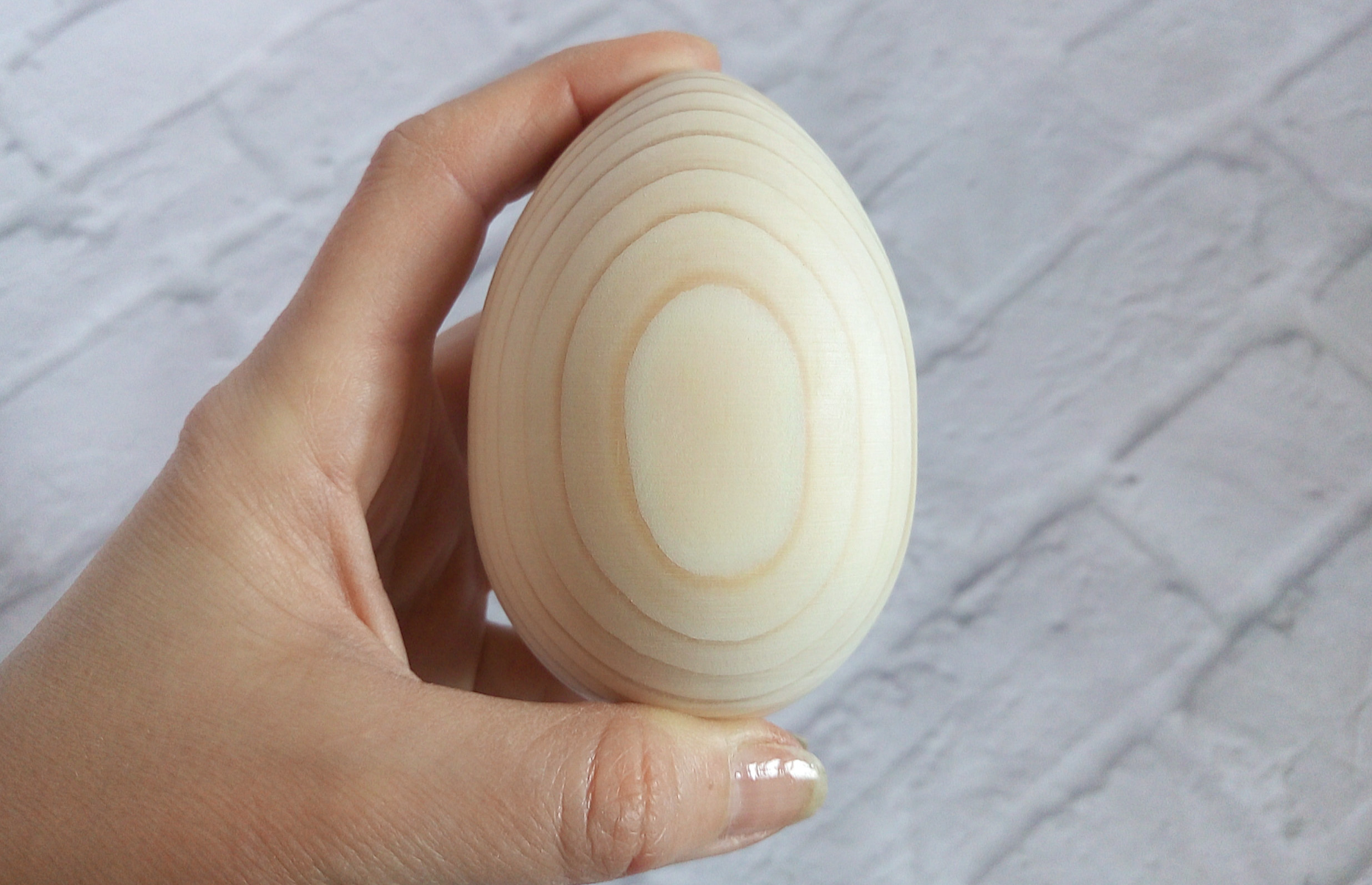 These beautiful heart-shaped seed bombs are a must for anyone that loves wildlife! They are completely biodegradable and wildflowers will grow from them, wherever they are planted.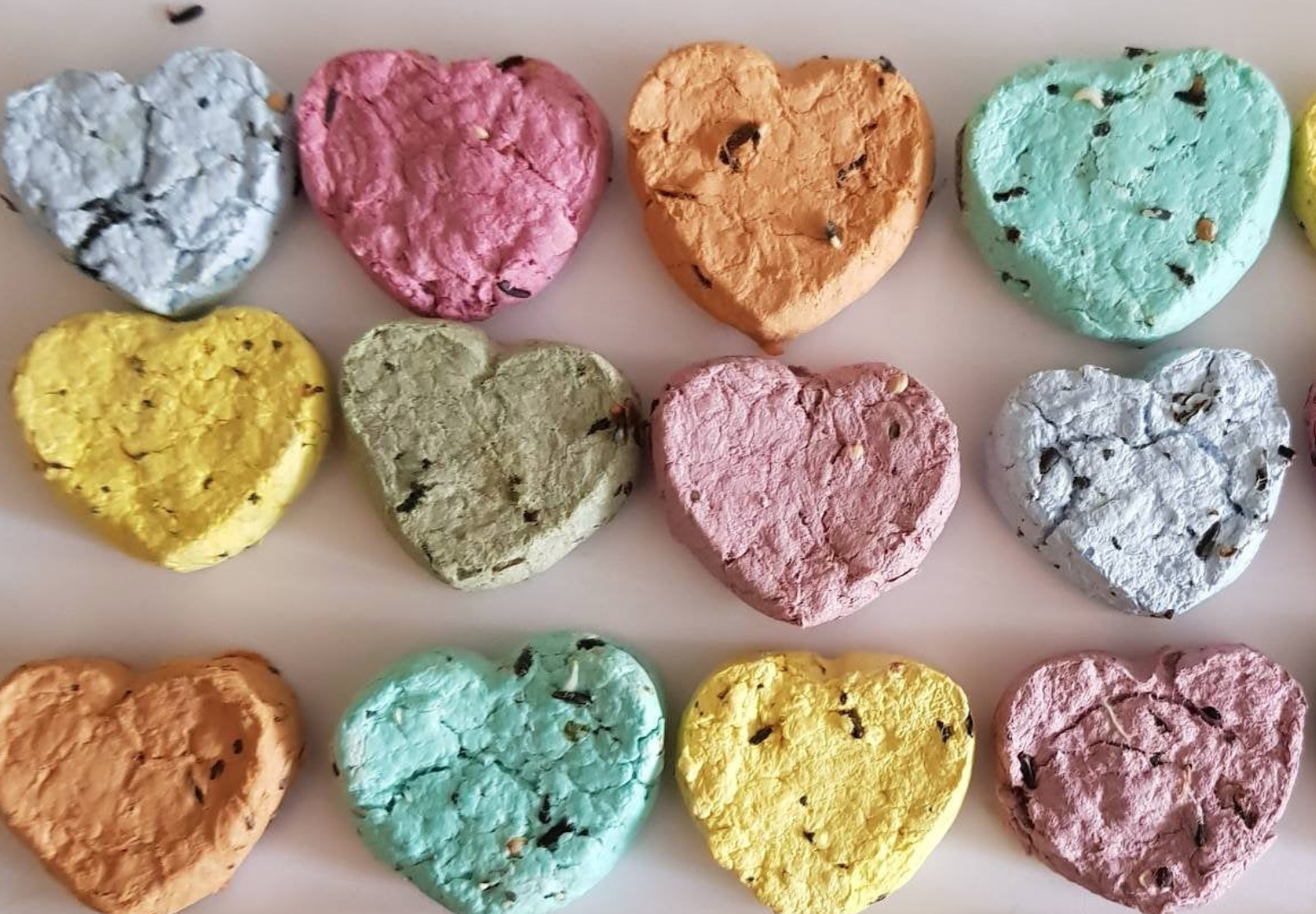 These crochet makeup remover pads are a must for any beauty lover in your life. They can be used over and over again so it saves them money as well as the environment.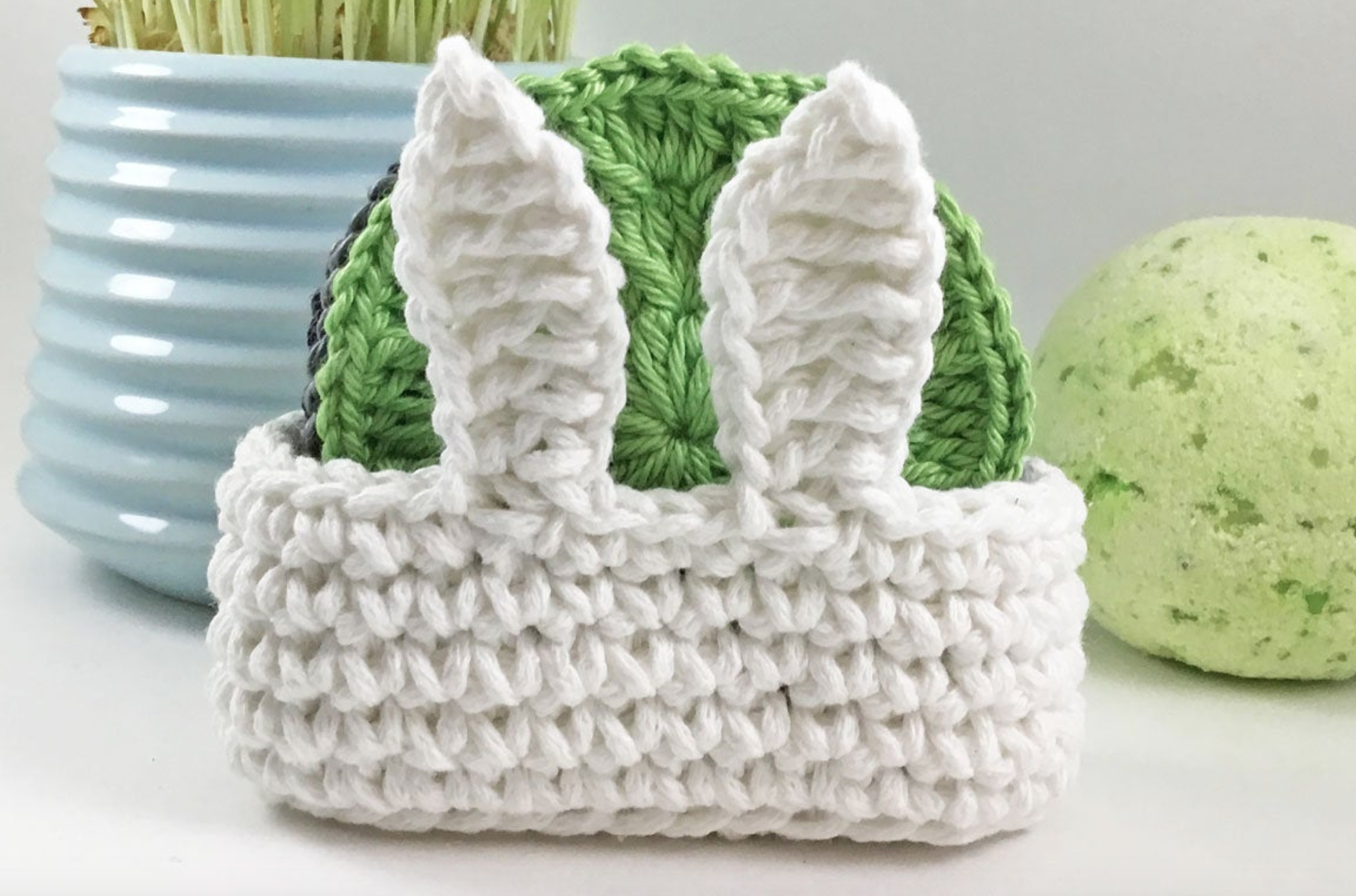 Crowns are not just for Christmas, and kids will love parading around in this handmade Easter bunny crown. It's so nice that it can be worn all year round.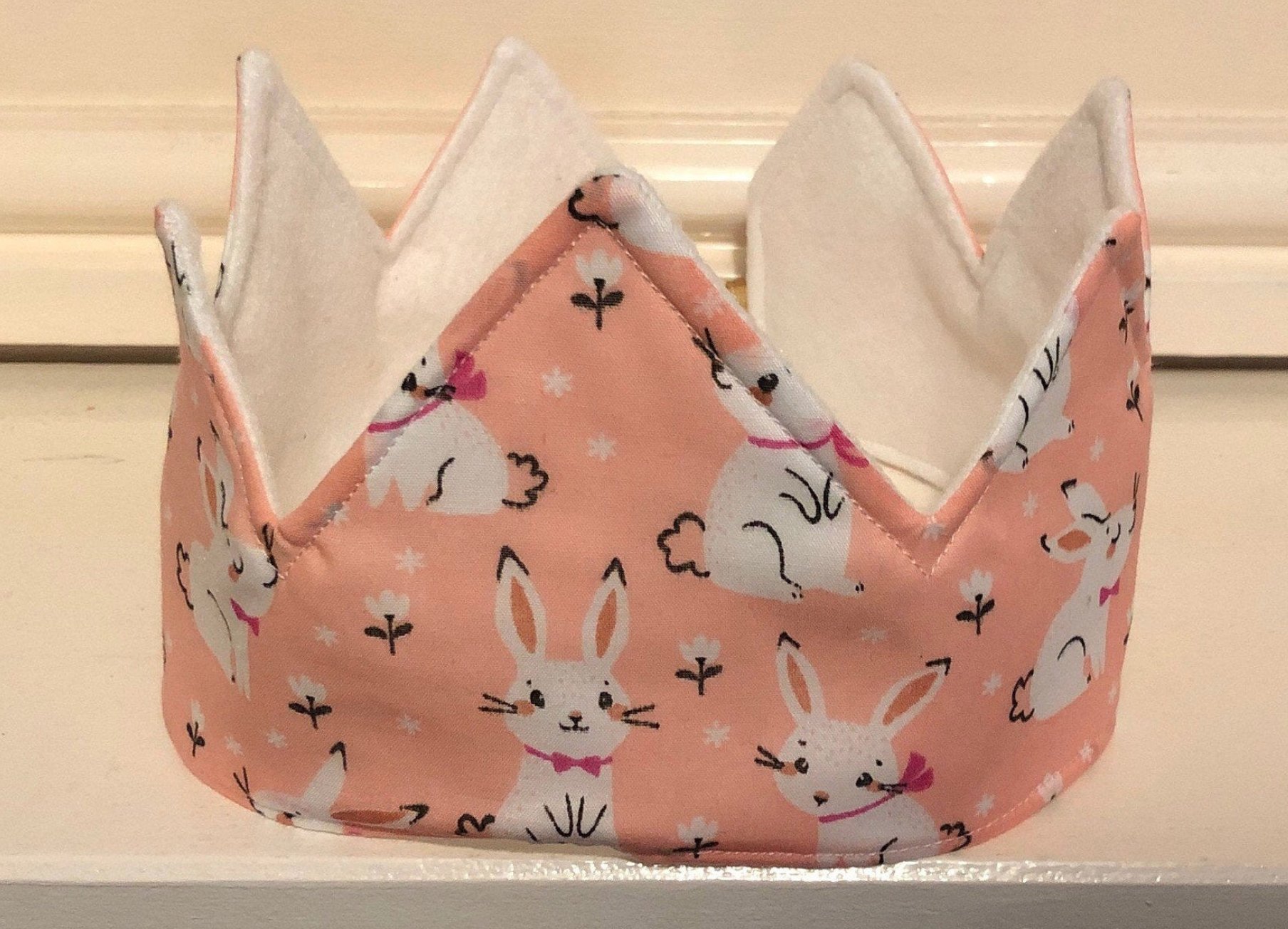 These crochet turtle keyrings are so cute and they are handmade in different colours. Perfect for turtle-loving friends and family.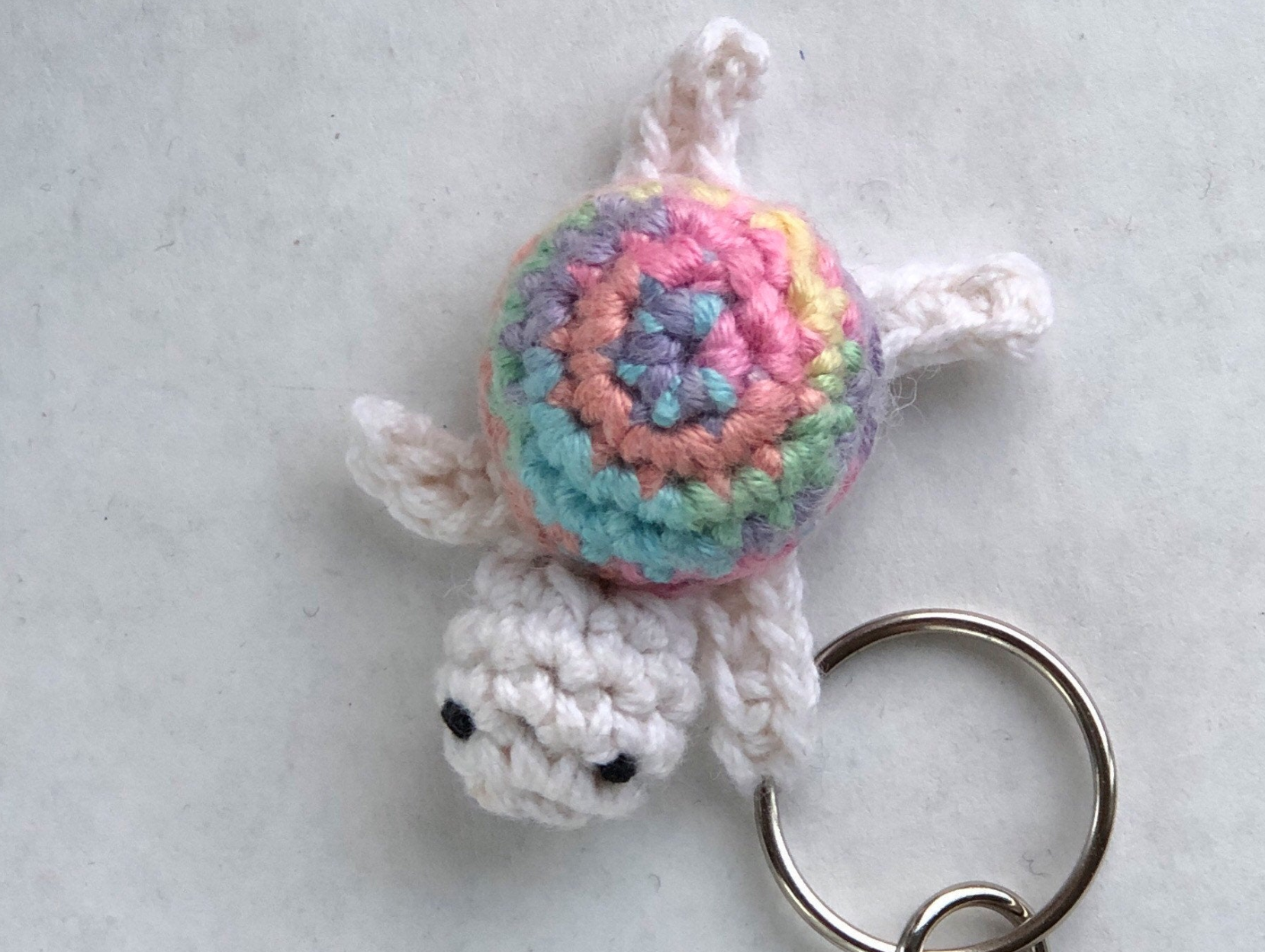 This hand-knitted rabbit hat is a gorgeous gift that young kids will love to wear to keep their ears warm! Who doesn't want to dress up as a rabbit at Eastertime?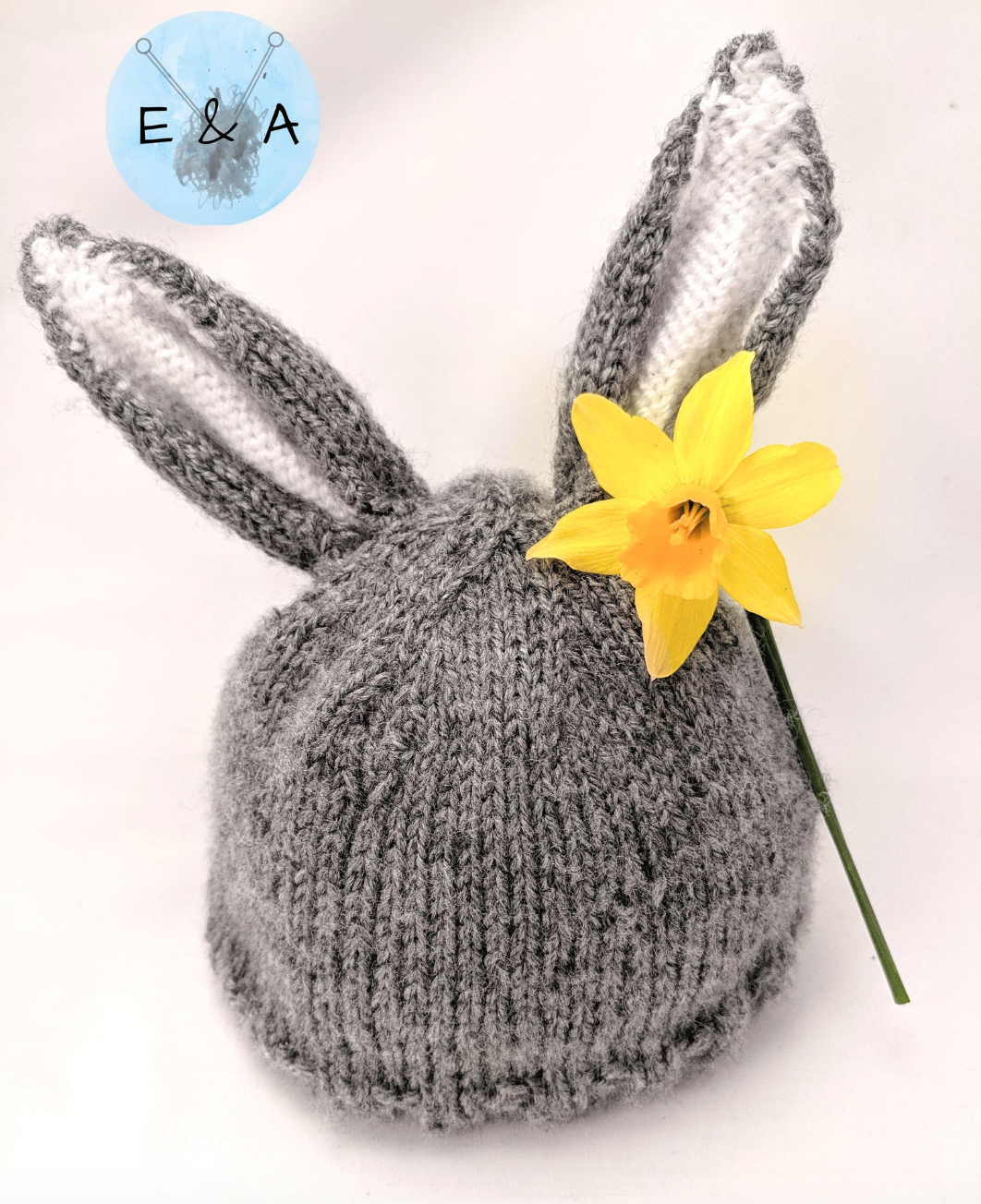 These handmade rabbit stuffed toys are incredibly sweet and a great addition to any kid's collection. They're so well made that they will be treasured for a lifetime.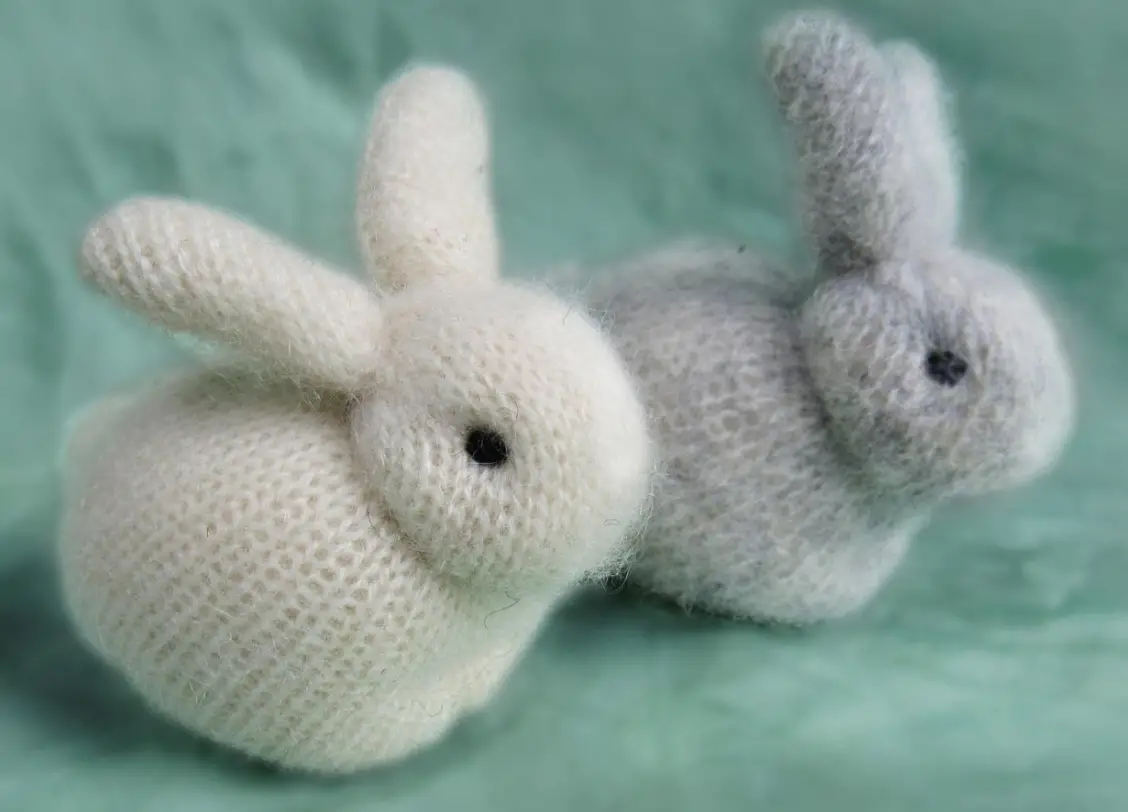 Wooden toys are so much more durable and better for the environment than plastic toys. These Easter chicks are so lovely that any kid will fall in love with them.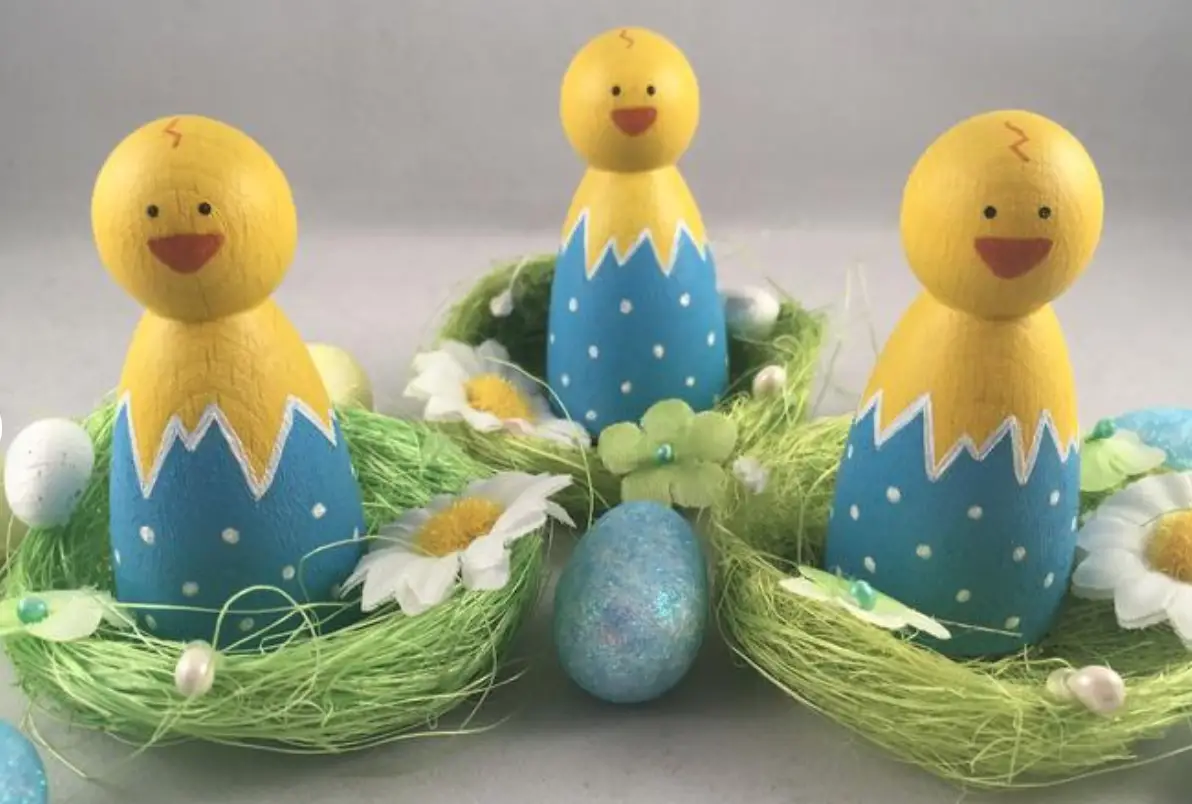 If all else fails, unicorn bath bombs are a brilliant way to cheer up anyone's Easter day. These ones are made from natural ingredients and use biodegradable glitter so they don't harm the environment.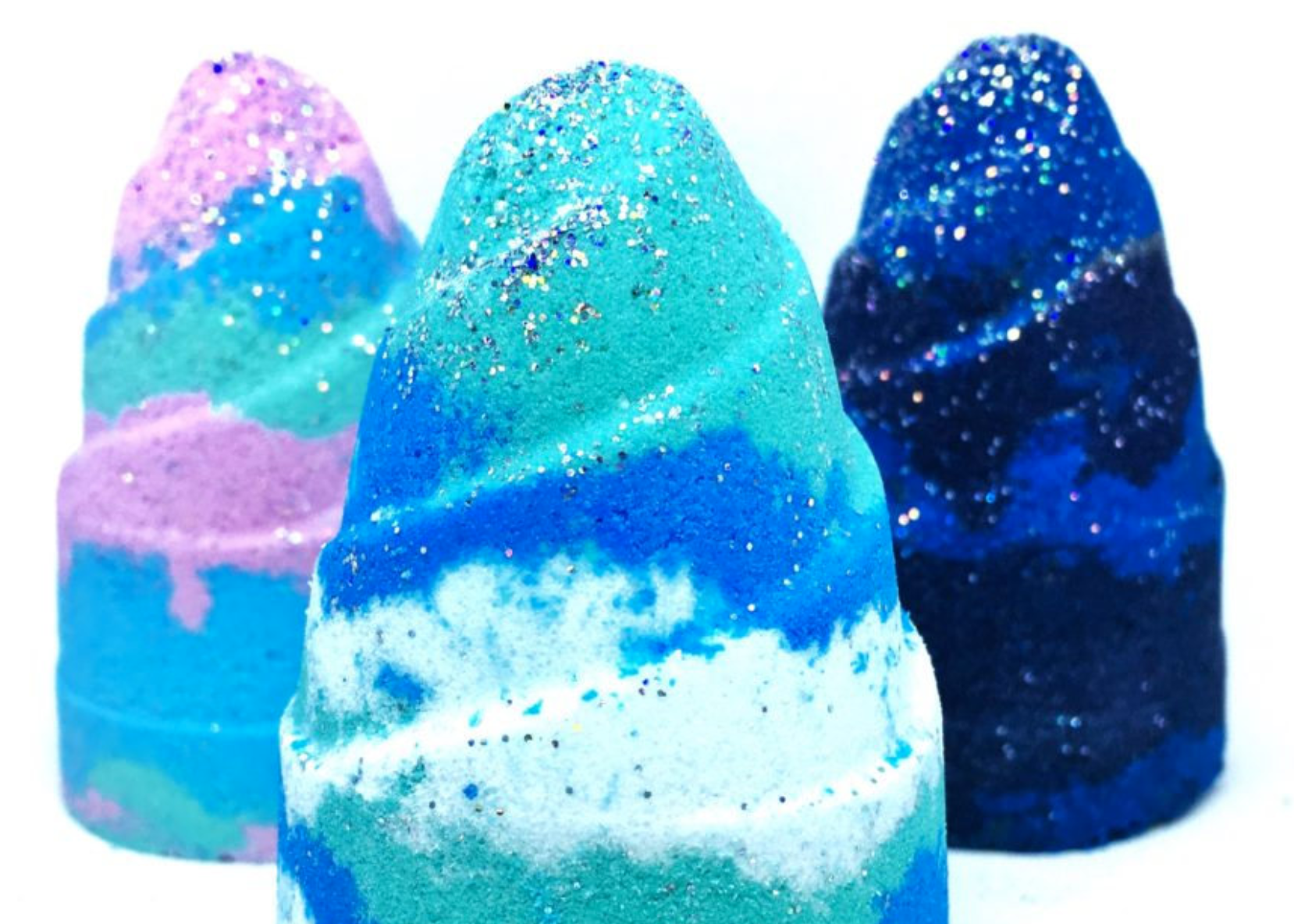 These personalised buckets can be used for all occasions – from going to the seaside to an Easter egg hunt. Kids love anything with their name on! Metal buckets last a lifetime unlike flimsy plastic ones that break or get damaged easily.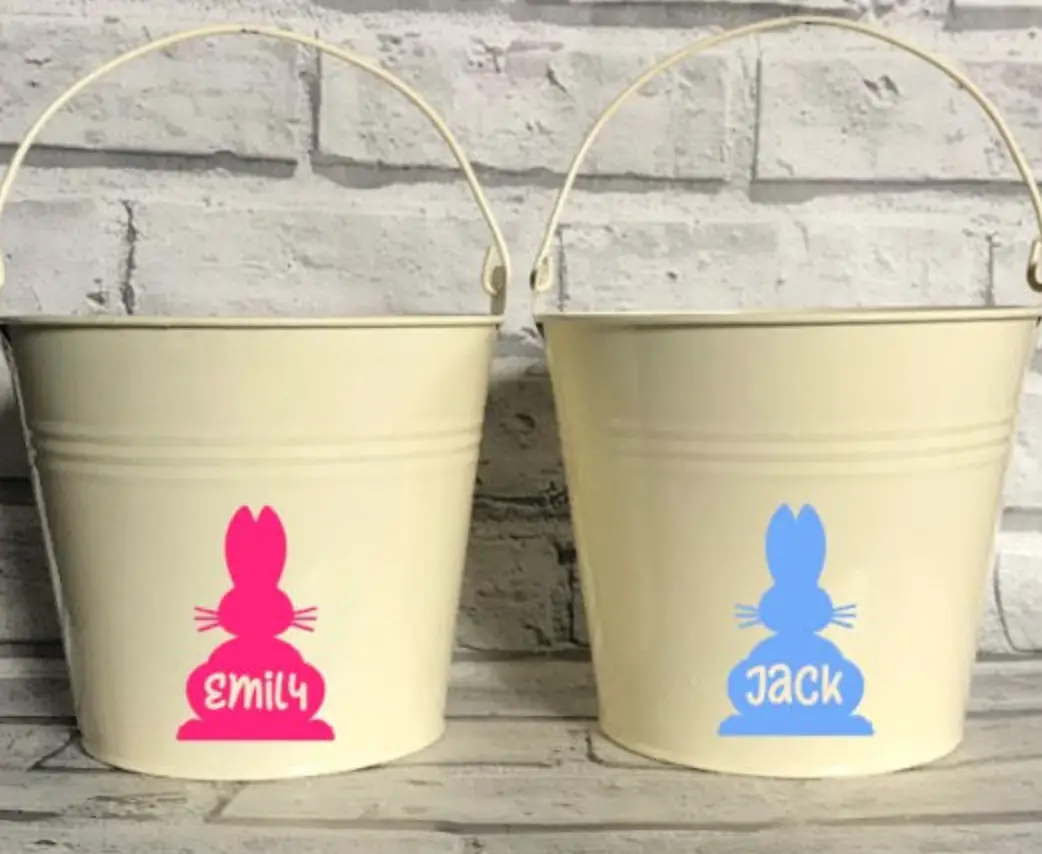 Which is your favourite gift? Let me know in the comments below!
Pin this for later: