I love to find ethical (and bargainous!) handmade Mother's Day gifts, especially when they are eco-friendly to boot!
Here is my roundup of beautiful and earth-friendly Etsy picks to show that you care and make a loved one very happy this Mother's Day.
This post may contain affiliate links
This natural jute bag is not too big or too small – it's just the right size! Having a reusable bag is great for the environment, as it saves so many plastic bags so it's a way to show your love for the planet as well as your mum.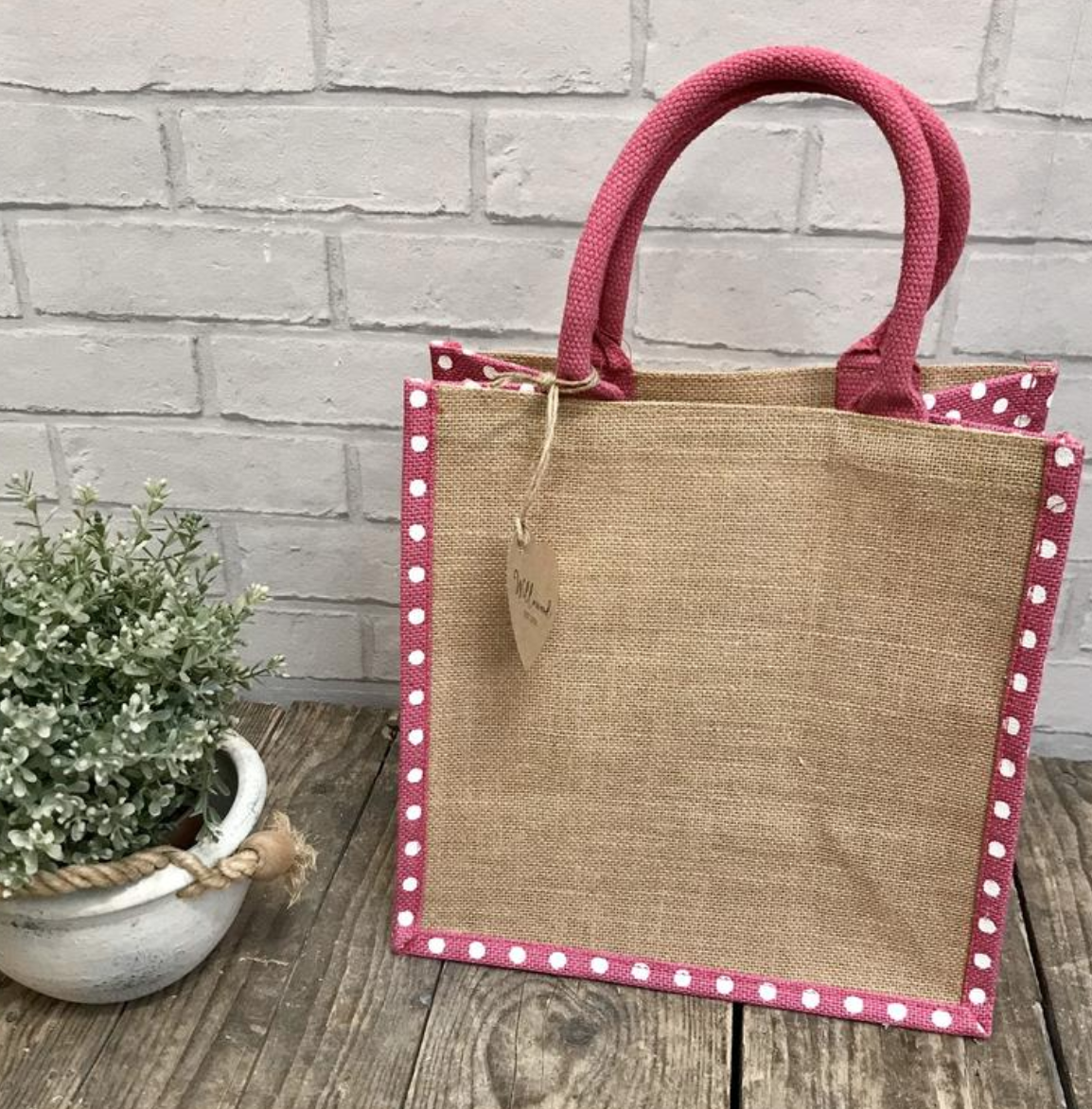 Your mum gave you her heart and now you can give her yours! Each handmade heart is totally unique, just like your relationship and it can be hung up in a special place to be enjoyed every day of the year.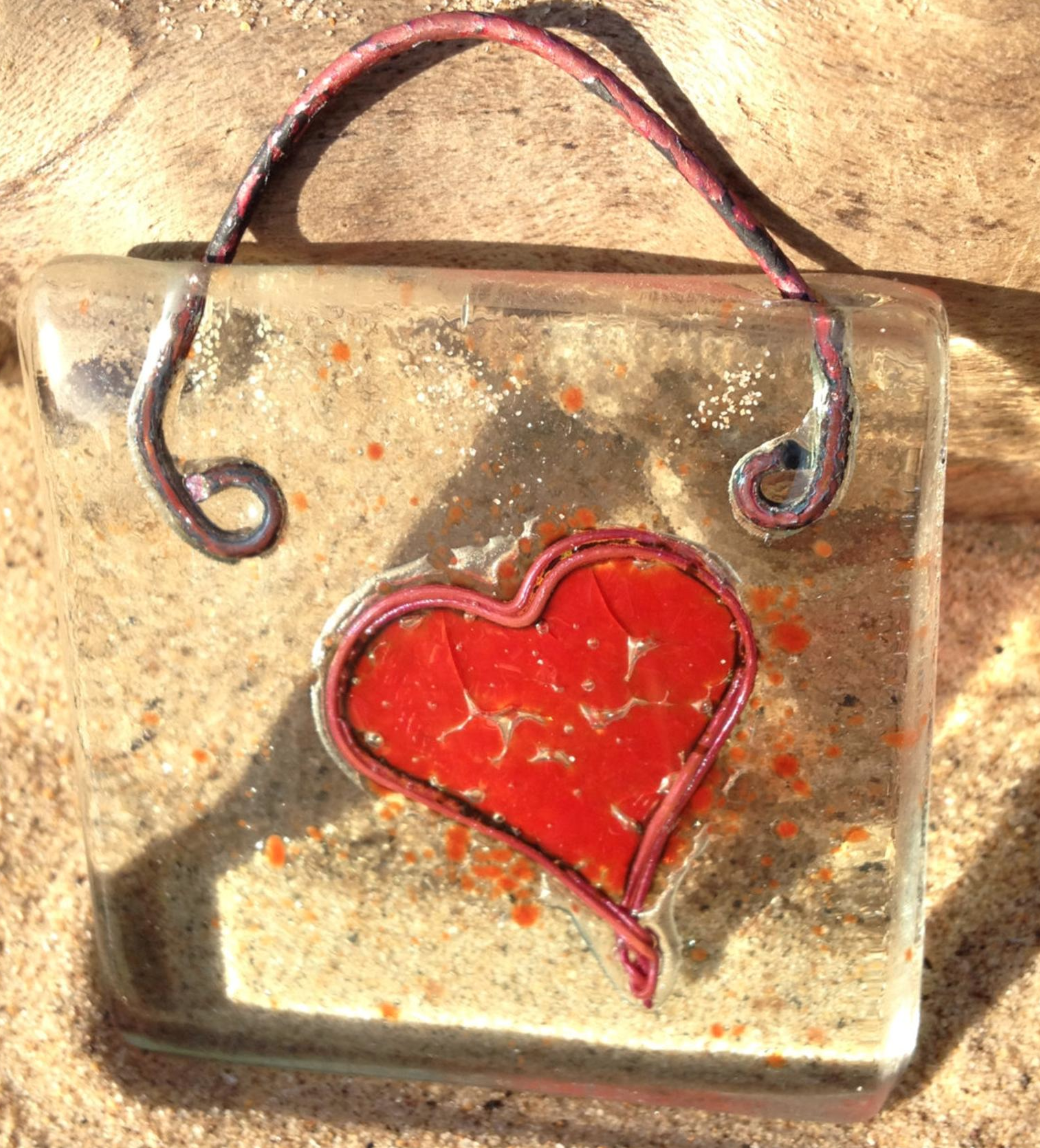 These daffodils will live all year round and they're completely upcycled! Handmade flowers are a lovely way to show your love without the ethical issues or the air miles of cut flowers that will only last for a few days.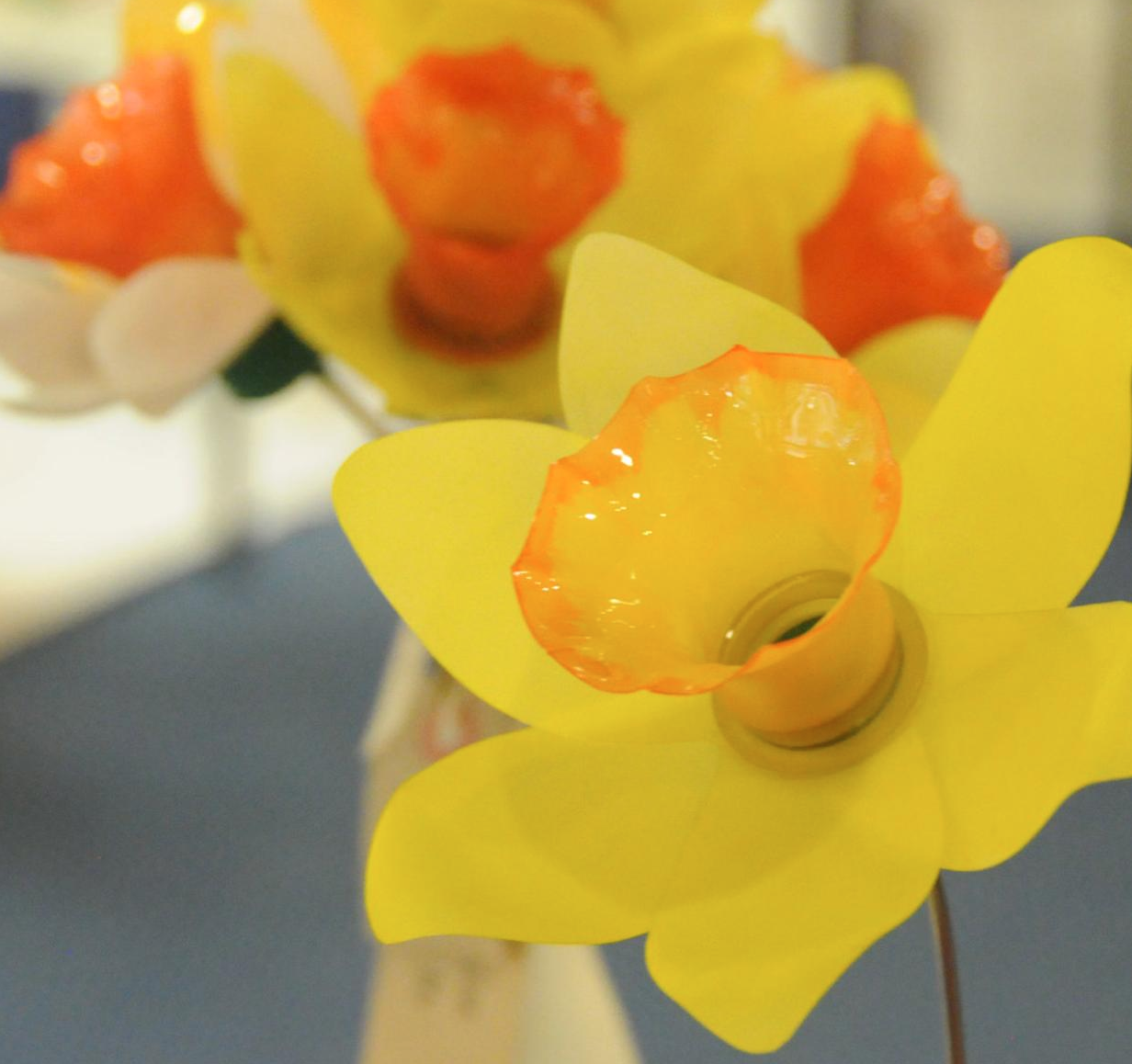 This soap is divine, and even though it's completely vegan, it still smells of honey and passion fruit. It's a real work of art and it's guaranteed that it will cheer up any parent's bath or shower time.
This dashing daffodil will look brilliant on any lapel! This handmade brooch is full of heart and the design is wonderful.
Many mums love a list, and this cute little cork notebook is a must for any bag! Cork is a great eco-friendly material as the tree continues to live after the bark has been taken off. It's the perfect size for any bag or pocket so it's incredibly useful for any parent.
If you think that your mum is a Queen Bee then let her know with this stylish card. As if the bee-autiful design isn't enough, it's also plantable as well so it will live on long after they've read it.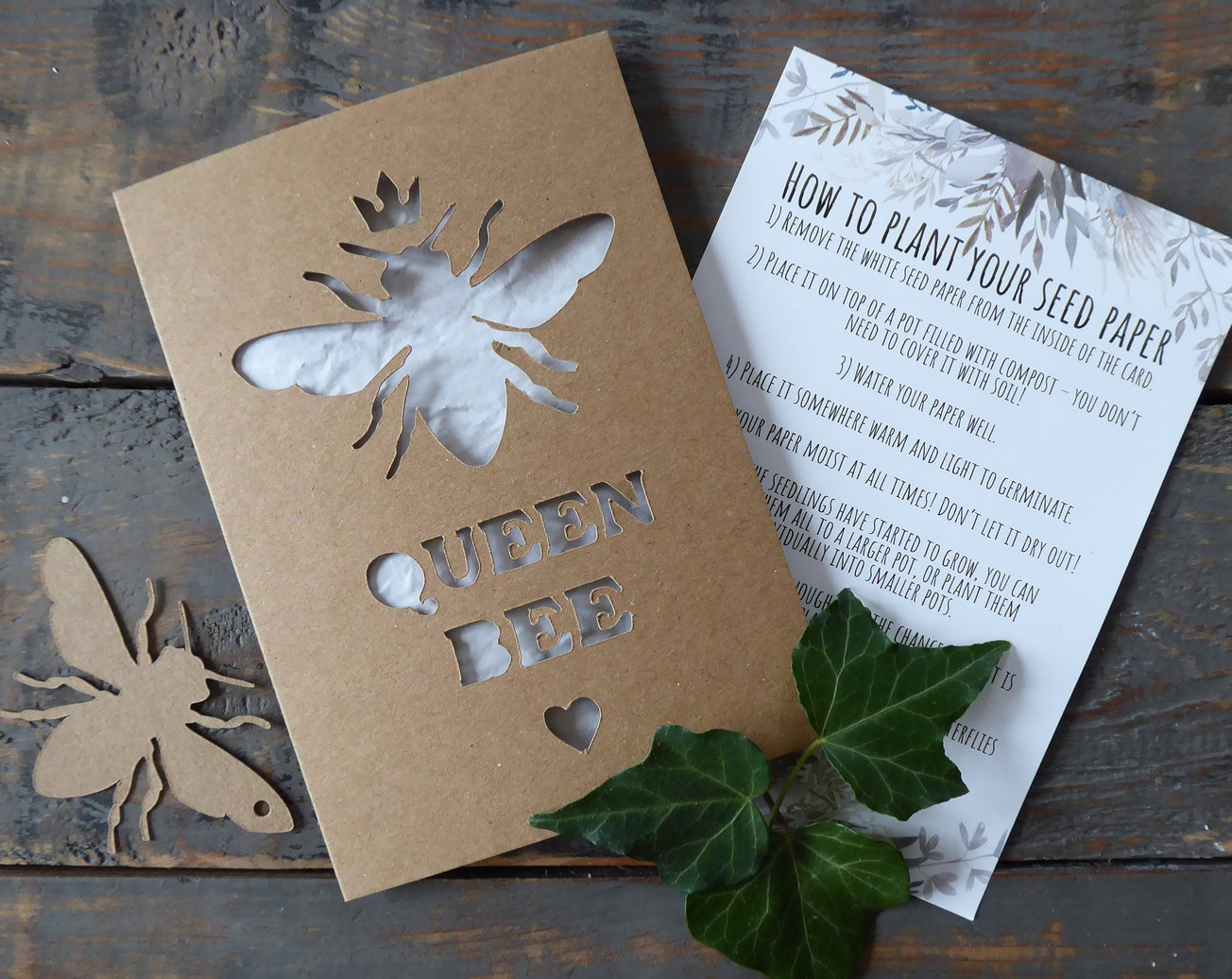 This marvellous handmade crochet set is in beautiful colours and it's a great addition to a zero-waste bathroom! Crochet scrubbies work so much better than cotton pads and they're less harsh than exfoliators so your mum's skin will thank you.
This crochet heart is a great reminder to any member of the family that they are loved and cherished by you every time they take out their keys.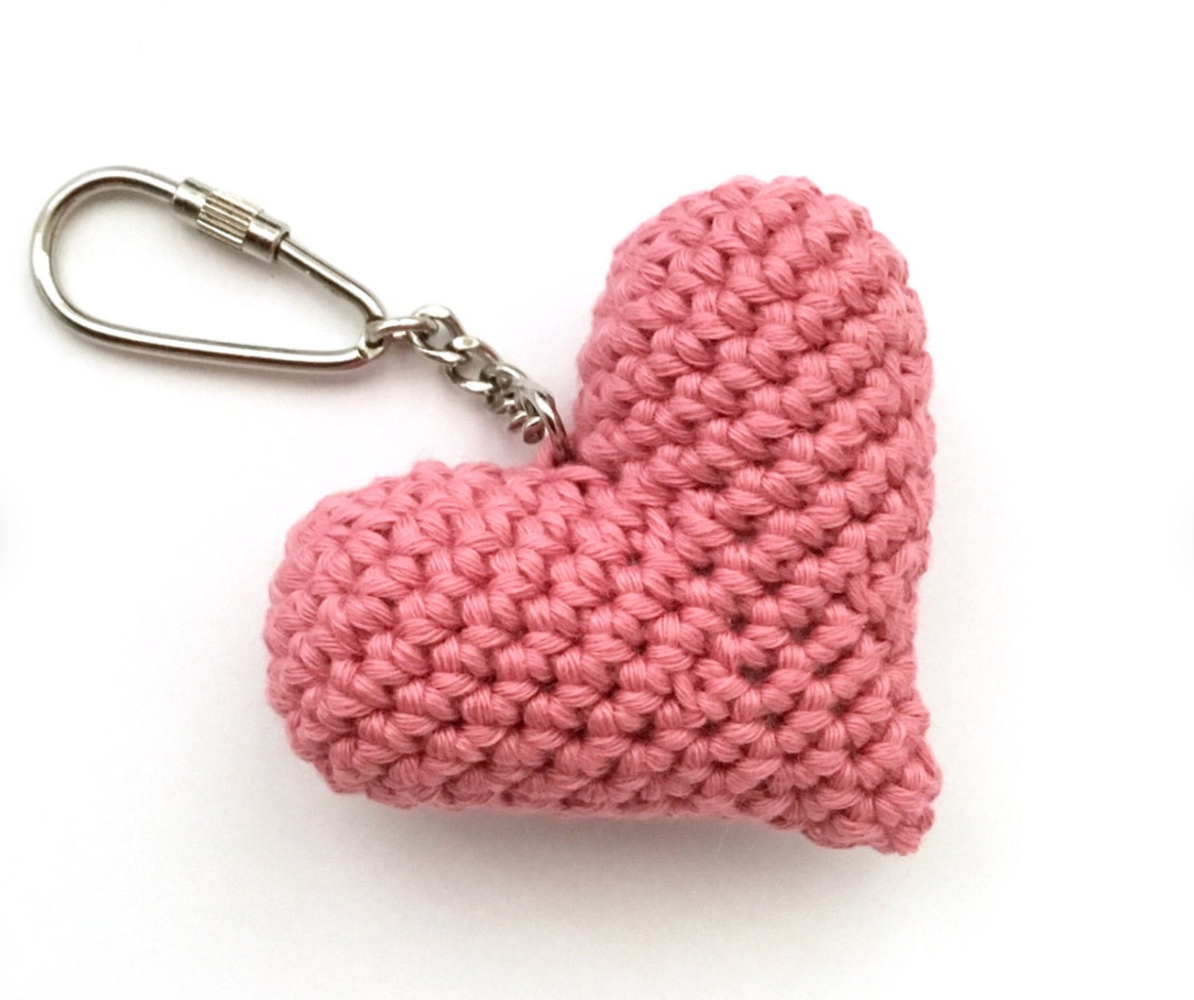 A rainbow straw set with its own box and brush is a must for any zero-waste kit. This one from Ted & Kip is so lovely that any mum would be proud to show these off to the world.
If you want some more ideas then check out these Etsy Editor's Picks for Mother's Day.
Which is your favourite gift? Let me know in the comments below!
Pin this for later: