I'm always on the lookout for ethical (and cheap!) handmade Valentine's Day gifts, especially if they are eco-friendly to boot!
I've found some beautiful earth-friendly Etsy picks here so I hope you like them as much as I do…
This post may contain affiliate links
This glass heart would look beautiful in the window of your love. The scattered rainbow effect is so beautiful and each one is completely unique.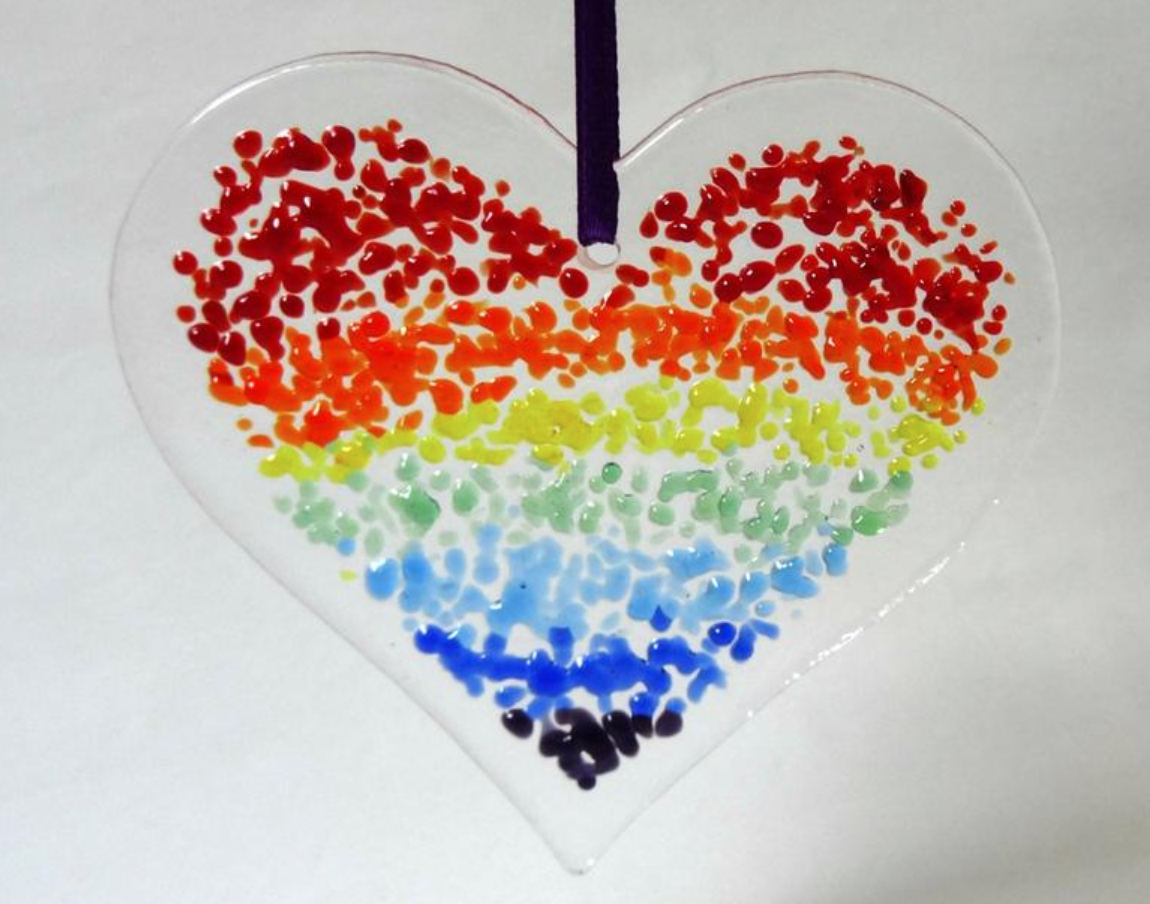 This fabric flower will last a lifetime, unlike many bouquets from flowers that are grown in fields that should be used for food. The colours are so vibrant that this wonderful gift really stands out.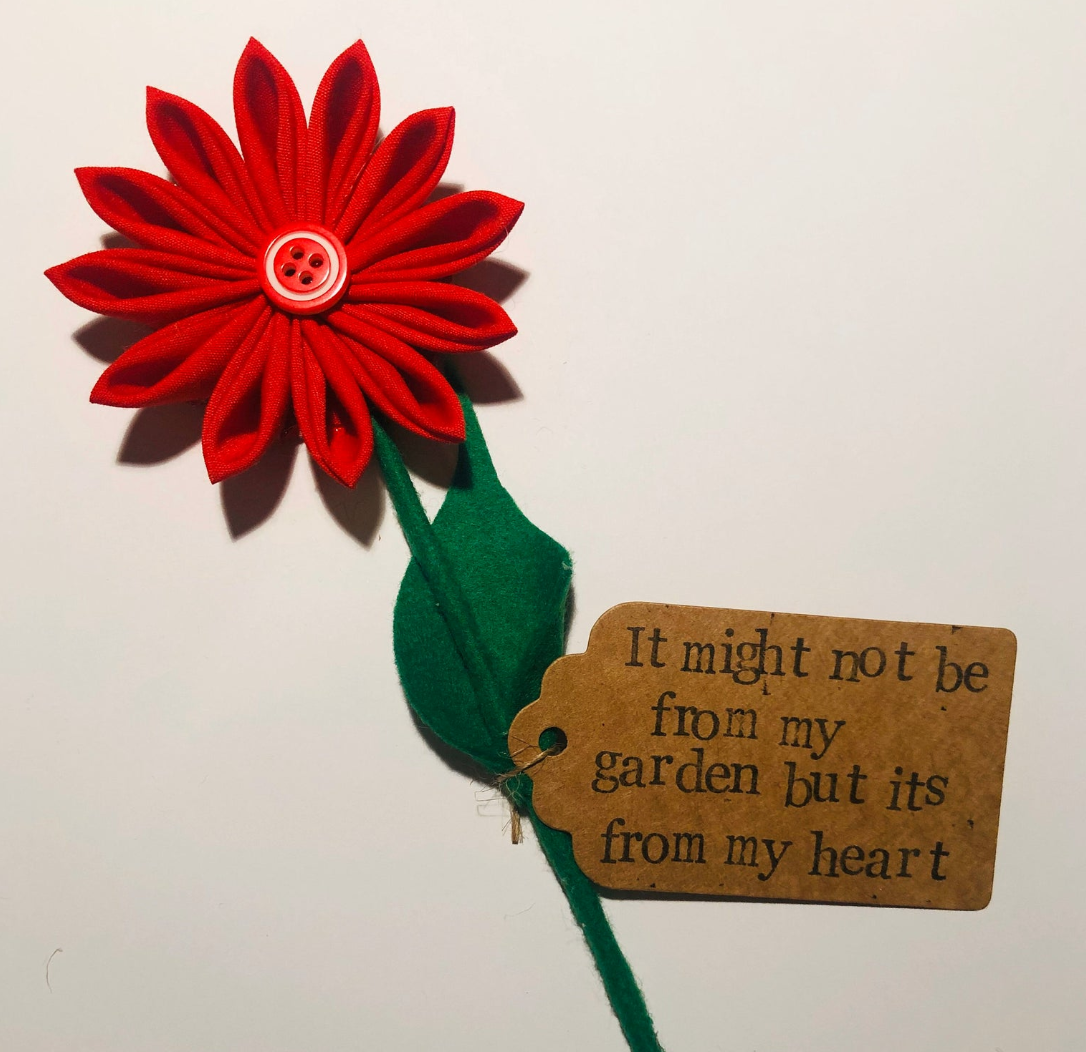 I love vintage maps and you can choose a beautiful design for your lover's mug. They'll never want to drink out of anything else.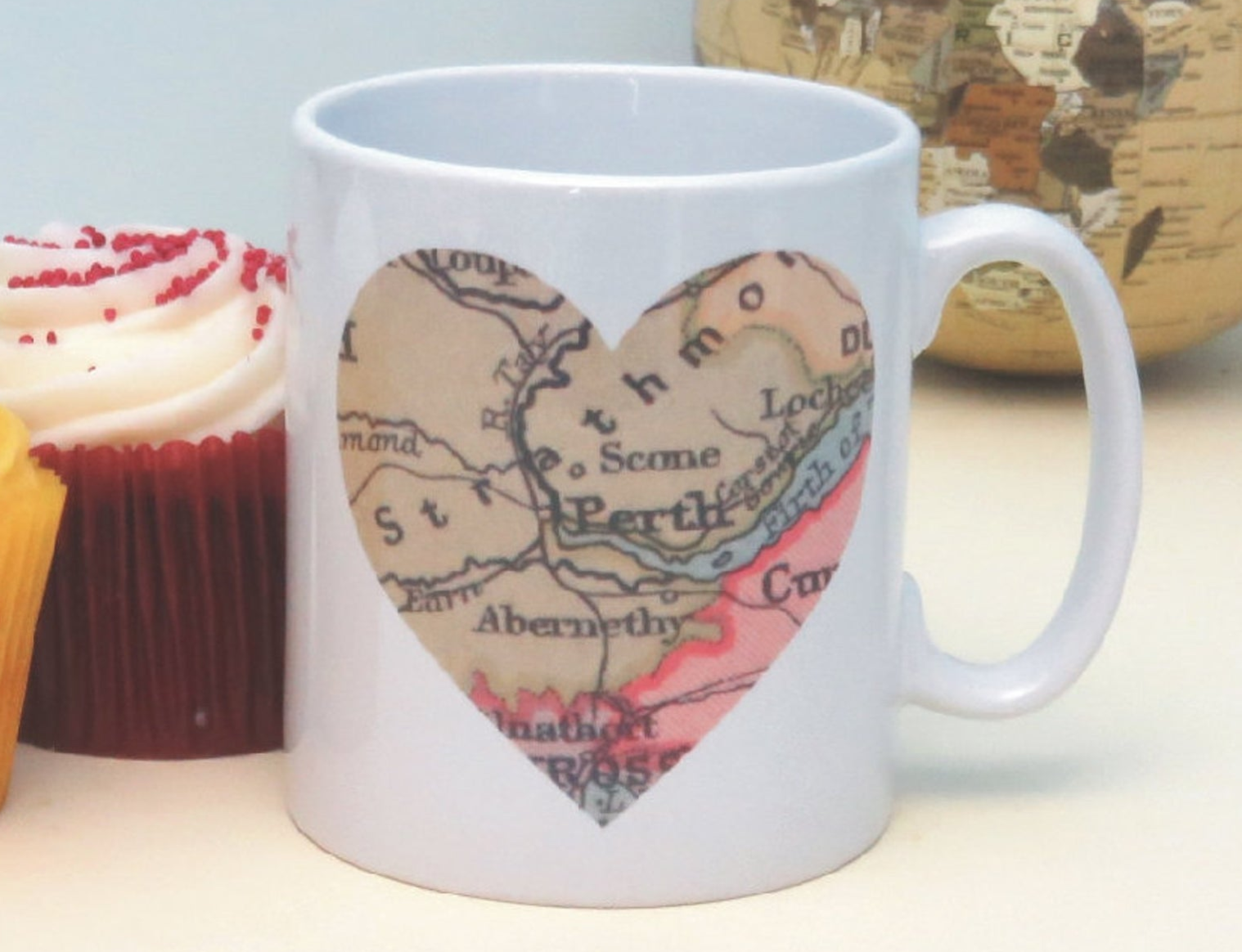 These miniature cacti will brighten up anyone's day and they take up very little space as well. They're also much easier to look after than real cacti!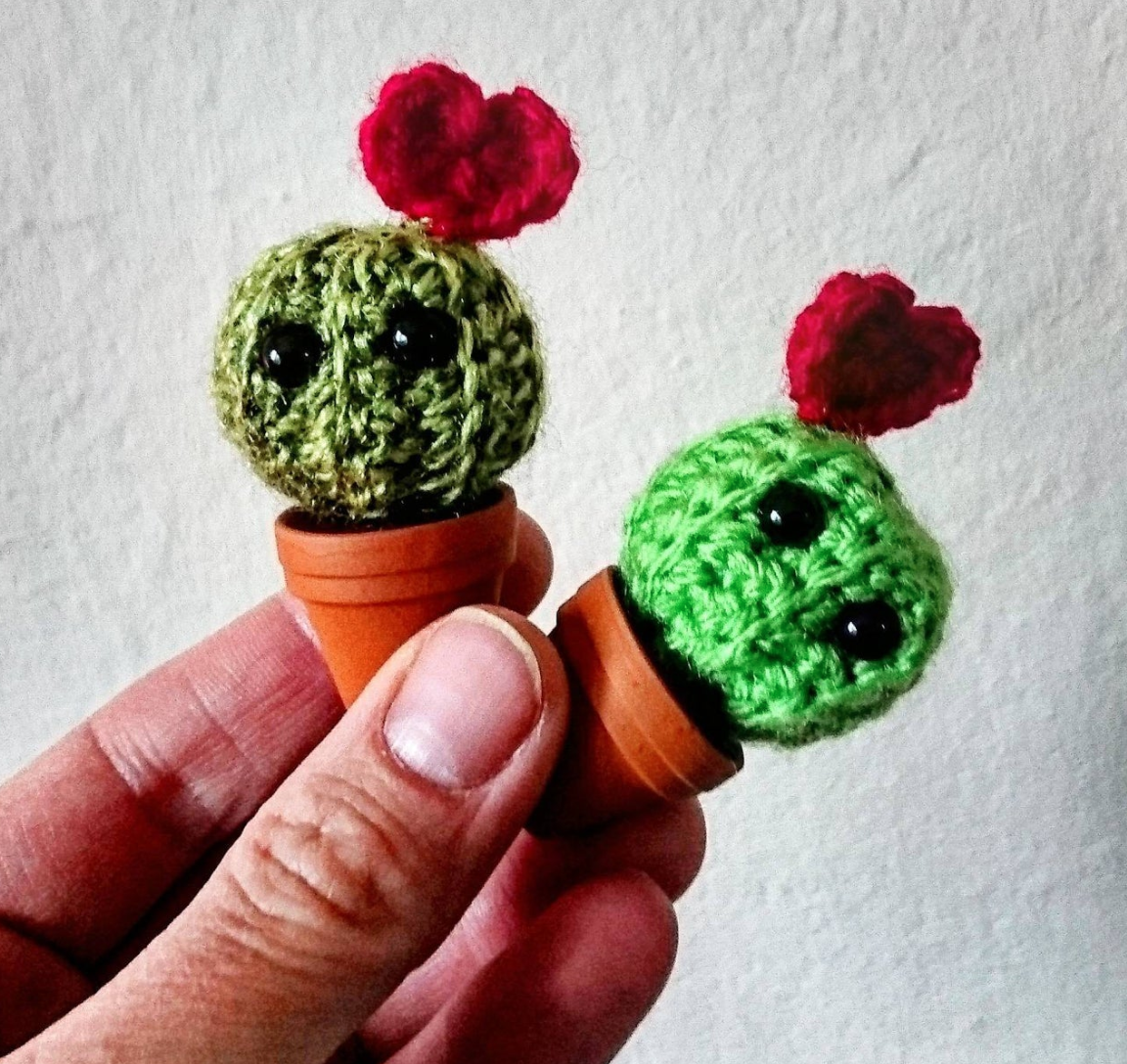 These brightly-coloured shampoo bubble bars are a fun and useful zero-waste gift! They are vegan and palm oil free without any of the harsh chemicals found in many shampoos.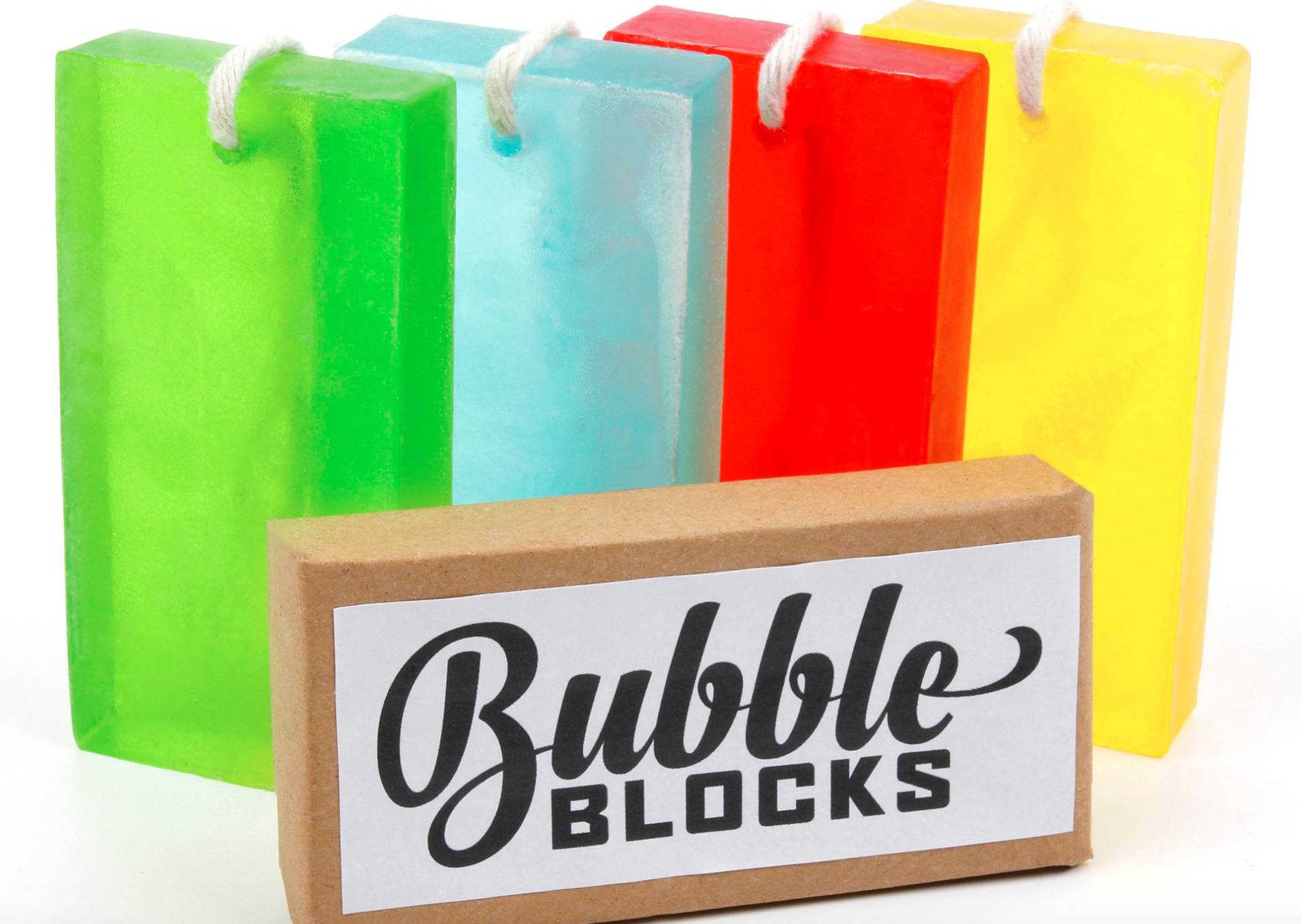 6. Mini bath bombs
These mini bath bombs are great for a blissful bath experience and if you're lucky then your partner might even ask you to join them…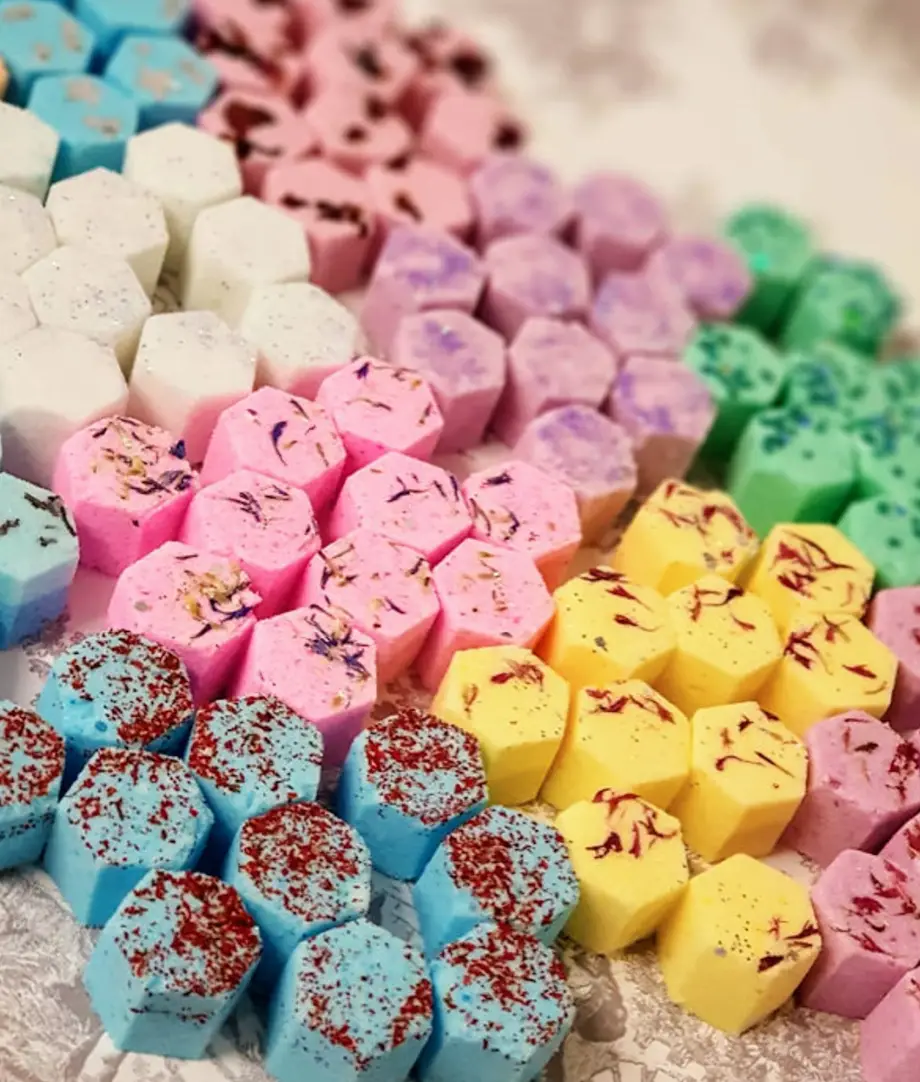 This wonderful print can pinpoint exactly where you met or somewhere that's really special to you. It's wonderful to have something that triggers happy memories that you can be reminded about over and over again.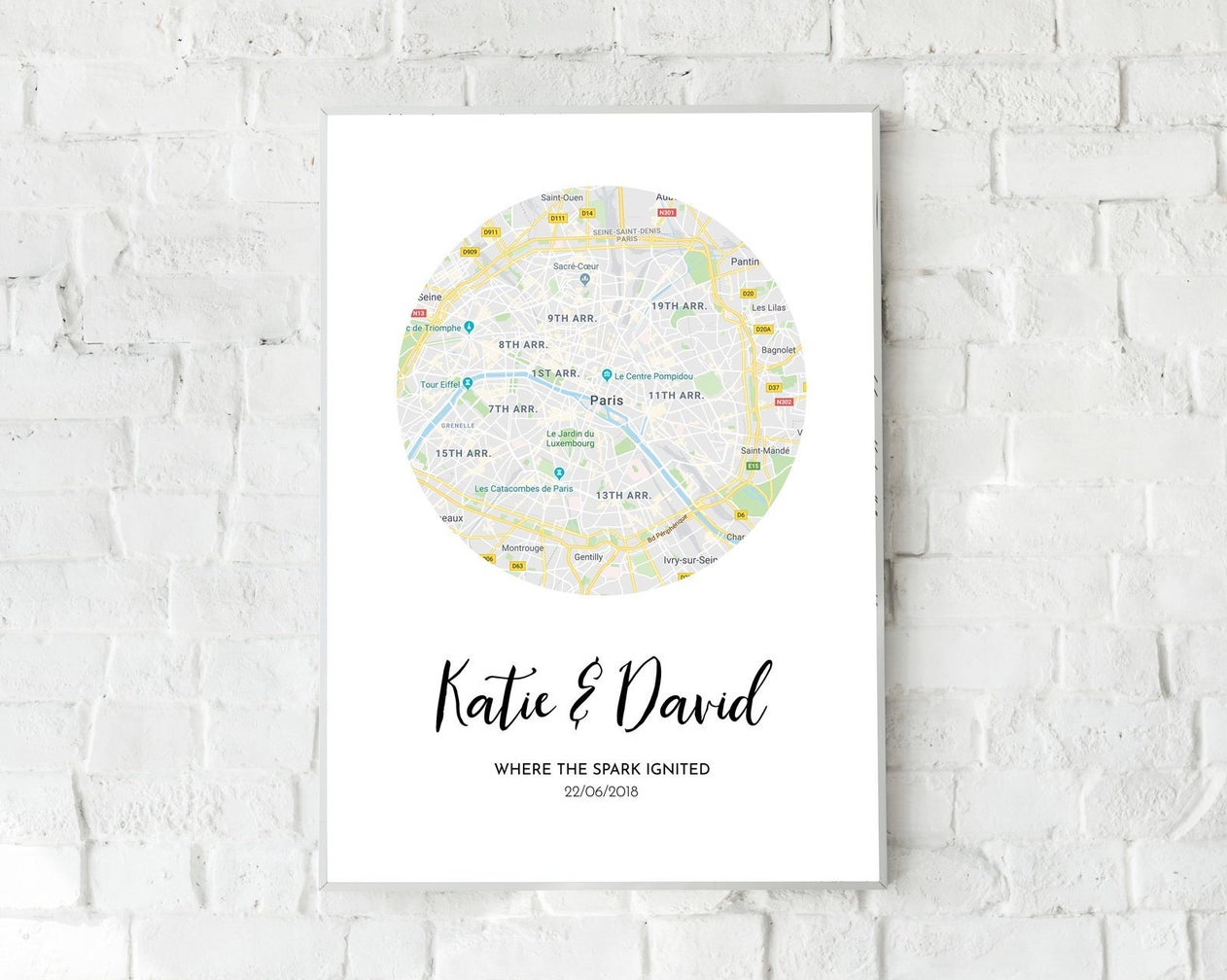 This illustration is something your loved one can look at every day and think of you. The fact that it's printed on a page of a book makes it even more special.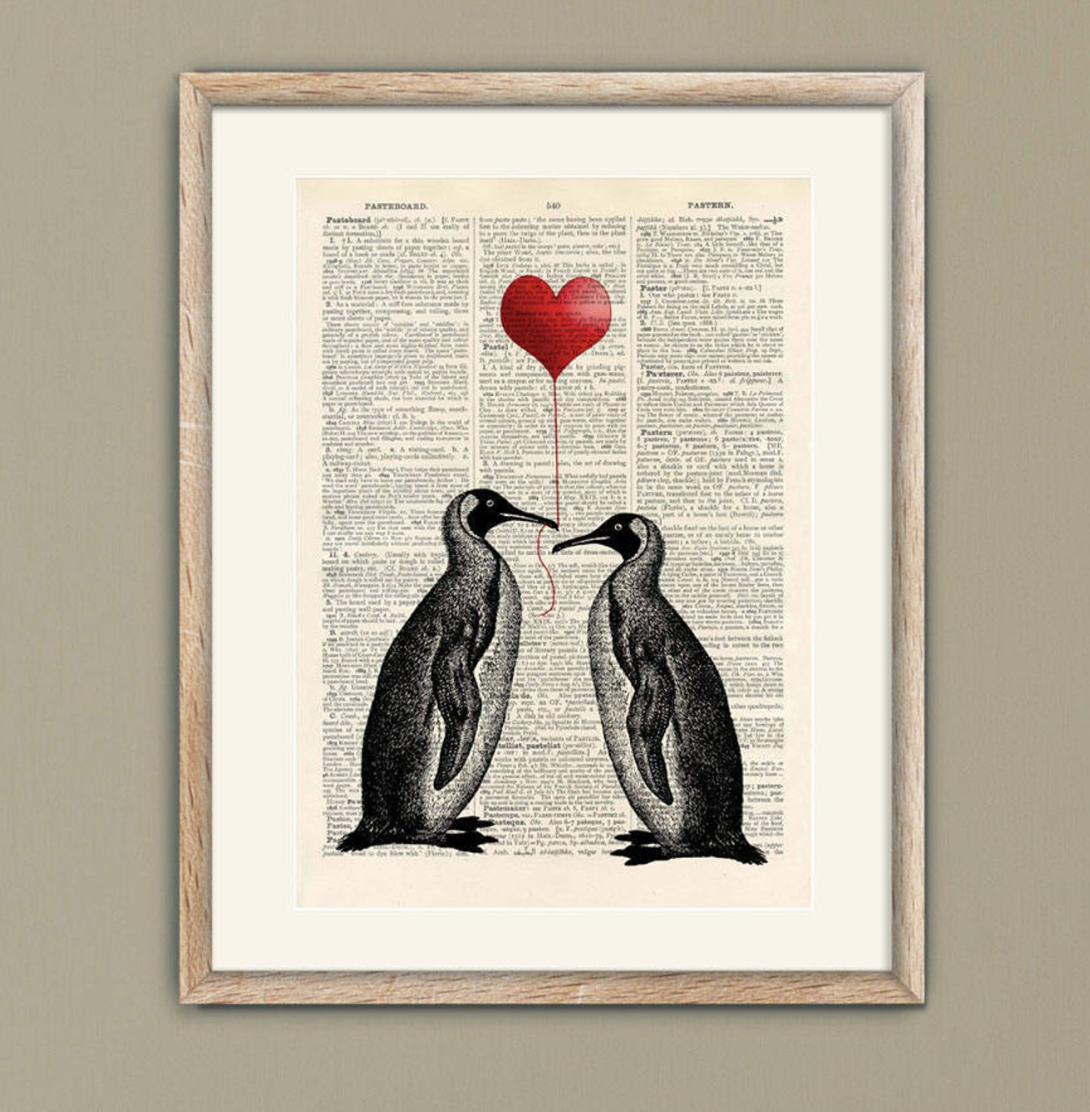 These personalised ceramic houses are a gorgeous little present to represent the home or place you've shared together.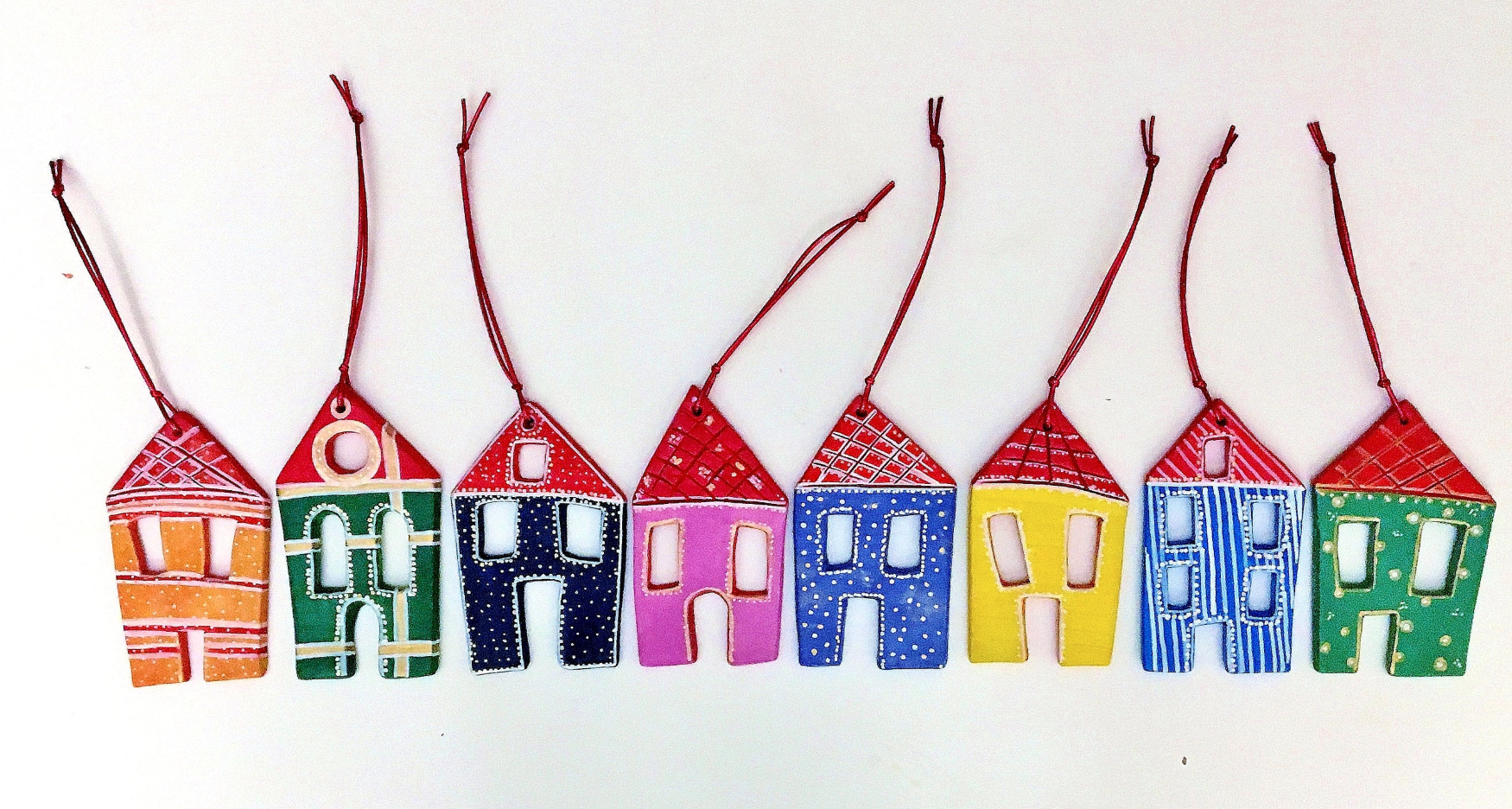 Writing down the experiences that you want to have together is a beautiful thing. Even better when you have your own personalised list to look at every day.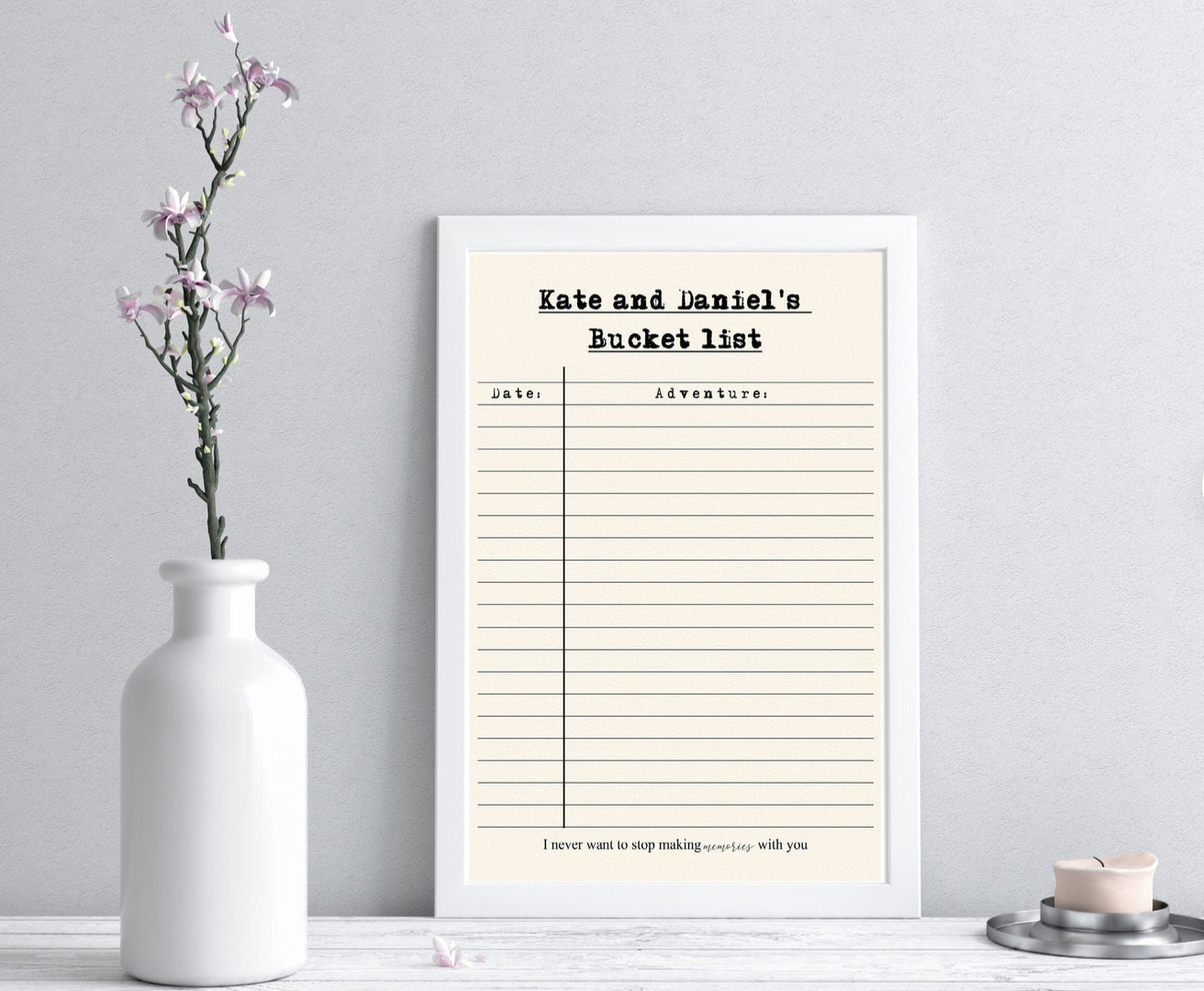 Which is your favourite gift? Let me know in the comments below!
Pin this for later: