If you love beauty and you want to be a sustainable and eco-conscious consumer, then I want to introduce you to some great UK brands.
These brands all have solid eco-credentials and as a consumer, it's important to vote with your feet for a better and more sustainable world.
While they're not perfect yet, we're in a time when we want eco-conscious companies to grow and thrive for a greener and cleaner planet.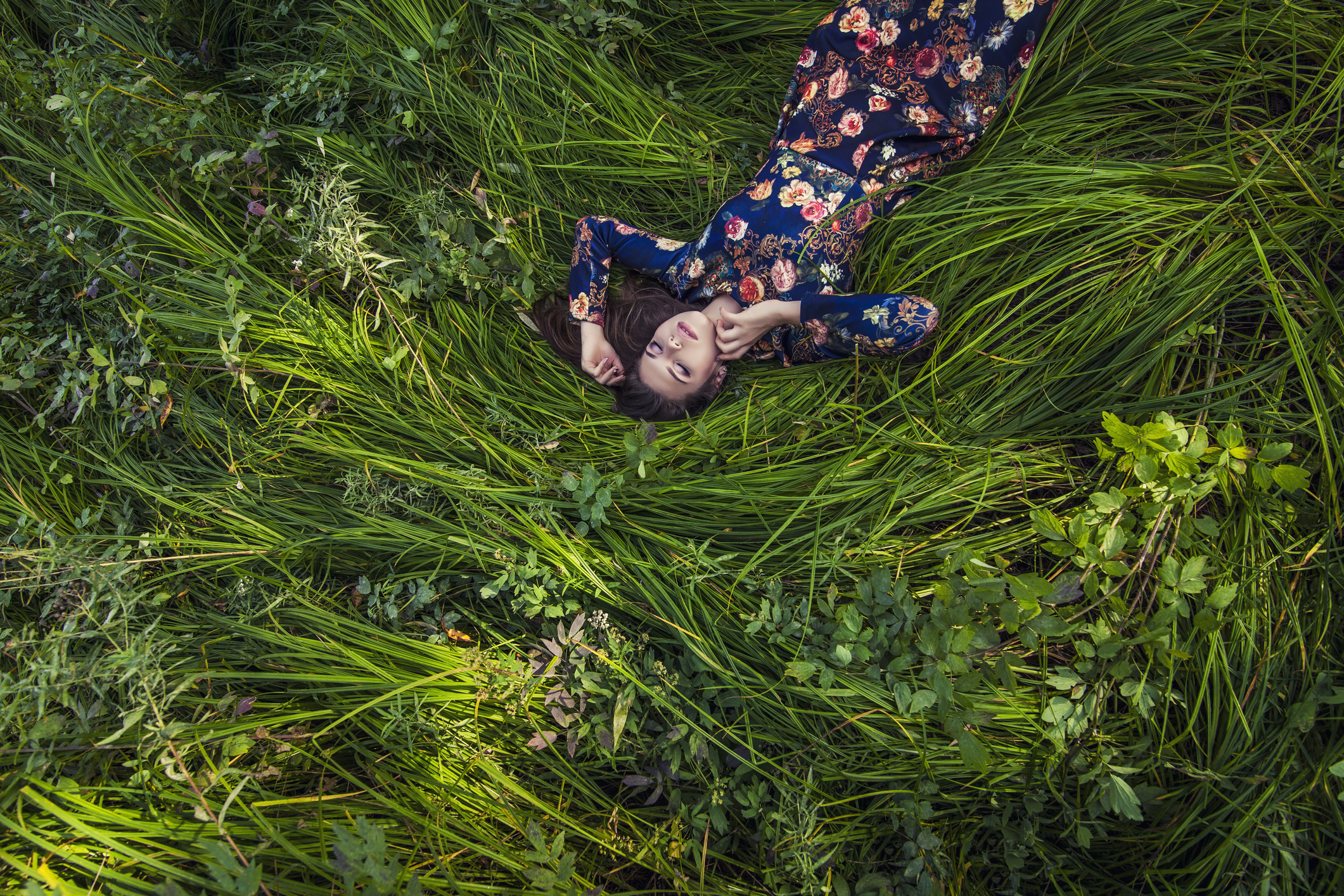 If you want to be an eco-conscious consumer and support ethical companies within the UK, then these are the brands and retailers that you need to know about right now:
This post may contain affiliate links
1. Nakin
Nakin is a great luxury brand, which makes a gorgeous gift for people that you love. Their products are made in England from natural ingredients without chemical nasties and using minimalist glass bottle packaging.
They are already making waves, as their dew face cream won the Beauty Shortlist Editors Choice Awards, making it the perfect present to give to yourself.
2. Green People
Green People are an established green beauty brand that doesn't test on animals, contains no harsh chemicals and they're certified as using organic ingredients. As if that wasn't enough, they use corn starch chips in their packaging which are 100% biodegradable.
It's a great place to pick up all your essentials, from suncream, toothpaste to shampoo as well as lipsticks and self-tan. If you want a buy a present for a man or non-binary person in your life, then check out their lovely organic beard oil. All products are either made in the UK or at a family-run enterprise in Scandinavia.
3. Evolve Organic Beauty
Evolve is another beauty brand that would make a great gift for friends and family. Every bottle is vegan, cruelty-free and hand produced in small batches to guarantee freshness and active ingredients.
Using recyclable glass bottles and avoiding synthetic ingredients, this brand is an absolute winner. Look out for their ocean-friendly suncream that will protect your skin and the planet.

Check out my blogs for more information about being reef safe while snorkelling or for having your most eco-friendly summer holiday yet.
4. REN Clean Skincare
You may have come across REN skincare in eco-conscious hotels, and while you may not have paid them much attention, this brand is really on a journey of environmental commitment.
They've pledged to go zero-waste by 2021, by using all genuinely recyclable, refillable and reclaimed ocean plastic packaging. Not all that, but they've been taking affirmative action by cleaning up beaches with their activist partner, Surfrider.
Their products are great for sensitive skin, are mostly vegan and use natural ingredients. They are UK leaders in providing clean beauty with absolutely no hassle.


5. The Body Shop
The Body Shop has come full circle and it has returned to its ethical roots. Nowadays, ot stocks many community fairtrade items, as well as fighting animal testing and campaigning for endangered species.
They have committed to enrich and not exploit, as well as reducing their environmental impact. Not only that, but their products are as fruity and as fresh as ever and they're guaranteed to make you feel good.


If you want to buy a range of ethically produced and green products, then try the Big Green Smile online shop. If you're interested in products that are plastic-free, vegan, fragrance-free, organic, natural suncare or eco-cleaners, then they've got you and your whole family covered in their shop. They're a great company and I really recommend them.

If you want to try introducing more eco-friendly beauty products into your regime, then check out how to have an eco-friendly facial, haircare routine, manicure, pedicure and even how to have an eco-friendly period.
If you live in the UK, and you are interested in eco-friendly and organic period products then check out TOTM. TOTM is a wonderful company that make a range of menstrual products to suit all women and non-binary people.

What are your favourite eco-conscious beauty brands? Let me know in the comments below!
Pin this for later: