As you may have seen from your Instagram feed, the secret is well and truly out about the beauty of Ella and about Sri Lanka in general! Ella is well worth a visit as it is small, easy, has a beautiful train journey, great food and lovely things to see and do in the area.
Here are my 7 top tips to beat the crowds and get the most out of your time in Ella!
If you're thinking about visiting Yala National Park, Kandy or Adam's Peak then check out my guides to those places as well!
*This post may contain affiliate links*
1. Book your train in advance
Everyone knows that Sri Lanka's tea country has some of the most beautiful train journeys in the world, so make sure to reserve in advance if you want a seat! The train timetable is on the Sri Lankan Railways website. Unfortunately, you can't book online yet and you need to get your ticket up to 30 days in advance from the train station. Be aware that second class is usually jam-packed with tourists. The train snacks that people sell on board are good though and the views are wonderful.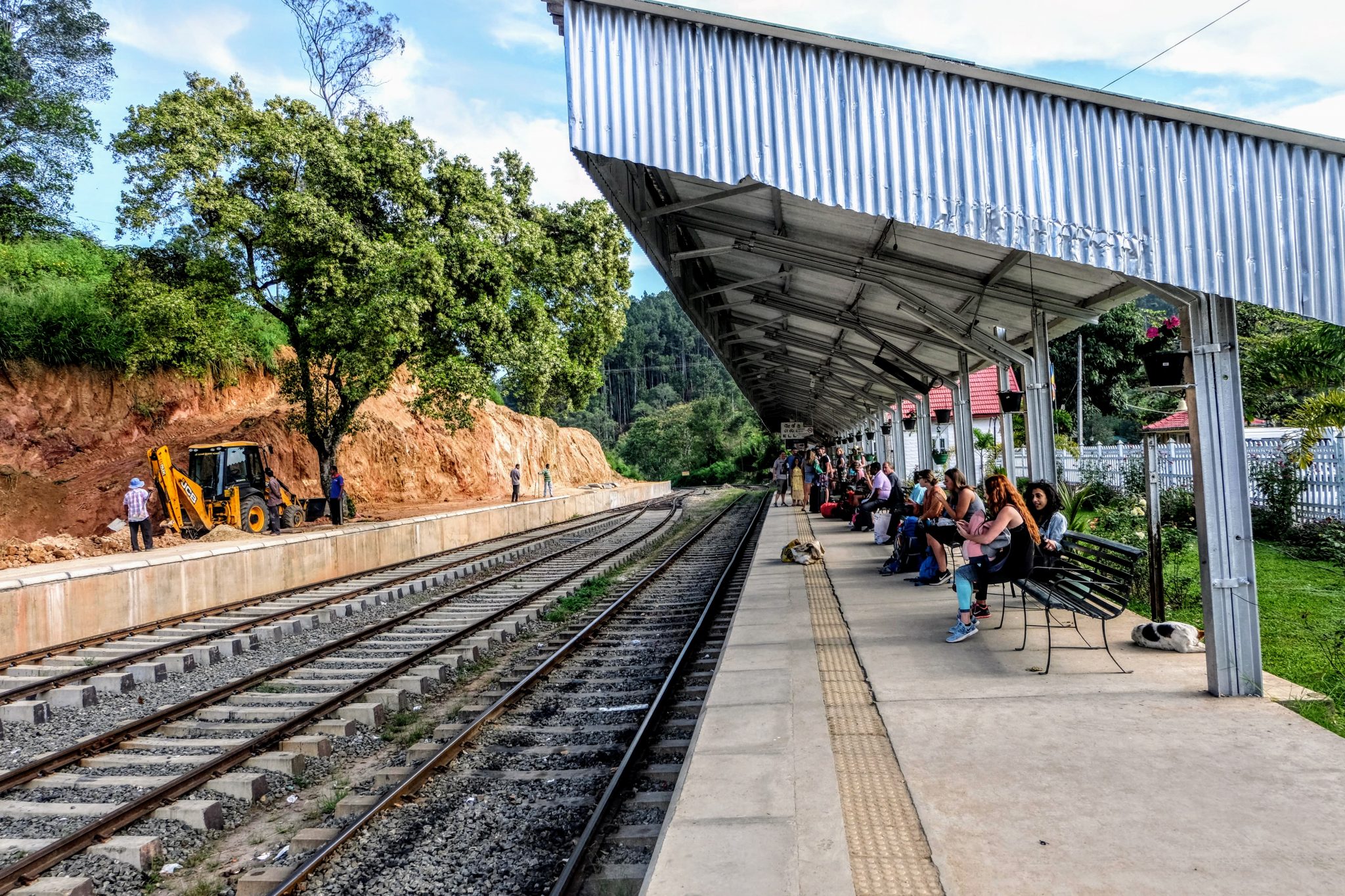 2. Hire a scooter
If you're able to drive one, a scooter is a great way to travel around Ella and see the sights cheaply and easily. The distances are quite short, roads are quiet and you'll see beautiful views along the way. Scooters cost about 1,500 rupees per day and make sure to request two helmets if there are two of you! If you do see the sights on foot, then go early as it can get hot later on and not all of the roads have restaurants or cafes so it's worth taking drinks and snacks.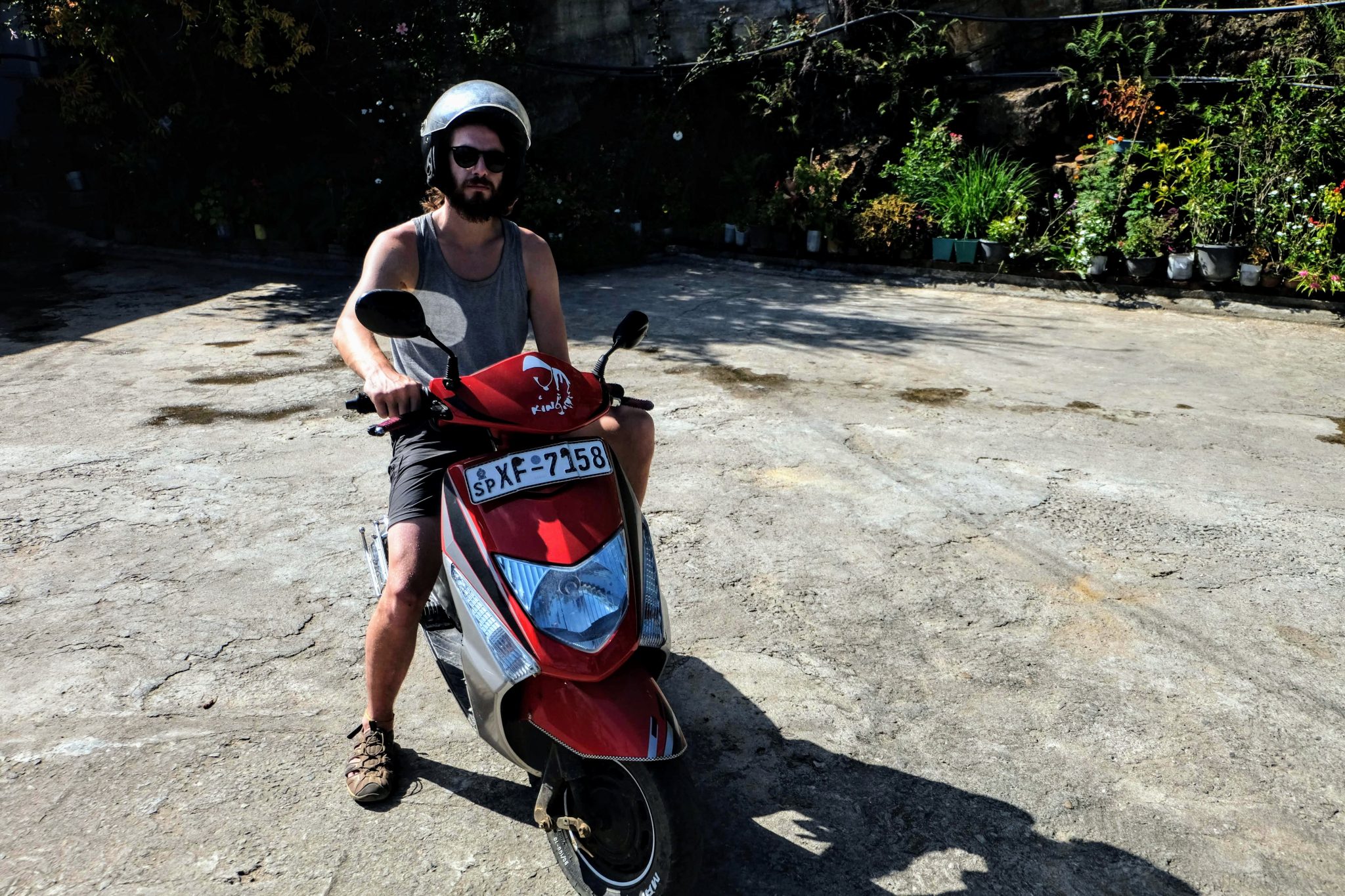 3. Check tea times
Going on a tea factory tour is nowhere near as interesting when there's no production so check times before you go. It's much better to go in the morning as most of the production happens then. The price is the same so make sure to go when they're making the tea as it doesn't make as much sense when the factory is empty.
The Halpewatte Tea Tour is 550 rupees and there is no production on the weekend. You do get to taste four teas at the end though, even if it's not a production day! There is also the Newburgh Green Tea factory near Little Adam's Peak that does short tours for 500 rupees.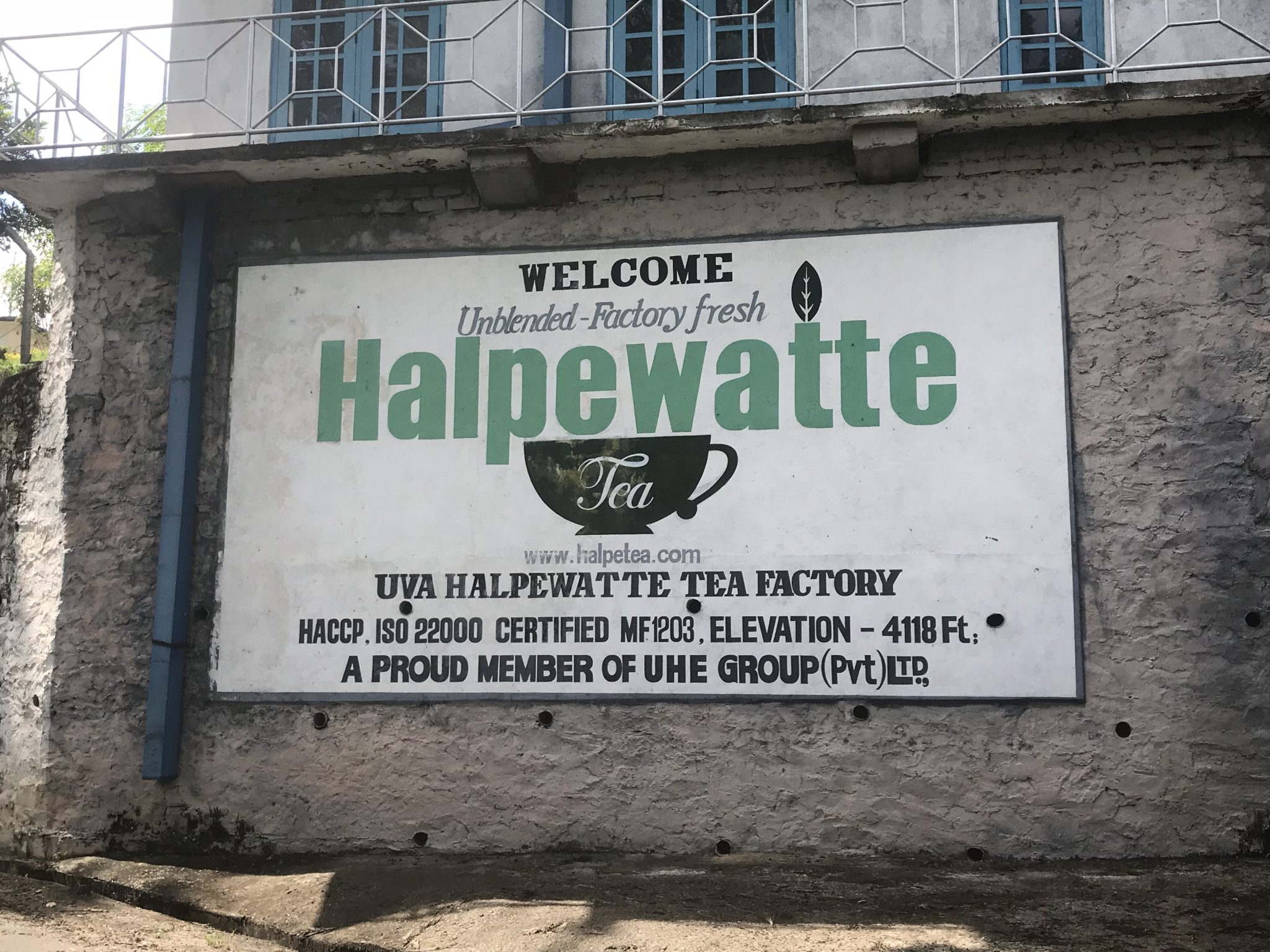 4. Enjoy the views
Whether you're on a walk, scooter or tuk-tuk then I really recommend having a wander or ride around the countryside to one of the many, many viewpoints. Download an offline map like Maps.me which has many panoramas to choose from, as you're driving around you will also see signs advertising views from restaurants and hotels. I recommend the Ella Gap Panorama as we didn't have to buy anything for this view!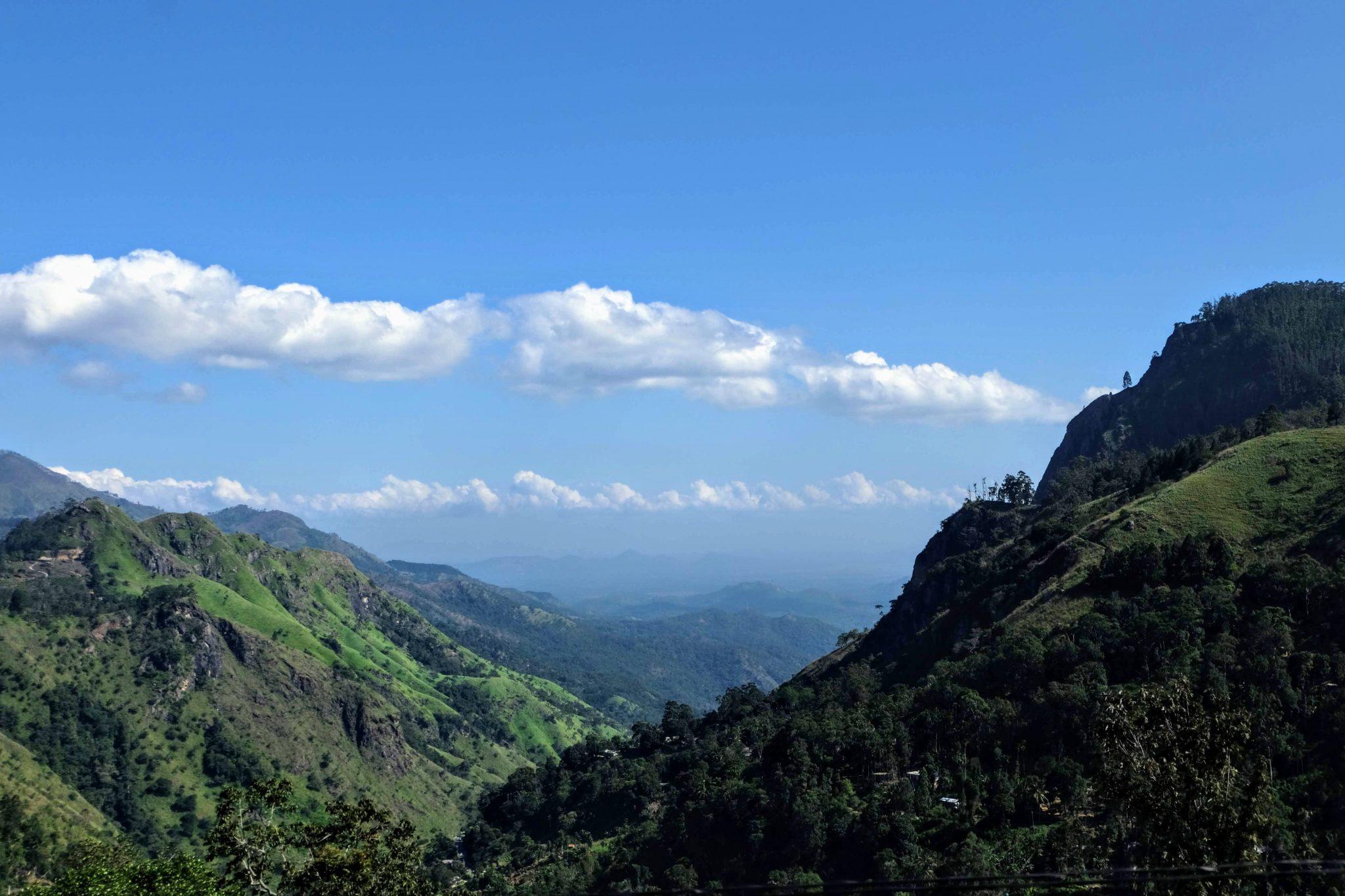 5. Take the right path
If you're heading to Little Adam's Peak then it's pretty easy to get to as the path is well-marked and obvious. It's slightly more complicated to get down to the Nine Arch Bridge but there are three ways that you go do it. You can go on a tuk-tuk or bike to the car park around the back – it's quite a confusing route but they all know it, or you can walk one of two different ways.
There is one pathway from the road approaching Newburgh Green Teas factory (look out for the bridge sign or the Ashoka Cafe on google maps) and then park on the bottom of the hill, go over the top, then left at the yellow house and down the hill. You might need to ask for directions as it is confusing!
The other way is through the woods via the pathway opposite the Art Umbrella Cafe, which incidentally does really good food. Some people choose to walk from the station following the railway track. Check the train times to find out when you'll get to see one pass and get to be an official train spotter!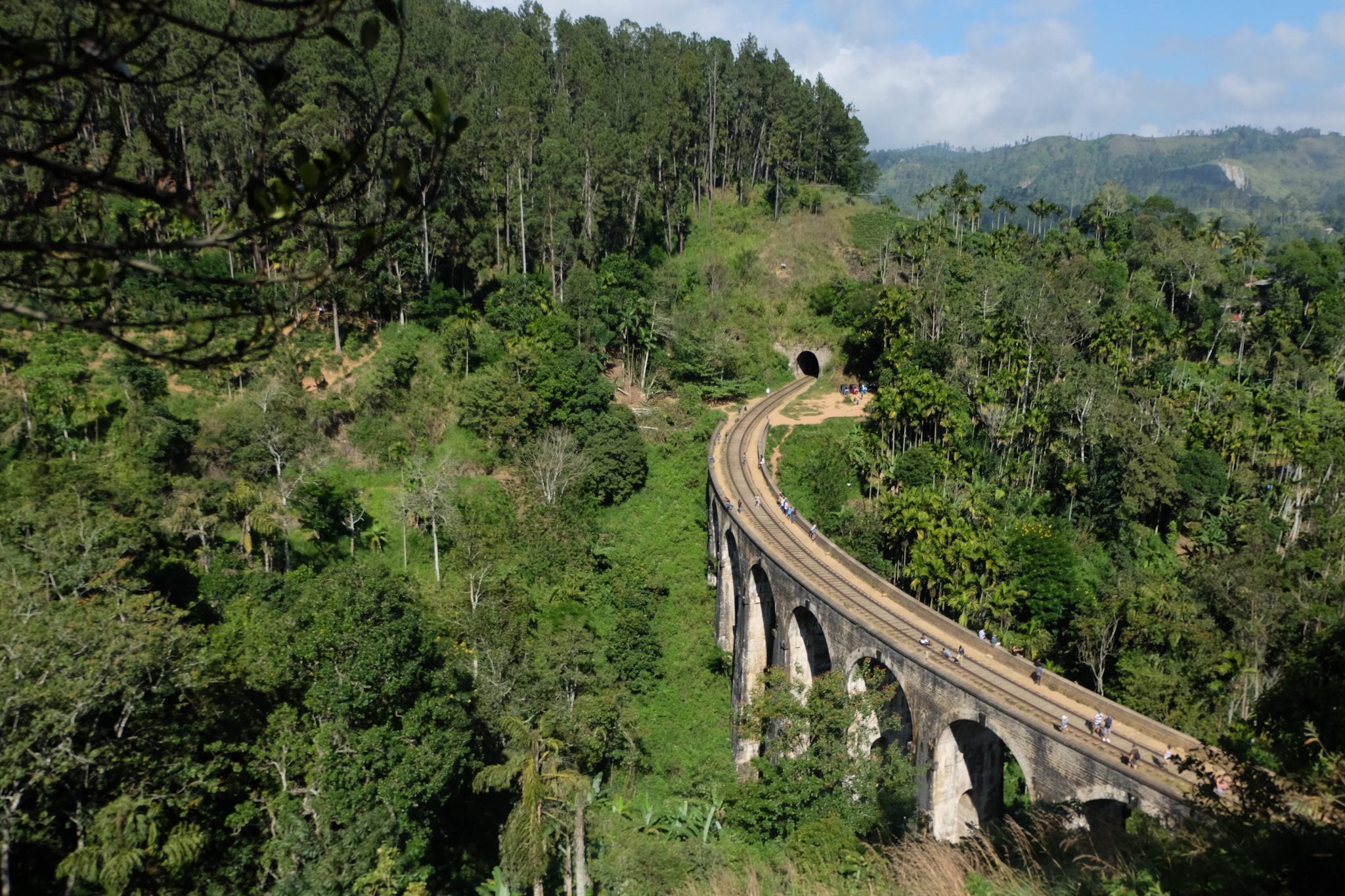 6. Relish the food scene
Western food at the beach cafes in Sri Lanka can sometimes be a bit hit and miss but Ella has a great food scene. Ella's main strip is full of decent restaurants that cater for both great local food and Western food as well as having proper coffee. If there's anything you want to try (like kottu or curry ) or if there is anything you miss from home (like pizza or burgers) then Ella is the place to try it. You can also buy local tea pretty much everywhere.
If you really fall in love with Sri Lankan food then there are several cookery schools in Ella where you can learn to make it for yourself.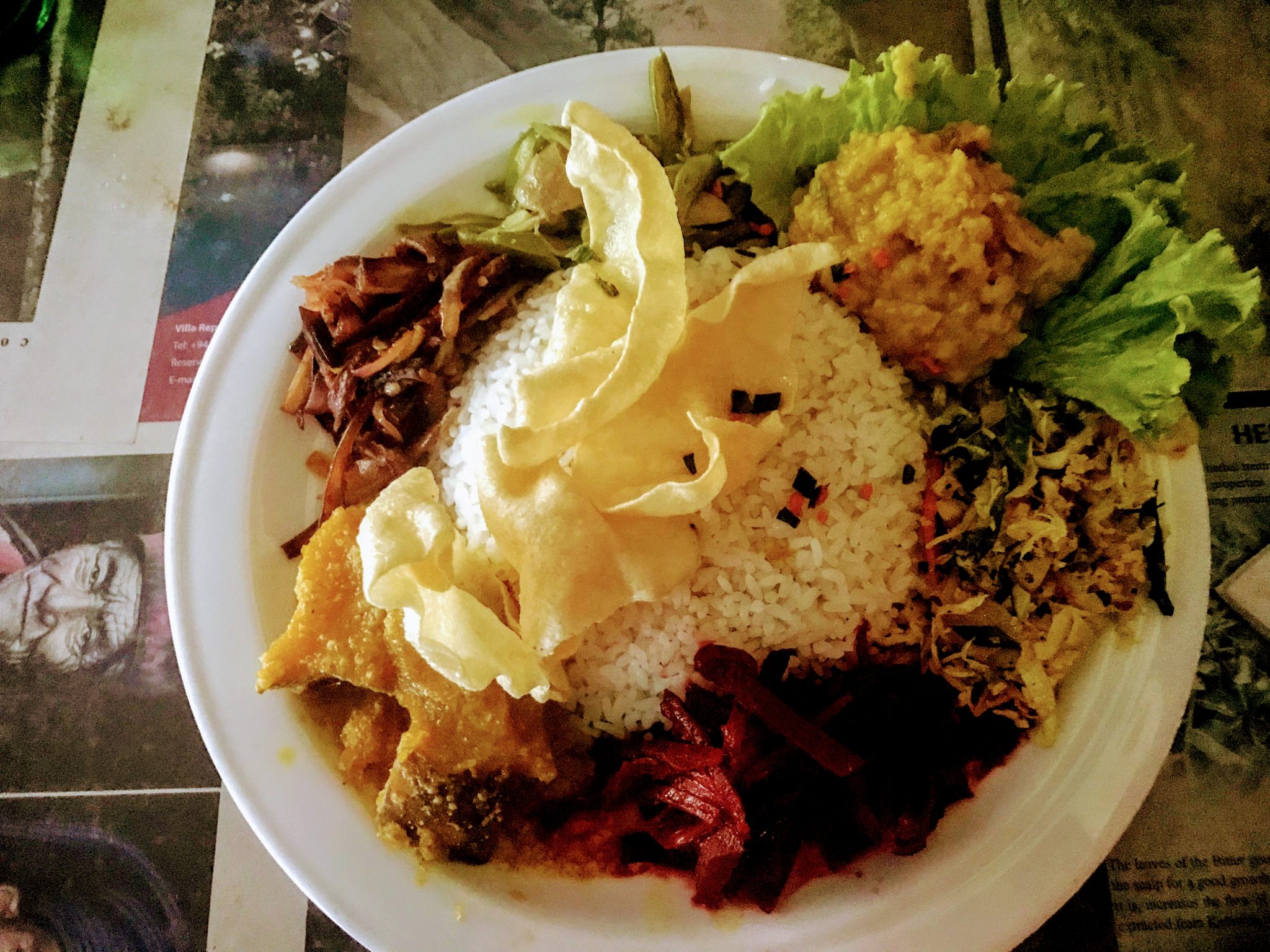 7. Get up early
If you're heading up to Little Adam's Peak but you want to have it to yourself then you need to get up early. We set off at 7.30am and there were people who were already coming down so you might need to head there slightly earlier. The good news is that it only takes about 20 minutes to climb and it's a pretty easy walk compared to its big brother, Adam's Peak. Likewise, I would go to the Ravana Falls early in the morning to avoid the crowds as it gets quite busy.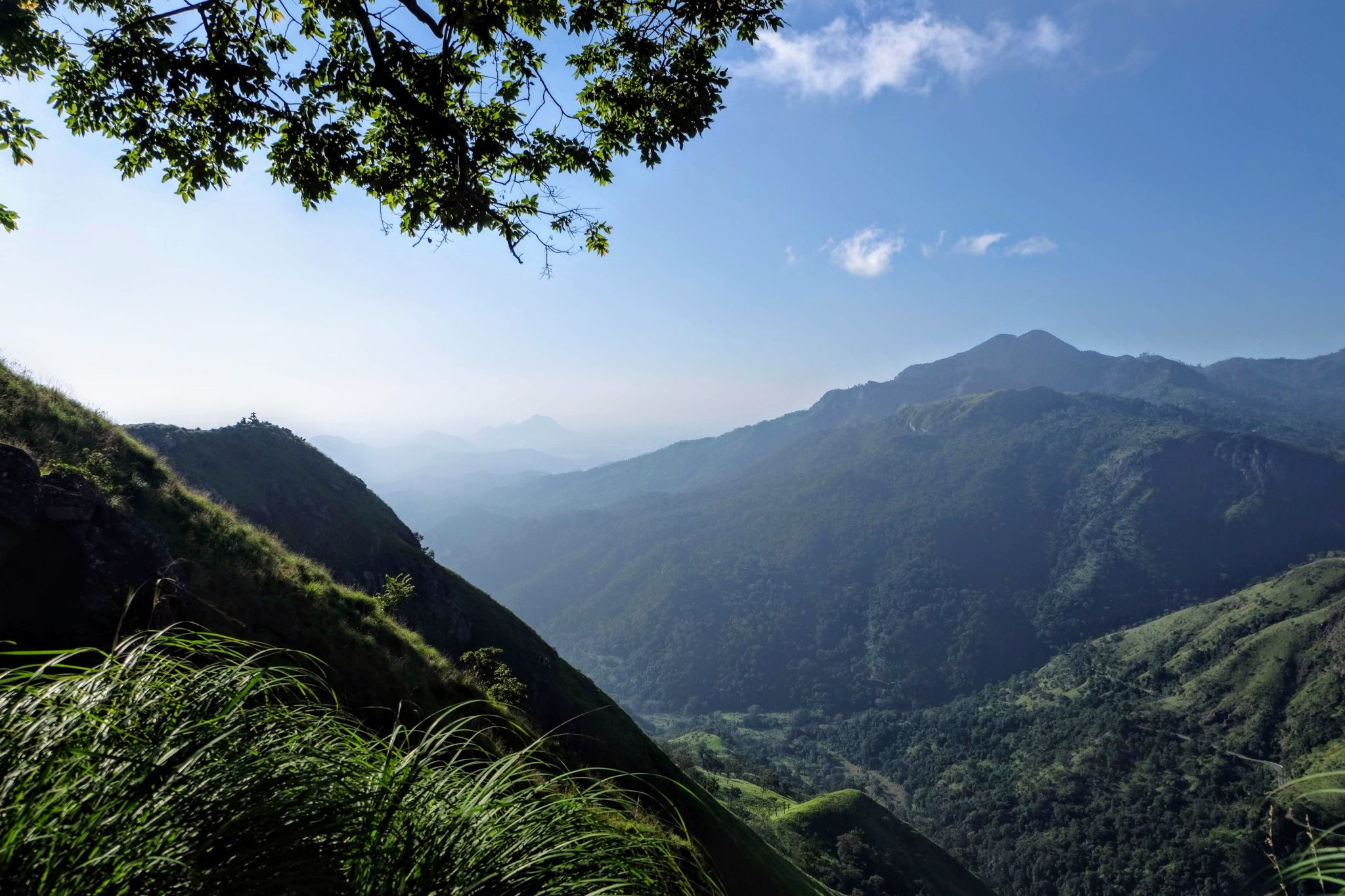 Have you been to Ella or somewhere else in the tea plantations of Sri Lanka? Tell me what you thought of it in the comments below!
Pin this for later: