I've been watching The Great British Sewing Bee on TV and its environmental focus made me think about how I broke away from fast fashion.
I'm very vain in so many ways, and I do feel better when I'm happy with what I'm wearing, even though I know that's so superficial.
For years, I was sucked into trends and believed I would look good in garments that didn't suit me at all.
I've never earned that much money, which made shopping for the latest thing stressful and I made poor choices with what I did buy.
It's so disappointing when a t-shirt falls apart or it's see-through because the fabric is so cheap which only perpetuates the cycle of buying more.
I don't need to tell you that the fast fashion industry is bad. It creates air and water pollution, dumps toxic chemicals and plastic microfibres into the environment, with low wages and poisonous conditions for workers as well as a ridiculous amount of waste.
Although I've bought the wrong things from the wrong brands, I've never thrown out a textile in my life, I've even pulled clothes out of dustbins and washed them.
Even in my years of mindless consumerism, I hated the waste in the fashion industry, so it became easier and easier to break away.
When I'm creating a wardrobe, I really think about it now and I feel much happier now that the only thing I regularly have to brave the shops for is food.
This post may contain affiliate links
Here are my 9 tips from a reformed fast fashion addict to help you quit the habit:
1. Choose originality over trends
If something is too trendy, then it will quickly look dated. Certain styles of bikini, for example, only last a summer and then they're never seen (or worn) again.
Consider shifting your mindset to originality over trendiness as clothes that are vintage, handmade or upcycled can be more of a statement about who you are than something off a shelf in H&M.
2. Be evergreen
A good quality denim jacket will always look good as will a nice pair of jeans. In fact, denim garments, in general, are evergreen in any closet. Think about items that will last a long time, both in structure and in design. Choose robust materials and staple pieces that can be styled with different accessories depending on the season.
3. Buy secondhand
Some of the best clothes in my wardrobe are secondhand. I bought this faux fur coat from a charity shop in Bakewell (upmarket places have the best stuff!) and I love it so much. I also bought this shirt and faux leather skirt secondhand as well, as auction sites like eBay have loads of great stuff. The bonus is that you'll save money as well as being able to shop without guilt.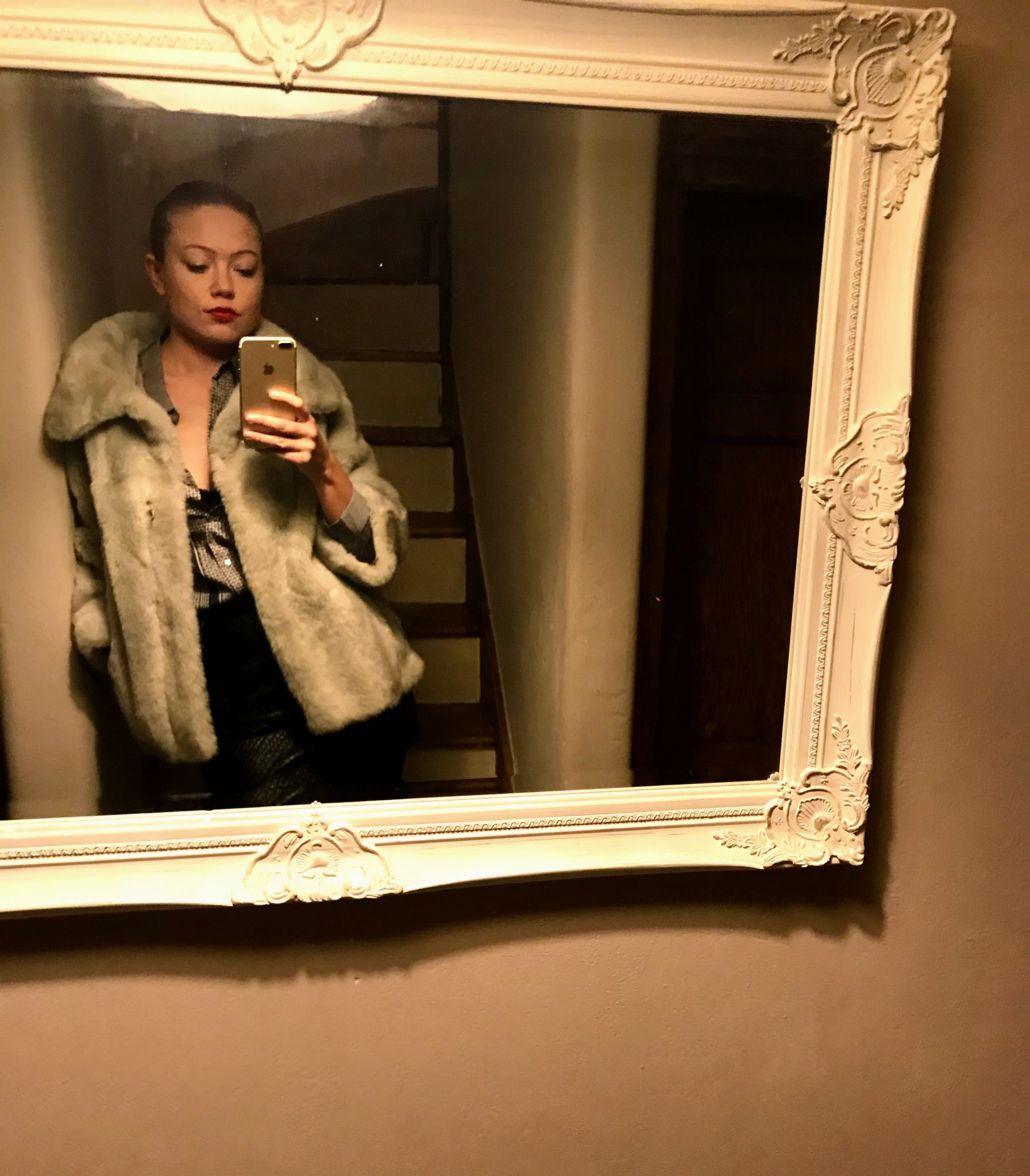 4. Sew your own
Sewing is a great thing you can do for the planet, as it gives you the power to recycle, repair and make your own clothes from sustainable materials. I made this strapless white dress from fabric offcuts that I bought cheaply at a haberdashery. This dress is made from three pieces of fabric and its easy to make. Pinterest is full of easy DIY clothing ideas.
There are sewing classes cropping up all over the place, so you could join one or practise on the machines at sewing cooperative. If you can borrow a machine then you could even learn using Youtube sewing tutorials. Sewing is so addictive and it's one of my most useful skills for my own creativity as well as for the planet.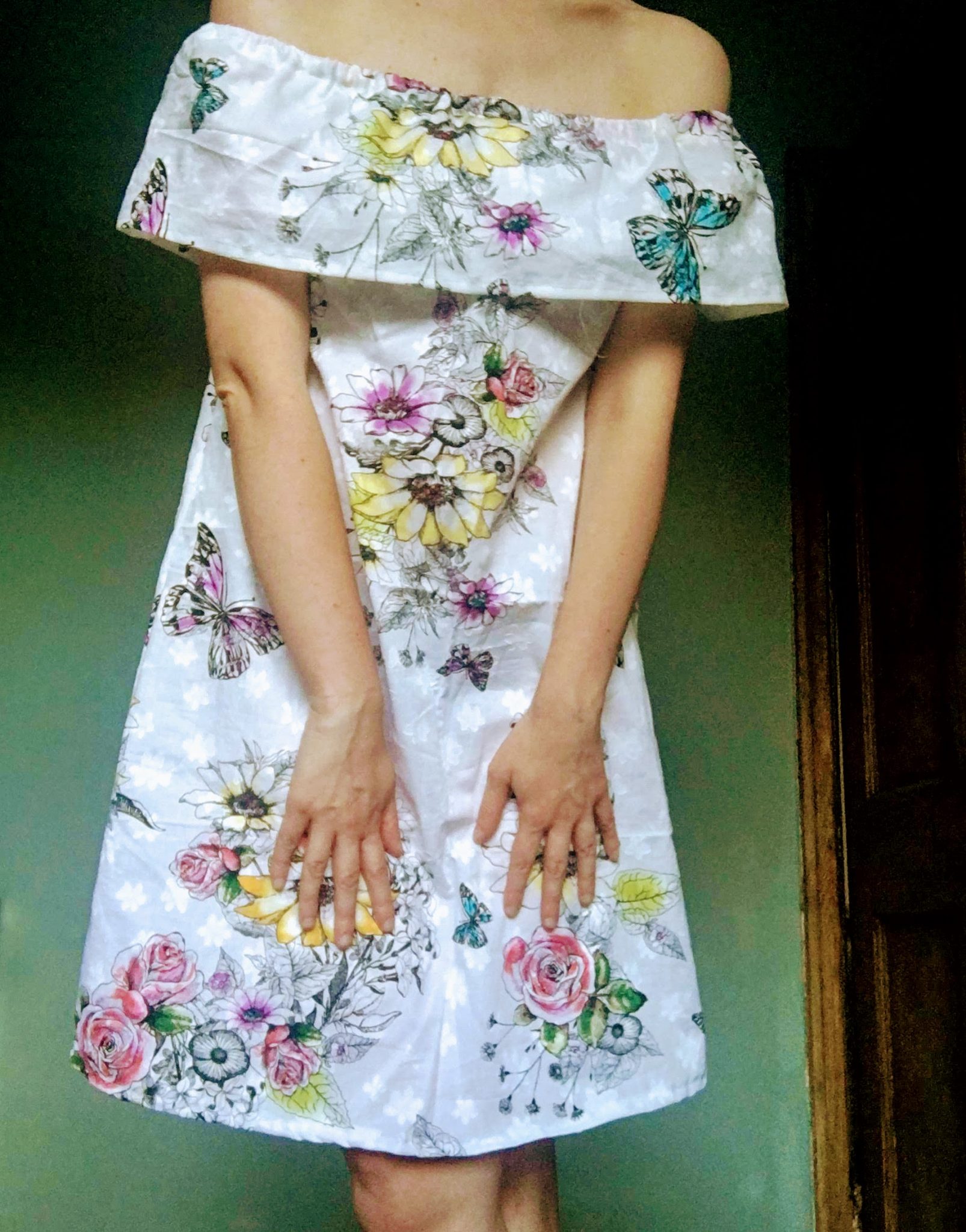 Read: 5 ways that learning to sew can make your life more sustainable
Read: All the essentials you need to start sewing or dressmaking
5. Raid other people's wardrobes
My grandma had some great stuff hidden away in her wardrobe and she lets me take my pick of the stuff that no longer fits. You can share clothes with friends, partners or relatives, or you can go to a clothes swap and do it with strangers.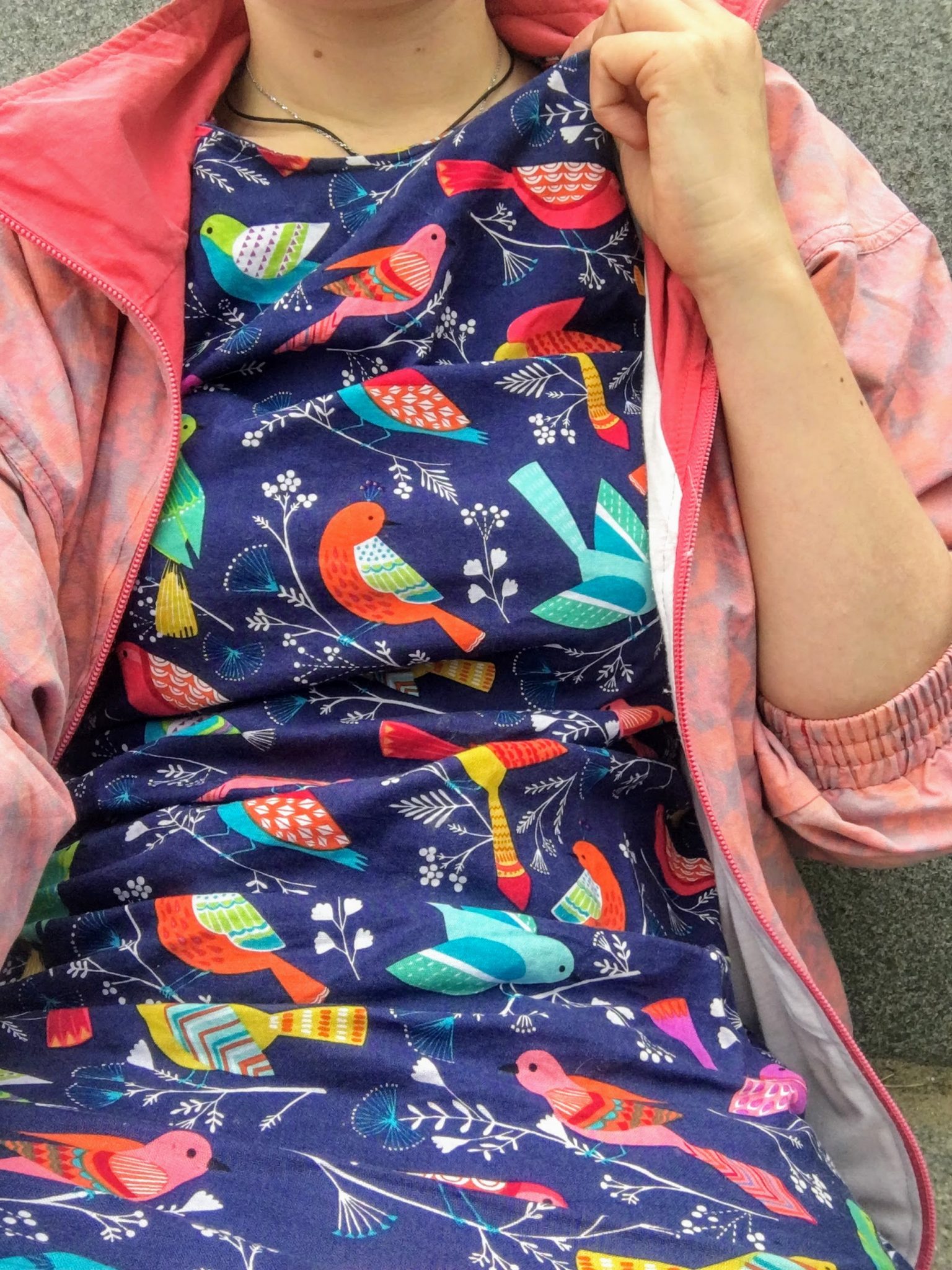 6. Buy from sustainable brands
If you do need to buy a new garment, then consider choosing a sustainable brand that uses ethical practises and organic or recycled materials. There are increasing amounts of brands like Rapanui that I'm wearing below, who take back items after they've worn out. This created a circular supply chain instead of the current linear one that isn't working at all.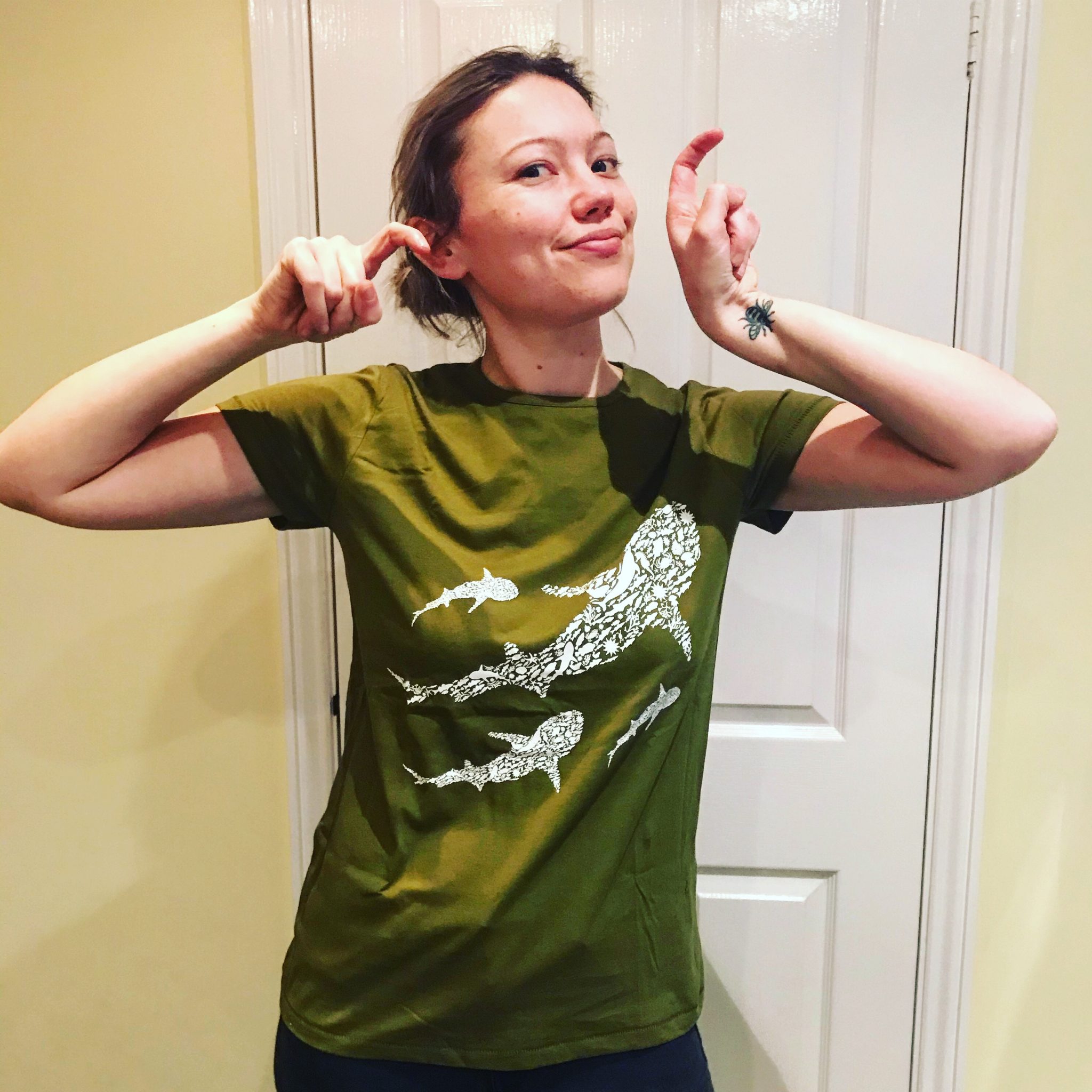 7. Hire a dress or suit for an evening do
There are many online boutiques that you can rent clothes for special occasions. They will send you a few options to try on to make sure that it looks right on you. Renting fashion is set the be the next big thing, and you can wear clothes that are much more expensive than you could normally afford.
Read: 7 ways to have a more ethical and eco-friendly wedding day
8. Handle your clothes with care
It's important to know how to wash your clothes without damaging them. Always read the labels and your clothes will last longer if you don't ruin them in the washing machine or tumble dryer.
Read: How to hand wash clothes effectively to save money
9. Teach others about fast fashion
Join the growing Fashion Revolution to stand against unethical clothing production in all its forms. Educate yourself on the fast fashion pitfalls, both human and environmental and spread the word to those around you!
Read more: 11 books that will make you want to fight for the planet
Are you breaking up with fast fashion? What are your tips for kicking the habit? Share them in the comments below!
Pin this for later: