Sustainability in business is a significant concern for stakeholders and investors as global warming has taken a toll over the world in the past years. Due to different evolutions in the industry, many manufacturers have come up with innovative ways to help consumers in their day-to-day lives. However, this is a contributor to the depletion of the environment. Studies by NASA indicate a massive increase in the greenhouse effect, affecting the world immensely as different radiations can now reach the earth, causing detrimental effects to humans.
Global warming and change in the environment are some effects of the industrial revolution. Many businesses and startups have begun to strategise and ensure that they factor in sustainable business practices.
As an eCommerce business, below are some ways you can improve sustainability.
1. Utilise Platforms Like Shopify
2. Embrace Sustainable Shipping
3. Create Recycling Policies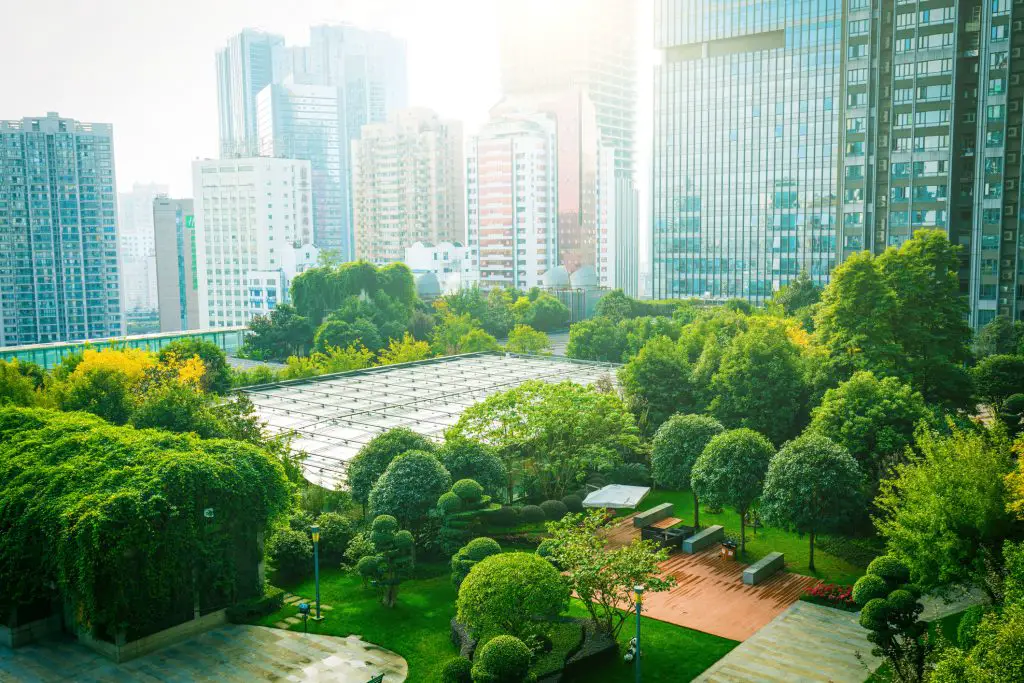 1. Utilise Platforms Like Shopify
In the last couple of years, eCommerce has taken the world by storm, with many companies moving their offerings online. For startups (and established businesses alike,) Shopify is the way to go. Starting with the easy setup steps, the rates are affordable and guarantee you store traffic. Partnering with a Shopify agency can create an effective marketing strategy for your online shop and products, allowing you to concentrate on offering your customers exemplary customer service.
Operating online businesses enables you to incorporate eco-friendly packaging, utilise sustainable shipping partners, and lower your businesses carbon footprint. I cover both these points below:
2. Embracing Sustainable Shipping
Sustainable shipping encompasses the use of sustainable packaging material, whilst striving to reduce the carbon footprint. For branded packaging, consider the use of thermal printers which reduce the effects of carbon on the environment, whilst to curb pollution, research an eco-friendly courier partner. Ecommerce already promotes paperless invoicing; is that extra receipt really necessary in your customer's package? 
These few small steps reduce the carbon footprint of shipping, giving you an upper hand in environment conservation. Something to be really proud of.
3. Recycling Policies
For any eCommerce business, recycling policies are critical to implement. One factor could be to create a returns policy where items can be sent back in their original packaging to save more packaging being used on the customer side. This is particularly key when considering how many clothing returns online fashion retailers have to handle. 
But what you do with all the surplus packaging from your returns matters. It's how you set about recycling cardboard and other materials. There are amazing marketplaces like The Green Alchemist that facilitate the buying and selling of recyclable materials. So if your business has an excess of packaging (or anything recyclable), you can find someone to buy it to use again! 
In Summary
These are just a few ideas of how you can embrace sustainability in your ecommerce business. However, not all will work with your company, it's about doing your bit for the environment in any way you can.
Creating a sustainable business is a very manageable feat as technology advances. Many business owners are embracing digital tools, in turn reducing the need for a bricks and mortar presence. The growing availability of sustainable shipping companies helps reduce their carbon footprint, whilst establishing strong recycling policies for their customers and colleagues alike.