There's nothing I love more on a cold winter night than reading about nature while dreaming of springtime when everything blooms, mates and creates smaller versions of itself.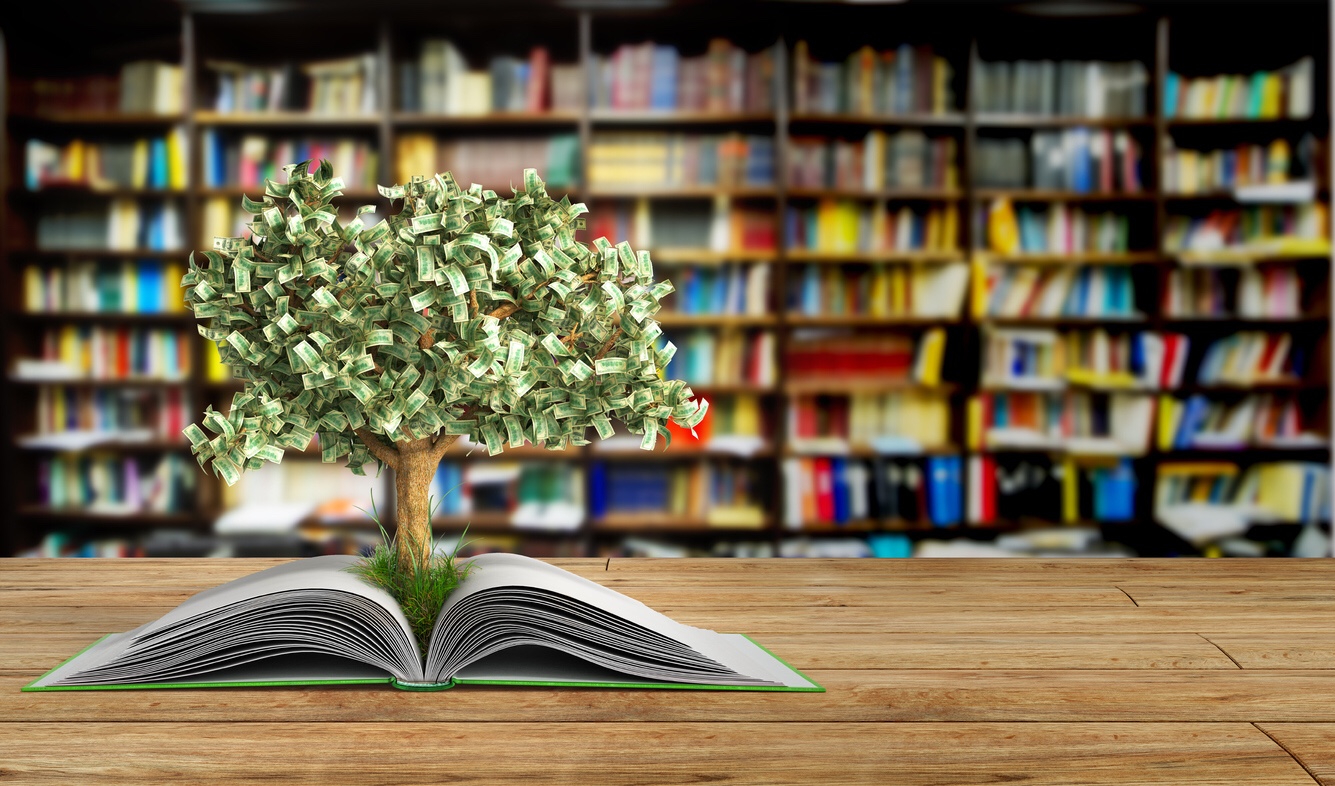 I'm a huge fan of nature books and I enjoy writing about wildlife myself so without further ado, these are the books I recommend that feature Britain's marvellous wildlife (if you haven't read them already).
A book by a guardian writer about the badger cull, I hear you cry! Well don't let that either persuade you or put you off because this is a fascinating account about the secret life of badgers. We forget that our most politicised animal is actually one of our best intriguing as we rarely see it, or hear it mentioned without the dreaded TB. Barkham rectifies this with great insight as he recalls many nights looking for badgers as well as his family history with this mammal. He doesn't shy away from the politics and frankly discusses the problems with culling and inoculation. I certainly found new respect for our striped nocturnal beast after reading this during a birdwatching trip in Wales.
From one controversial animal to another, Foxes Unearthed by Lucy Jones unpicks the misinformation about foxes whilst teaching us all about them. Jones' family also had a history with foxes which she explores throughout the book. I'll let you guess on which side. She approaches the subject of foxes with journalistic intent to unearth the roots of the controversy and polarised public opinion. This book is an absolute pleasure to read and I learnt so much about our foxy friends.
The Seabird's Cry is the book that our seabirds deserve, it is like a scientific love letter for their survival. I have always loved visiting Bempton Cliffs but I had no idea about the fascinating biology of these cliff dwellers. He describes the visceral reality of being a seabird on those cliffs as being very tough even without humans making life almost impossible for them. Nicolson makes seabird research both thrilling and engaging and I think it may be the most I've ever learnt from a single nature book.
A Single Swallow is a classic and I had a second-hand copy for ages before I properly started reading it and when I did, I loved it. It's travel mixed with nature and it's a heady combination. The detail in the book really transports you to the different countries in Africa and gives you a whole new appreciation for this nimble bird. He travels like an explorer, which is a rare thing nowadays due to technological advances. Clare knew that following a single swallow would make such a great story and he tells it well.
I read this book when I was in a dark place and I felt like I understood his loneliness and fascination with wildlife. No matter how bad I feel, nature always has the power to distract me for a while. Fingers in the Sparkle Jar isn't exactly a nature book but he talks about his relationship with his kestrel as well his childhood being intrinsically linked with nature so I think it counts. It's a beautifully written memoir and I found it an emotional read despite Chris not being a particularly emotional narrator as he certainly shows his vulnerabilities.
I read this when suffering from depression myself and I really felt that I was able to connect with it. It is about darkness and redemption which sums up the experience of human sadness very neatly. Being a falconer is a tough job and Helen uses her time taming her goshawk to reconcile her grief after her father's death. The natural world is full of life and death and she doesn't shy away from this, giving the book many layers of meaning. It isn't strictly a nature book, but about how we work with predators like the goshawk despite our own frailties to make savage creatures a part of our life.
This is a book that contains so much incredible research about different birds that I just don't know where to start. It isn't just about birds in the UK but it does feature a study of great tits in England. It's great that British research is getting noticed and this book contains fascinating chapters on birds in Barbados, Australia and USA as well. Bird intelligence is just such enthralling subject matter that I couldn't not include this book.
I commit a lot of time to being an amateur naturalist, but some of the species that Elder finds in the UK are creatures I didn't know existed here. I think so many nature lovers would love the opportunity to poke around the corners of the UK looking for rare wildlife that this book has massive appeal. It's also so relatable as all nature spotters know about hours spent hiding in bushes, hoping for an animal to turn up! I liked that the author goes on a journey to find wildlife as that is not always the case with some nature books so I applaud Charlie for his dedication to his cause.
Moss has written several wildlife books but I've included this one as it is about bringing back Britain's wildlife, which is an important yet surprisingly emotive, subject. We need a nature renaissance and this book is about how we can achieve this. Moss goes on the road to find out for himself what works for our wildlife. It's not doom and gloom by any stretch as he discusses the wildlife – like our otters – that has bounced back already with a little bit of help.
I have read a few books by JLS and this one is my favourite because it's about wildlife on farms which reminds me of my childhood growing up in the countryside, surrounded by fields. It's a tough journey to work on a farm and accommodate nature while writing a beautiful book about it, but somehow he manages it. Despite his poetic prose, he doesn't shy away from the realities, frustrations and rewards of creating a haven for wildlife. Proof that nature is worth putting in backbreaking labour for.
I have many more new wildlife reads on my agenda for 2019 so let me know your favourite nature book that features our wonderful British wildlife as I would love to read it.
Pin this for later;