Hamburg port is very important, if it does say so itself. There are 1700 transport companies with offices here. It is second in Europe when it comes to container handling and third at sea cargo handling.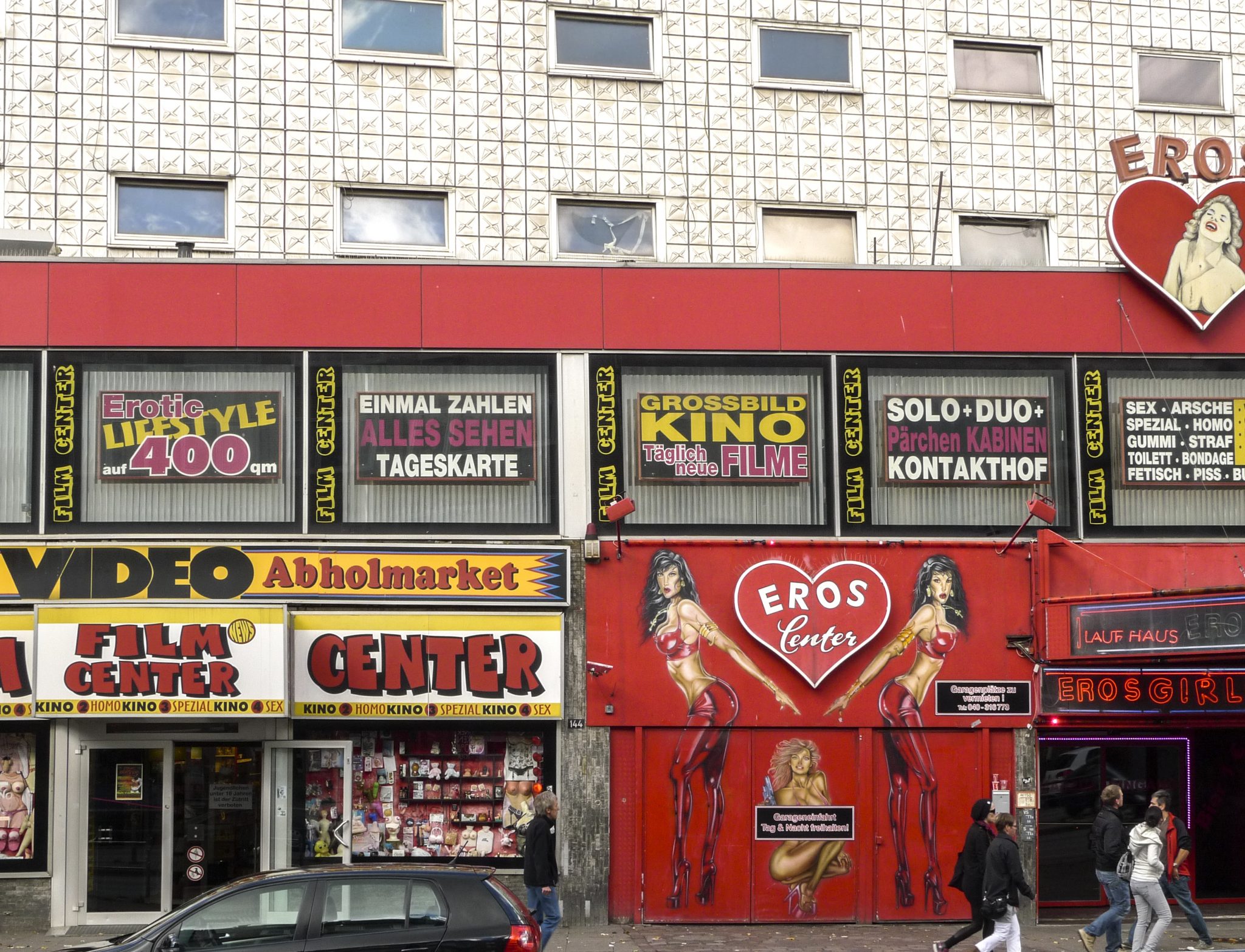 They are very proud of themselves and this is what the Port Authority has to say on their website:
'The Port of Hamburg is one of the largest and most important sea ports in the world. Why? Here the hard facts speak for themselves. Impressive figures and fascinating data about the size of the port, cargo handling, traffic and lots more besides: the reason we are the Gateway to the World.'
And what are those figures? It connects 950 ports in 178 countries together. It supports 156,000 jobs and is the largest railway port in Europe and the second in the world with more than 200 freight trains with 5000 trucks.
It handles 132.2 million tonnes of cargo in a year, now that's freightening. If you drill a hole I any of the hulls then this is what you will generally find – coffee, pharmaceutical raw materials, carpet, paper, tea, cocoa and spices.
I don't know why children and adults love boats so much but they just do, wherever I've worked I've found that stories based around transportation do really well. Maybe there's a secret sailor in all of us. There definitely is on the Reeperbahn backstreets anyway. Where there is a transportation hub, there is sex for sale and customers who will purchase it.
The Star Club on the Reeperbahn is where The Beatles used to play before they were famous, by this point they had just replaced Pete Best with Ringo Starr. If you're wondering where Ringo is now, he can now be found refusing to open fanmail and advertising Skechers shoes because they help you 'Rock out in Comfort'. Two things for you to Google at your leisure.
They used to perform every day, sometimes twice a day. By the theory of success by putting in over 10,000 hours of performance this is arguably what made them so great. That and all the Preludin.