Embark on an exciting adventure into the animal kingdom with the whole family as you explore the top family-friendly zoos in the UK. From captivating wildlife encounters to educational exhibits and fun activities, a trip to the zoo is sure to be the perfect day out for children of all ages.
Get ready to make unforgettable memories with our list of the best zoos in the UK for families.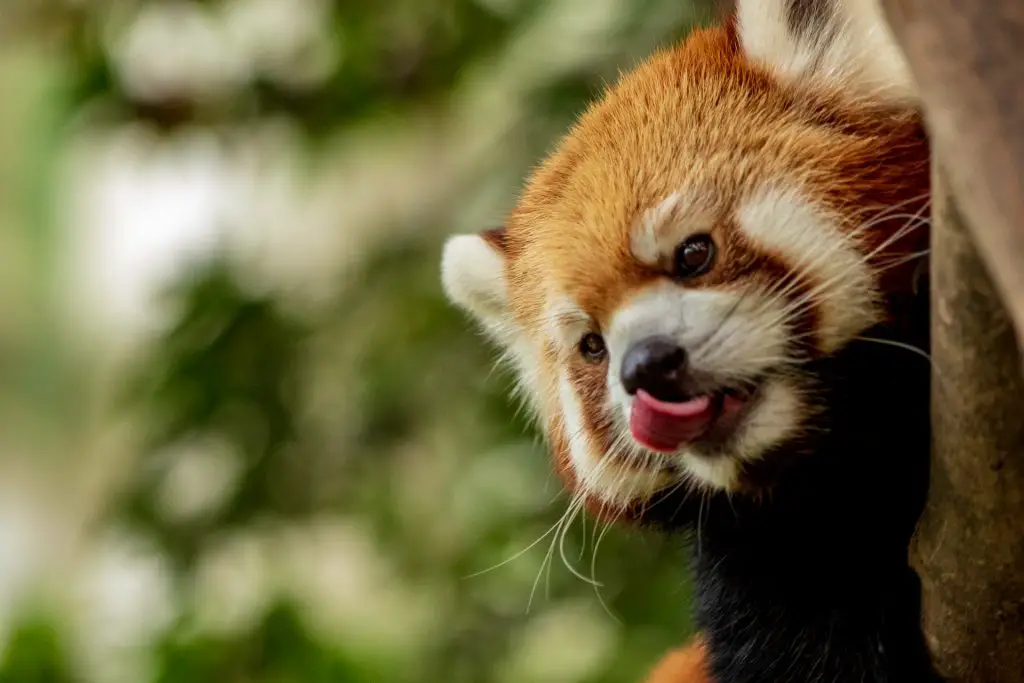 London Zoo
Feel closer to nature at a ZSL conservation zoo in the heart of London. Discover the many different species of animals, which includes lions, tigers, and giraffes, whilst also learning how their futures are being protected.
Popular exhibitions here include the Rainforest Life exhibit, where you'll encounter a variety of tropical species, and the Gorilla Kingdom. There are also interactive displays, feeding experiences, and regular shows to guarantee a wild adventure for the whole family.
Once you've caught your train to London, there are several ways to get to the zoo. The cheapest option is to walk but this can take around 40 minutes. Alternatively, the subway is fairly cheap, taking about 20 minutes, but a taxi will get you there the quickest – though this will be much more expensive.
Chester Zoo
With over 128 acres of gardens and 35,000 animals, the award-winning Chester Zoo is one of the best experiences for a day trip with the kids. Discover the many different habitats here, such as the African savannah to the tropical realms of South America.
Chester Zoo offers visitors a wide range of different opportunities to get stuck into. These include being a zookeeper for the day, activities based on conservation, and chances to get up close and personal with some of the animals.
Edinburgh Zoo
Nestled amidst parkland, Edinburgh Zoo provides a charming animal adventure in the heart of Scotland's capital. Meet the only giant pandas in the UK, Yang Guang and Tian Tian, and go check out Penguin Rock, where you'll more than likely see the playful antics of its residents.
You can't miss the Budongo Trail, where you can see the chimpanzees and learn about their different quirks and behaviours. Edinburgh Zoo also offers animal handling sessions and daily talks for visitors, so there's always something to do here!
Colchester Zoo
Not too far from London, Colchester Zoo is located on the outskirts of the town and is home to 270 species of animal, many of which are rare breeds. The attraction is one of the leading animal breeding and conservation centres in the UK, and one of the only zoos in Britain to feature a community of Komodo dragons.
Here you can enjoy different regional zones from around the world, including Playa Patagonia, Edge of Africa, Australian Rainbows, and the Wilds of Asia. The new augmented reality Woolly Mammoth display is a must-see for families.
Read more: