It's almost time for Easter and if you're scratching your head about what eco-friendly treats that you can provide for a family gathering then I've got you covered!
From Easter eggs to Easter fizz, here are 7 of the best eco-friendly treats to feed to your family this Easter!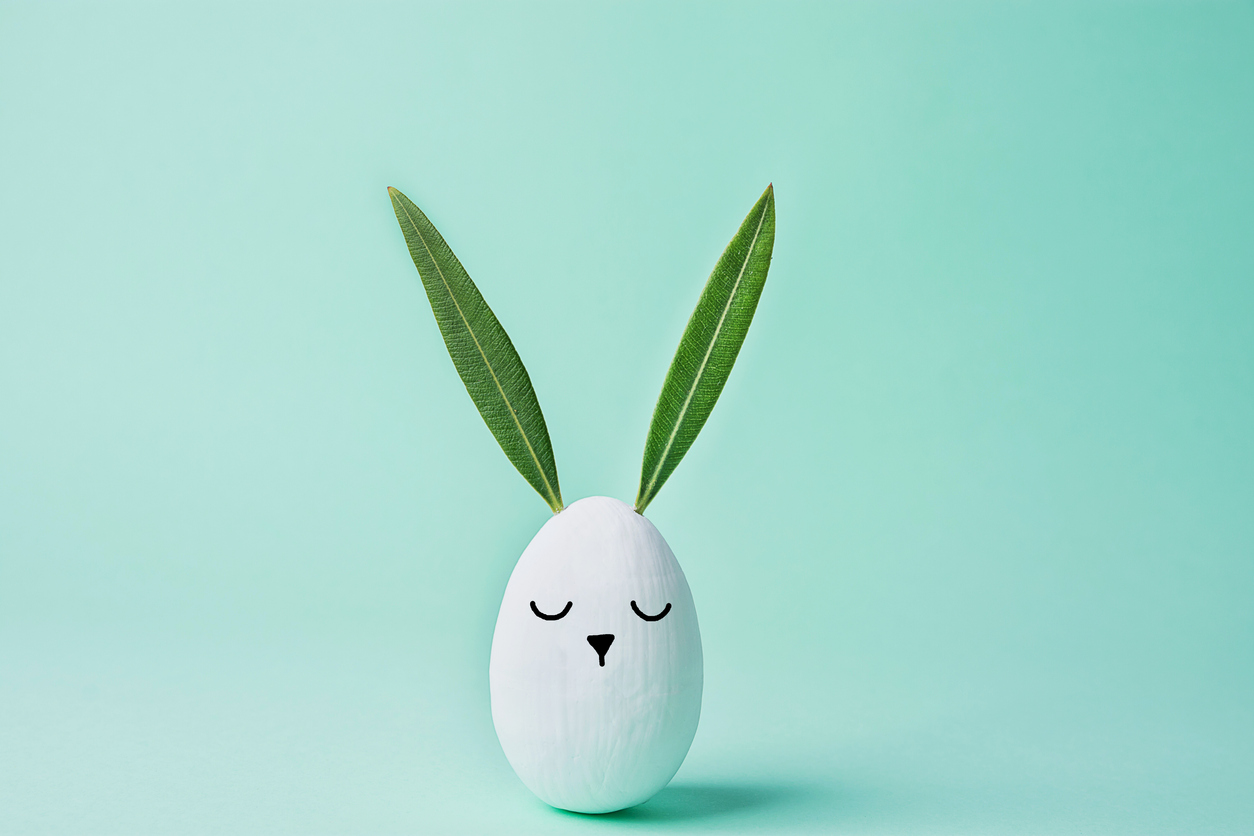 This post may contain affiliate links
1. Divine Easter egg
Divine are a great company and they've committed to getting rid of their plastic packaging this Easter. This Easter egg is made from chocolate fairly traded from Ghanian cocoa plantations with a gorgeous hazelnut taste. A lovely egg to share that will make you very popular with your family this Easter.
2. Moo free vegan eggs
This dairy free, gluten free and soya free Easter egg will satisfy vegans and non-vegans alike! Suitable for many dietary needs and organic, its made by Moo free who are an ethical company based in the UK. They make their chocolate using cocoa from the Dominican Republic and as an added bonus, their factory sends zero waste to landfill.
3. 
Green & Black's Organic Miniature Chocolate Bar Collection
If you've all got different tastes, then try this organic Green & Blacks miniature bar collection with six unique flavours including almond, ginger, milk and butterscotch. They are Fairtrade and there are 24 in total so they might last you the week (if you're lucky!).
4. 
Raw Organic Chocolate Truffles
This chocolate box contains five flavours including raspberry, sour cherry and kirsch, coconut and rum. It's another great vegan, gluten free and dairy free chocolate gift that you can share with the adults while the children eat their eggs or play games!
5. Organic prosecco
Thomson & Scott Brut organic vegan prosecco is a delicious option for the adults if you fancy a tipple once the children have gone to bed. It's also low in sugar with no unnecessary additives and chemicals.
6. Clipper Fairtrade hot chocolate
This pot is great as you can buy in bulk to save the environment and it will last you a while! This delicious and comforting Fairtrade hot chocolate is a delicious treat if you want a chocolate fix without eating too many eggs. You can make 'Easter hot chocolate' by putting whipped cream and chocolate buttons or chocolate eggs on top of your cocoa.
7. Organic chocolate spread for Easter toast!
As well as Easter hot chocolate you can make Easter toast for breakfast by putting organic Biona chocolate spread on toast in the shape of a bunny or an egg. You can even add little sweets to make eyes and a face which children will love!
What are your favourite eco-friendly Easter treats? Let me know in the comments below!
Pin this for later: