Pets bring us happiness. There is something with them that makes us humans alive whenever we see them. Whether they are big or small animals, they give us the same energy in taking care of them. Sometimes we are not on our best days; we may feel tired and exhausted, but their simple gestures mean a lot.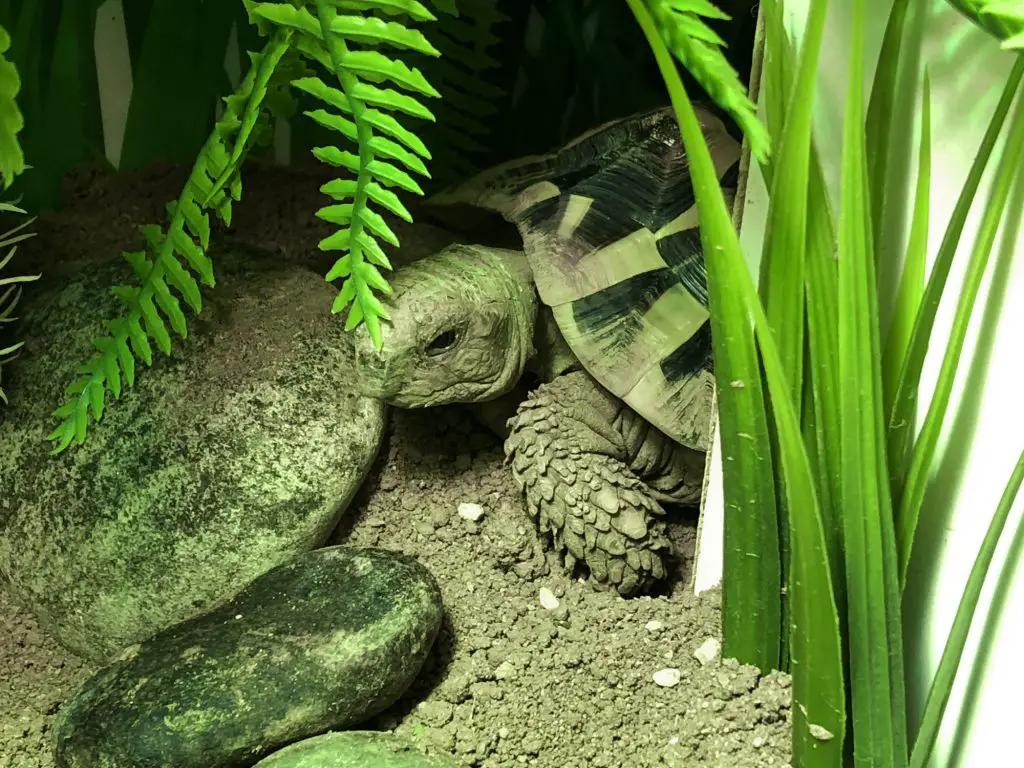 Tips on How to Take Care of Your Pets
Taking care of our pets is not as simple as we think. It is not just about feeding them, walking them, and playing with them. As responsible pet owners, it is also necessary that we take care of them in an eco-friendly way. 
The first thing is to adopt and not to shop. There are many stray animals out there, so why not consider adopting one? Second is, whenever they poop, make sure that we clean it responsibly. Use biodegradable poop bags or consider digging a hole at least 15cm deep and cover it adequately. Next, it is also more sustainable if we prepare foods for our pets at home. 
Refraining from buying pet foods can also eliminate the use of cans and plastic bags. Buy eco-friendly products like leashes, collars, and outfits, or you may opt to consider the use of second-hand items. Instead of buying plastic toys for our pets, why not make homemade toys for them? You can recycle and make sure to be creative with this one. 
Some of us are taking care of exotic animals such as spiders, frogs, tortoises, earthworms, crickets, or even salamanders. We must take care of them carefully because they are not just ordinary pets. Most of them are living in terrarium habitats. You must choose the best moss for terrariums. 
What is the Best Moss for Terrariums
Terrariums are miniature gardens placed in containers like bottles and jars. Make sure that you choose the best moss for terrariums. There are many varieties of moss. Moss is beneficial for pets; it absorbs toxins and retains the humidity. 
There are two types of moss; the acrocarpous, which grows in clumps, and the pleurocarpous, which grows in sheets. The best moss for terrariums is the mood moss, which grows in dense clusters; cushion moss, which grows in moist woods/swampy areas; feather moss, which occurs in wide or loose patches; and lastly, fern moss, which grows in soil, rocks, logs, humus, or stumps. 
Conclusion
We can achieve a sustainable lifestyle by being responsible and eco-friendly pet owners. Our love for our pets should also reflect on how we take care of our environment. We must keep the environment clean because we humans and animals live here. We do not want to be in a polluted environment, so we must be responsible for every action. Always consider using the products that are good for our pet's health and the environment.