Using solid shampoo and conditioner is a great way to reduce plastic use as well as saving money. Once you get into a routine it's a big step in getting towards a zero-waste bathroom and you'll avoid the nasty chemicals and drying agents that are present in some shower products. These bars can also last much longer than a regular bottle of shampoo if treated well.
Another benefit to buying solid bars is that you're supporting ethical makers and shakers as well as supporting small businesses. These bars really are handmade with love, so it's important to show our support as a lot of work and experimenting is used in creating natural beauty concoctions.
It can be tricky to make the switch to solid bars and after a lot of dabbling, I feel qualified to share the hints and tips that I use when shampooing and conditioning. My hair has never looked better so I'm so glad I ditched the plastic – and you will be too.
This post may contain affiliate links
Here are my 7 top tips for getting the most out of solid shampoo and conditioner:
1. Look at the ingredients
Make sure you tailor your bar to meet the requirements of your hair like you would any product. There's no one-size-fits-all so if you have dry hair look for ingredients like shea butter to moisturise or glycerine for shine and to smooth flyaway hair.
Many sellers are happy to be asked questions and know a lot about their products so get in touch with any requirements that you have.
2. Wet a new bar and leave for a few minutes
Bars can be difficult to foam up when you first get them, so wet your bar and leave for a few minutes before your shower to help it soften up a little.
3. Store your bar in a dry place
Invest in a soap dish or tin so that your bar can dry out after use and not get too soggy. Check that there is no water in the bottom of your tin and move it out of your shower to prevent it from getting splashed by you or any housemates! A soggy bar is harder to use and won't last as long.
4. Rub your bar on your hands not your hair
Create the lather on your hands to stop your bar getting too wet. This also helps control the amount that you use as you can apply it directly to your roots with your fingers. If you rub a bar directly onto your hair, then it doesn't get to the scalp as easily. Bits can also break off into your hair if the bar is too soft.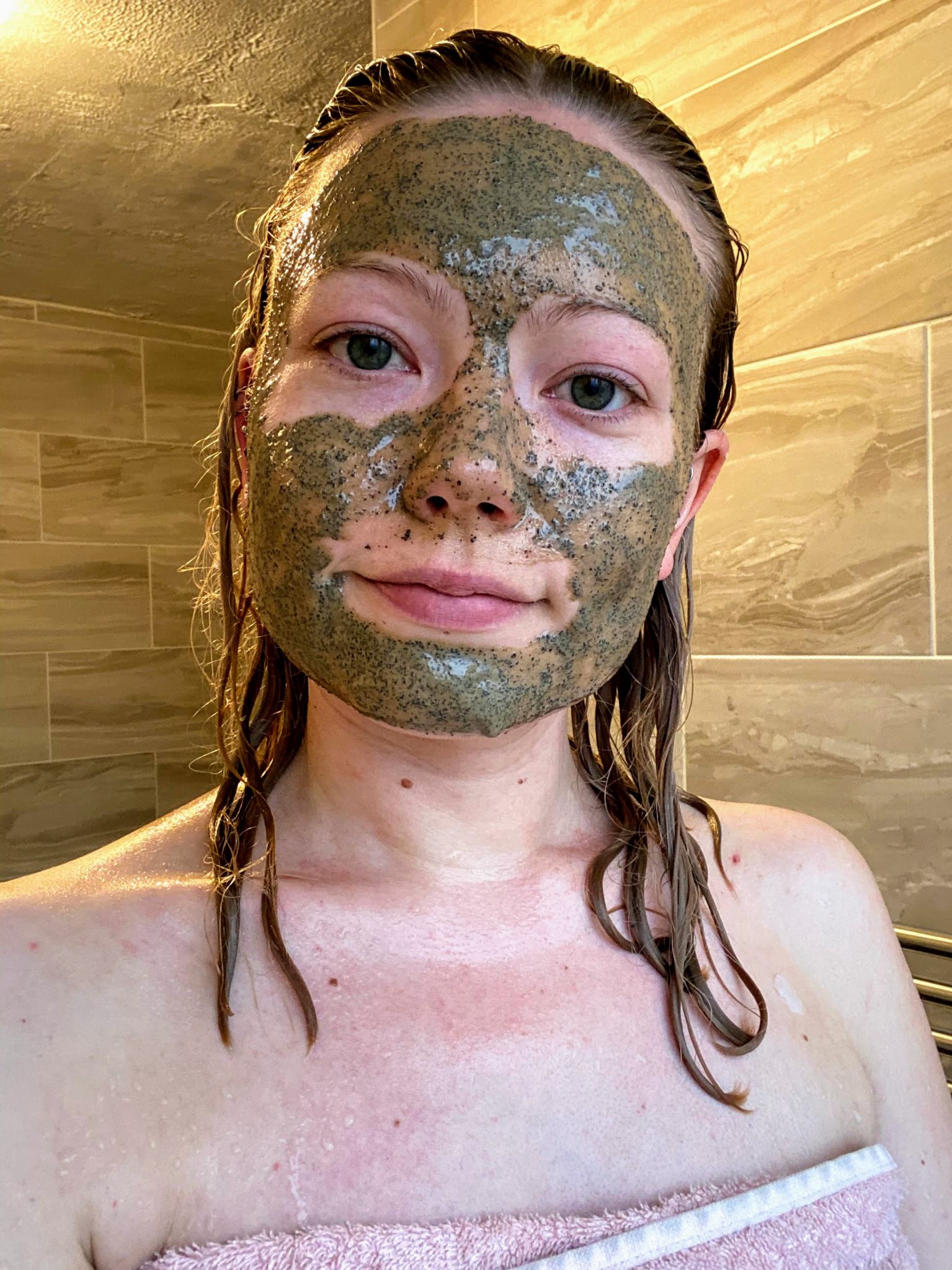 Read more: 5 organic and eco-friendly face masks that will make your skin happy
5. Leave your conditioner in for 20 minutes
As my dry hair is quite dry from being dyed so much, I leave my conditioner on for as long as possible to absorb as much moisture as possible. At the same time, I put a face mask on to give my skin a treat at the same time. This one is Cup O'Coffee by Lush which I really recommend. (Not an ad).
6. Don't wash out your conditioner
If you have a light conditioner then you don't need to wash it out at all! I do this if I've toned my hair to help it soften and give a treatment overnight. It can also help you to style your hair if you're wearing it in a ponytail or a bun then it will be easier to manage.
7. Experiment with your bars
Like anything, it's worth experimenting with what works for you – I have two shampoo and new conditioner bars that I alternate depending in the state of my hair. If my hair is greasy I use a Lush shampoo bar (Seanik, made from seaweed) but if its drier I use a Pure Chimp bar as its more moisturising.
To condition, I use Lush's American Cream if I want a bit of shine or Natural Spa's lavender and lime bar if I want a leave-in conditioner. Trying things out is a vital part of the journey and you're not creating any waste or polluting the ocean while you do it!
Read more: 5 eco-conscious UK beauty brands and retailers that you need to know about
Check out the shampoo bar that converted blogger Lucy Cole
One of the best places to get solid shampoo or conditioner blocks is the Lush, the ethical beauty retailer and I also recommend Etsy, Ethical Superstore and Big Green Smile. Find them by clicking on the links below.
Etsy:
Ethical Superstore:
Big Green Smile:

Do you have a favourite solid shampoo and conditioner bar that you like to use? How do you use it? Share your recommendations in the comments section.
Pin this for later: