Here are 7 reasons to visit the wonderful country of Colombia:
1.The El Totumo Mud Volcano
This is not the only mud volcano in the world but you can get in it! It is not very high and contains mud instead of lava. It feels pretty unique to bathe in mud but there is a man in there who tries to massage you – you have been warned!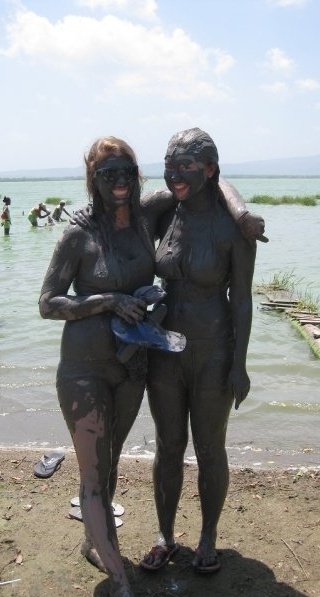 He massaged me and I hated it so just say no! Once you have covered yourself in mud you jump in the lake where women wash the mud off you – including your boobs. Again, you have been warned and you'll have to tip them afterwards.
The volcano is easily reached from Cartagena from hostel transfer or via taxi.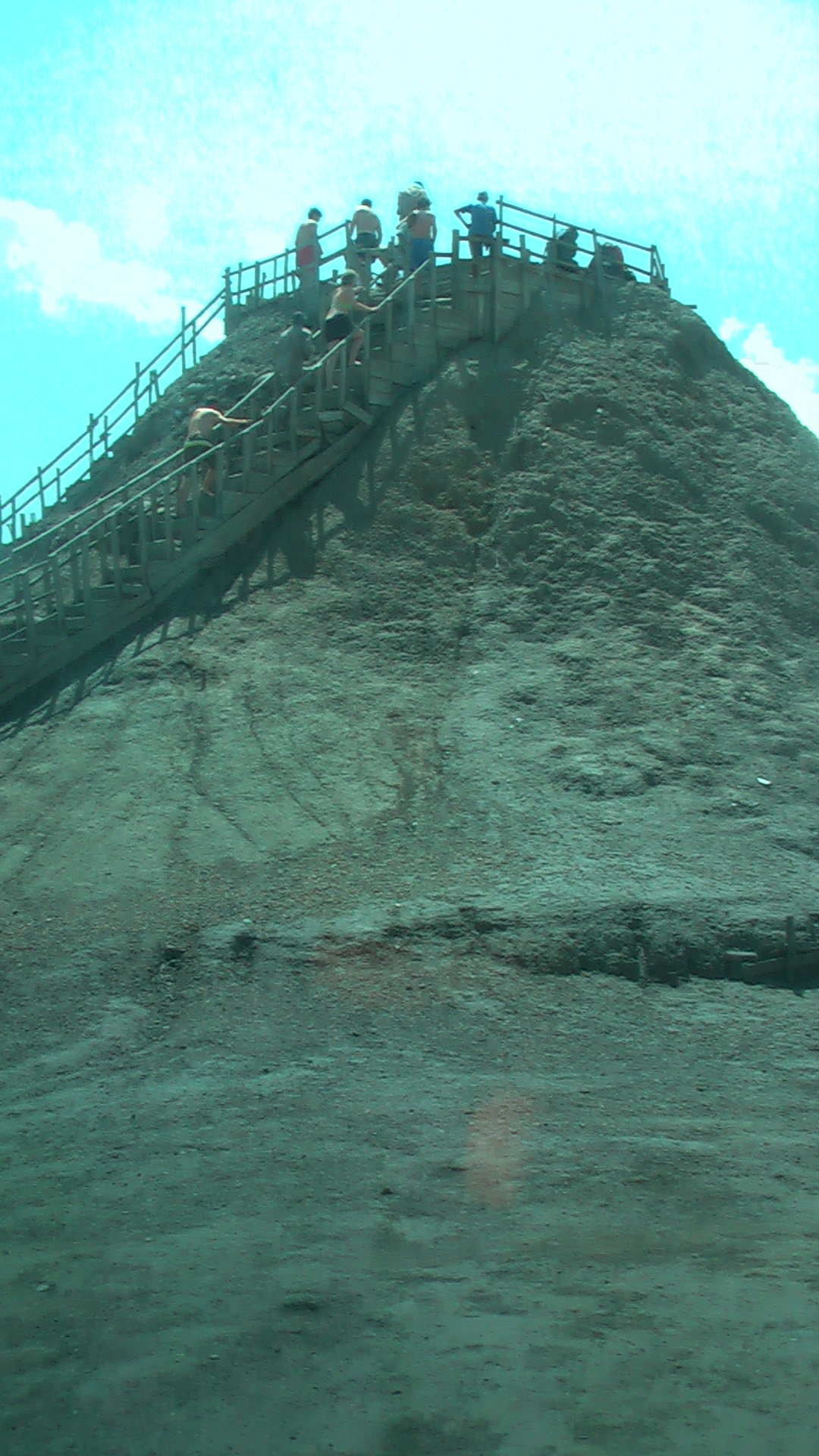 2. Tayrona National Park
Tayrona National Park is beautiful and these pictures do not do it justice. If you go for walks you can see wildlife like monkeys and agoutis.
To save money you can bring your own food as there isn't many places to buy it and it is more expensive. You can rent a tent or hammock. I stayed in a hammock and I loved swinging in the sea breeze.
It really is like being in paradise, see for yourself! Always check when it is open as it now closes for one month of the year as the request of the people who call Tayrona home.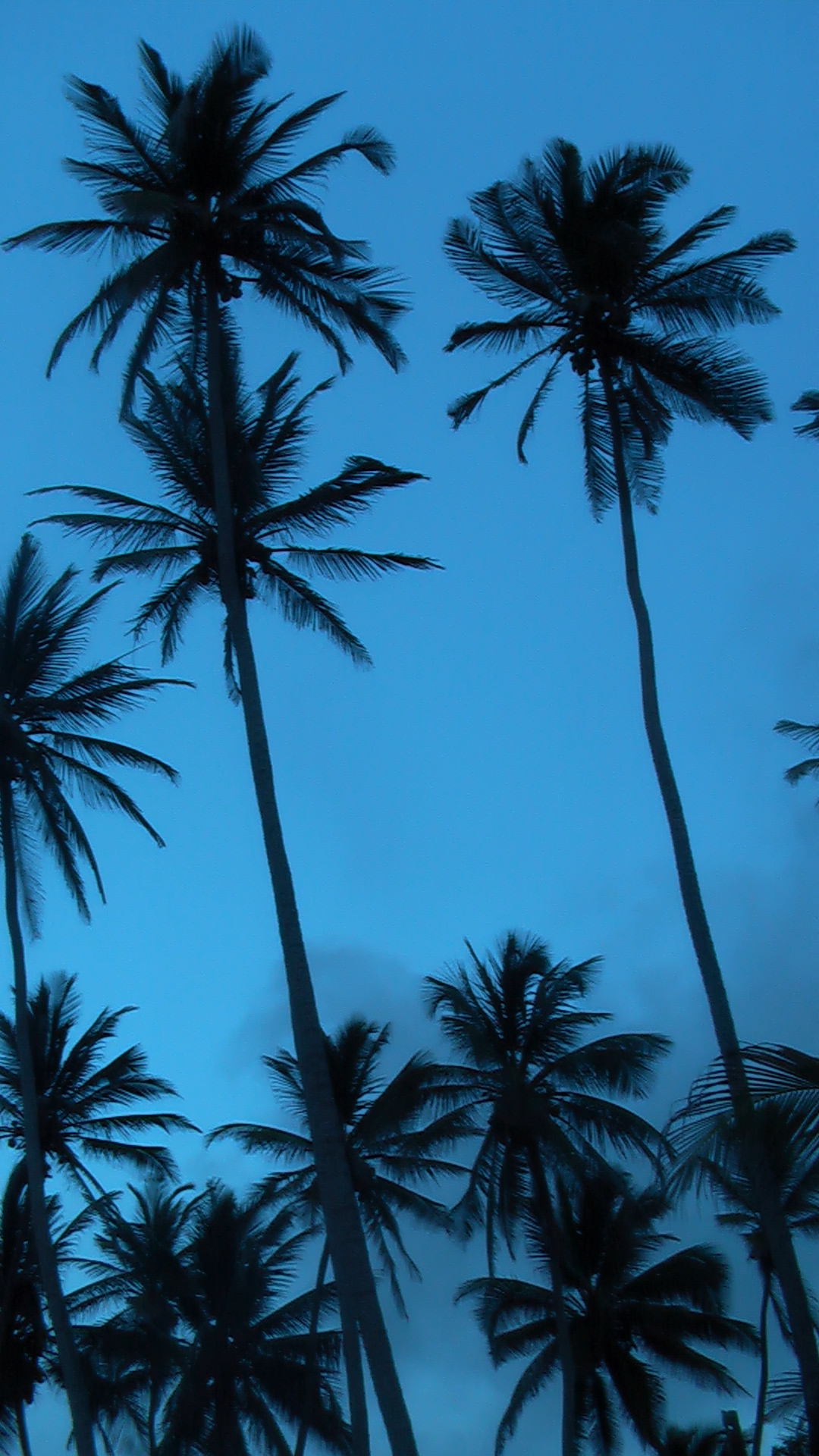 3. The Lost City (Ciudad Perdida)
It's a six day trek at a pretty low difficulty level – although it does get sweaty and you do cross rivers. They do sell sugary drinks at intervals if you really struggle.
You get to see beautiful countryside and amazing history that knowledgeable guides will tell you all about.
Be warned as it can get crowded, make sure your company is reputable as you tread a path through people's villages and it is important to be mindful of that. It also has soldiers guarding it.
Don't forget to look up as I saw parrots in the trees and look out for creepy crawlies like scorpions on the ground as we saw one. You can either photograph it or run away depending on how deadly you think it is!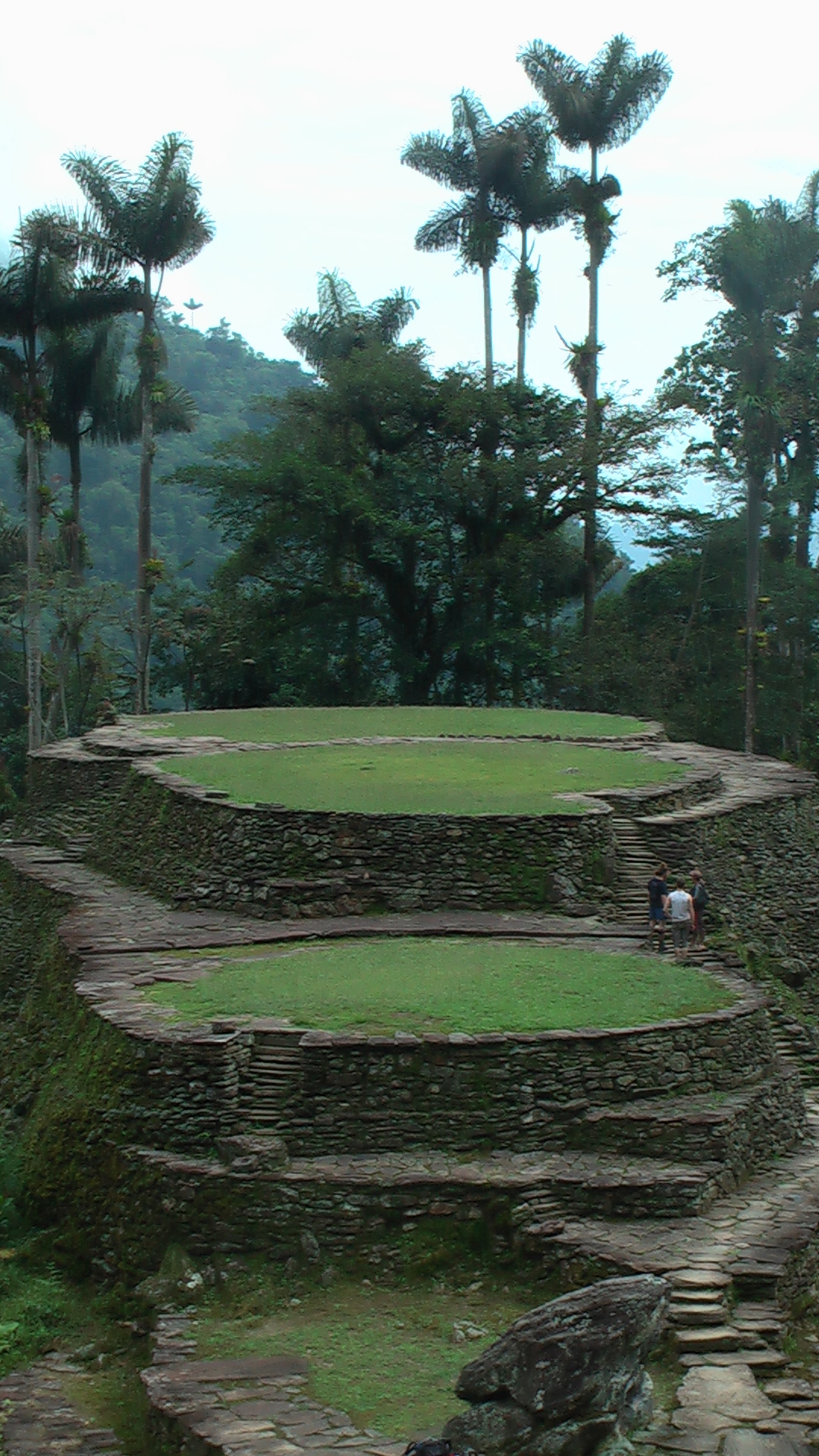 4. Cartagena
Cartagena is a lovely city next to the sea. It has beautiful buildings, paintings and places to eat. You can even see dolphins from the old city walls.
It is a great jumping off point for boats to Panama and you can easily get to the mud volcano on a day trip.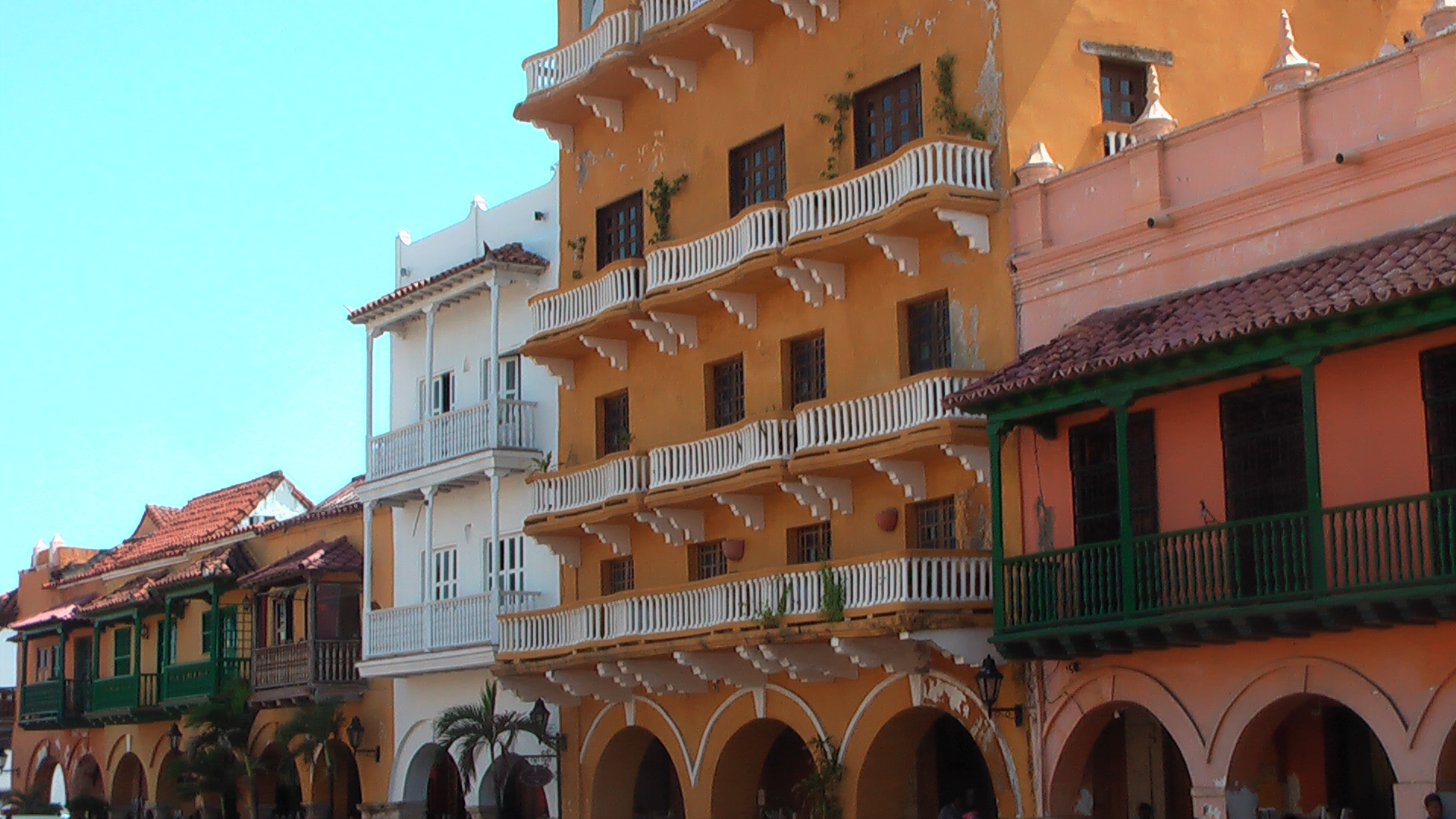 5. The cafe district
Zona Cafetera is beautiful and there are many places you can stay as a jumping off point for the region.
I stayed in Manizales and it was only two short journeys to get to a coffee farm. Every journey you go on in this area is incredibly beautiful and you can learn about coffee to boot!
The tours cover all aspects of coffee production and if that makes you tired then you get to drink coffee at the end as an added bonus.
Ask at your hostel or hotel for recommendations for nearly coffee fincas.
6. San Agustin UNESCO Heritage Site
The village of San Agustin can be reached by bus from Popayan, it is a bumpy journey but well worth the ride.
The archaeology park is a 20 minute walk from the village and I stayed in a yurt on a lovely farm that had great breakfasts.
There are more statues than you can shake a stick at, and you can see them on various trails. When I visited there wasn't that much information but you could always earwig an official tour (or join one).
As well as the park, there is another site you can visit by tour, which is a smaller site containing similar relics, they also take you to a waterfall and show the processes of making sugar.
Tours can be booked from the tourist office in San Agustin.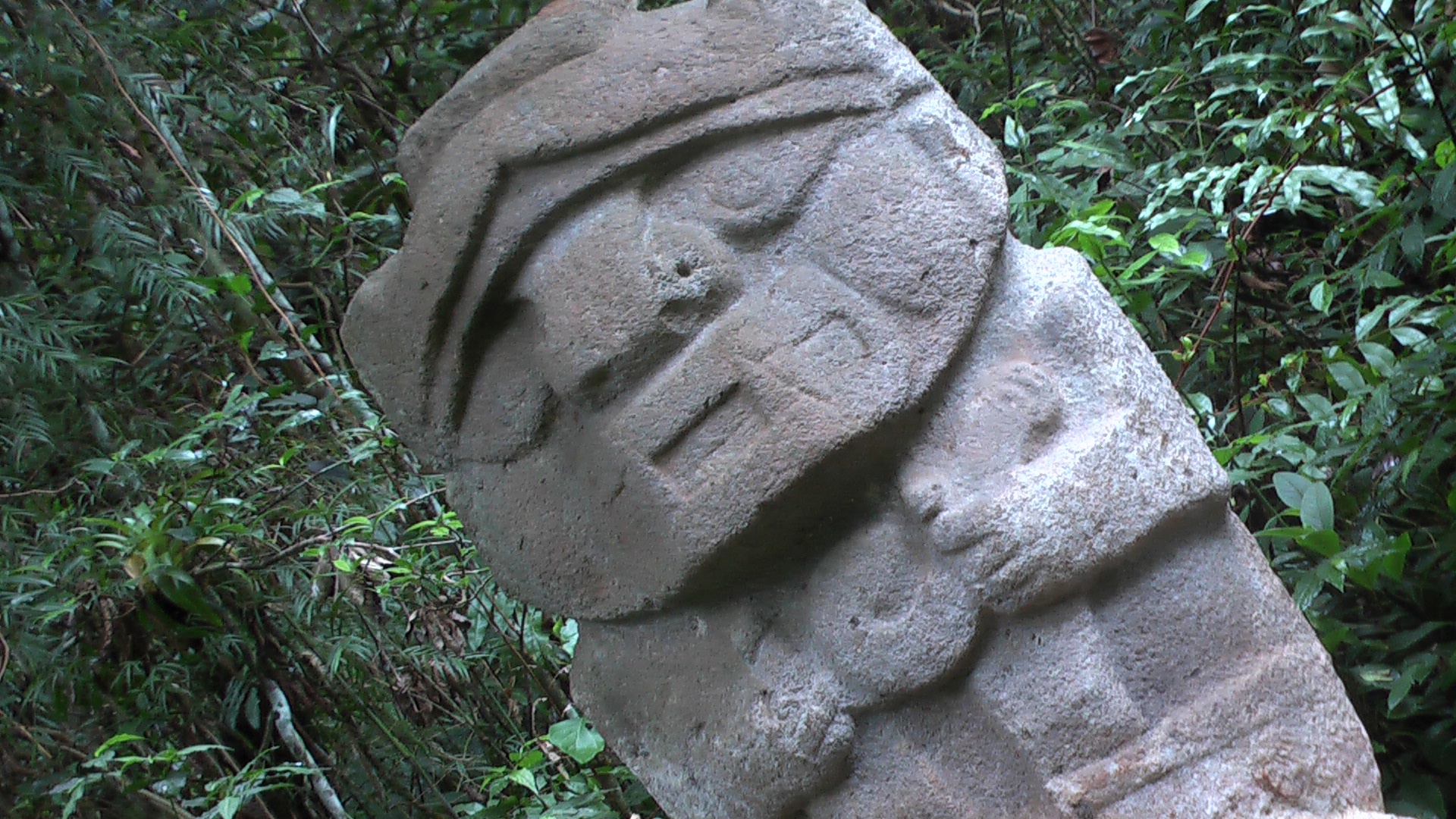 7. Tierradentro
As you may gather from the title, Tierradentro are underground burial chambers that have been painted as you can see from these dark pictures!
There are many sites to be seen on various trails around the village of San Andres. Bring a torch as not many are lit.
Tierradentro can be reached from Popayan or from San Agustin if you change buses.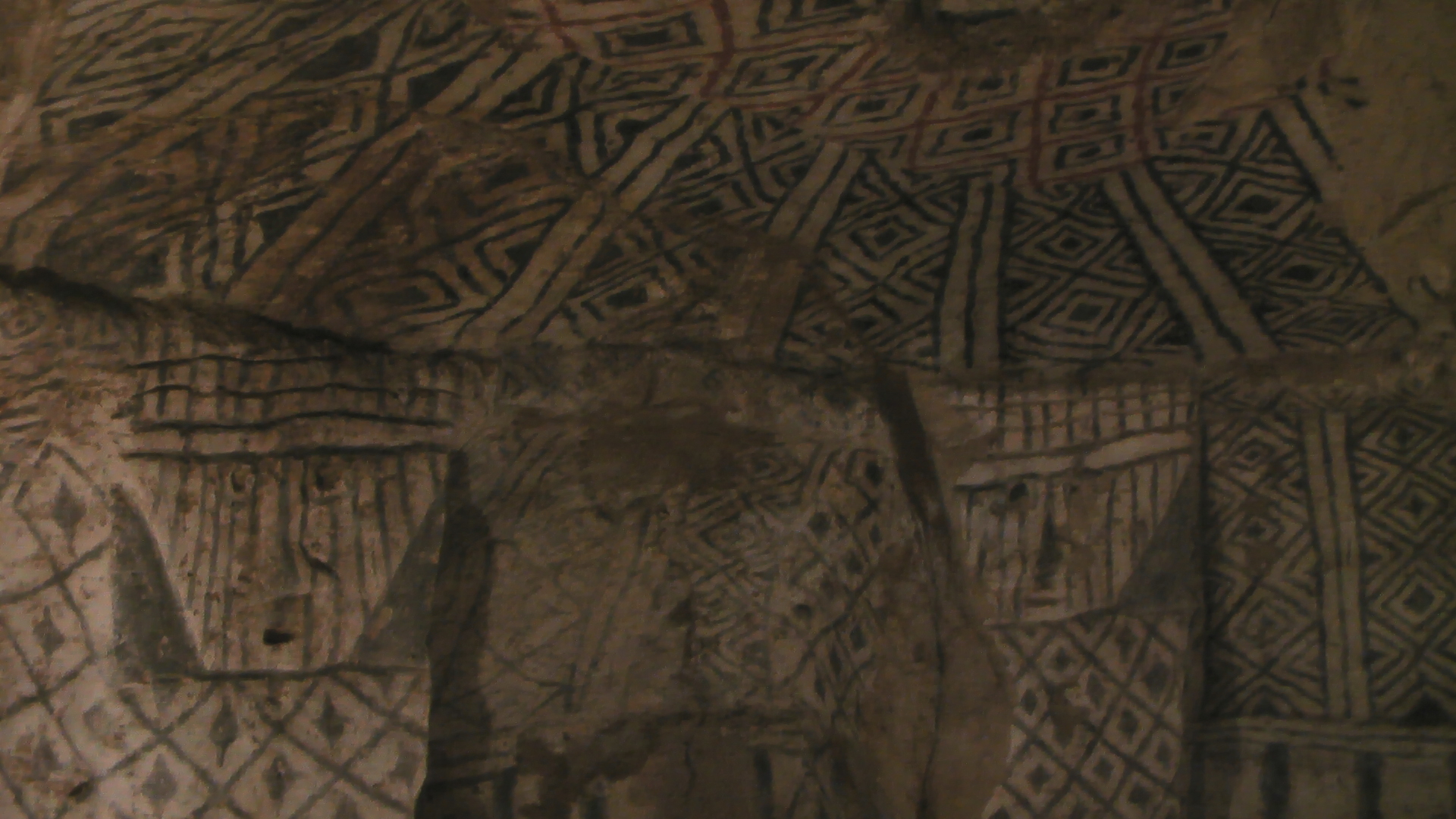 Colombia is rapidly getting more touristy due to its safety and all these incredible sites. I know more and more people that are visiting and I'm glad that people love the place. As ever I hope that the people and the environment are treated with the respect they deserve.