Even though it looks incredibly exciting on Instagram, travelling can be boring sometimes, especially when you're in a city with nothing to do or not much money, luckily I have these travel hacks that I use when I want fun in the city.
Sometimes you just need a bit of inspiration so here are my 7 things to do when you're bored in a city.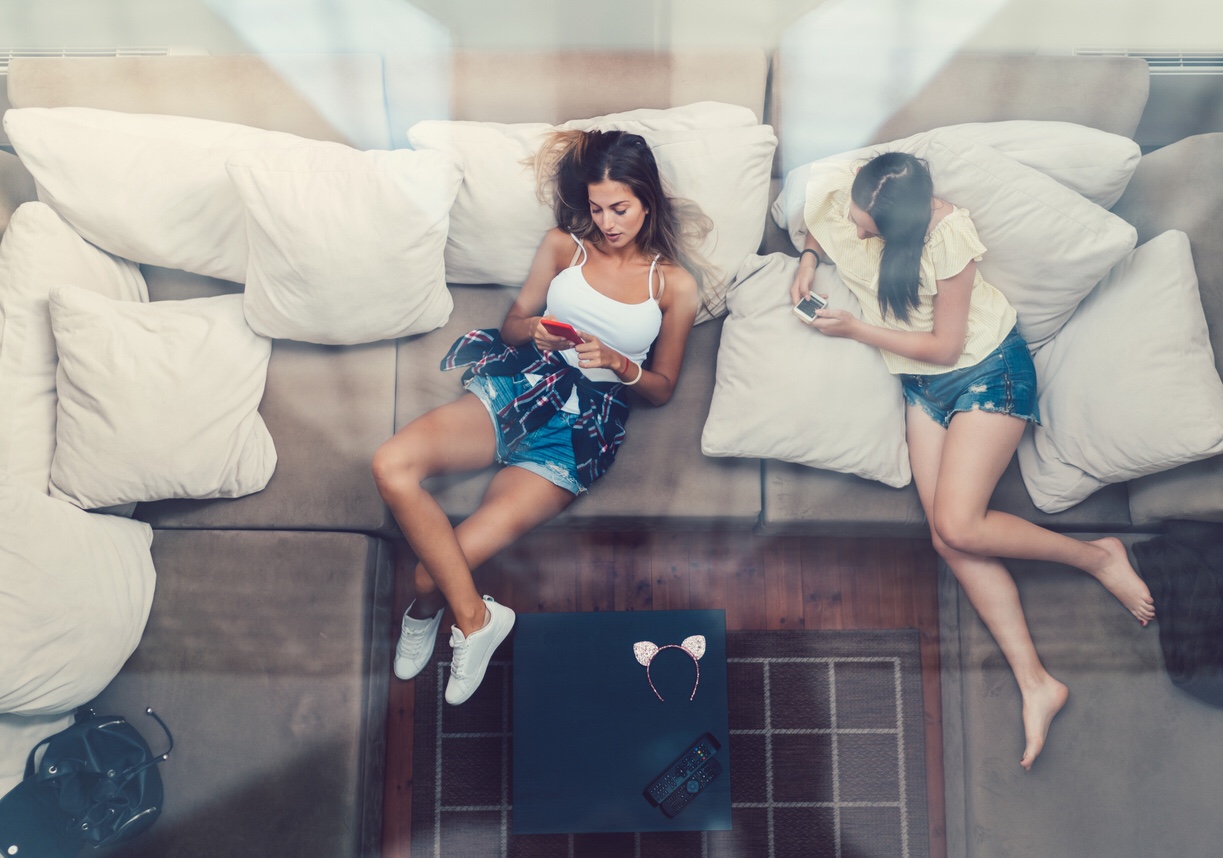 This post may contain affiliate links
1. Find a new food (or drink)
There are so many blogs about foods to try in different cities of the world – and where to find them! The hunt for good street food can be part of the adventure and it's so rewarding when you take that first bite! It's also a very cheap way to have a lot of fun and get some great photos.
2. Go to the cinema
Going to the cinema is always fun, and if it's a terrible film? Then nothing ventured, nothing gained! Many cinemas offer matinees at a cheap price and in some cities you can watch a film for $1.50.
Some cinemas can be incredible and one of my favourite things to do in Jaipur was seeing a flick at the Raj Mandir Cinema. Even if a film is in another language, usually you can still follow it in some way and you might even learn some new words!
3. Take a ride on public transport
As long as you have the map of the city downloaded onto your phone, then the city is your oyster(card)!
If you don't have to worry about the destination then you can concentrate on the views, and you never know what you might find! Just head to your local bus or train station and see where it takes you (always ensure the area you're visiting is safe).
4. Discover a nice park
Going to the park is one of my favourite things to do when travelling, especially in Europe which has incredible parks. A great way to find great parks is by looking for green spaces on your map and looking up the reviews to see if it's worth visiting.
Always be careful in secluded parks and move to an area with people if you feel uncomfortable.
5. Read a book about the city you're in
There are so many 'Read the World' challenges that it's easier than its ever been to find books from the city that you're in, or at least the region around it.
Pinterest is great for lists of books written about different countries in the world which will totally inspire you.
6. Create a digital travel journal
I don't mean a travel journal in the traditional sense, but you can make a physical diary if you want to! Obviously Instagram, Facebook and blogs act as a journal, but if you want to create something more personal, then there are various apps you can download. Just insert your notes and photographs into them to look back on in the future. It's amazing how many things you forget so it's great to have those reminders!
7. Get a takeaway
I love takeaway and vegging out in front of my favourite TV show…and modern technology means that it's easy to do this wherever you are in the world!
There are loads of apps which make it so easy to connect with local takeaway so you can filter by your favourite food or enjoy something totally new in the comfort of your room!
If you have to deal with bad WiFi, then make sure to download your favourite shows onto your phone when you have a stable connection so you can watch them anytime.
Another thing to do is…your travel admin! Sometimes planning your route can be really fun but sometimes it's a chore! There's also buses, trains and hotels to book. I've been burnt many times with bad accommodation on my travels so I really recommend checking reviews on TripAdvisor for food, tours and accommodation to avoid bad experiences that can sometimes happen.

What is your favourite thing to do in a city when you're bored? Let me know in the comments below!
Read more like this:
Pin this for later: