If you're travelling around Luzon in Philippines, then chances are that you'll head to the UNESCO heritage city of Vigan at some point.
Vigan has a distinctly Spanish colonial vibe which reminded me of a lot of cities that I visited in South America.
This is your budget guide to visiting Vigan, how to get there and what to do while you're here.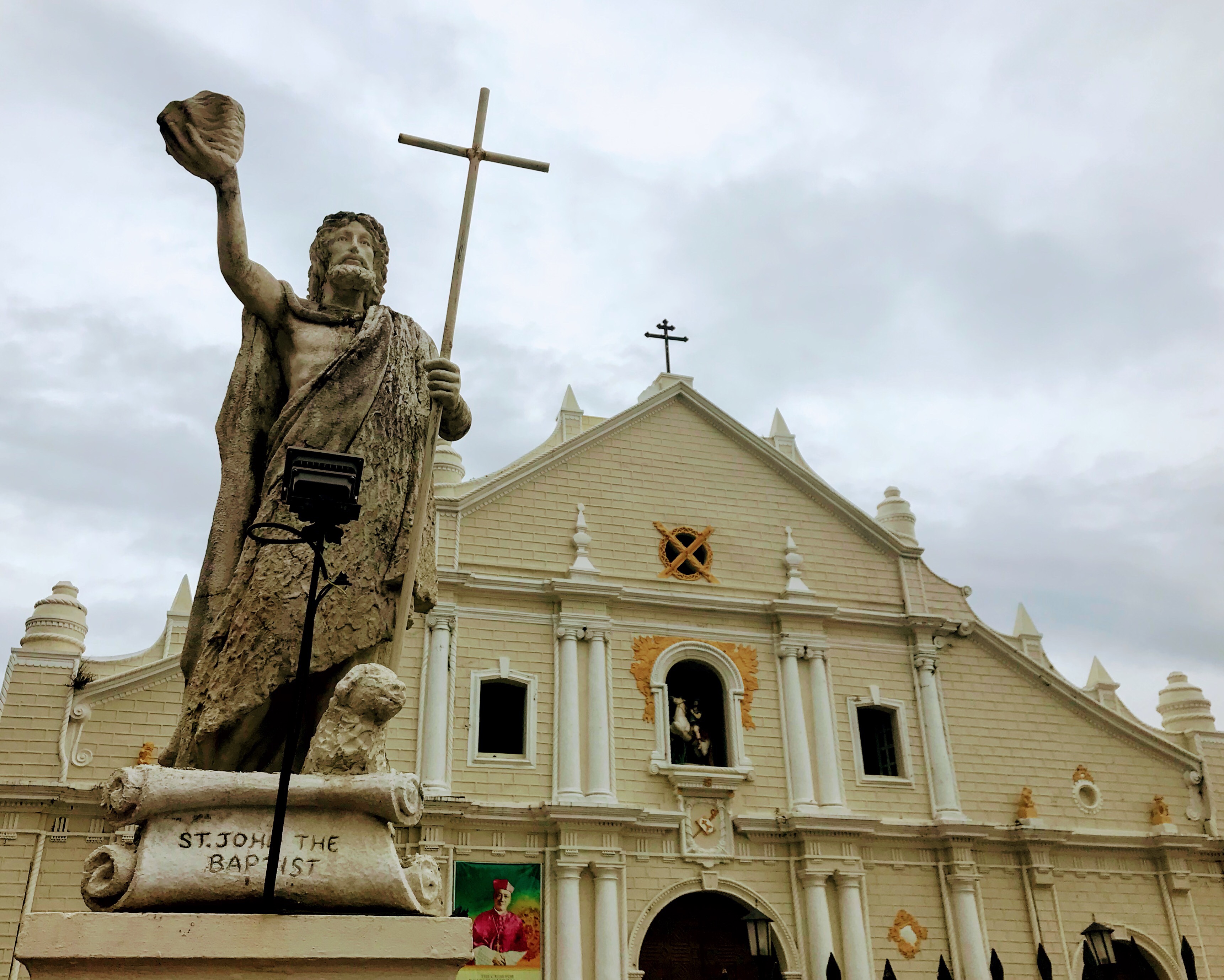 This post may contain affiliate links
How to get to Vigan
To get to Vigan, we started off at Sagada, then got the first jeepney at 6am to Bontoc (schedules available at tourist information), then walked to the Bontoc stop for Cervantes to catch the 10am minibus.
From Cervantes, we caught a minibus at 2pm for Tagudin. At Tagudin, you can walk to the MacArthur Highway and flag down any Northbound bus and there are many of them.
We got a bus to Candon and then changed there to a Laoag City bus which was going past Vigan. You'll be dropped off at the main road and you can get a motorised tricycle from there to your hotel. 
Where to stay on a budget
We stayed in the Zen Rooms Metro Vigan Annex which was a good budget option in the centre of town near all the sights. Check TripAdvisor for deals and reviews.
Read: 9 best apps for travelling Southeast Asia on a budget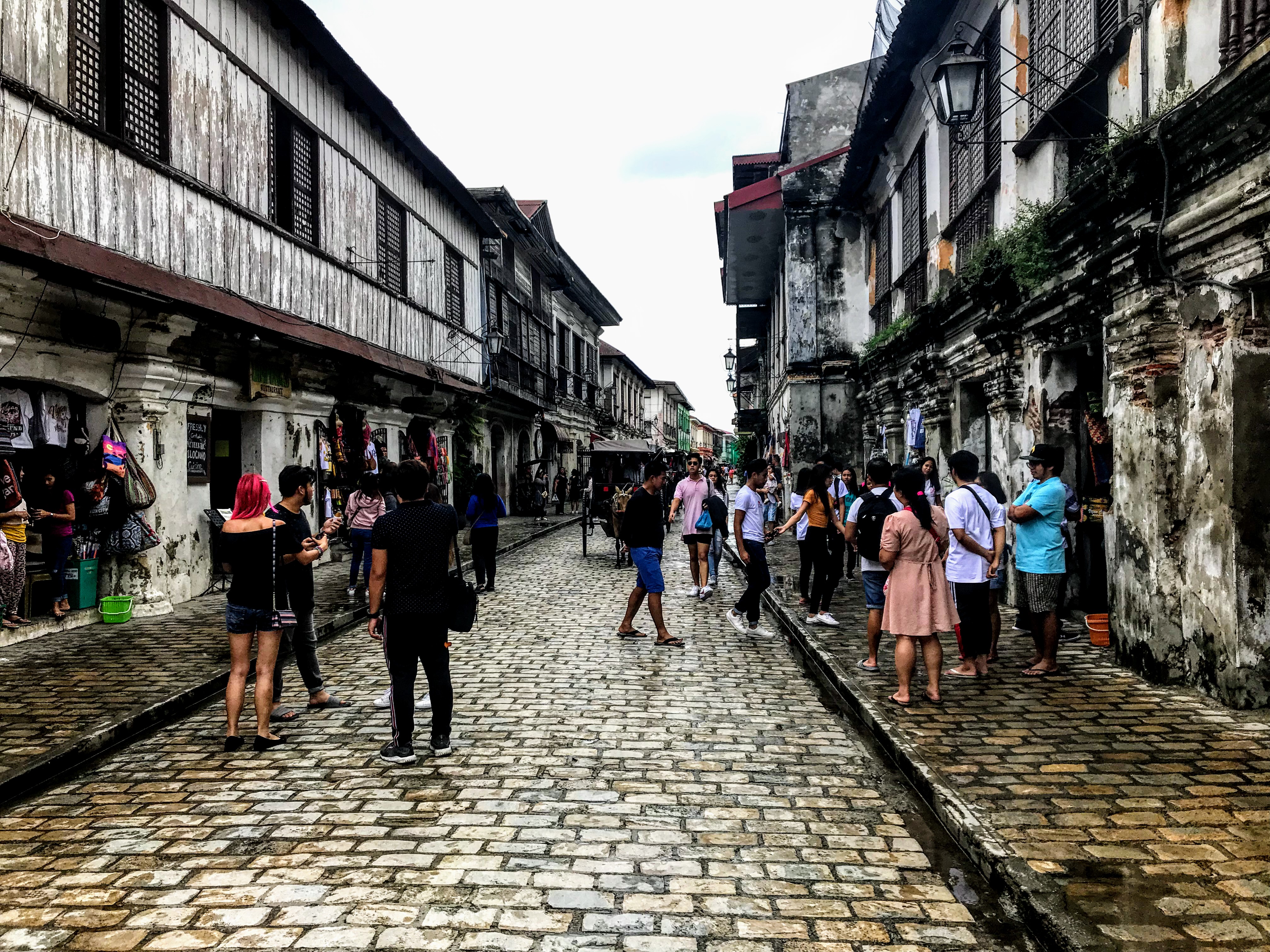 Churches and UNESCO streets
The main sight of Vigan is the Calle Crisologo, a preserved roadway at is the heart of the Mestizo district which is always full of tourists. It's a good place to buy local weaving and grab a coffee.
After that can look around the churches, there is the famous Cathedral of the Conversion of St. Paul the Apostle to see. If you go back to the main road, you can visit the Bantay Church and the bell tower.
Everywhere you go, you'll be offered a trip by the horse and carriage drivers known as a 'kalesa' but I don't recommend them as I don't know if there are animal welfare issues.
There is a Partas bus terminal in town and you can combine buying your ticket with a trip to the nearby Vigan City Market complex.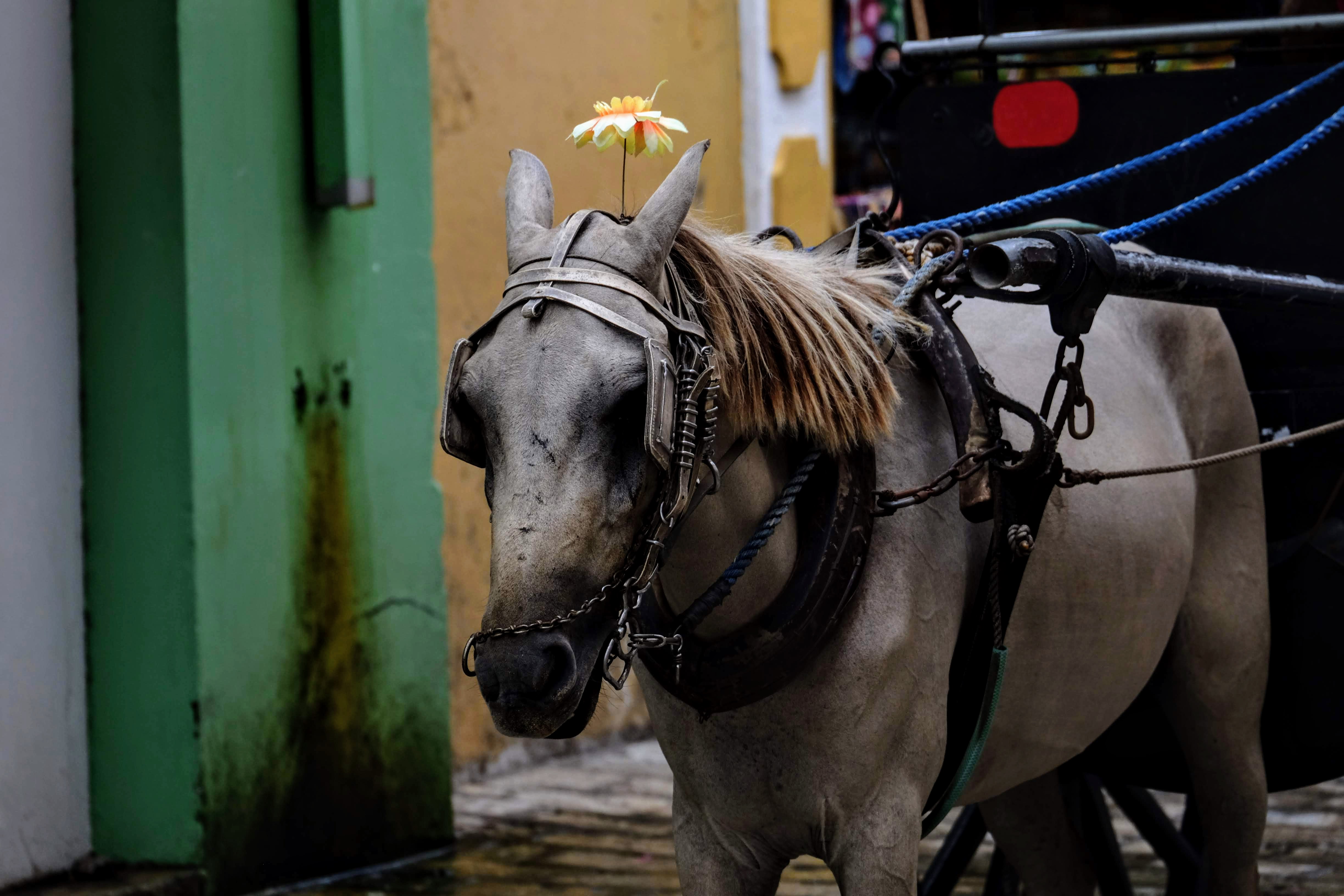 Museums
As Vigan is such a historical city,  it contains a few museums. These include the Padre Burgos House, the Crisologo Museum, the Syquia Mansion, the Buridek Children's Museum, the Magsingal Museum and the Museo San Pablo.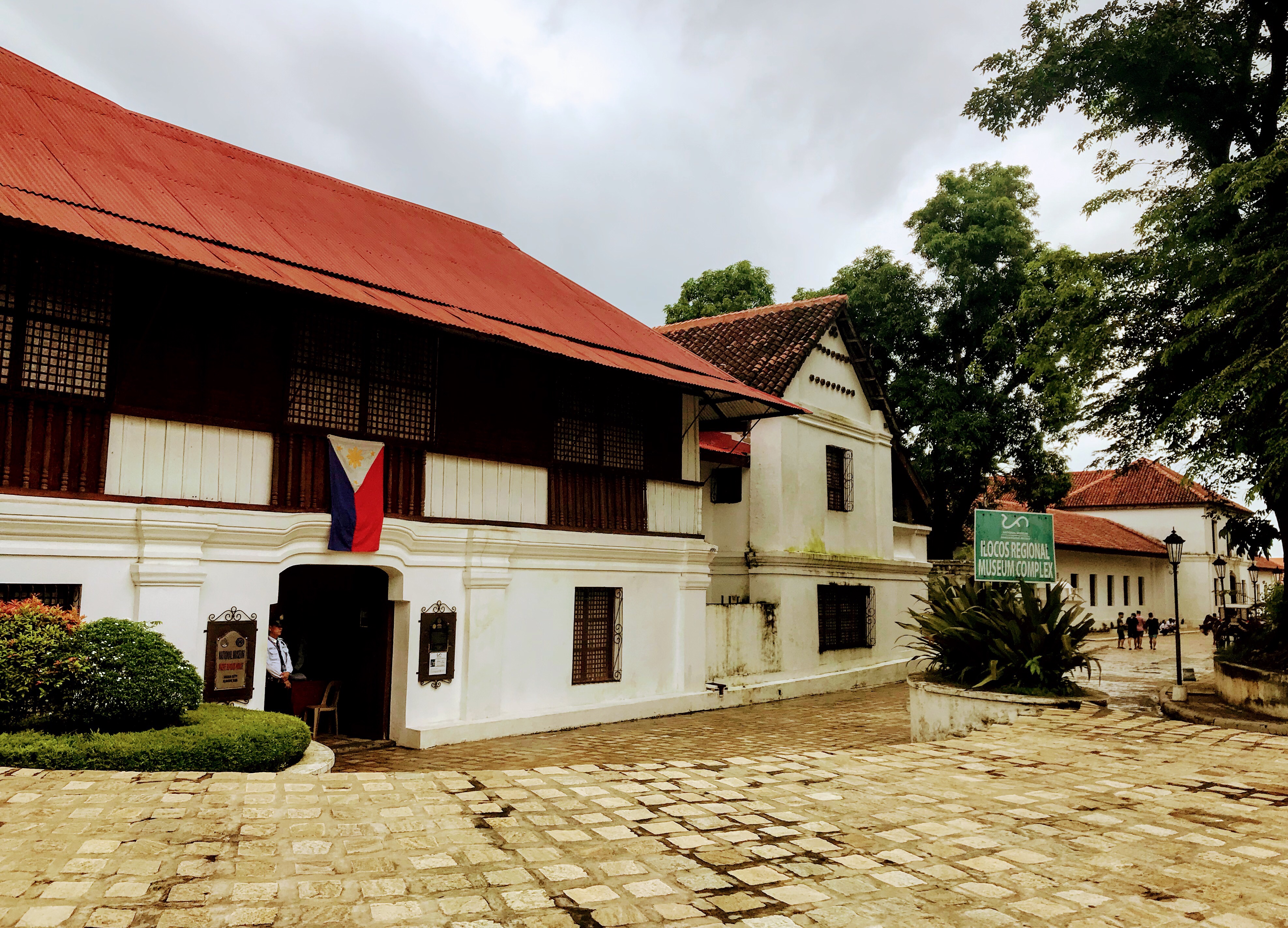 Plaza Salcedo fountain
Apart from the museums, one evening attraction to enjoy in Vigan is the Plaza Salcedo fountain. It puts on a music show every evening at 7:30pm and there's an extra showing at 8:30pm on the weekends. The dancing fountain show lasts for around 30 minutes and even includes 'Let It Go' from Frozen, just don't tell Disney.
Vigan is a compact place so you can see the main sights in a day or so. It's a fascinating city that really brings the Spanish vibes coupled with Filipino friendliness. It doesn't get many foreign tourists but its well worth a detour if you're travelling to Sagada, Banaue or Baguio in Luzon, or even from Manila.
Have you been to Vigan? What did you think of it? Share your stories in the comments below!
Check the reviews before you go:
Pin this for later: