I spent 2008-9 travelling from South to Central America. In my last week, I got on a train from San Jose to Denver and changed to a flight to San Francisco. I was exhausted by this point but ultimately satisfied, at least as much as you can be in your twenties. It was such a pivotal and exciting time in my life which is why I remember it so clearly years on.
Whilst doing my research for my book, I discovered many more places that I didn't see in Latin America on this trip which makes me ache to return.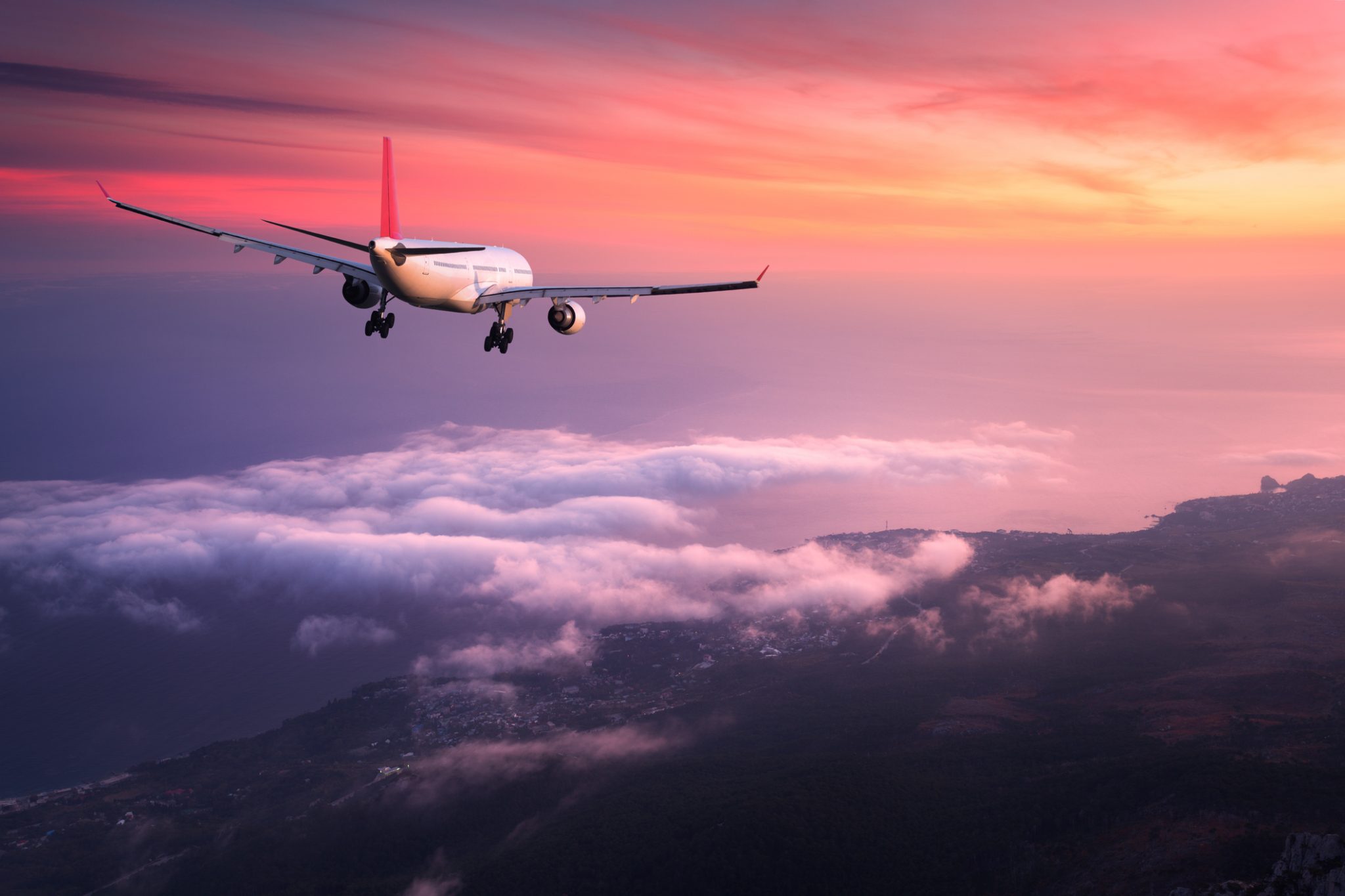 Going back to the UK after California was still difficult but I was ready. I felt depressed for quite a few months afterwards. I didn't really enjoy my Master's degree in Television Documentary Production which I started in September after I arrived home.
It was a real struggle to get a job after finishing my MA. I had to do a lot of hard graft and unpaid work experience for several companies including large broadcasters and I worked on more terrible short films than I care to remember.
I continue to live with anxiety and depression so I am really proud that I managed to do this trip without avoiding the things that scared me. I was also diagnosed with OCD later in life so I felt even more impressed that I did an eleven-month trip around Latin America with an undiagnosed mental illness.
I did have an ongoing fear that I would lose my arm on the trip, and this scary thought would often come into my mind. I just ignored it and carried on and that is no small feat for someone with OCD.
Writing this account of my journey has put me back in touch with my inner bravery and draws on all the knowledge that I collected along the way. Even if I have health problems in the future I can own myself and this story including all the times I was angry and sad and wrong and right and weak and strong. Being able to finish this brought me to tears and I'm was so happy to have been supported in this by a select group of incredible people.
I work in news some of the time and Latin America is not often on the news agenda but I try my best. Lack of foreign bureaux means that we're frequently unaware of things that are happening in the world unless they're massive, awful and involve the Western world.
I have also reflected a lot on travel whilst writing this. Travelling is so different now and I have nostalgia for the old ways because that is the nature of getting older. Things are much easier now in many ways and we know more than ever.
Something I don't miss is internet cafes. Walking around trying to find one or trying to find the cheapest as well as having to print stuff out. I'm also glad the days of using hostel computers is over. Especially when you had to sit and wait in a line for one or two terrible computers that were totally slow from being in use 24 hours a day.
I do miss not knowing whats going on as its impossible to avoid the world when you're away now. As I have a smartphone I return from holidays totally aware of whats gone on in my absence.
But also the internet brings opportunities for bloggers, artists, photographers, writers and filmmakers to put themselves out there and I think that's important. I was offered a column in a local newspaper before I left for South America but I said no as I thought it would be too hard to file every week. I would jump at that chance now. You have to make your own opportunities, which is why I wrote my book and why I'm planning my next big trip to Asia. I cannot wait to do it and tell you all about it.