Ngapali was one of my favourite beaches that I visited in Southeast Asia, and certainly one of the best places that I saw in Myanmar. We came for my boyfriend's birthday and it was so relaxed and lovely that I wholeheartedly recommend it!
If you want information about getting here overland from Yangon via Pyay, instead of the expense of flying then check out my post on bus travel to Ngapali Beach from Yangon.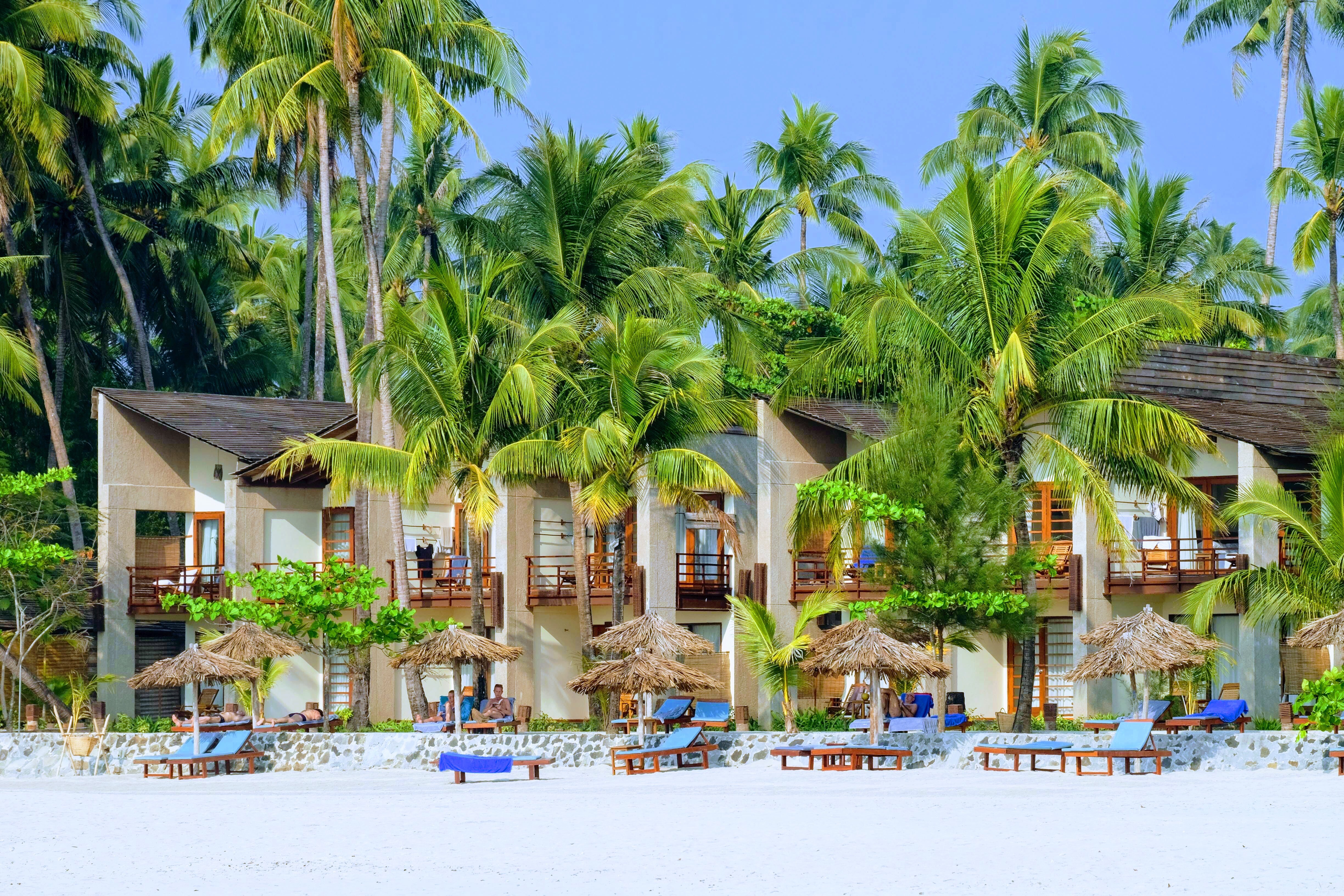 We stayed at the River Top Lodge resort which was nice as we were treating ourselves, so have a look on Tripadvisor below to see what deals are available if you're on a budget. There are several cash machines along the beach strip if you need money while you're here.
This post may contain affiliate links
Ngapali Beach is the perfect place to relax, so here are my top 5 ways to do that, plus a bonus activity at the end!
1. Swim in the sea
I'm not a fan of swimming in the sea normally as I get scared but I LOVED swimming in the sea here as it was so calm and so warm. It's well worth going for a relaxing dip and you can even rent a flotation ring to sit in, just make sure you don't drift out to sea!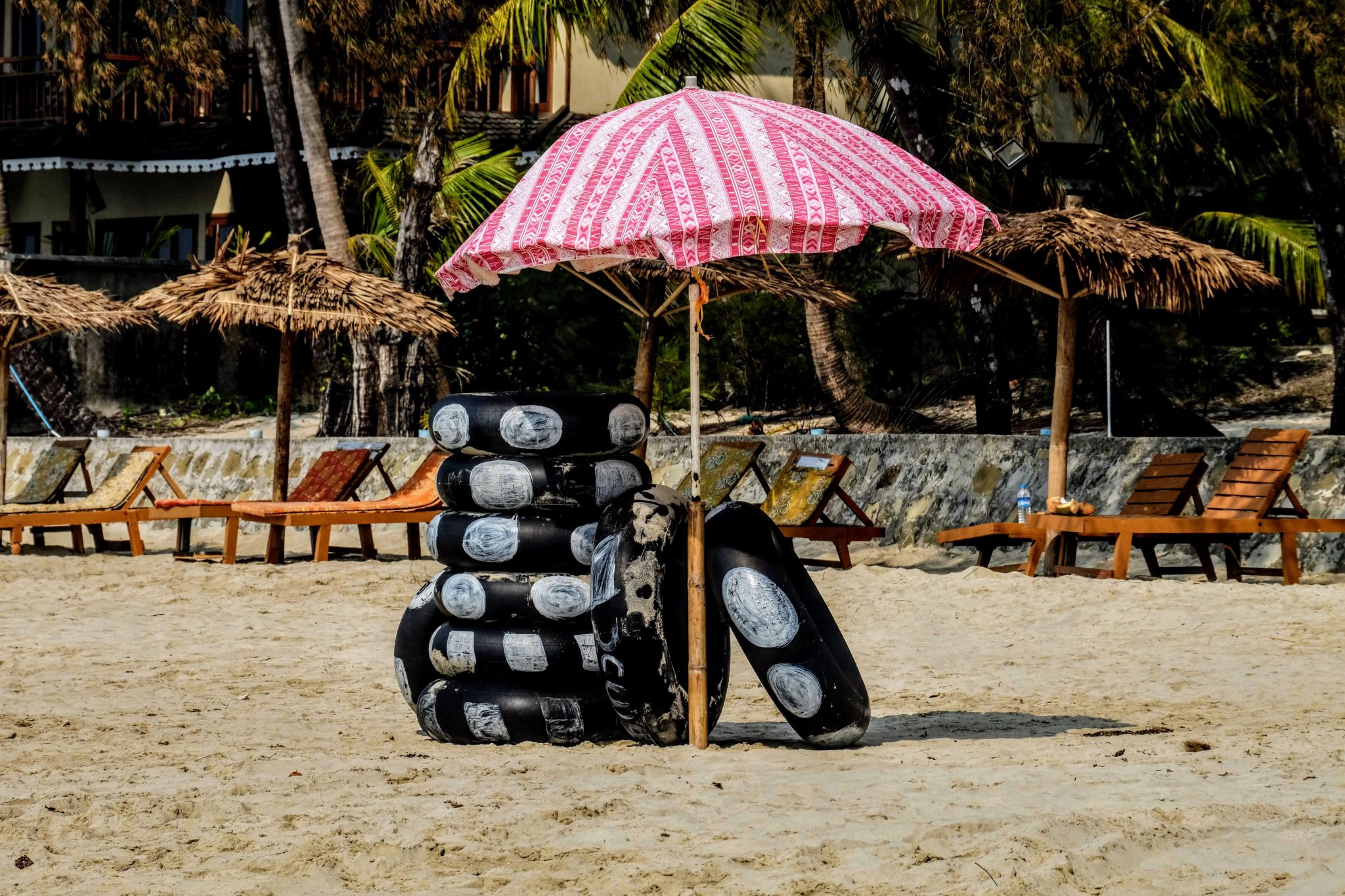 2. Watch the sunset
The sunset at Ngapali is just gorgeous and if your budget allows, you can even watch it from the PVI restaurant in the ocean, which is where this picture was taken. The palm trees also cast long shadows on the beach and it's so uncrowded that you can really enjoy the moment.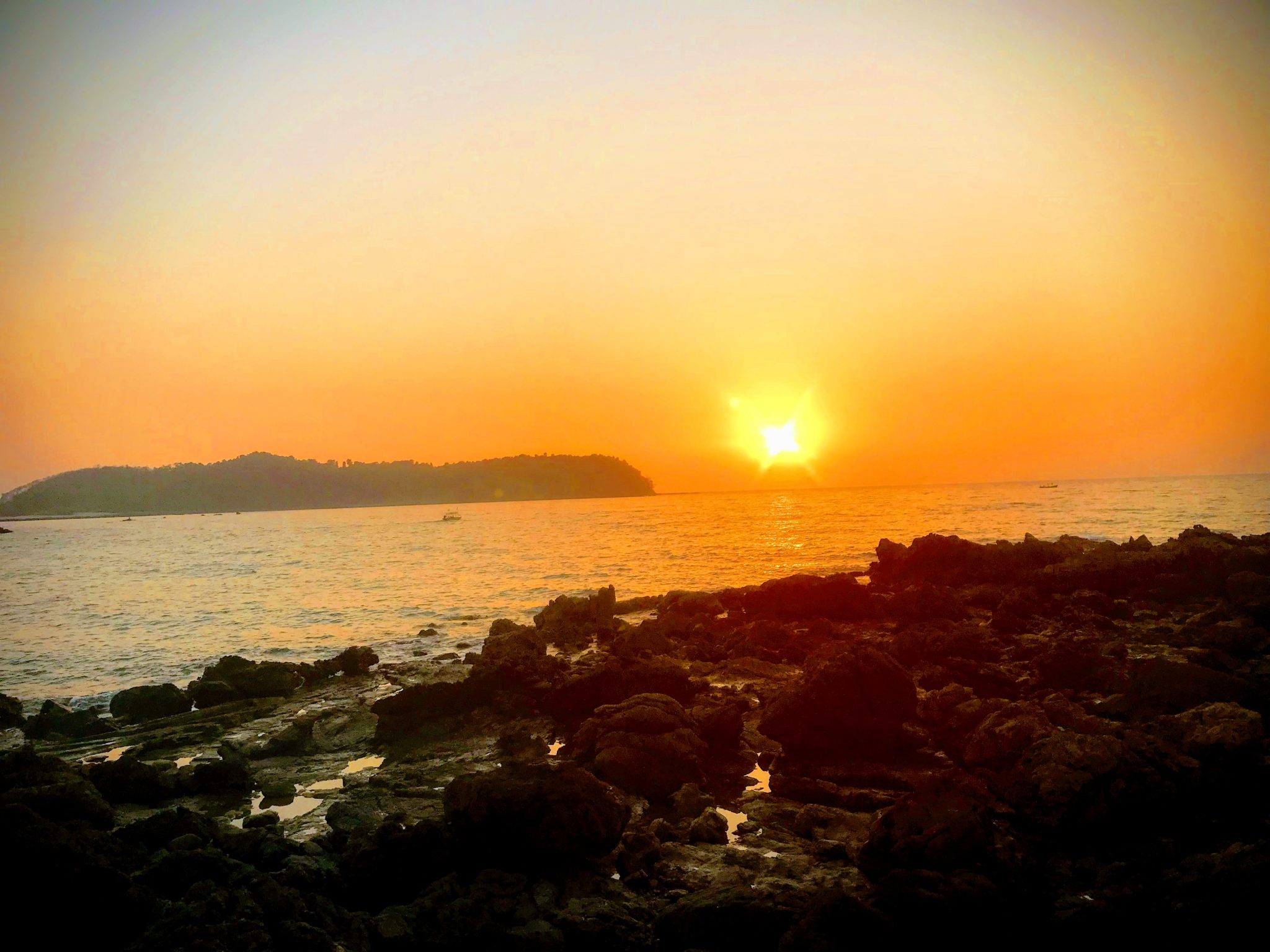 3. Go snorkelling
If you fancy seeing some fish then you can hire a snorkel and go from the beach or go on a boat trip to one of the tiny islands or reefs and go snorkelling from there. It's a nice place to snorkel as the sea is quite calm and relatively protected.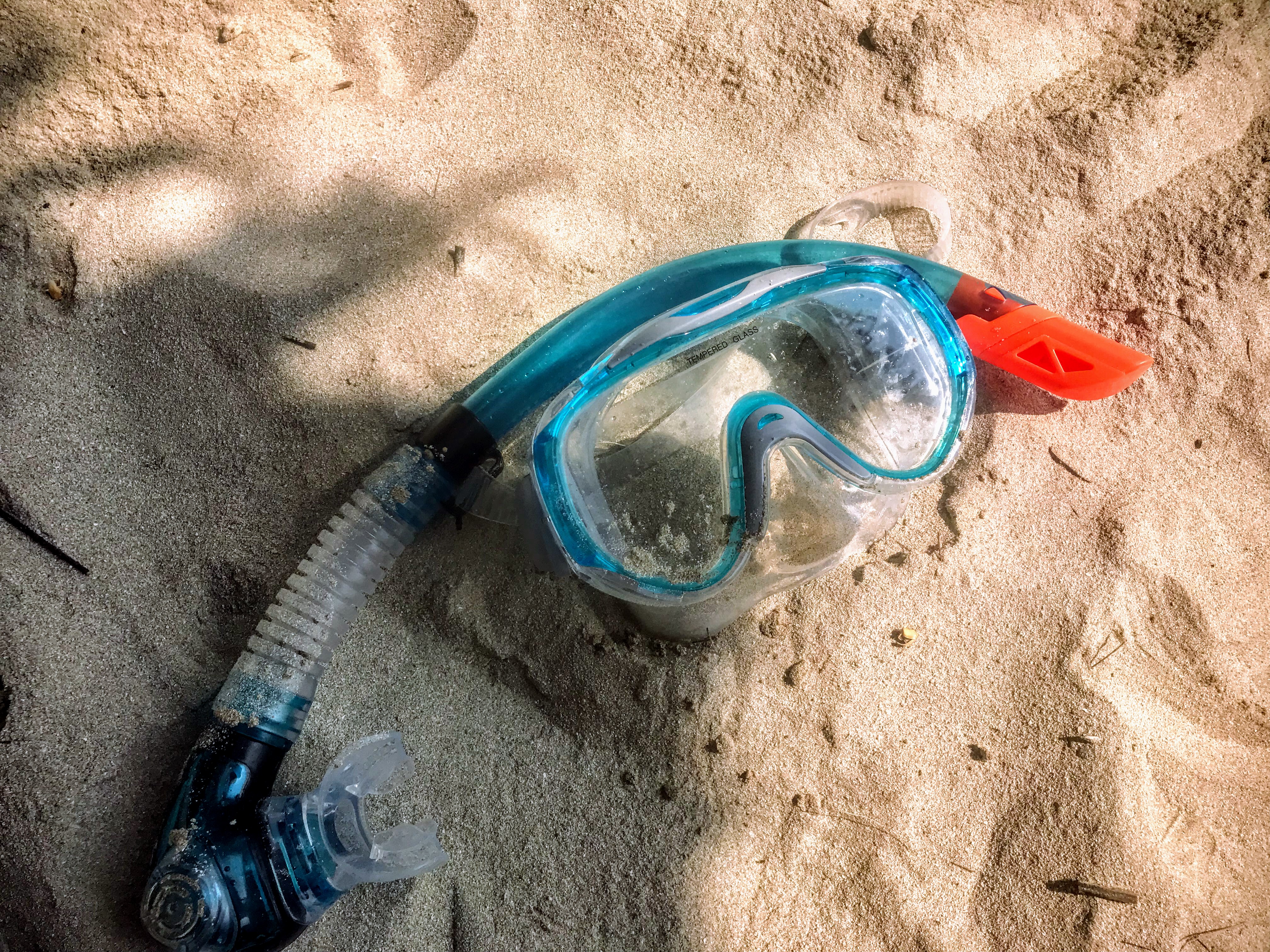 If you're swimming or snorkelling then make sure that your suncream is as reef-safe as possible. One of the best sunscreens for minimal chemical pollution is badger suncream that is zinc oxide based and avoids the chemicals that have been banned in places like Hawaii. If you cover up and avoid the sun then you can protect yourself from harmful sun damage and help the oceans at the same time. Find out about the study here, as well as the arguments against it.
4. Get a Myanmar-style massage
There are several places that offer Myanmar-style massage at Ngapali and its one of the cheapest places to have on in Myanmar. It's similar to a Thai massage in that it uses poses to stretch your muscles but it will certainly reinvigorate you after all those long bus journeys! Massages cost about 7,000 kyats for one hour.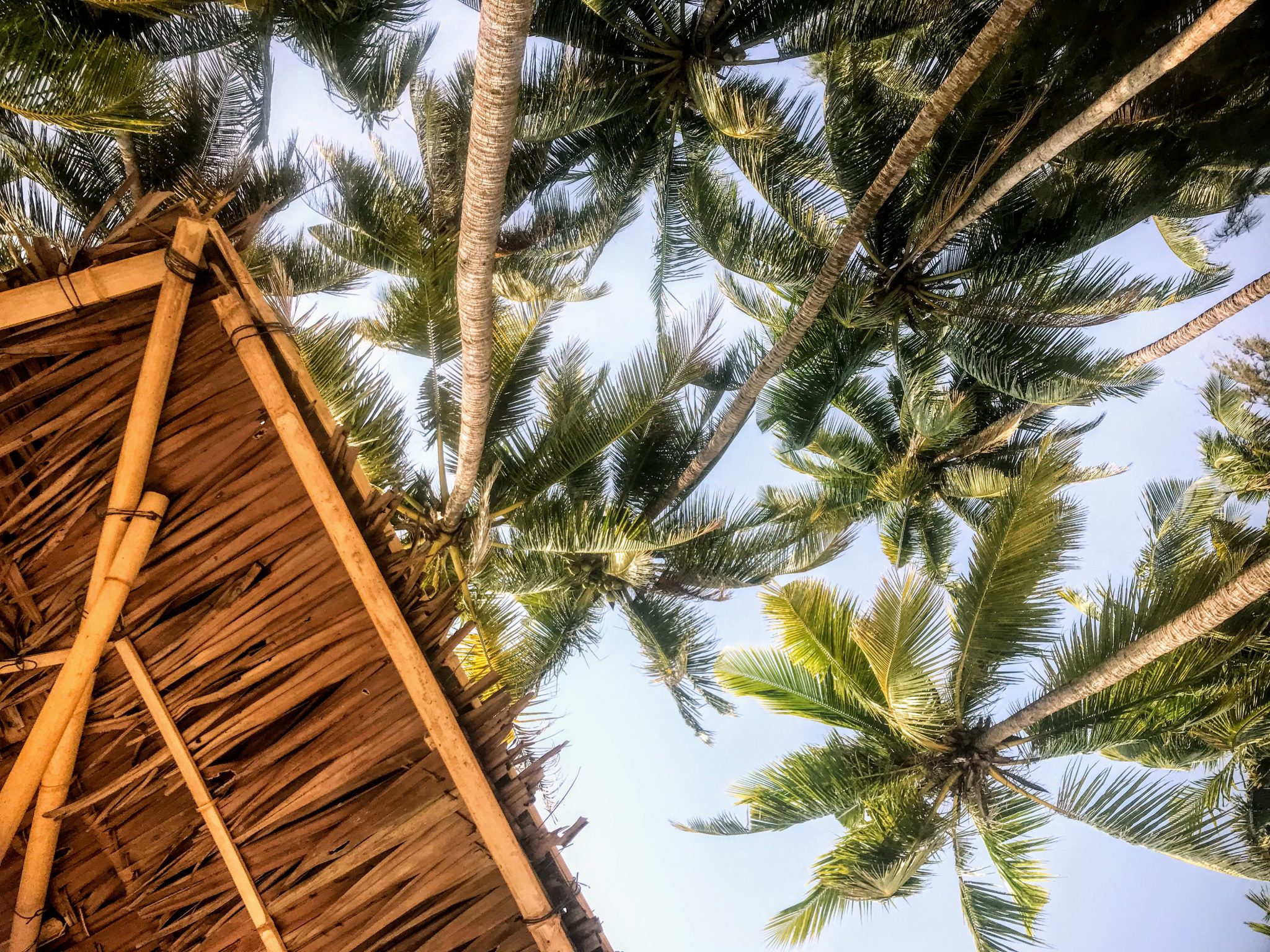 5. Eat delicious food
Ngapali Beach is a great place to get stuck into Burmese food, especially local dishes from Rakhine state. You can buy fresh coconuts from the beach and beer is aplenty.
I recommend PVI restaurant for the view, which where I got this lovely chickpea tofu salad, local or Thai food from the Friendship Family Restaurant next to Rivertop Lodge, pizza from Jones' Pizza and gorgeous ice cream from Sharky's.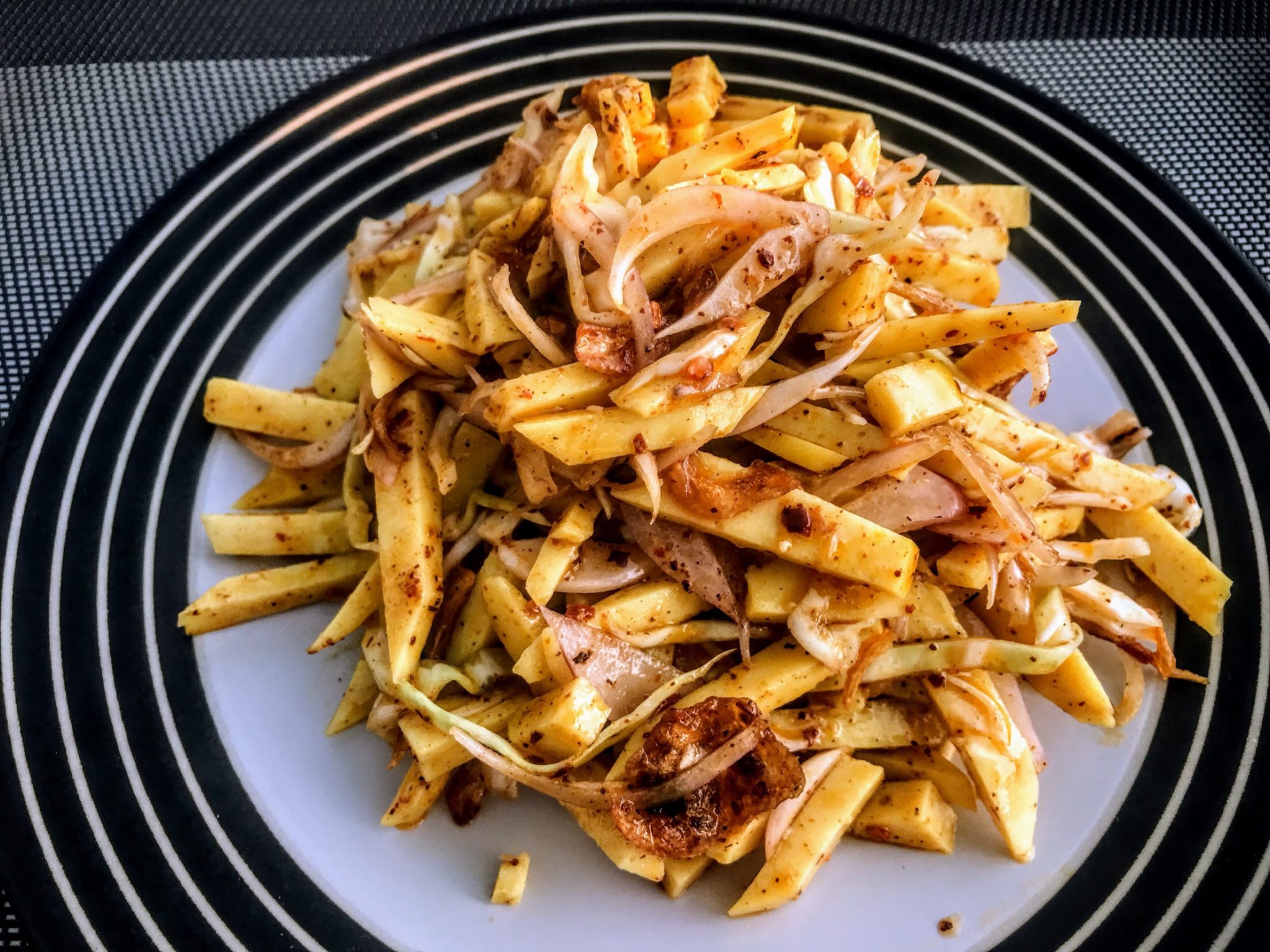 If you fancy going further afield, then you can wander down the beach to the neighbouring fishing village of Gyeiktaw where you can watch the fishing boats bobbing and see them catch seafood for the restaurants.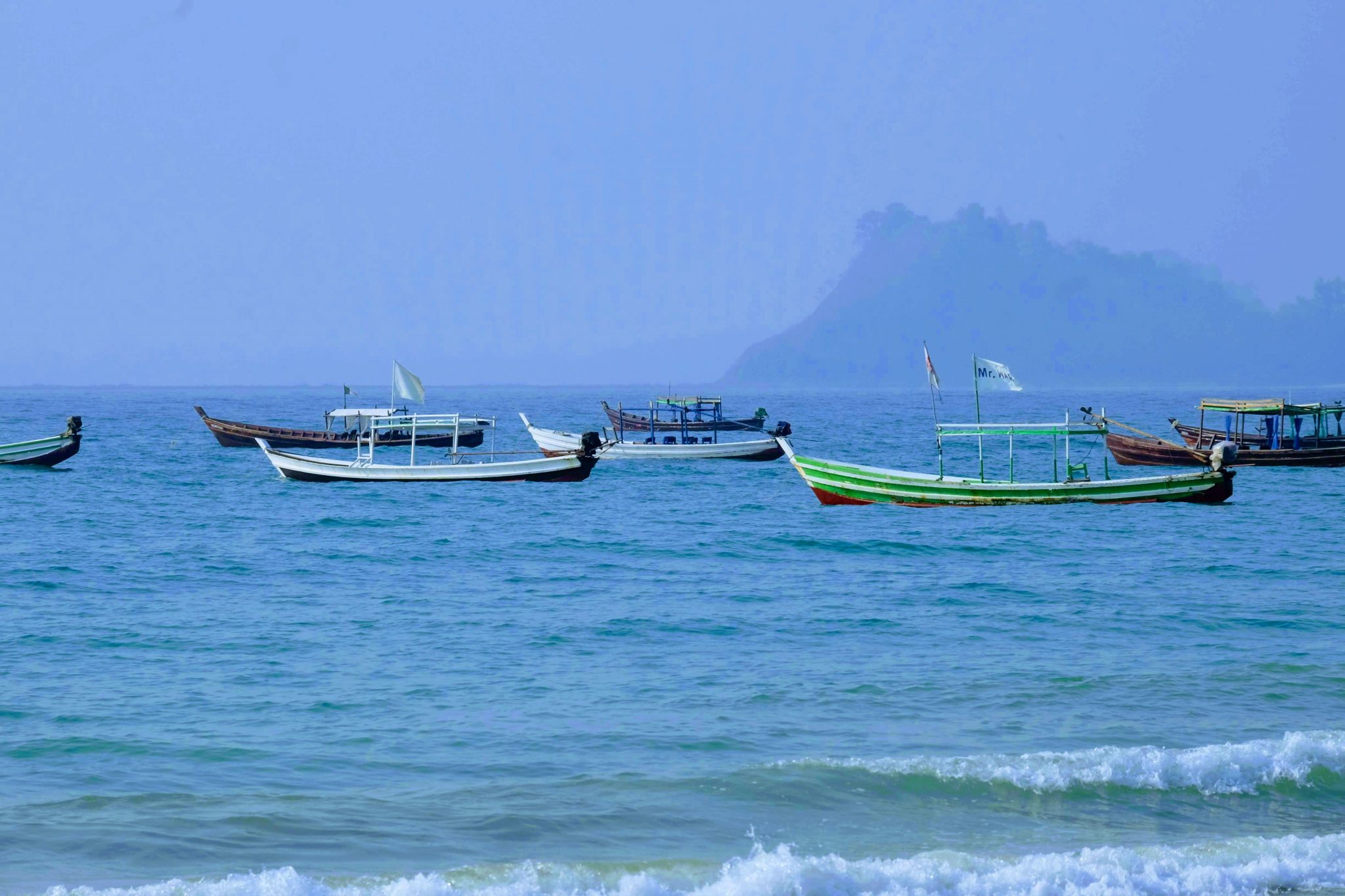 Have you been to Ngapali Beach in Myanmar and do any of these things? Let me know your thoughts in the comments below!
Pin this for later: