A magical trend that draws inspiration from the mystical world beneath the waves has emerged, and that is Mermaidcore. This enchanting aesthetic celebrates the allure of the mermaid, a mythical creature known for its ethereal beauty and enigmatic charm that draws sailors to rocks.
With its iridescent colours, shimmering textures, and oceanic motifs, Mermaidcore has captivated the hearts of many, inviting them to immerse themselves in a world of fantasy and magic.
Let's dive deep into the whimsical world of Mermaidcore and explore the elements that make it such a mesmerising and sought-after style.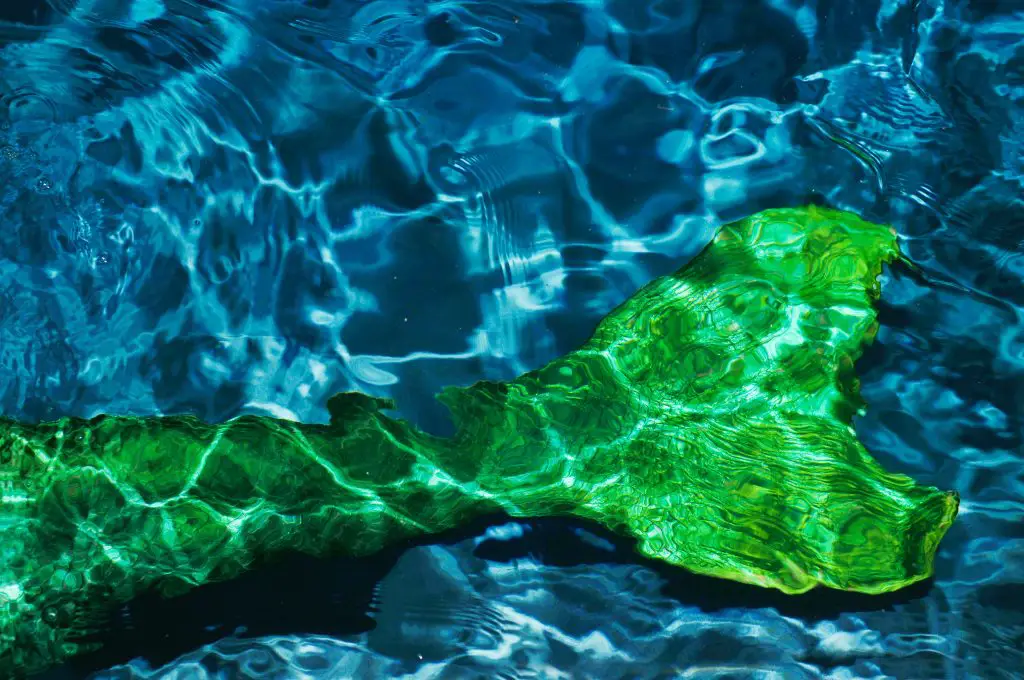 How to embrace your inner Mermaidcore dreams:
Explore the Allure of Mermaidcore
Mermaidcore embodies the essence of escapism and the desire to explore the mysteries of the ocean. It evokes a dreamlike state, where reality and fantasy intertwine in a utopian underwater realm. The aesthetic draws charm from the mythical mermaid archetype, representing grace, femininity, and an inherent connection with the natural world.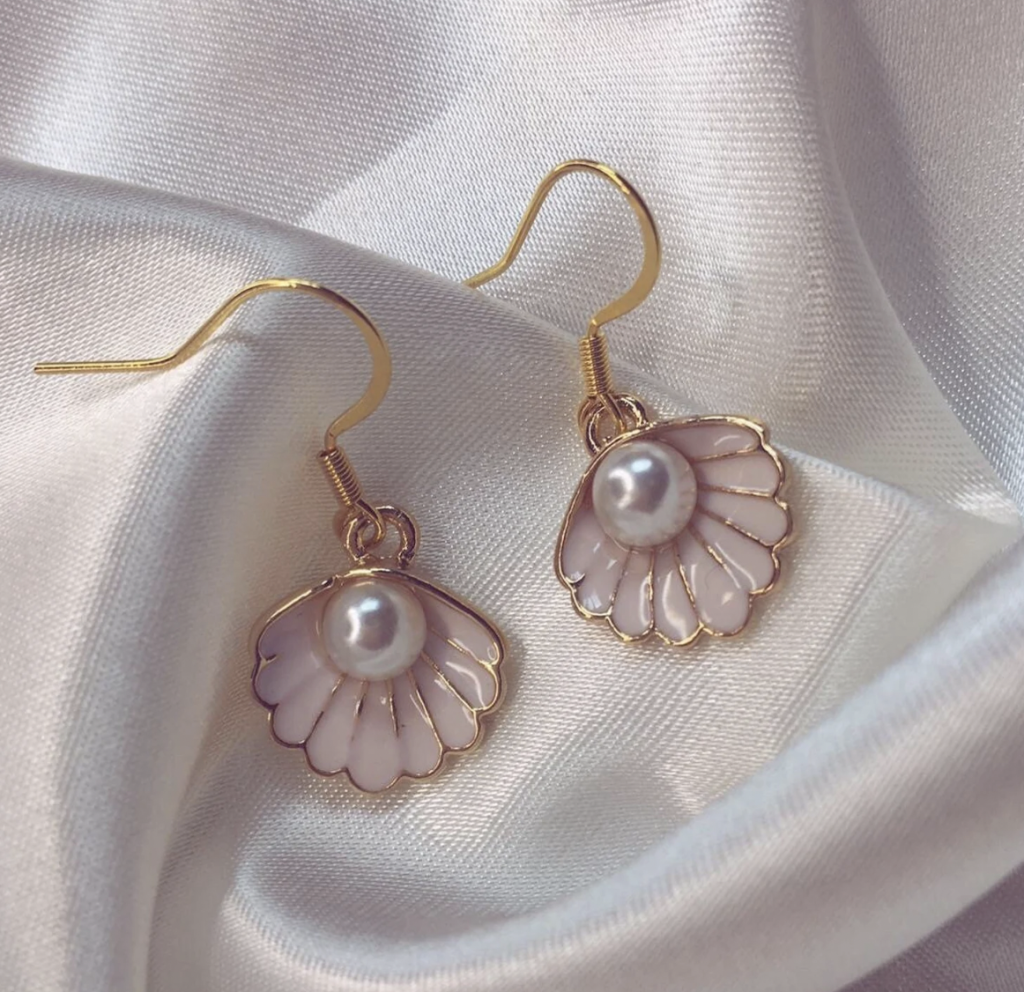 Discover Colour and Texture
Central to Mermaidcore are the colours and textures that evoke the shimmering beauty of the sea. Pastel hues, such as aqua, turquoise, lavender, and coral, dominate the palette. They mirror the tranquil and soothing ambience of an oceanic setting. These soft colours are often combined with metallic accents, holographic elements, and glittering embellishments to add an otherworldly and enchanting touch.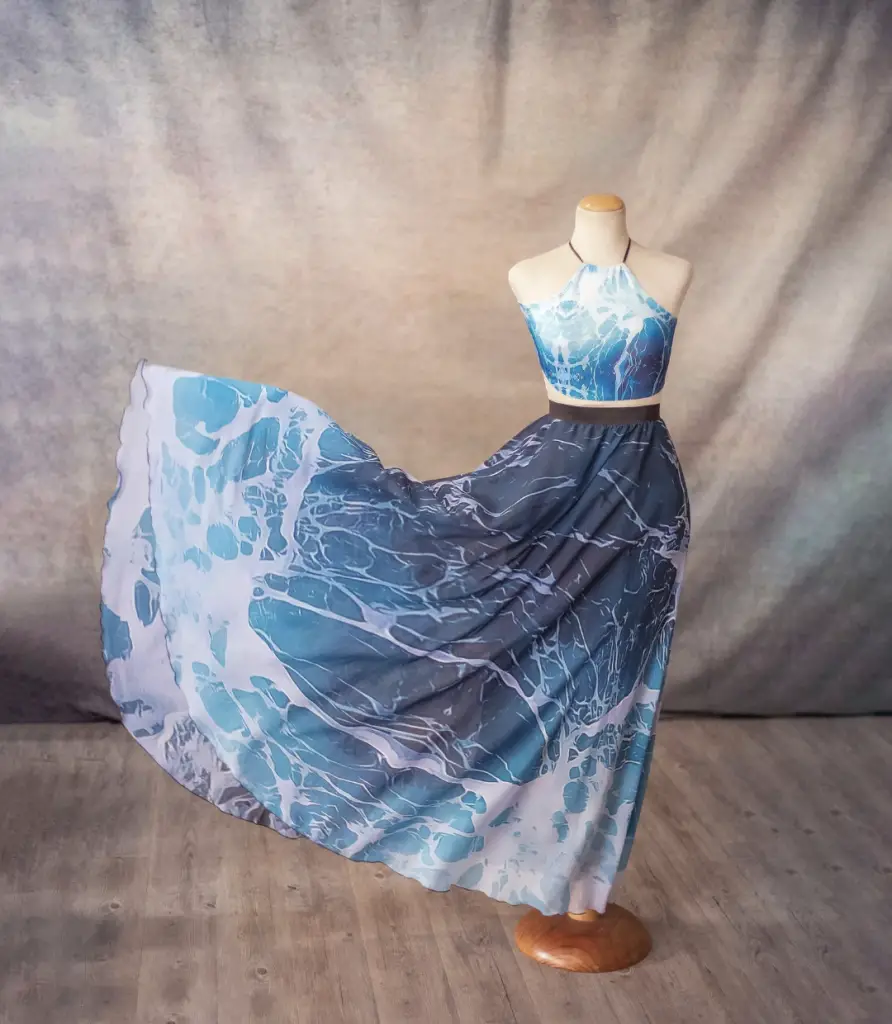 Textures play a vital role in Mermaidcore as well. Flowing fabrics, like chiffon and silk, mimic the fluidity of water and the graceful movement of mermaids. Sequins and rhinestones imitate glistening water droplets, while fish scale patterns on clothing and accessories pay homage to the appearance of the mythical sea creatures.
Find your Mermaid Fashion and Style
Mermaidcore fashion is an extravagant celebration of femininity. Flowing dresses, skirts, and blouses with cascading ruffles and layers are popular choices, capturing the ethereal and graceful essence of mermaids. Form-fitting dresses that accentuate curves are also embraced, reminiscent of the enchanting silhouettes often associated with these mythical beings.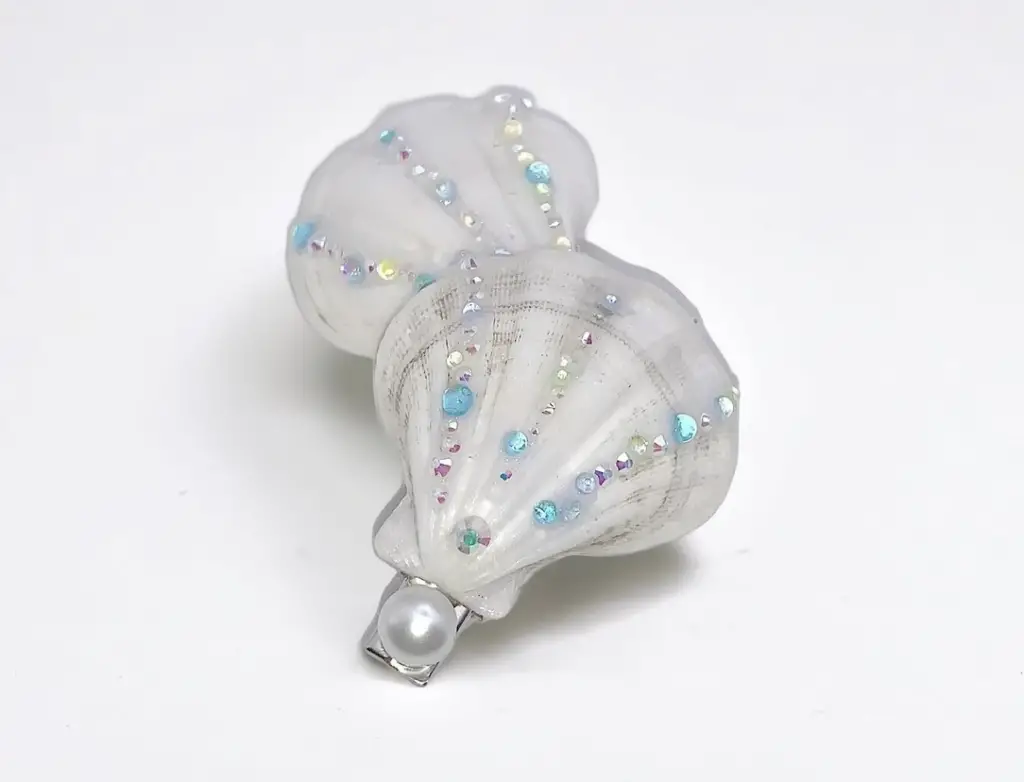 Accessories play a pivotal role in completing the Mermaidcore look. Seashell-shaped jewellery, pearl-encrusted accessories, and starfish hairpins add a touch of oceanic charm to any outfit. Shimmery makeup, featuring holographic highlights, pastel eyeshadows, and iridescent lip colours, elevate the enchantment even further.
Elevate your Home Decor
The Mermaidcore aesthetic has extended beyond fashion and infiltrated interior design. Home decor inspired by this dreamy style features oceanic motifs, marine-themed artwork, and an abundance of sea colours. Soft pastel hues and subtle shimmering accents are incorporated into furniture, fabrics, and decorative items to evoke a soothing yet magical living space.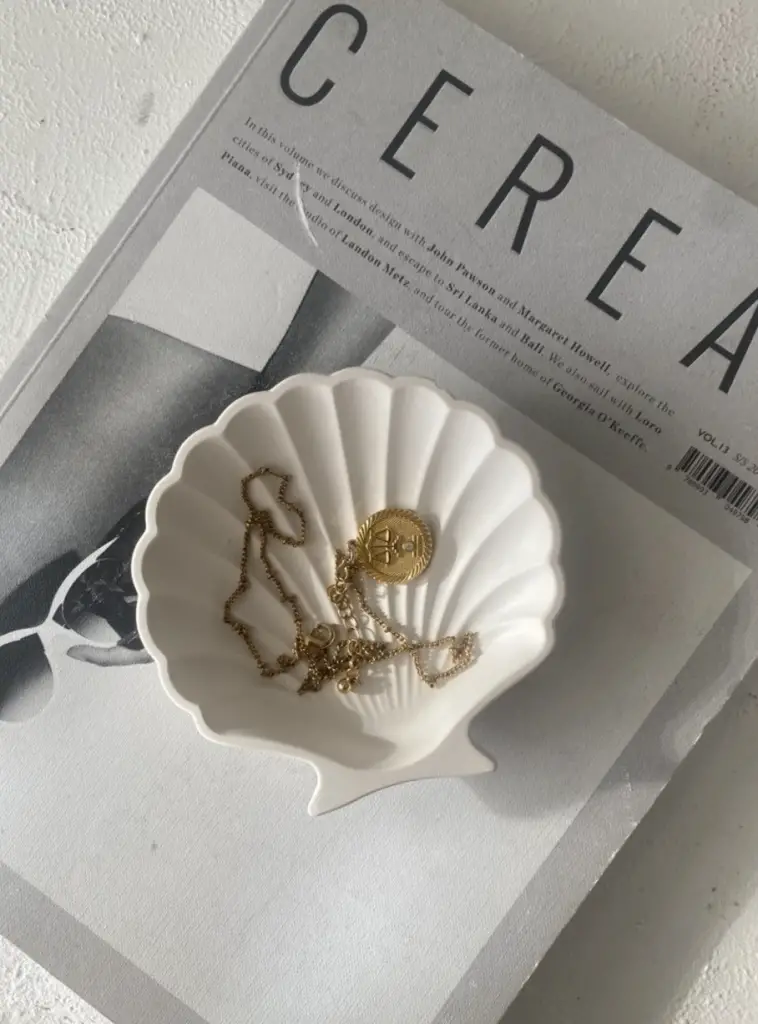 Environmental Consciousness
As with any trend that involves natural elements, it is crucial to acknowledge the importance of environmental consciousness. Mermaidcore enthusiasts often embrace sustainable and eco-friendly practices. They promote ocean conservation and responsible fashion choices, aiming to preserve the beauty and serenity of the world's waters that inspired the aesthetic in the first place.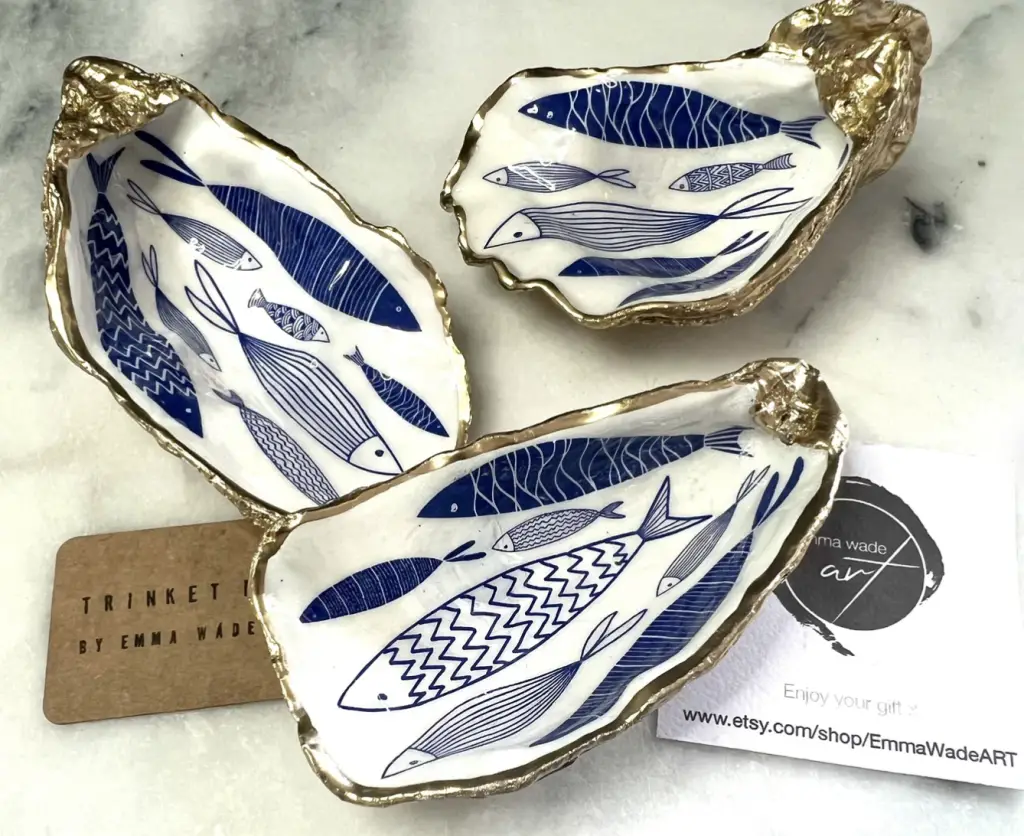 It's true that Mermaidcore is more than just a fashion trend, it's a journey into a world of enchantment and wonder where the realms of reality and fantasy merge. It invites us to embrace the allure of the underwater world and reconnect with our innate sense of imagination. As we dive into the depths of this captivating aesthetic, let us not forget the importance of preserving our oceans and cherishing the beauty they hold, both in reality and in the world of Mermaidcore.
This post contains affiliate links
Read more like this:
Pin this for later: