Show your love for friends and family with personalised Etsy gifts that will suit even the choosiest person!
Whether it's a new baby or a grandparent, there is something here for everyone and all created by small sellers too.
Make someone special (and a special shop owner!) feel good at any time of year with these fabulous gifts made just for them, from you.
Here are 11 personalised gifts for a loved one to suit any occasion:
There is no inanimate object that we cherish as much as our homes so celebrate your place with a personalised portrait from Ami at Sketch My Home. Celebrate a big move or any building that will always have a special place in your heart with one of these classy sketches.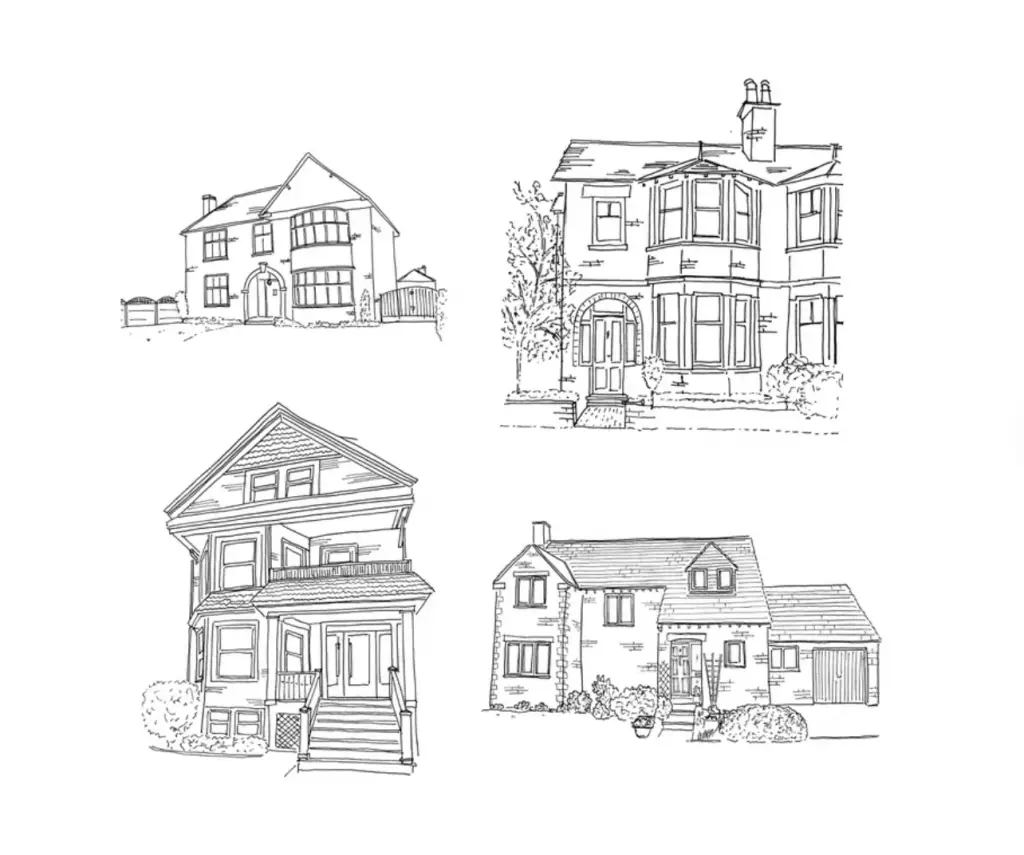 If you are looking for a gift for someone who is married or in a civil partnership, then why not get them a beautiful sketched keepsake of their venue? Every time they look at it they will be reminded of not only a pivotal moment in their life, but the special person who had it made for them too.
Create a timeless portrait of you and a friend, child, relative or partner with these delightful faceless pictures. Customise these digital illustrations even further by choosing a background colour to make sure your print matches the room it will be hung in!
A retro photo strip bookmark is a super cute way to show someone that you care! It's an easy gift to send by post and they look gorgeous in a photo frame or on a pinboard too.
Thermal bottles keep hot water hot and cold water cold so they're the perfect gift for every time of year! The personalisation means that the person will never lose them and it will save them money and the environment too!
There's nothing like a song to remind us of special moments in our lives! Commit those memories to a unique print that the person who shared that experience will treasure forever.
When we meet the people who become so important in our lives, we feel like the stars align. If you know the day that you met (or birthed) someone so special then why not commemorate it with a map of the stars in the constellations that they were in that night?
Help a child or older person to learn, remember or treasure their family heritage with this personalised family tree, lovingly cut from wood. You can personalise everything from the frame to the colour of the tree and you can even add gems or flowers if you like!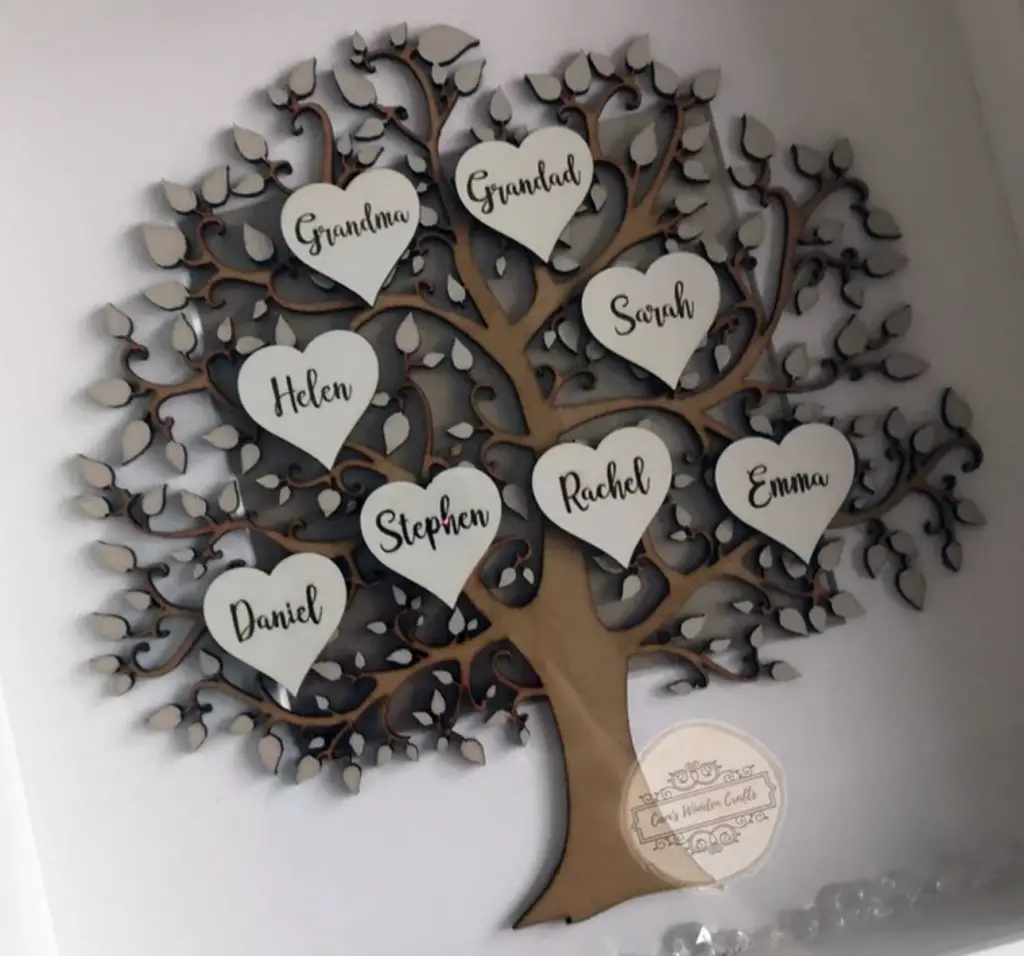 These Lego figures can be customised to look just like you and your family. This super-sweet gift is guaranteed to make them smile every time they look at it!
Unlike a real rose, a paper flower will last forever. Especially one that is printed with the name or a message for a loved one. You could even put it in a bouquet with dried flowers and arrange it in a vase for them.
These incredibly fun custom mugs will be a hit with kids and adults alike! Choose from hearts, stars, flowers or spots as well as the name of the lucky person receiving this present.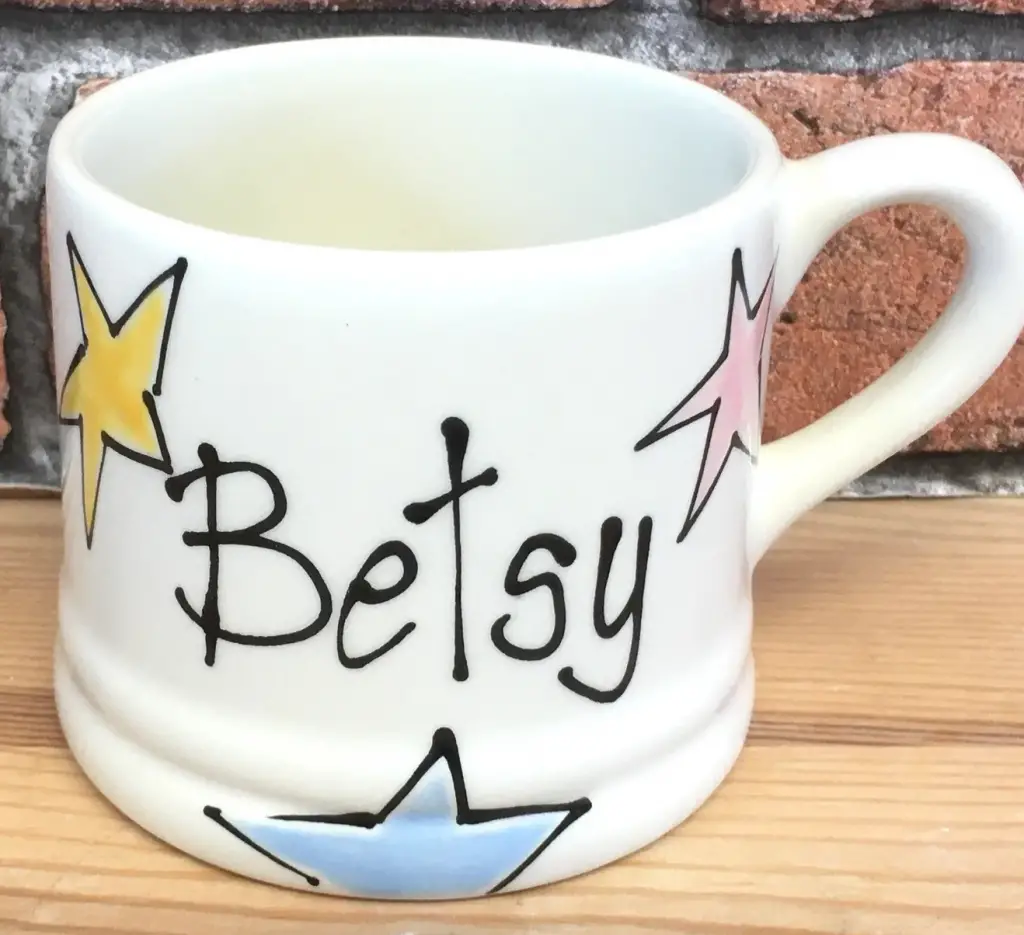 We know someone (or we are that someone) who absolutely loves their pet and would love to celebrate their companionship with a print. A stylised piece of art like this is bound to impress everyone who visits as well as the furry friend!
Do you have any personalised Etsy gifts that you recommend? Let us know in the comments below!
Read more like this:
Pin this for later: