There are a myriad of important reasons to buy from Black-owned businesses in UK and one is that these makers are incredibly talented and these pieces will spark serious joy in your home. Supporting Black businesses is essential in the UK as it closes the racial wealth gap, supports local economies, creates jobs, divests from large unethical companies and celebrates Black culture. The first official Black Pound Day was on the 27th June but any day can be Black Pound Day.
Black-owned businesses are also having a tougher time due to the COVID crisis, but Etsy is the ideal place to find them and support them. I've actually been impressed by Etsy's response to Black Lives Matter.
Owner Josh Silverman announced donations of $500,000 to the Equal Justice Initiative and $500,000 to Borealis Philanthropy's Black-led Movement Fund, as well as matching employee donations. This is a part of what he said:
'We can't fight for small businesses, if we don't also fight for the empowerment of Black business owners. We can't hire and care for our Black employees, if we don't also protect Black lives everywhere. We can't be there for women employees, if we aren't also standing up specifically for Black women. We can't advocate for parents, if we aren't standing with Black mothers and fathers who fear for their Black children's lives.'
Here is my roundup of ethical Etsy picks from Black-owned businesses that you will love. We're spending more time at home so now is the time to invest in the things that we will enjoy and treasure.
This post may contain affiliate links
These Ankara print non-medical face masks are beautiful and the Esteebanj shop sells handmade skirts, dresses and berets in similar stunning patterns too.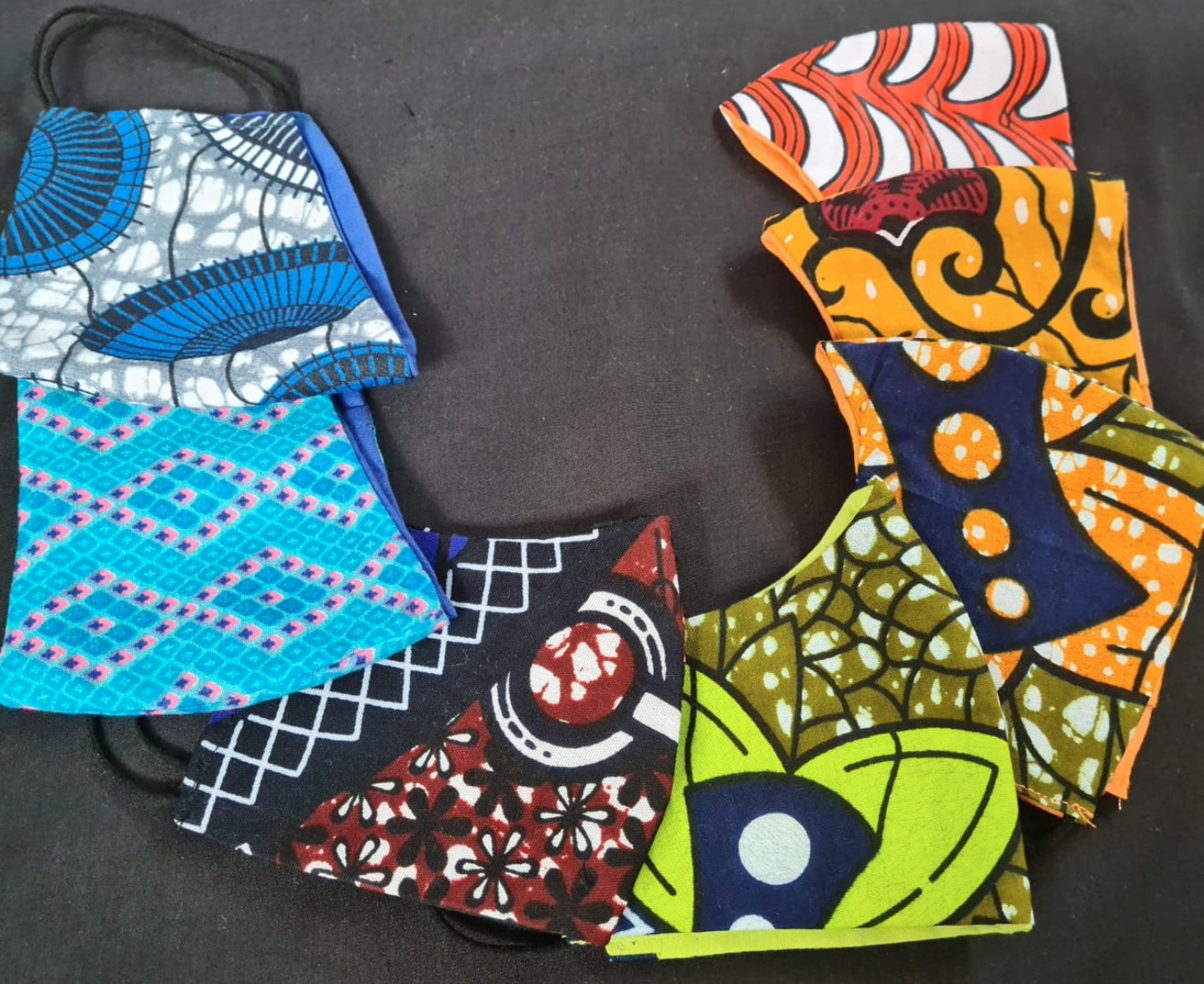 Nicola Lespeare illustrates beautiful cards that celebrate and elevate black women, men and children. This shop was recommended by a friend and they are incredible.
Sanuley has a gorgeous selection of shirts, sandals, necklaces, masks, fans and many more unique accessories to add to your wardrobe.
Mind the Cork sells chic yet sustainable vegan cork products like planters, wallets and sculptures. Perfect for plant addicts out there! Cork is one of the most sustainable materials ever as its harvested from trees instead of cutting them down.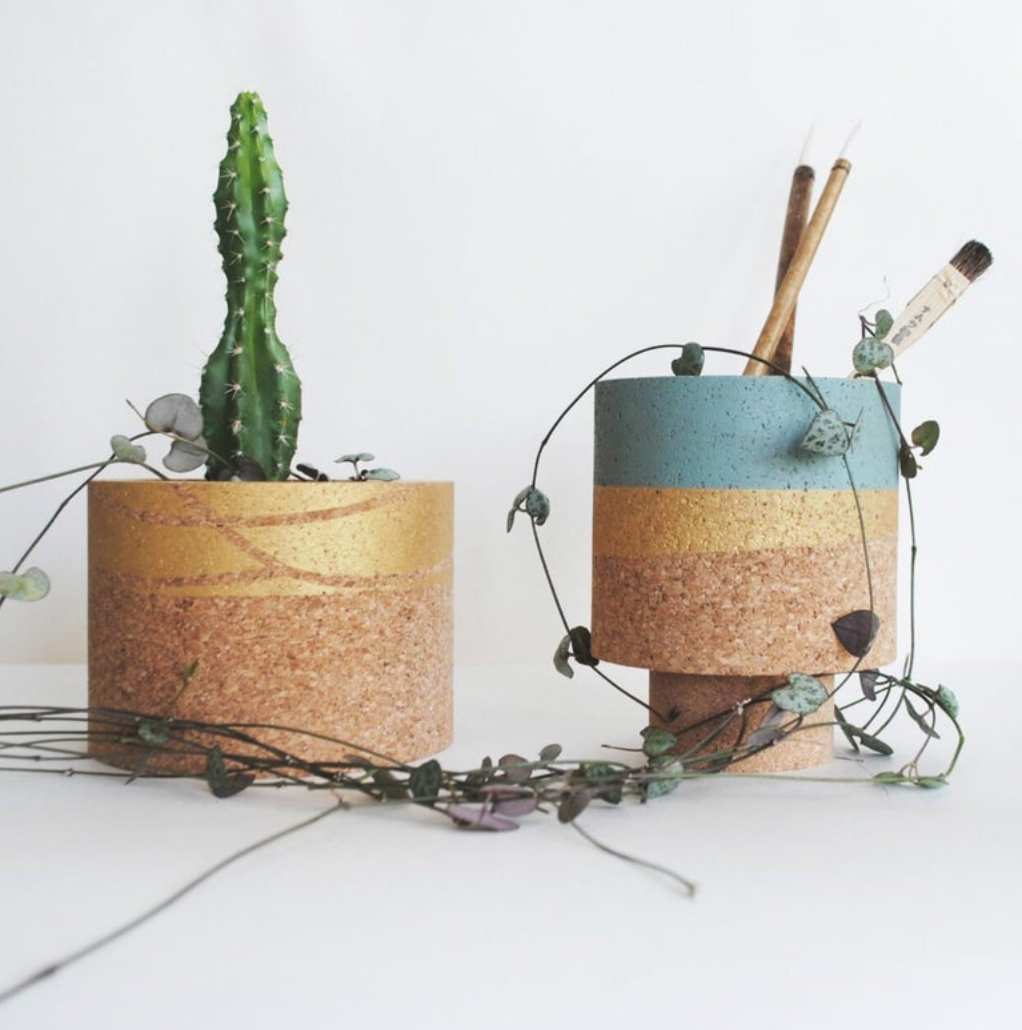 Oonaloo sells hand sewn kids clothes like rompers, playsuits and overalls that are exquisitely made. They also made great presents for the babies of friends and family, especially if you can't visit them due to coronavirus.
MonchiCards shop is owned by Nyanza D and her art prints are out of these world. These comic posters celebrate real women in their real lives and this is what makes her work so great.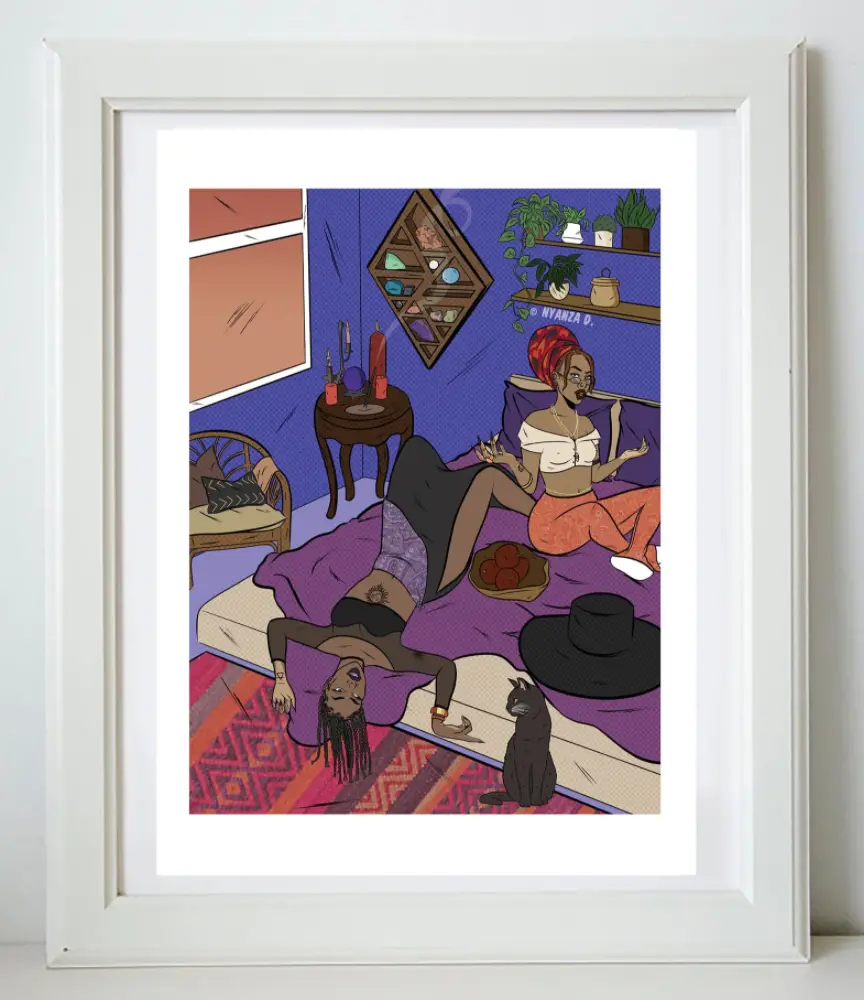 BespokeBinny is a shop that sells beautiful lampshades, passport covers, oven gloves and loads of other stunning homewares. The lampshades in particular are wonderful statement pieces to style your rooms around.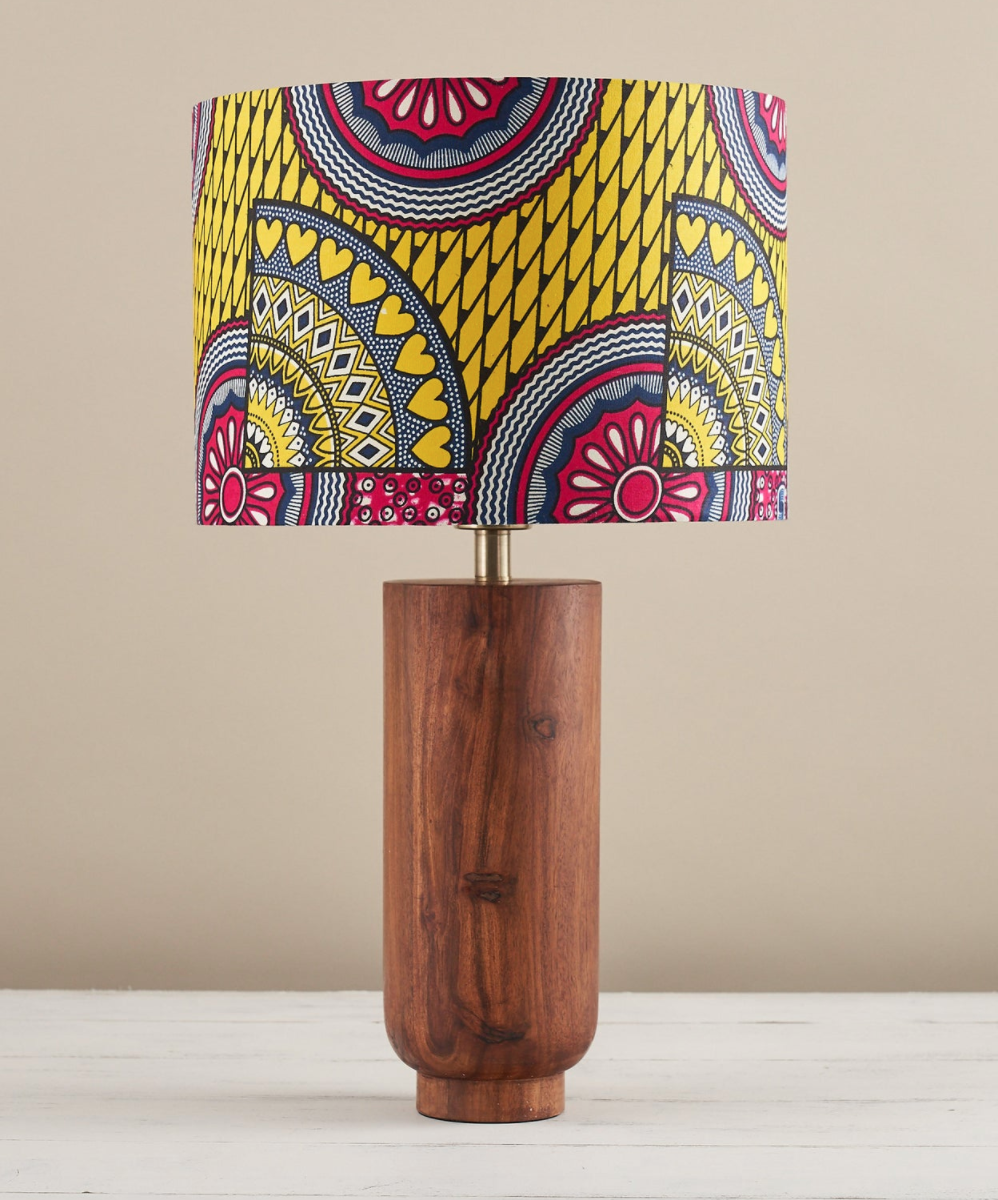 Cinnamon & Brown sells art, stationery and gifts. You can find everything here from these marvellous bookmarks to foil art and it all makes great presents.
Ankara Notes sells these amazing handmade notebooks, purses and cards so its a top shop for a small treat for yourself or a gift for a loved one.
The ThisJustTina shop sells chic homewares like these plant stands, bedside furniture and vintage lampshades. Another great shop for plant addicts!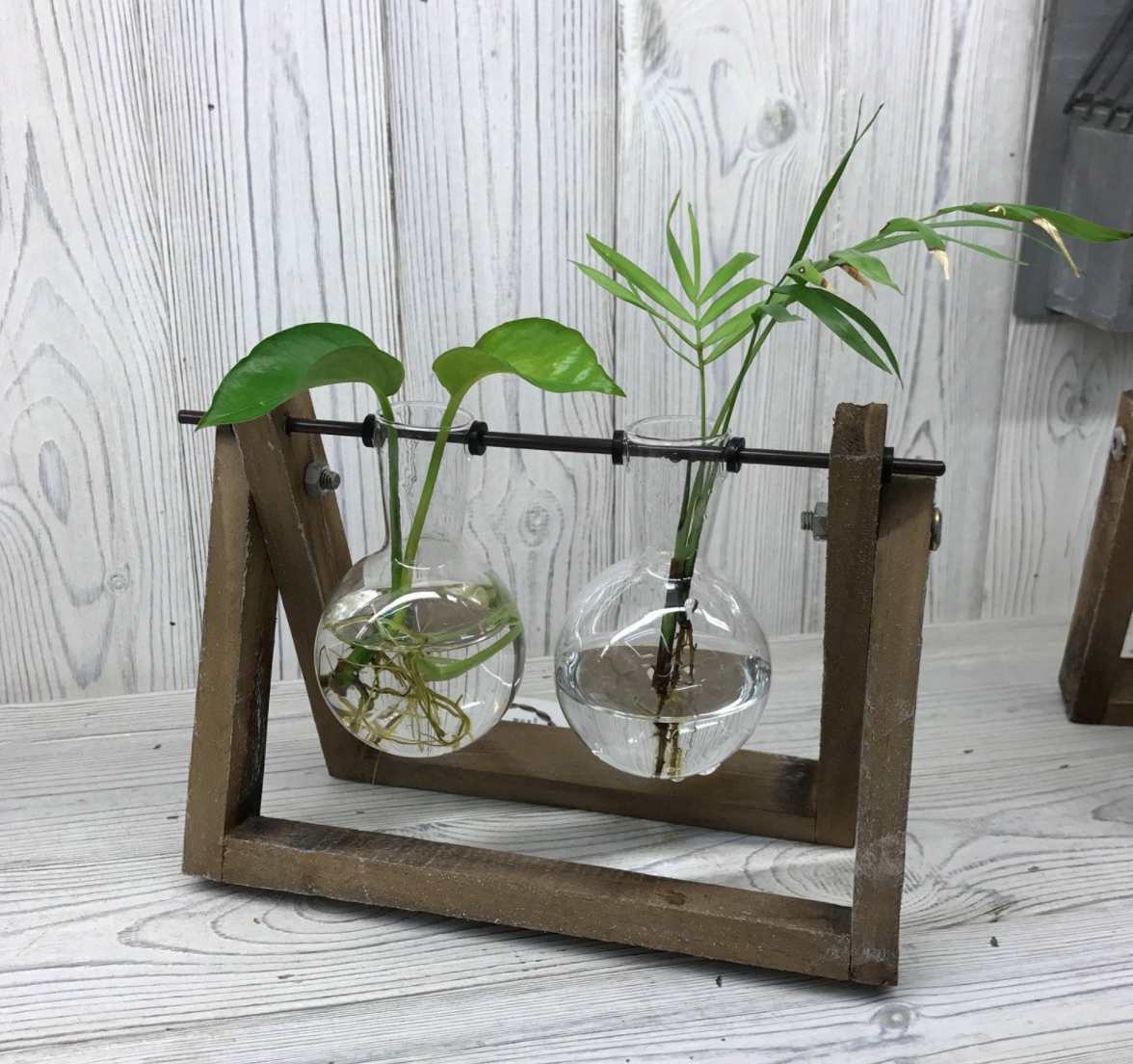 Finding Eve's Roots sells digital art prints created by artist Yasmine. Many of her pictures are based around the theme of 'bra off and chill' which centres around the ways women care for themselves when nobody is around.
This is by no means an exhaustive list of black-owned businesses on UK Etsy. There are so many more out there that I will feature in the future, but if you have any recommendations then drop them in the comments below!
If you want some more ideas then check out these Etsy Editor's Picks from Black businesses around the world.
If you do like what you buy, then remember to leave them a review or post on social media to help spread the word! Don't forget to use the hashtag #StandWithSmall and #Blackownedbusiness.
Read more like this: Your black-owned UK business Christmas gift guide
Which is your favourite shop? Let me know in the comments below!
Pin this for later: