A good mirror really can make or break successful room decor. This is why I've rounded up some of the most fabulous mirrors that I can find on Etsy! They're also from small sellers which is a more ethical way to shop as your money goes to them and not big corporations.
This post contains affiliate links
Here are 11 beautiful mirrors that will make your home decor pop:
This gold eye mirror is the ideal frame to watch you doing your makeup. Team it with teal or coral paint or use it in the corner of a room with a statement lamp or vase.
Vintage looks are always in style! This flowering mirror will give an old-school look to any space as a real statement piece.
A nautical theme may be bold but it can really pay off when it brings a room together! This mirror definitely a portal into a whole new sense of style…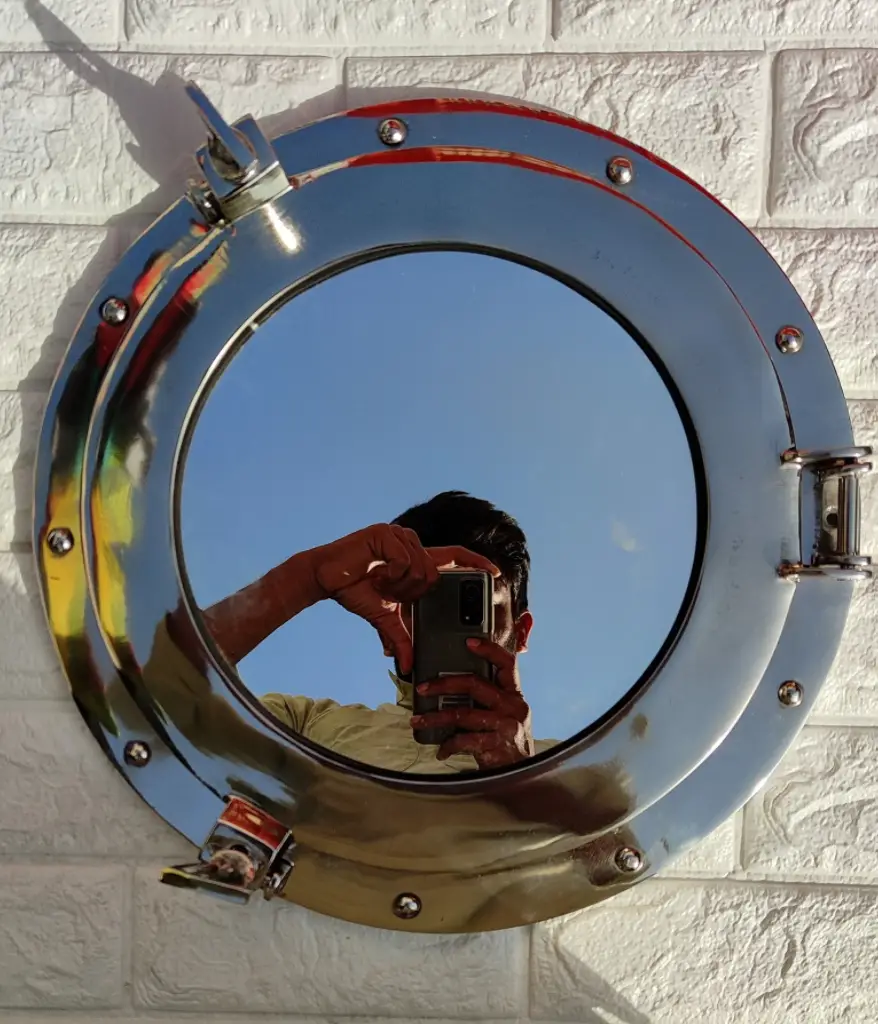 This fracture mirror with a bronze fracture through it is a piece that will really get visitors talking! This mirror would suit a minimalist room as it looks great by itself.
This trippy wooden mirror seems to have a life of its own and would suit a room made from natural materials.
Another incredible wooden mirror and one that it's unlikely that any of your friends will own! The intersections of this sculptured wood is mesmerising and it will draw the eye in any room.
Symmetry is officially out of fashion! This quirky mirror will add a touch of class (and gold!) to any room and will go beautifully against tiled walls.
This electroplated mirror is the epitome of old-school glamour. It goes wonderfully well with neon colours like hot pink as well as traditional burgundies and royal blues.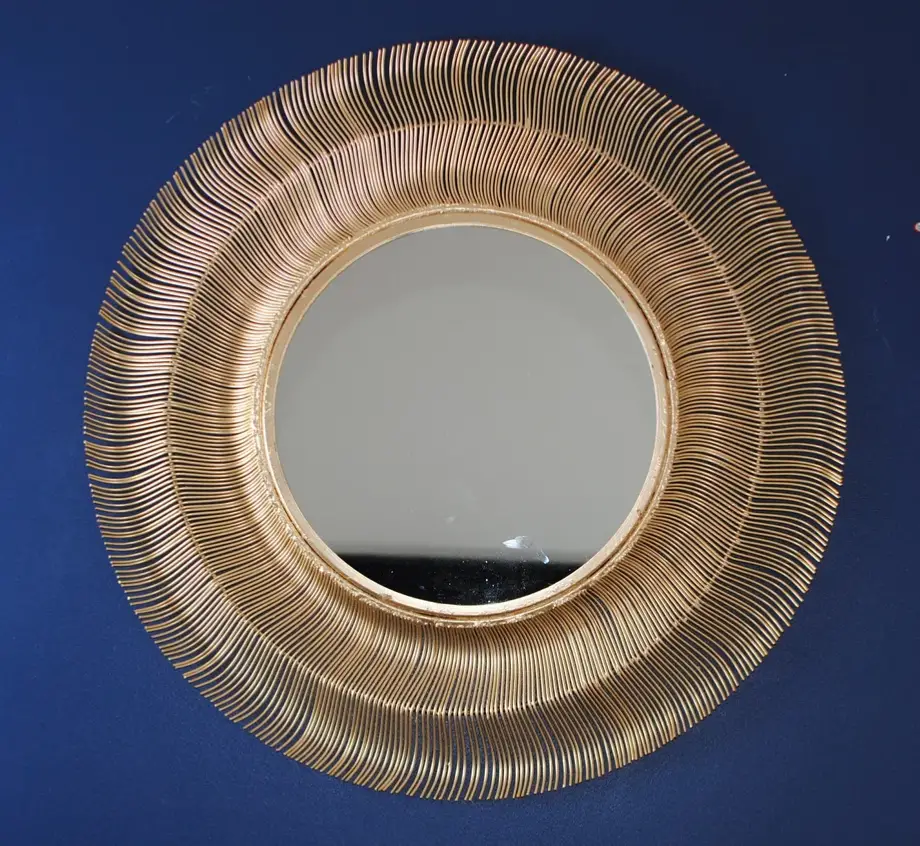 Copper is still as trendy as ever and this aged-looking mirror is timeless! It looks exquisite next to this wooden wall and would complement a shabby chic look.
Macrame is back and this gorgeous cream colour sets off any and every decorating scheme. It would especially suit muted pinks, oranges or greens.
This amazing style of painted glass is a must for anyone who is a fan of intricate furnishings. It's another design that is bound to get anyone who sets foot in your home talking!
I hope these mirrors have caught your imagination, they certainly did for us! Which mirror is your favourite? Let us know in the comments below!
Read more like this:
Pin this for later: