The Sungei Buloh Wetland Reserve is my favourite place to find wildlife in Singapore so this is all about how to get there and how to spot the crocodiles and other creatures!
How to get to Sungei Buloh
To get to the reserve you take the MRT to Kranji and then get the Kranji Countryside Express bus to Sungei Buloh Car Park B. It costs $3 and takes about 25 minutes. The timetable is as below! There is a Malaysian hawker centre at Kranji if you're hungry and there are toilets and water fountains at the reserve.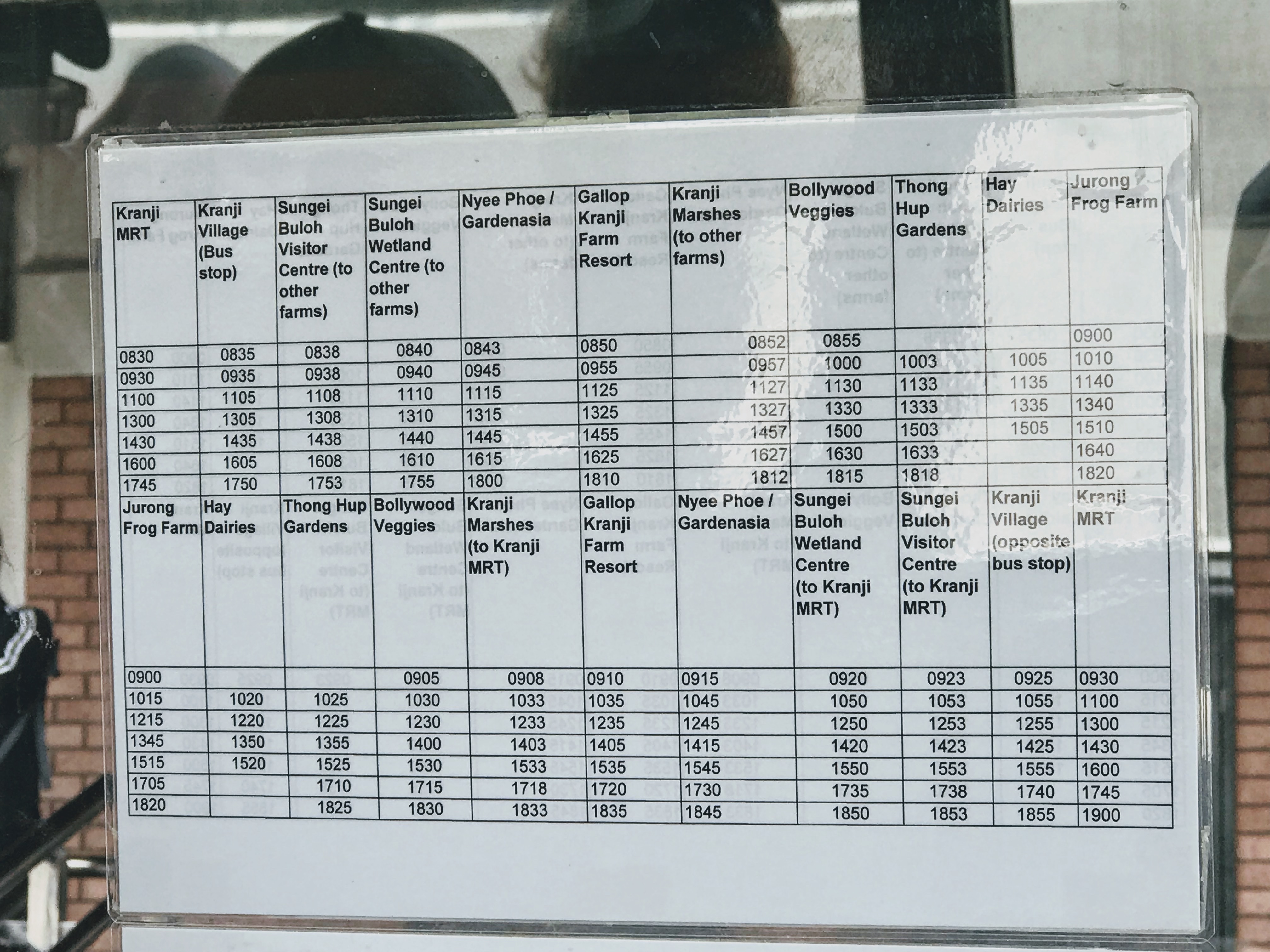 Sungei Buloh visitor centre
The Sungei Buloh visitor centre is pretty decent and has loads of information about the wildlife, be aware that there is some construction on some of trails.
Read: Everything you need to become a beginner birdwatcher
It's basically a big loop and it had several hides, there are also guided walks that you can do if you check the notice boards.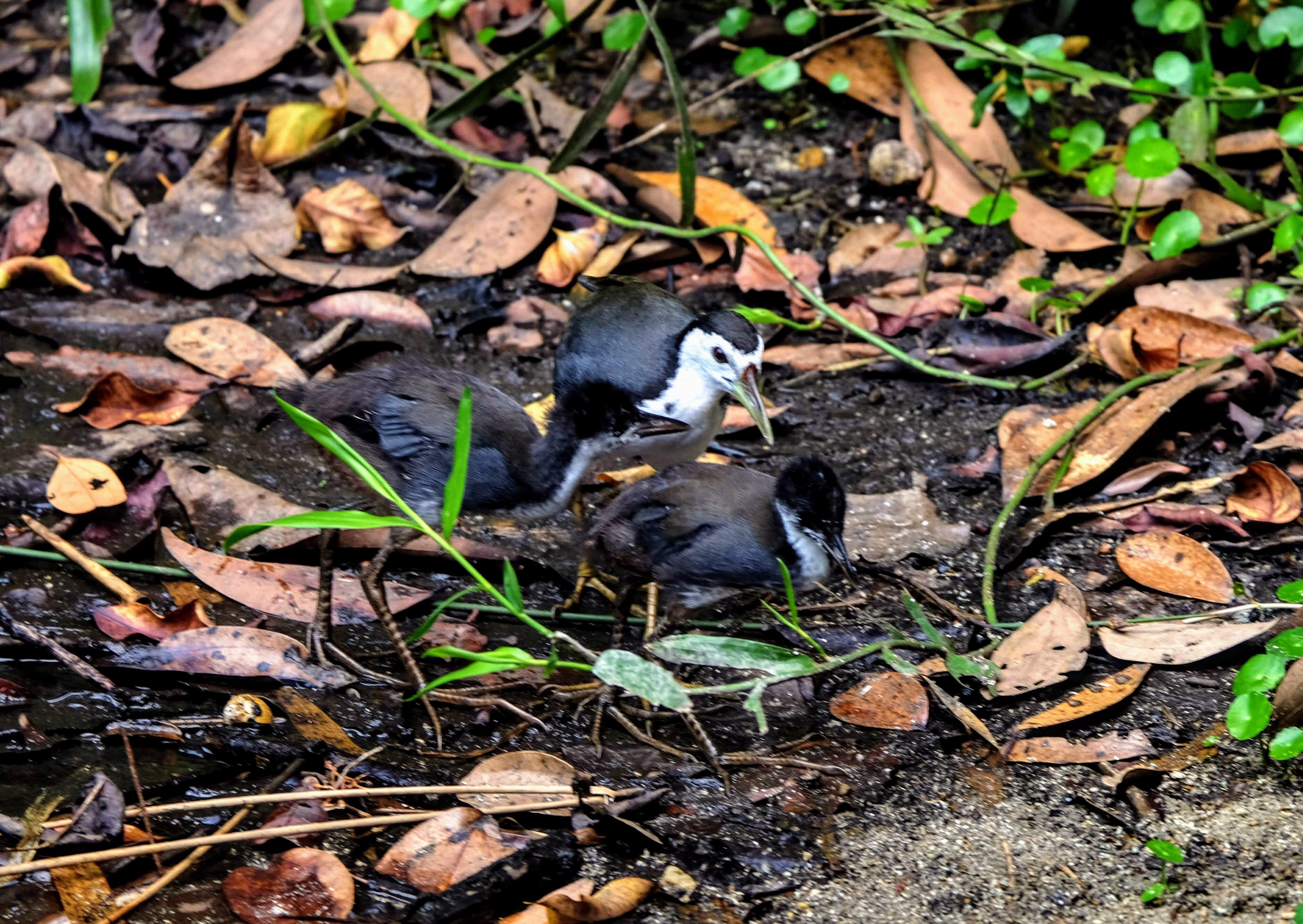 As it is marshland, you stand a chance of seeing several wading birds and we saw a white-breasted waterhen with its chicks by the visitor centre.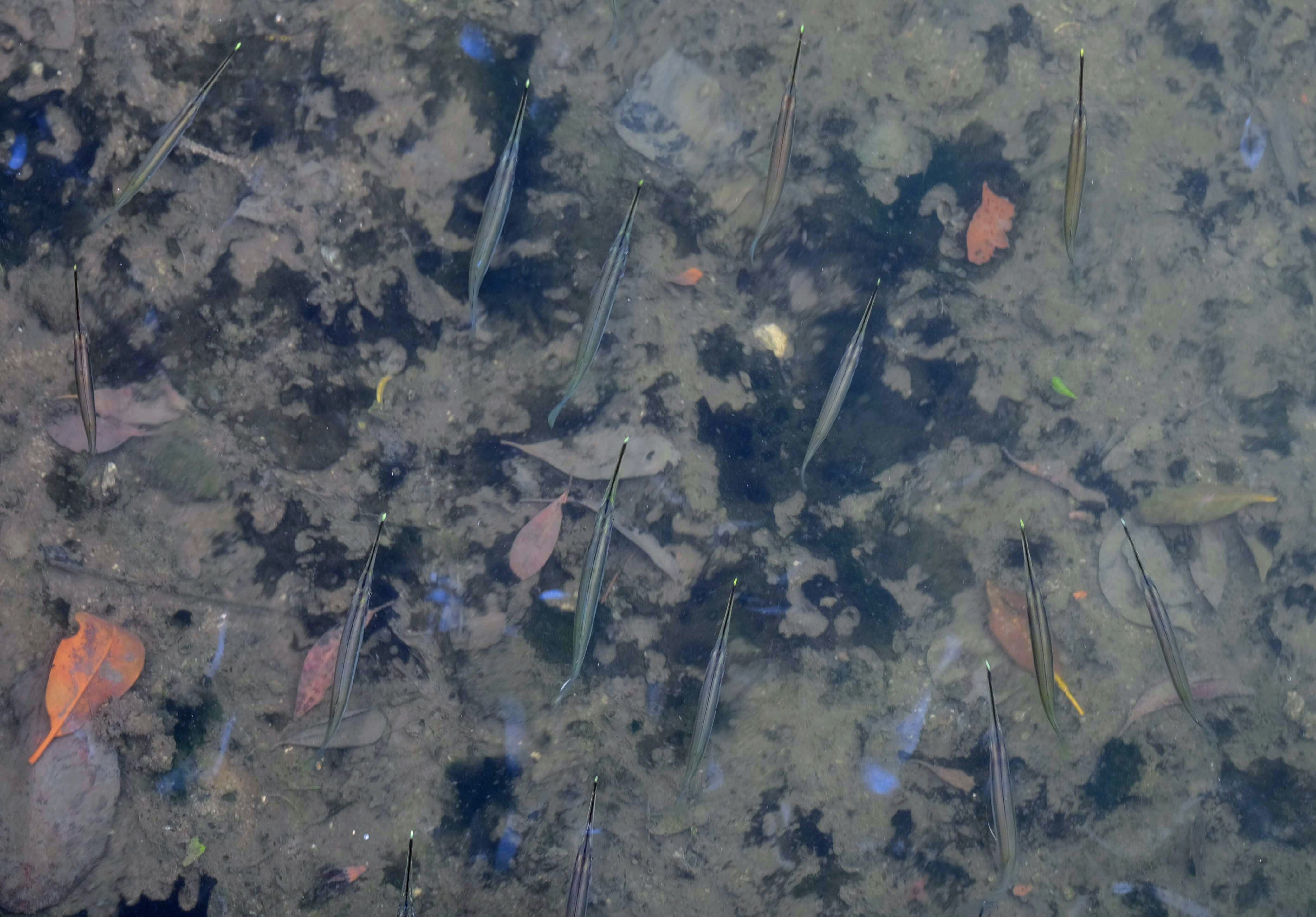 Just after the visitor centre, you cross the river and you can see beautiful fish like these striped-nose halfbeaks and you can see archerfish, spotted needlefish and sea bass too.
Mangrove wildlife
The first mammal that we saw was a pair of plantain squirrels darting around the mangroves. They're not too shy, so you can still get good pictures of them. There are otters here too, but you'll be lucky to spot them.
Always keep your eyes peeled when walking through the mangroves, as crabs and snails live on the branches. I saw these lovely lined nerites snails but you can see mud and vinegar crabs too.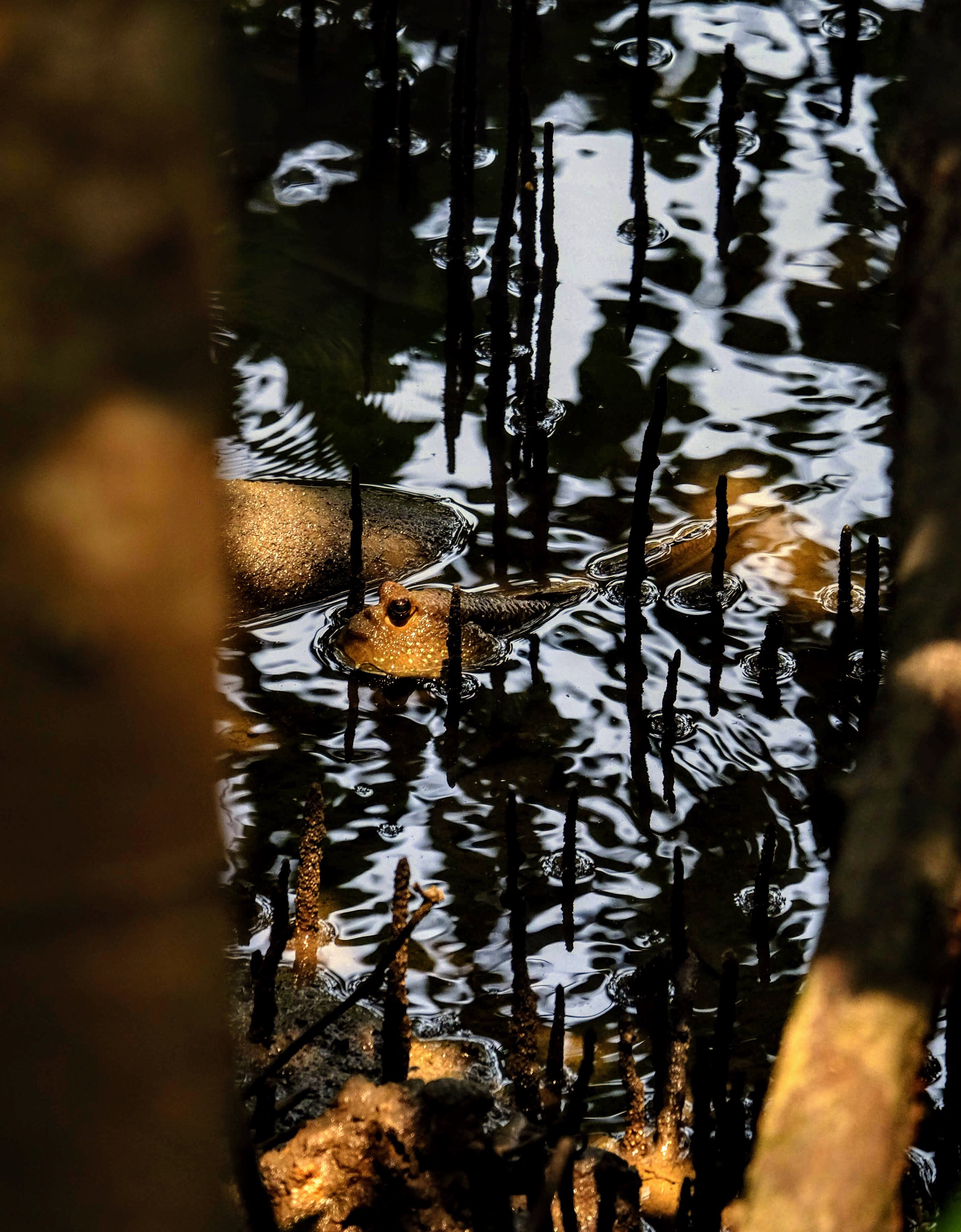 One of the most exciting things that I saw was the giant mudskippers as they're massive and leave deep mud trails behind them. Once you've seen one, you'll see them everywhere.
Bees and birdwatching at Sungei Buloh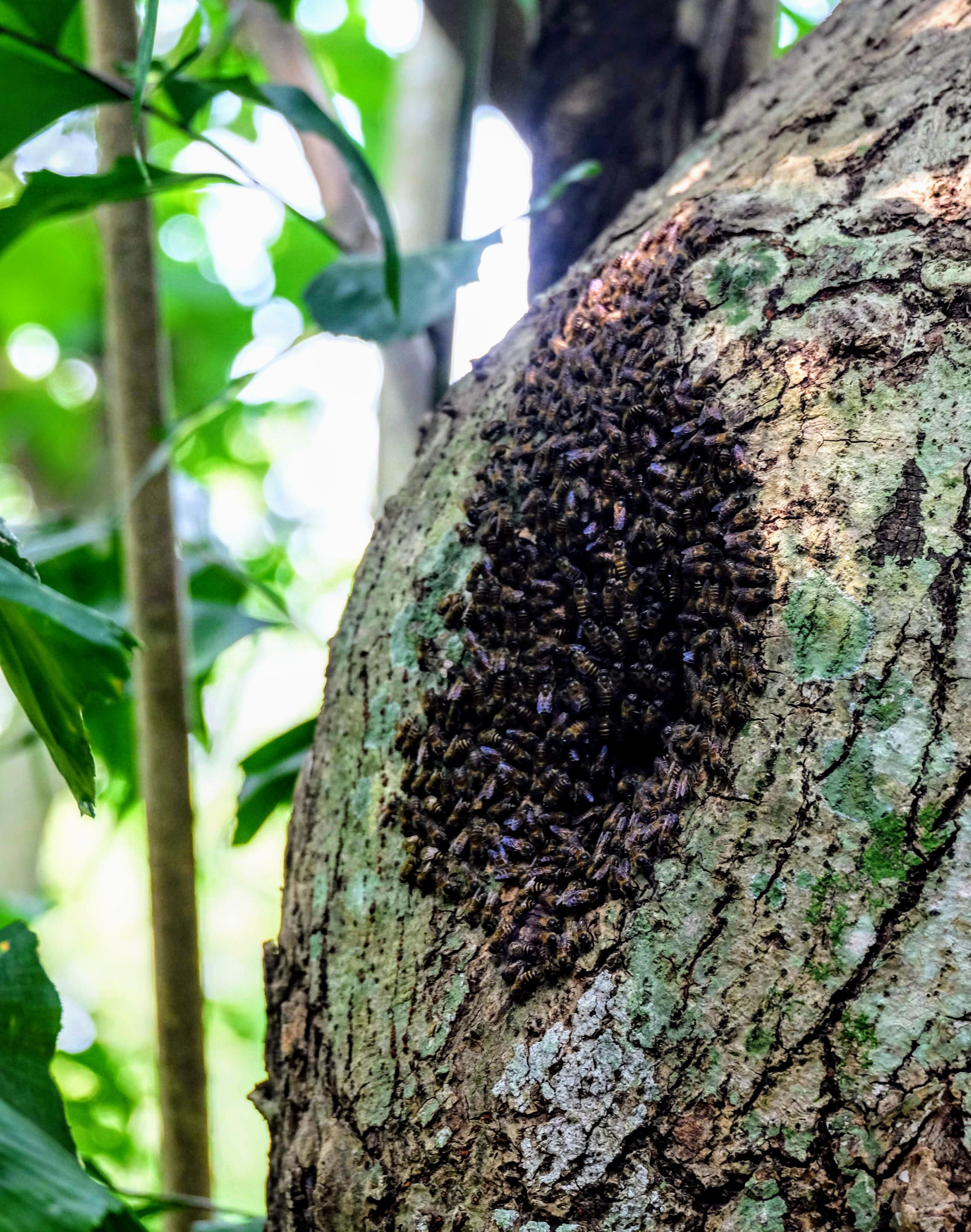 The trees and mangroves are a haven for insects too, and I found this tree hole full of bees. It's a good place to spy dragonflies too.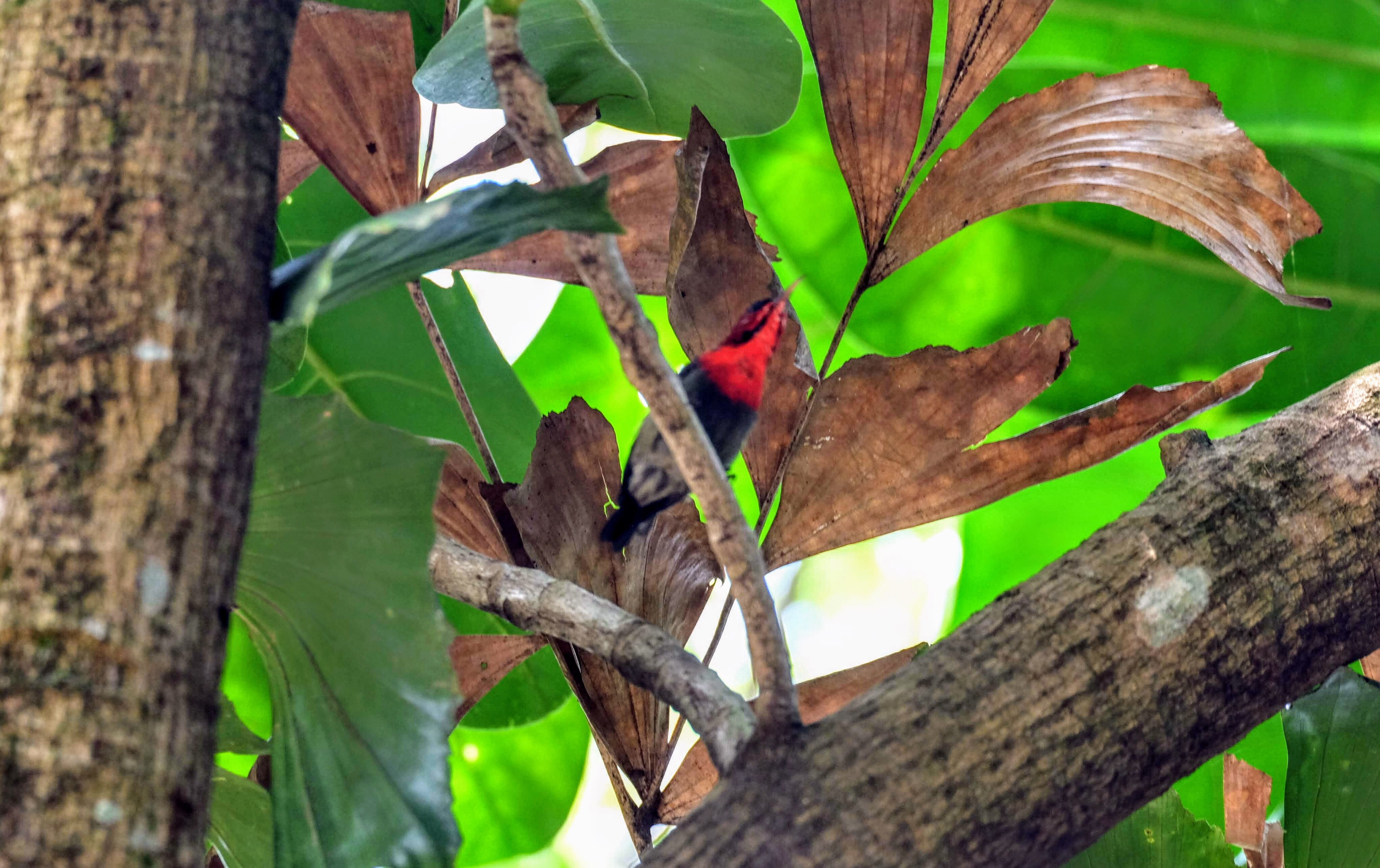 If you look up in the trees then you'll stand a chance of seeing some tropical birds like this excellent crimson sunbird. You may also see the black-naped oriole, pink-necked green pigeon, bulbuls and the Javan myna.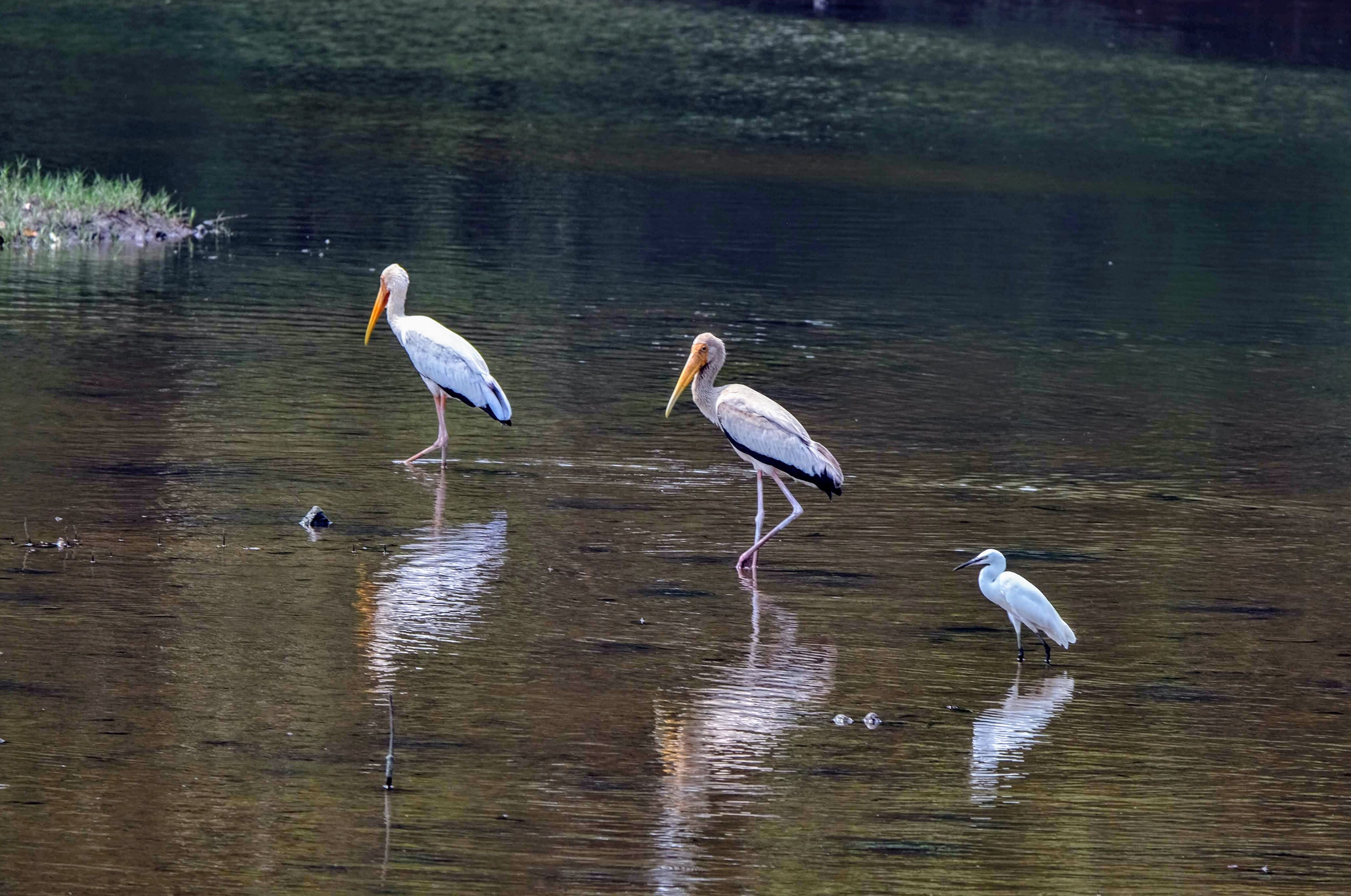 At the far side of the reserve, we spied these painted storks feeding in the water with an egret. You might also see waders like whimbrels, plovers, greenshanks, redshanks and plovers. Take a decent pair of binoculars!
Reptiles at Sungei Buloh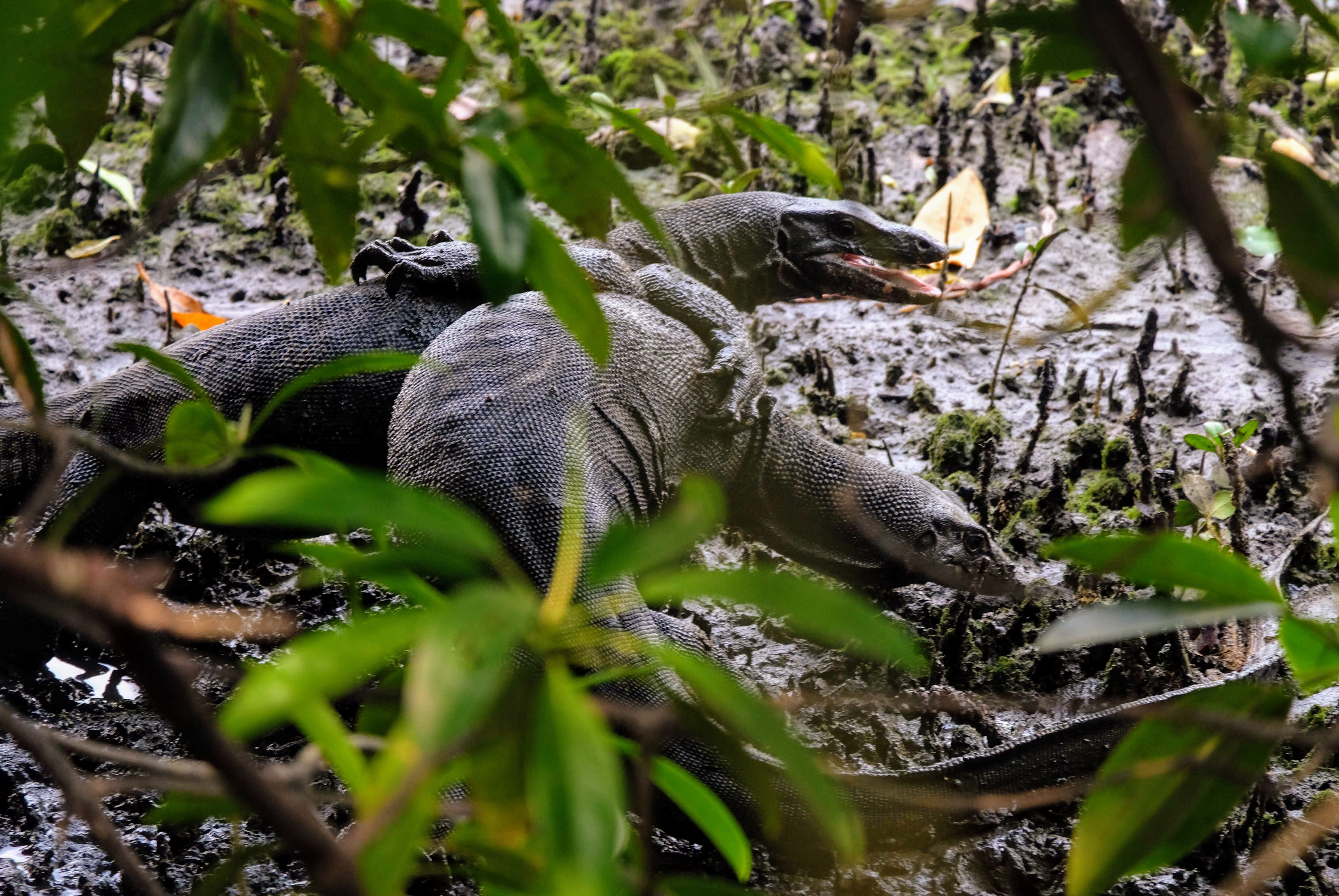 On our way back, we found two water monitor lizards having sex so that was a great spot! It's certainly not surprising as there are many monitors all over the reserve.
Last but not least, we spotted a crocodile under the bridge over the river near the visitor centre. I'd been told that this was where the crocodiles came, but it had only arrived while we were off exploring the reserve.
It isn't known if the crocs are residents or migrants from Malaysia or Indonesia, but they're often spotted.
Read: Wildlife spotting at MacRitchie Reservoir in Singapore
It was a great end to a wonderful day of wildlife and I wholeheartedly recommend Sungei Buloh Wildlife Reserve to nature lovers. Who knew Singapore had so much wildlife?
Where to stay in Singapore on a budget
I stayed at Hotel 81 in Geylang which was a good budget option in this expensive city! Click the Tripadvisor link below to check reviews and find good deals for hotels in Singapore:
Get travel insurance here:

Have you been to the Sungei Buloh Wetlands Reserve in Singapore? Did you see crocodiles or monitor lizards? Share your sightings in the comments below!
Pin this for later: