Even though I live in Chorlton, I didn't even visit Didsbury's Fletcher Moss Park until lockdown, but when I did I realised that it is an absolute urban wildlife paradise, especially for birds.
Fletcher Moss Park contains its own rockery garden as well as being located next to Stenner Woods, Millgate Fields and the River Mersey so there are so many opportunities to photograph birds and get close to nature here.
It's fitting that so many birds, including the noisy ring-necked parakeet, feel safe here as it was where the RSPB bird charity was founded. Emily Williamson started it from her home here to protest birds being killed to be used as hat decorations.
Here are some of the lovely birds that you can find in Fletcher Moss Park in Didsbury during a stroll here.
Birds in the park
A disconcerting yet wonderful part of visiting Fletcher Moss is the number of times you turn around to find a ring-necked parakeet watching you. They nest in the wood of dead trees and they travel around in flocks. One birder saw a blue parakeet here once which must have been an an amazing find.
The rockery and gardens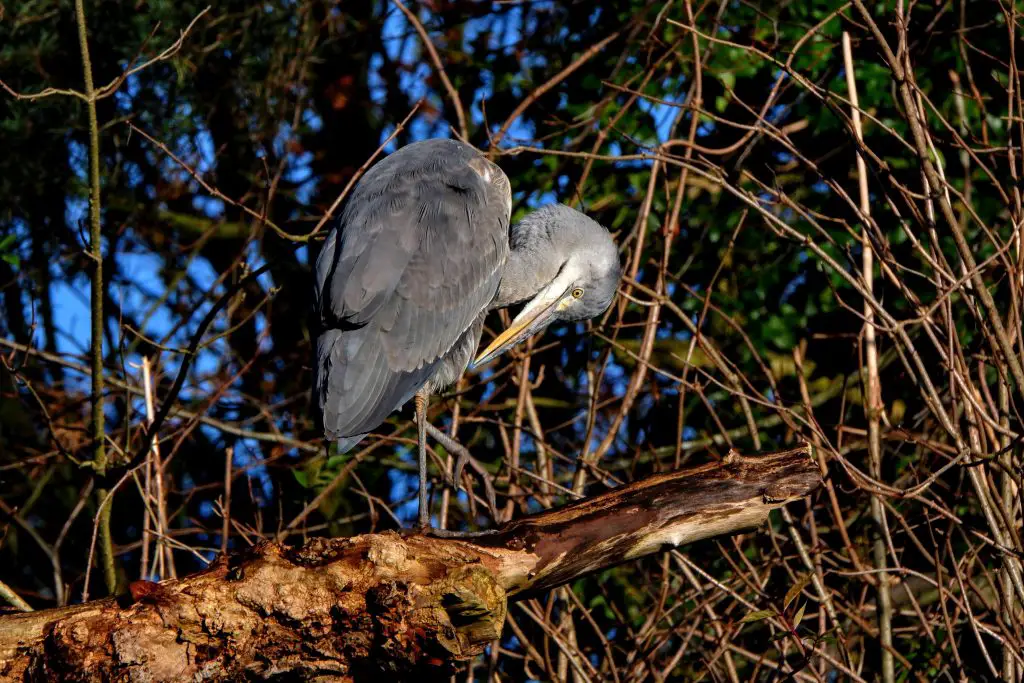 Grey herons love Fletcher Moss as so much of it is flooded and boggy. They often come from the Mersey to hunt here.
In the rockery garden you can find garden birds like this robin.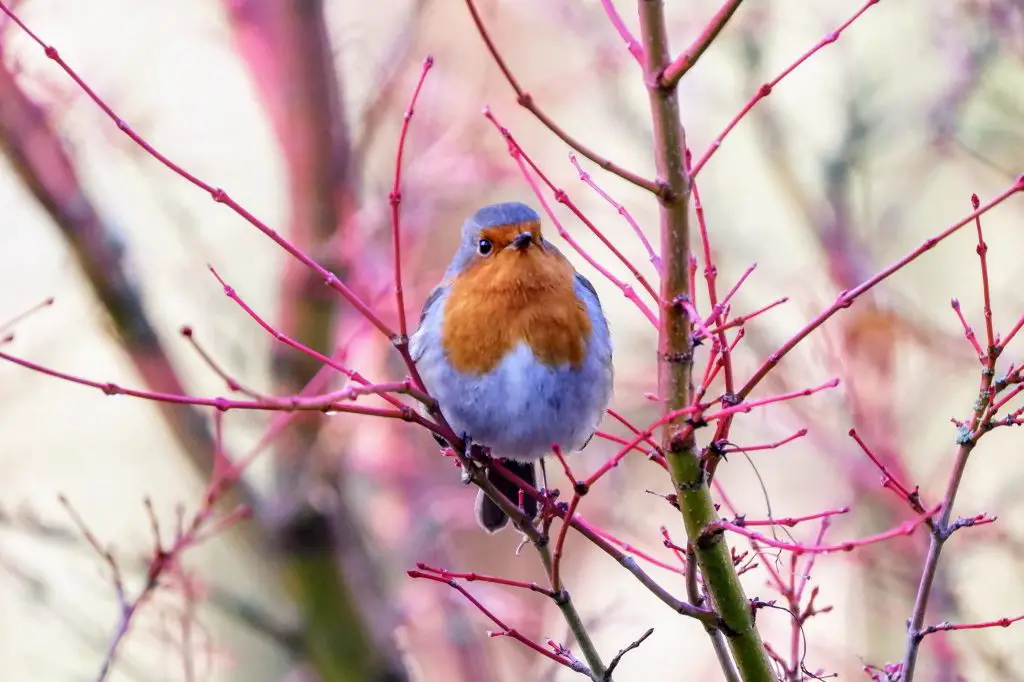 Birds like jays can be found scavenging in the gardens too.
The trees and Stenner Woods
It is the trees of the park and the adjoining woodlands that are the star of the show as there are so many brilliant birds here.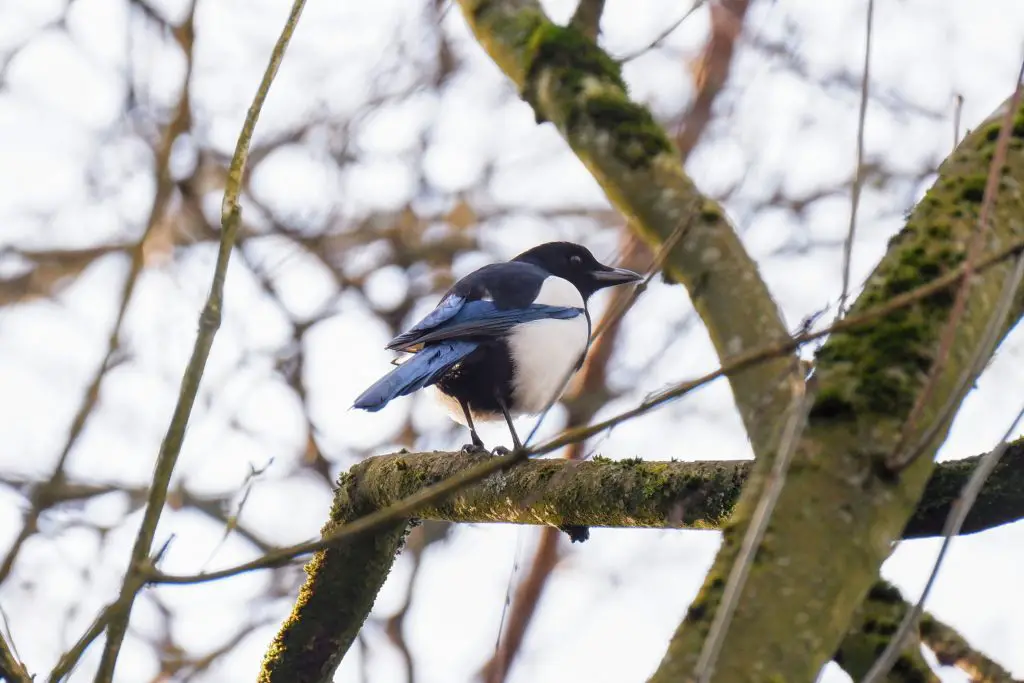 There are corvids like magpies and more garden birds like this great tit.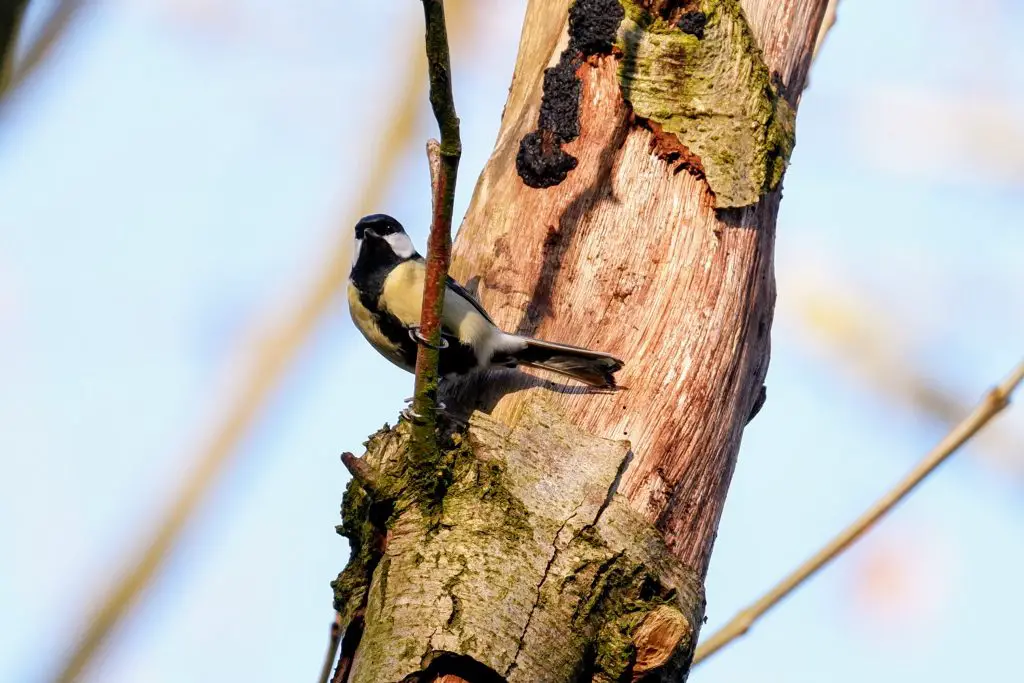 Long-tailed tits also feed in their packs around the trees and bushes.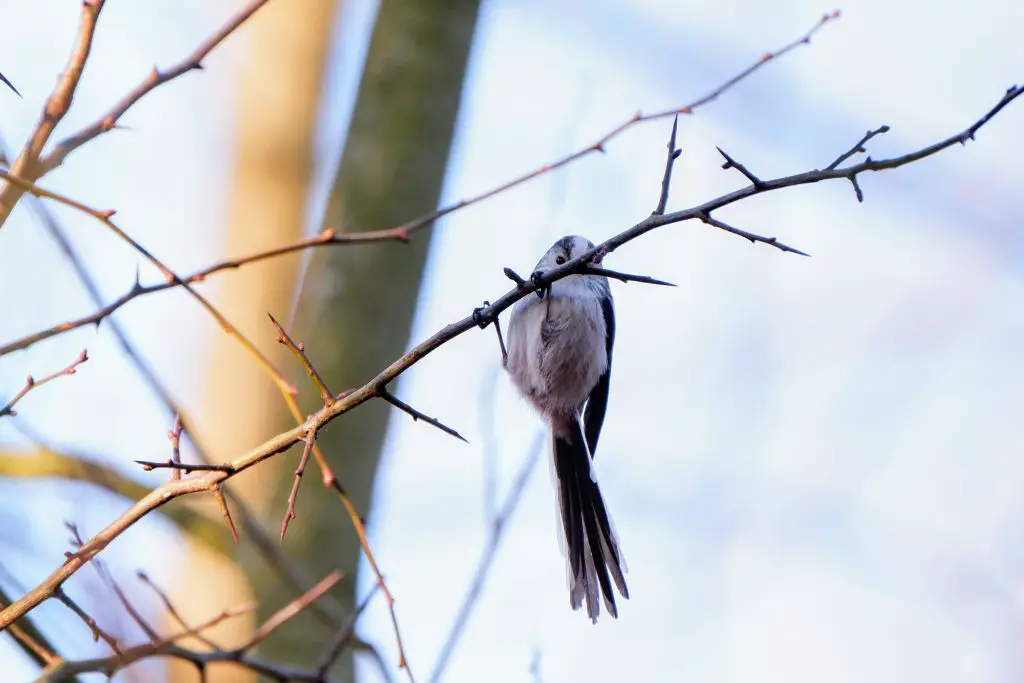 If you look closely you can find the elusive treecreeper sneaking up trees to find insects, almost like a flying mouse.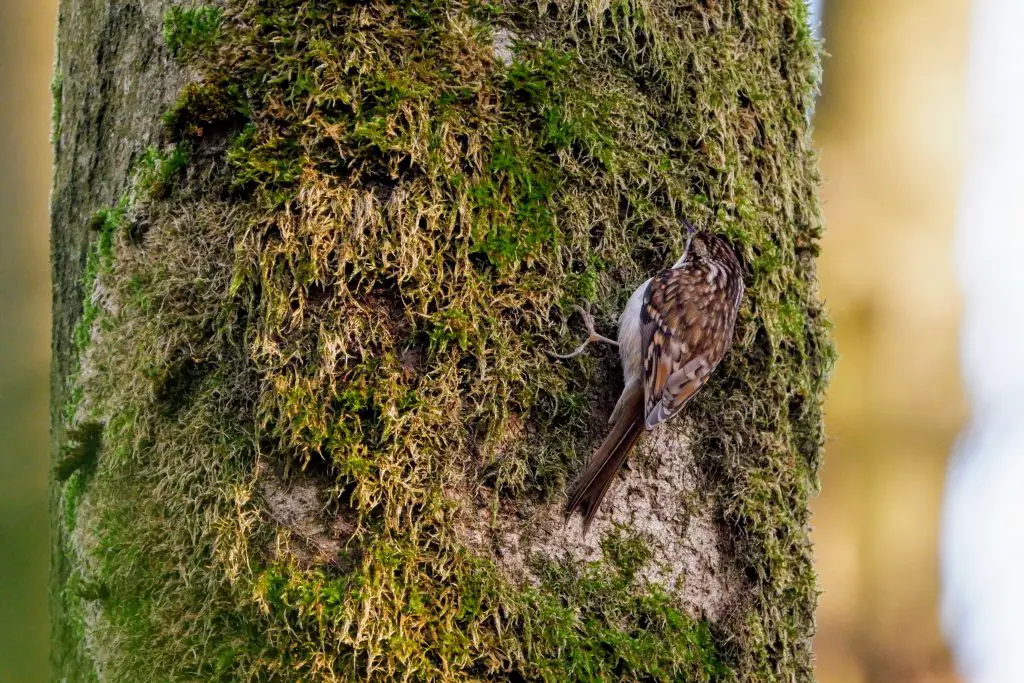 The woodlands provide food for the nuthatch and great spotted woodpecker too.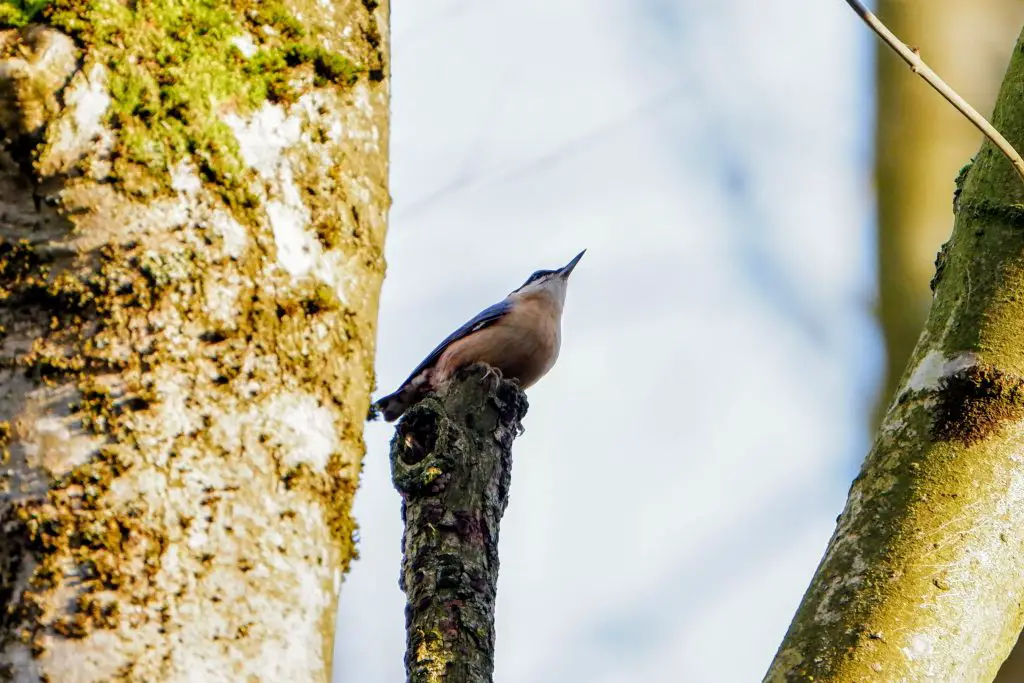 Finches like the chaffinch and bullfinch also love to feed on the berries.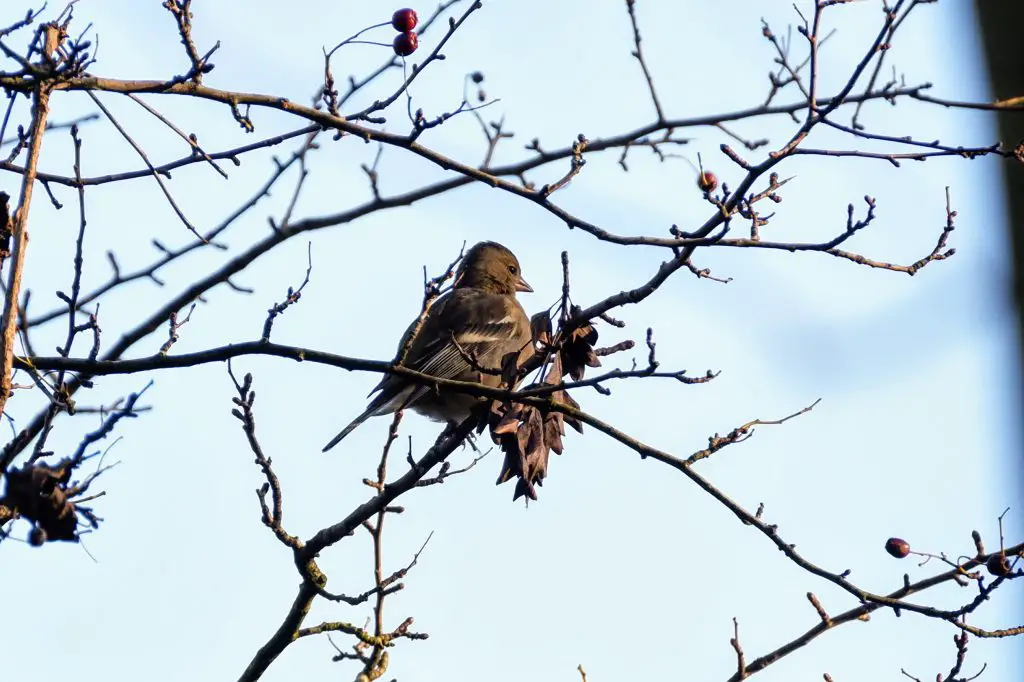 If you're lucky you'll see the beautiful goldcrest, and if you keep still they will flit around you like the UK version of a hummingbird.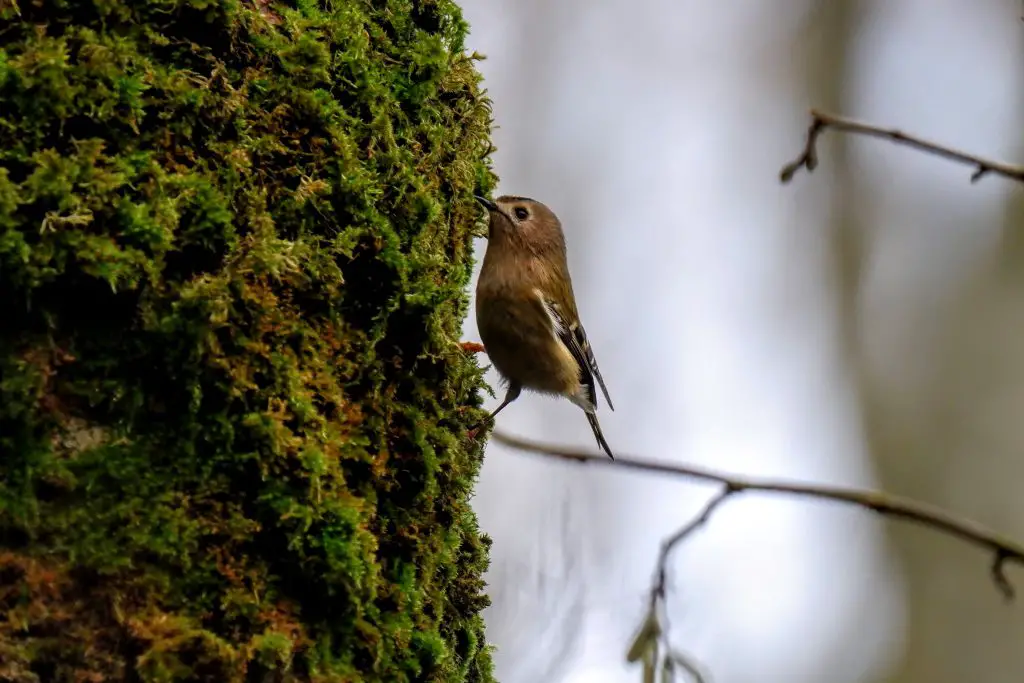 The fields
On either side of Fletcher Moss the fields provide more opportunities to view wildlife. Woodpigeons rest in the trees and feed on the fields.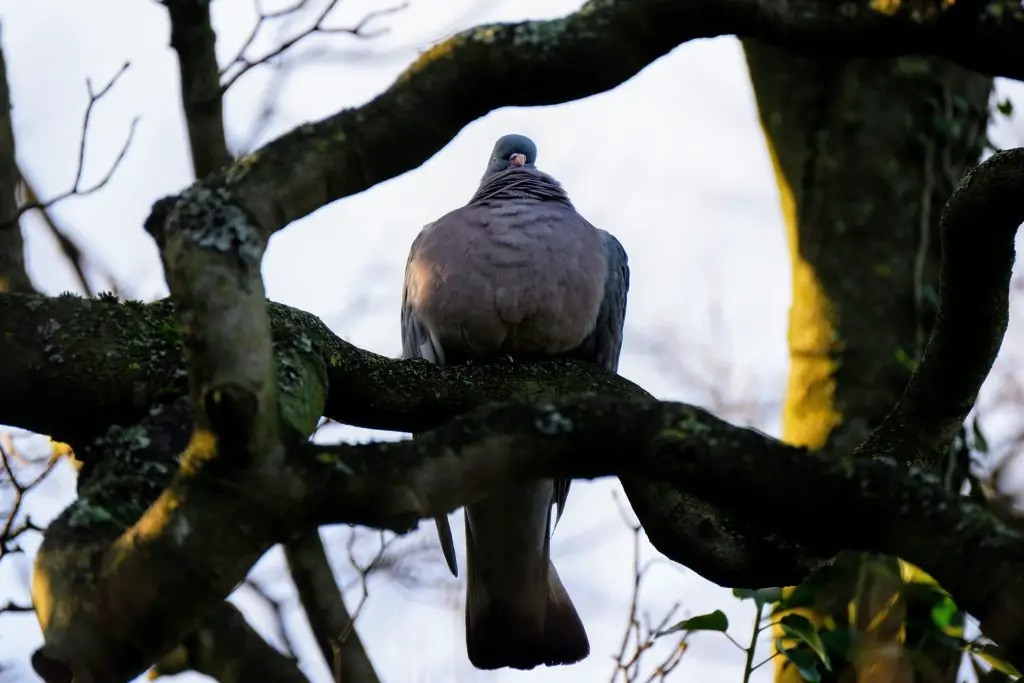 Song thrushes are another ground feeder that loves it here.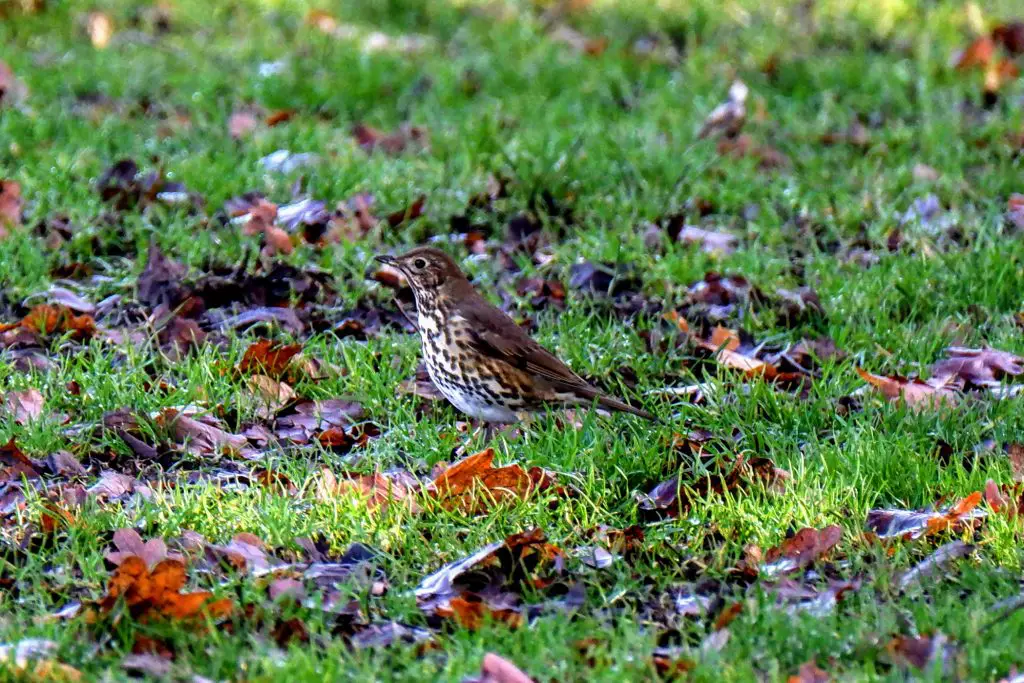 Blackbirds forage for worms in the muddy fields.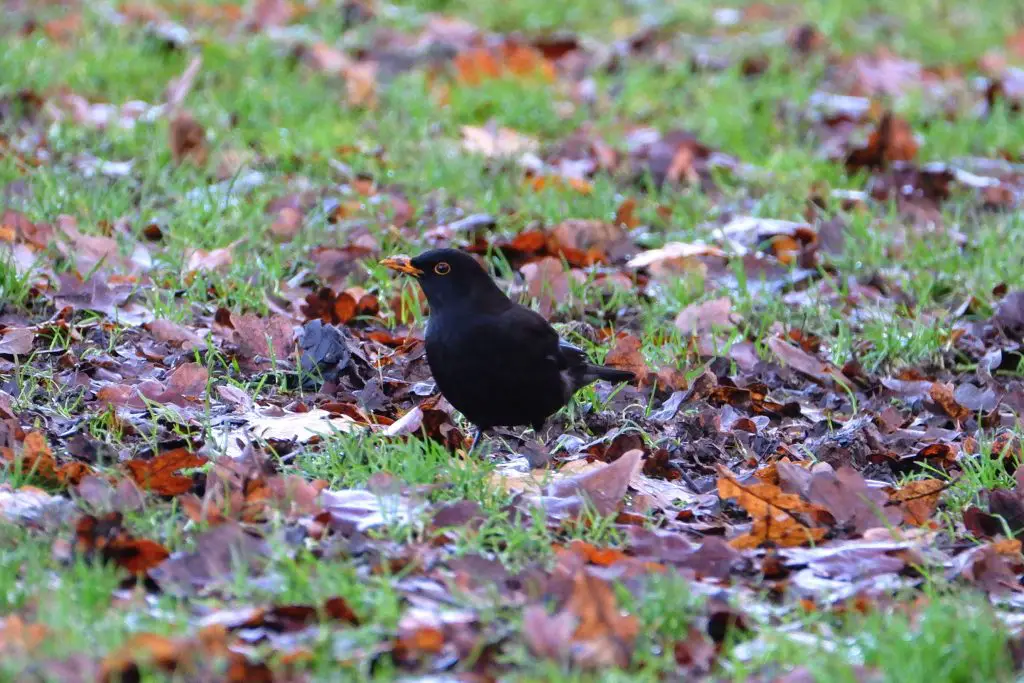 The River Mersey
When you emerge from Fletcher Moss, you will find the River Mersey at the other end. Here you can see mallards, herons and kingfishers, as well as pied and grey wagtails, bobbing along.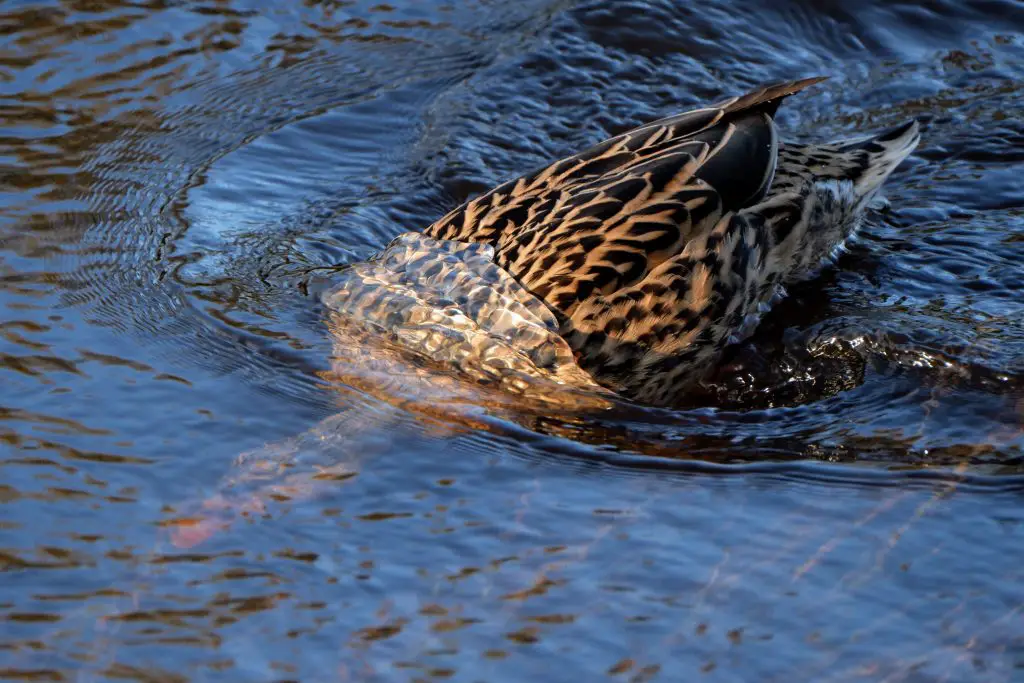 I'm sure there are many more birds to find here, depending on the time of year. Check out the Manchester birding forum for more sightings.
My full bird list for Fletcher Moss Park:
Blackbird
Blue tit
Bullfinch
Buzzard
Carrion crow
Chaffinch
Goldcrest
Great spotted woodpecker
Great tit
Grey heron
House sparrow
Jay
Kingfisher
Long-tailed tit
Magpie
Mallard duck
Nuthatch
Pied wagtail
Ring-necked parakeet
Song thrush
Sparrowhawk
Treecreeper
Woodpigeon
Wren
If you're wildlife watching in your local area with little ones then download my Birdy Bingo card game to see how many points you can score!
Read more: 
What birds have you spotted in Fletcher Moss Park in Didsbury? Share your sightings in the comments below!
Pin this for later: