The festive season is behind us, just as quickly as it arrived, having left a parting gift in the form of 'the rest of winter.' The weather remains cold, the trees remain bare, and rain comes down in slick sheets near-daily.
But even without the glow of the holiday season, there is something magnificent about a bracing winter's day – and something that makes it weirdly alluring to enjoy on foot. Whether London-born or visiting for a spell,
there are some unmissable places to make the most of the season as it stands.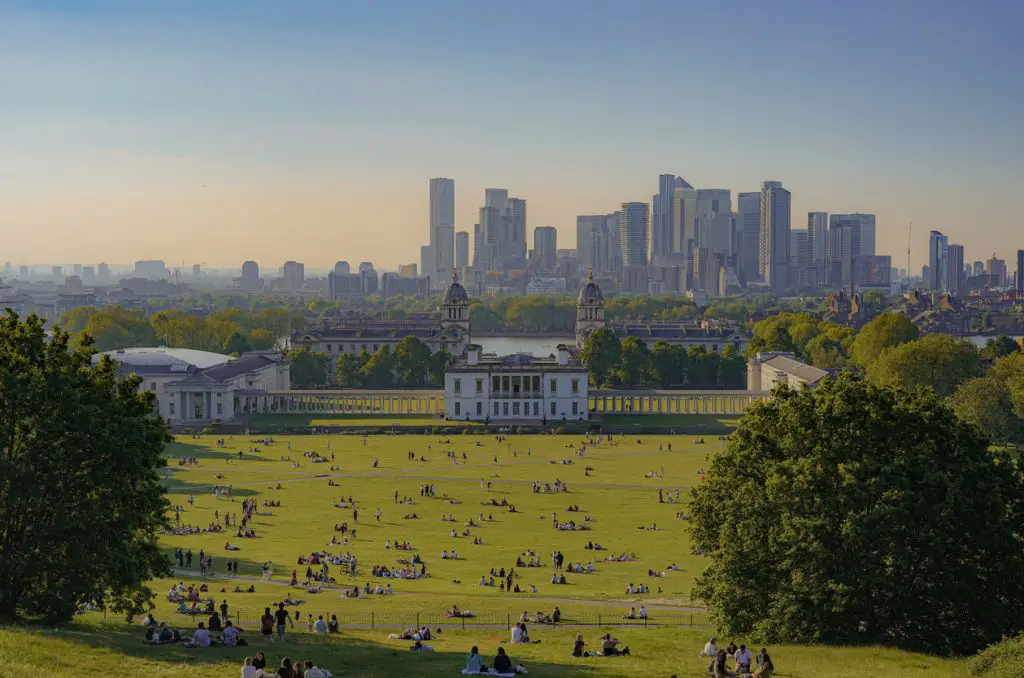 It's easy to land on the likes of Hyde Park or Hampstead Heath for your wintry London walk, but these aren't
necessarily the best the capital has to offer. Hyde Park is a 'touristy' choice, enjoying popularity enough to
potentially ruin any attempt at enjoying it in peace; both also lend themselves better to warmer, more
sociable climes. But where are the best places to walk in London, then?
Kew Gardens
Kew Gardens is a fantastic place to visit year-round, boasting an astounding collection of flora from all around the world. Even in the harsh winter, areas like the Bamboo Garden remain hardy and vibrant – and if you get a little too cold on your bracing stroll, you can seek out the temperature-controlled home of exotica Palm House for respite.
Greenwich Park
Greenwich Park is a vast green space in the south of London, a stone's throw from Greenwich train station and home to the Prime Meridian – an installation recognising Greenwich's global position as longitude 0º. This
piece of world history is worth a visit by itself, let alone as a small part of a large park in which woodland and wildlife abound.
Waterlow Park
If you're North London-bound, and seeking an alternative to the sprawling Hampstead Heath for your winter
walk, look no further than Waterlow Park. This little slice of land is literally the road over from Hampstead
Heath's eastern boundary, and the perfect place for a low-stakes jaunt. It even has three ponds, making it
perfect for a spot of duck feeding or general wildlife spotting!
Bushy Park
Last but certainly not least, Bushy Park is one of the largest Royal Parks in London – and yet still a hidden gem in southwest London, straddling Kingston-upon-Thames and Teddington. It is over 1000 acres in size, making it the perfect destination for a long walk with family or friends. It also boasts the Woodland Gardens, an astonishing stretch of land that's home to a wide variety of birds and mammals – as well as a cosy café for warming those cold hands back up.