If you're travelling in Peninsular Malaysia then you'll probably fit in a trip to Melaka in so here are 7 ways to have a wonderful time while you're here.
We stayed in Once In Peninsula which was a great budget guesthouse and hostel close to all the central attractions.
*This post may contain affiliate links*
Read: 9 best apps for travelling Southeast Asia on a budget
1. UNESCO Heritage Architecture
There is some beautiful architecture in Melaka, including St. Paul's Church, A Famosa, Bastion Middleburg, The Stadthuys and the Perigi Hang Li Poh well.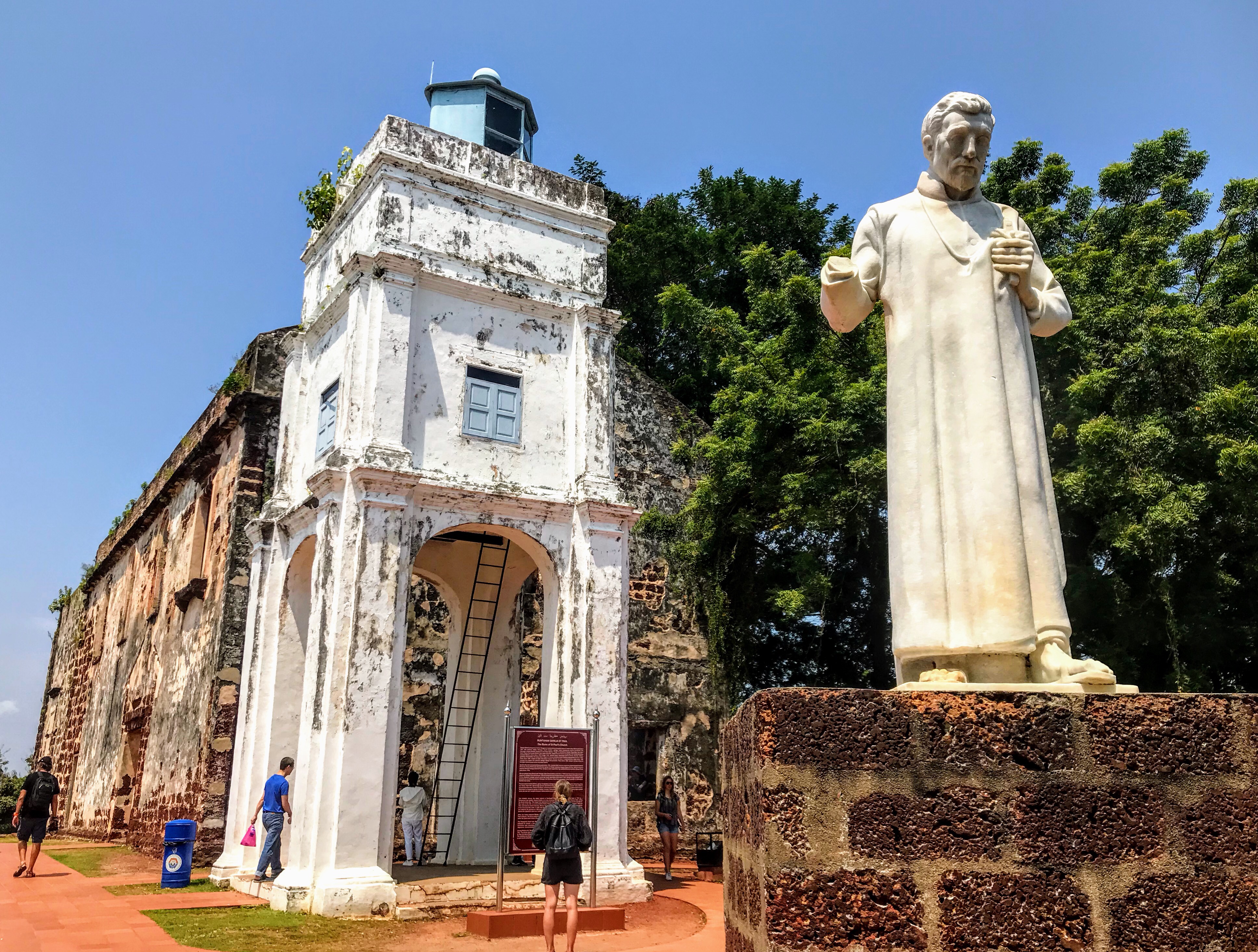 2. Incredible Street Art
One of my favourite things to see in Melaka was the street art and if you wander down the side streets of the centre, then you will be rewarded with beautiful artwork.
3. Eat at Jonker Street
Jonker Street is one of the most famous night markets in Southeast Asia and its open for business every Friday and Saturday, so try to time your trip so that you can come here! Durian puffs are one of the most famous things to eat here, but there is so much to enjoy as well as plenty of vegetarian options!
Read: The Vegan Guide to Melaka
Read: 11 incredible street food desserts to try in Malaysia
4. Churches and temples
Melaka has a rich and multicultural history which means that there is all manner of temples to explore. As well as the famous Christ Church, you can walk down Jalan Tokong to see the Cheng Hoon Teng Chinese Temple, the Kampung Kling Mosque and the Sri Poyyatha Vinayaga Moorthy Hindu Temple all on the same street.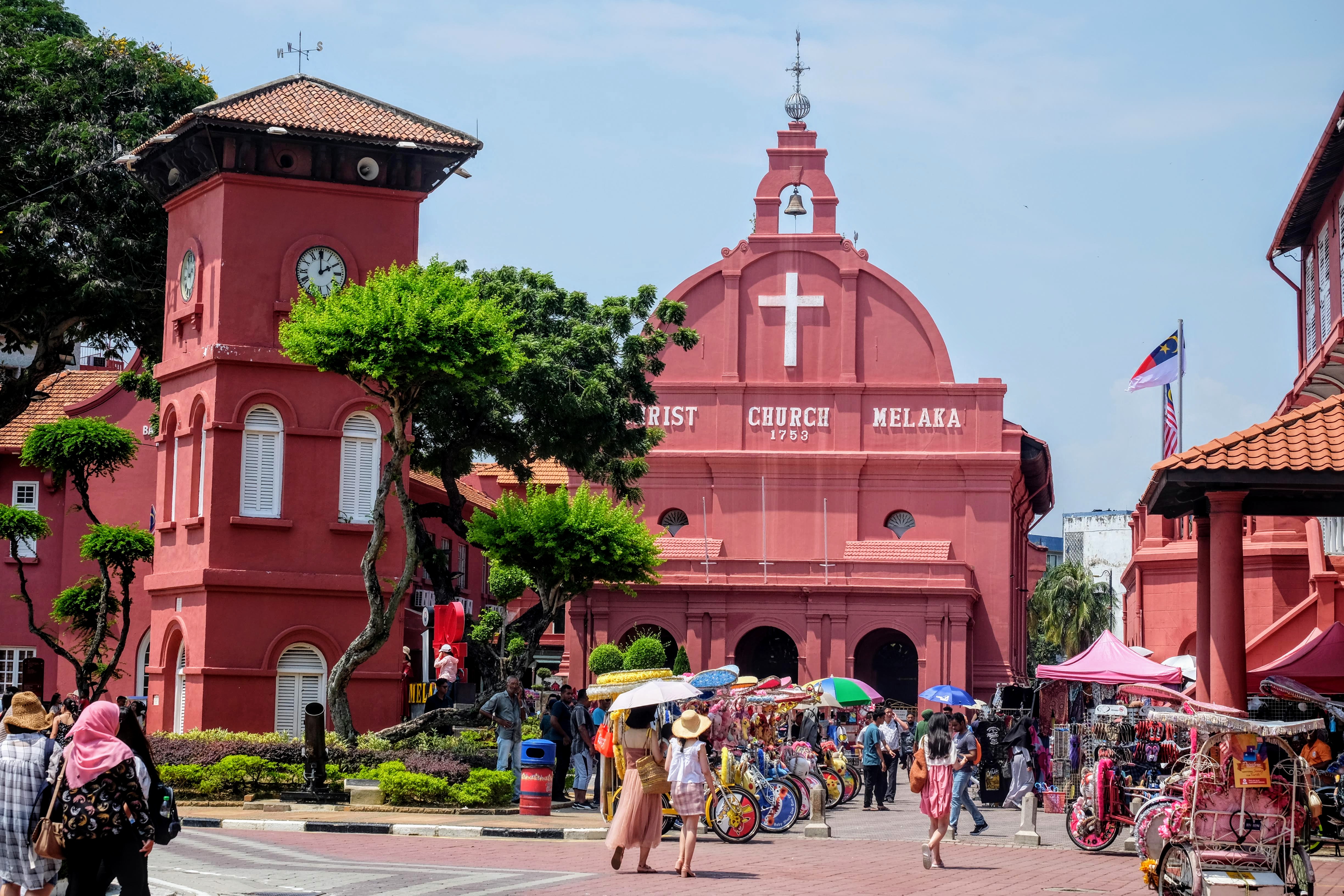 5. Enjoy the museums
As Melaka is a historical city, it has a wealth of museums to visit in and near the centre, including Melaka Sultanate Palace Museum, the People's Museum, the Islamic Museum, the Baba and Nyonya Heritage Museum, the Melaka Maritime Museum, The Stadthuys and the Melaka Art Gallery.
Read: 10 museums in Melaka that cost RM5 or less
6. Spot monitor lizards by the river
You can splash out on a boat trip down the Melacca River, or you could go for a wander along it and spot the water monitor lizards that like to swim up and down it. You could even do both!
7. Get a treatment
Melaka is full of spas, so you can really treat yourself here and we went for a traditional cupping session, but you can have several types of massage as well as other treatments for a cheap price!
Read: Bruising on your back: What is cupping therapy like and does it work?
Melaka is an easy place to visit as its so compact, with all the main attractions being in the centre and its really well set up for tourists. With history, spa treatments, wildlife and great food – what's not to love?
Read: 9 ways to have a wonderful time in George Town in Penang, Malaysia
Have you been to Melaka? What did you think of it and what were your favourite things to do? Let me know in the comments below!
Pin this for later: