Samaipata is the jumping off point for the Ruta del Che which we couldn't afford to do. Che's last stand was in La Higuera which is about a four-hour drive away if you don't trek there.
There is an objective for this tourist trail or 'pilgrimage' for his supporters and that is to make money for those in need. One of the last people to see him alive was a 19-year-old trainee teacher who said 'I remember Che as very handsome; he had great presence and piercing eyes'.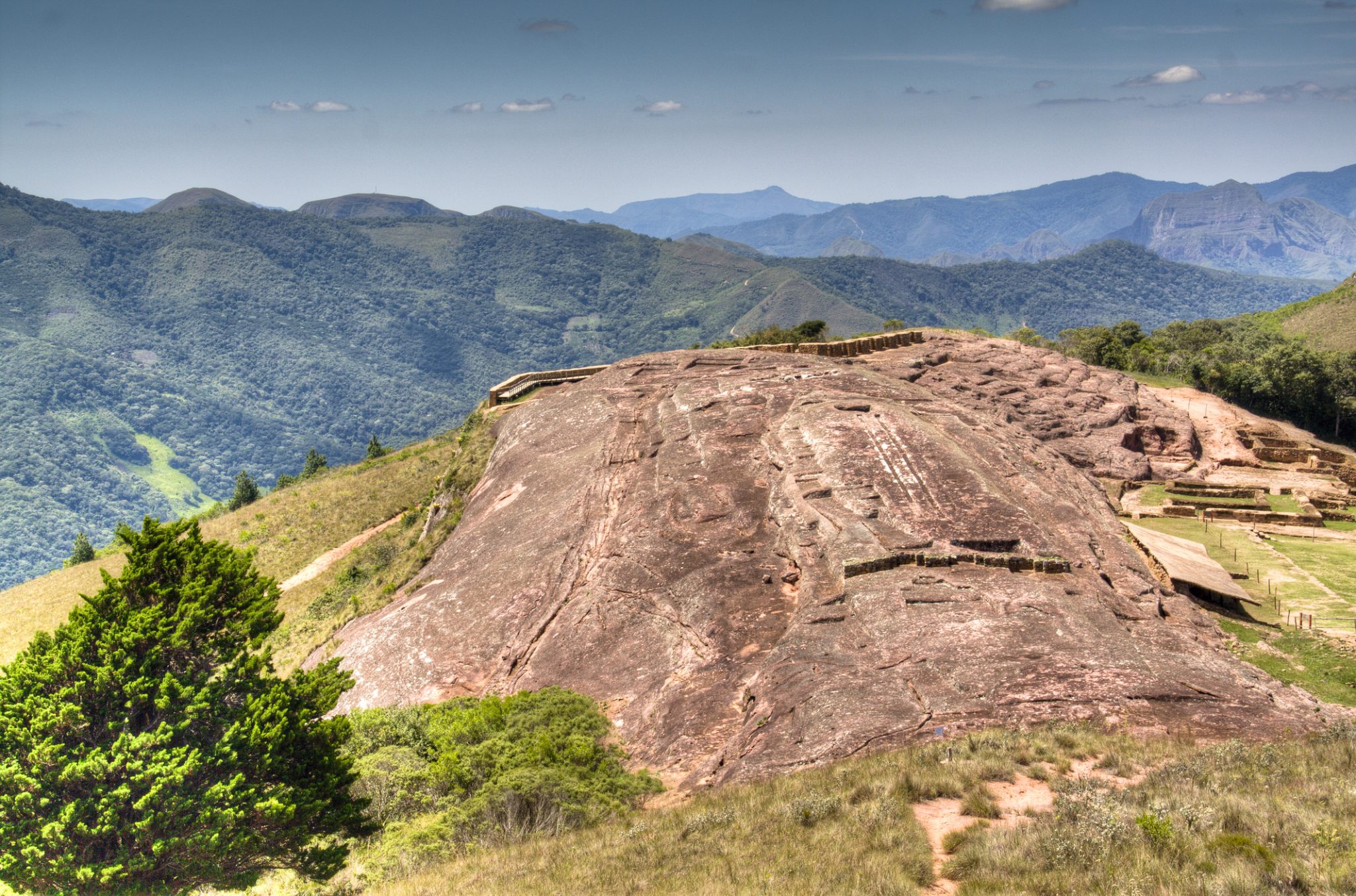 And ultimately that seems to be his legacy, his image stands for rebellion, for left-wing politics, for adventure – basically anything you want it to mean. His face is worth more than his acts, not all of them virtuous, a reductive way to view a man who lived a complex life with a loose grip on morality at times.
His compadre Fidel Castro is now dead, although he was so rarely seen that he could have been dead for years and we wouldn't have known.
A recent TV show called One Day at a Time (Un Dia La Vez) tackled the perceived agreement by all Cubans with everything these two said and did.
The show is about a Cuban family in the US. Their American neighbour comes in wearing a Che Guevara t-shirt saying 'Viva la revolución!' and he receives a thorough dressing down. They tell him it's like wearing a Hitler t-shirt in a Jewish home. The army veteran parent says "Do you have any idea what this come mierda (shit eater) did?".
The daughter adds: 'He burned books, personally he banned music, he personally oversaw executions, he's a mass murderer!'
This is exactly why non-stereotypical representation is so important on TV.
Samaipata itself is very small and relaxed. We did have two awkward situations, one when we gave a ripped banknote to a restauranteur and she chased us across the square demanding a new one and another when Steph had too long a shower and accidentally flooded our hostel.
One day we climbed up to the ruined fort of Fuerte de Samaipata. I read a blog that described it as 'enigmatic'. I'm not sure that was my reaction but it was a different kind of ruin to some of the others we've seen. The reason for this is that it is pre-Incan and thought to be built by the Chane people.
It was thought to be a military edifice – hence the 'fuerte' but is actually a religious site adorned with animal carvings. I read that an organisation called 'Stonewatch' look after these carvings to protect them from erosion etc. I have not verified this, but I like to believe this is true. The fact that it is an English and not a Spanish or Quechuan name does make me suspicious.
It was time to brave the altitude again in Bolivia's capital, La Paz, to visit the world's most dangerous road and a prison where they make cocaine…