Taiwan has the most delicious and cheap desserts at its supermarkets, bakeries and night markets that are so much fun to try!
Many desserts are vegetarian and vegan as well as being kind to your budget so there is even more reason to get stuck in!
Here are 15 incredible street food desserts to try when you're in Taiwan:
*This post may contain affiliate links*
1. Fried milk
I bought this fried milk from Shilin Night Market in Taipei and it was delicious! Not the healthiest snack but lighter than you imagine.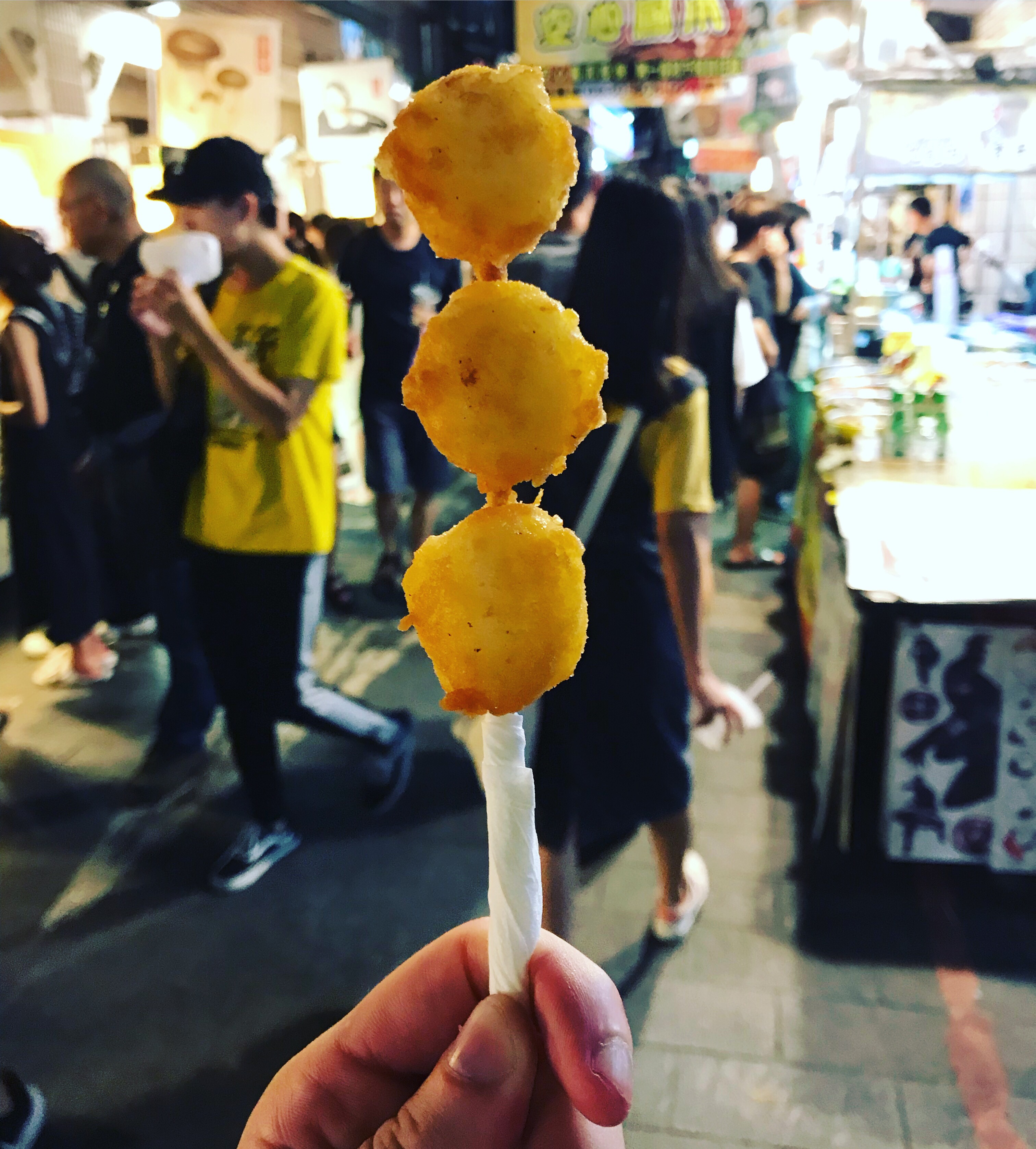 2. Mango ice cream
This mango flavoured ice cream or shaved ice is a delicious Taiwanese evening staple that comes in many different forms. My advice is to try as many as you can!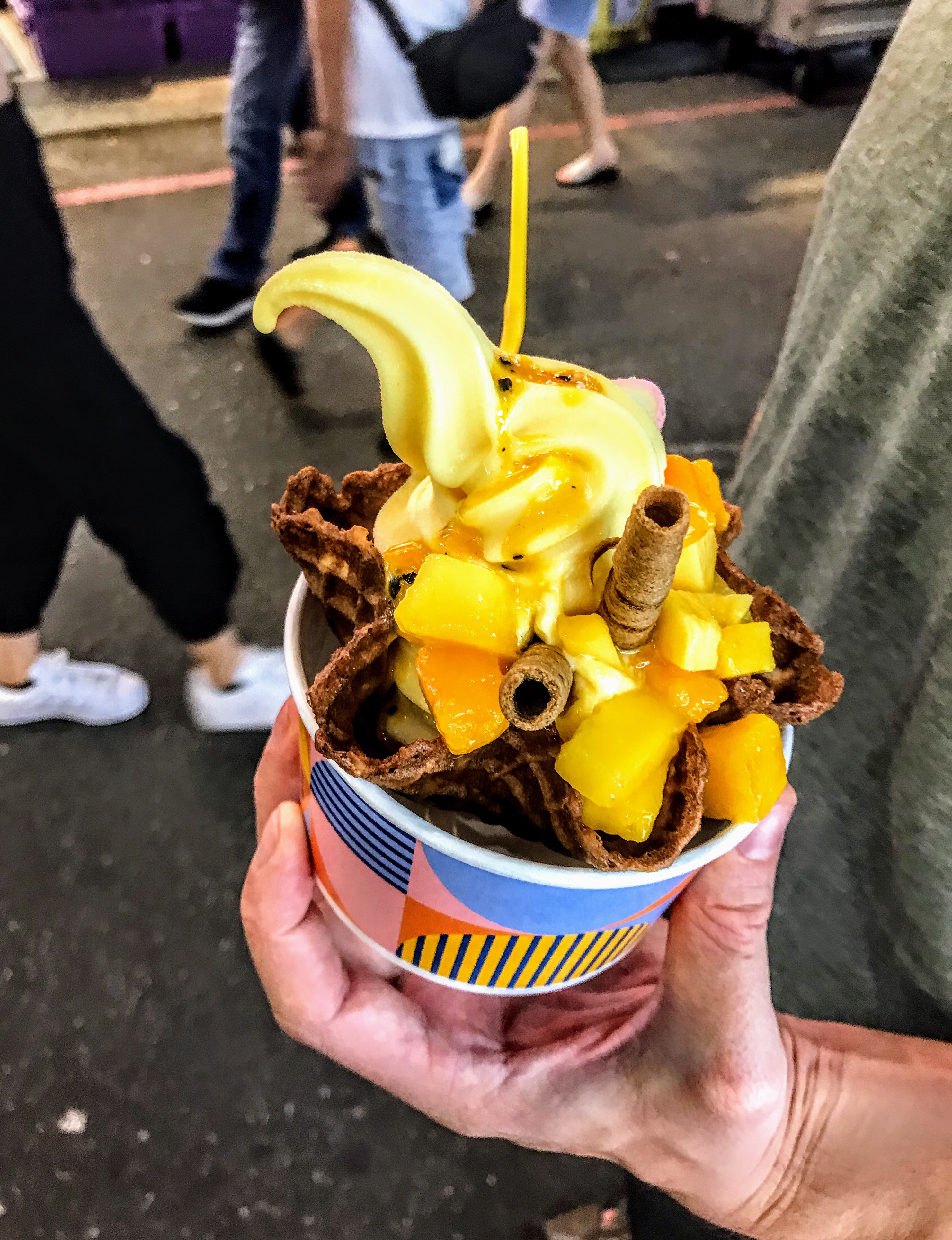 3. Tofu pudding
Traditional tofu pudding is a creamy and delicious treat that you can add different toppings onto. It's so iconic that it was featured in Netflix's Street Food documentary in Chiayi.
4. Pineapple pastry
The pineapple pastry is iconic for a reason, the crusty pastry and the pineapple filling go together so wonderfully well that you have to eat this.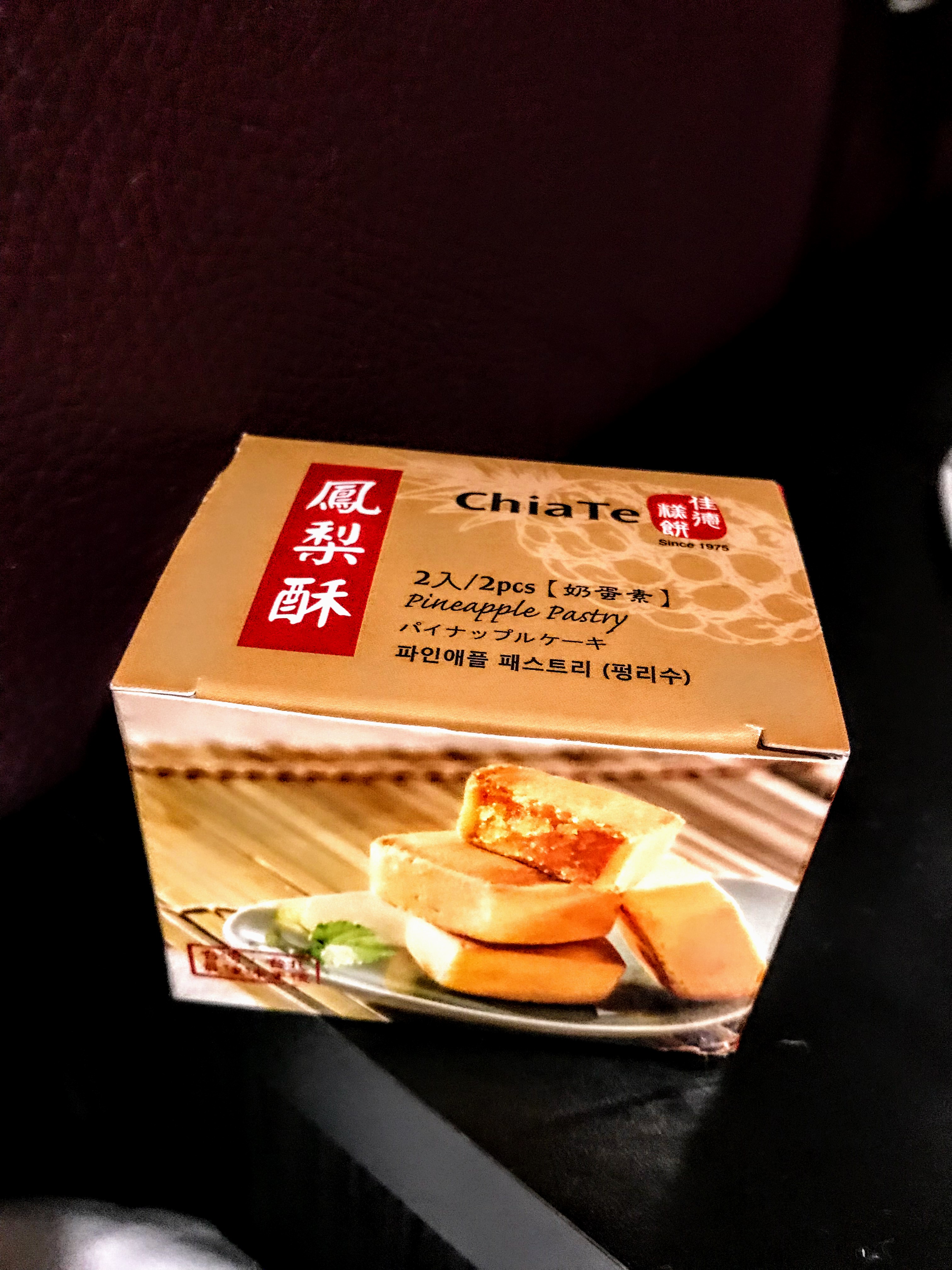 5. Suncake
A Suncake is a flat pastry cake that will feed both you and the birds around you as it's so flaky! It's a really important snack and it's available at all good Taiwanese bakeries.
6. Delicious cakes
Taiwan has too many lovely cakes to mention, but I especially loved this honey cake (no idea of it's actual name). You can buy a plethora of sweet buns and cakes in Taiwan, with flavours from sweet pumpkin to red bean which make for a great breakfast snack.
7. Black sticky rice with coconut milk
A lovely sweet soup with black sticky rice and coconut milk that is a bit like a cross between tofu pudding and rice pudding!
8. Creme caramel
If you want to try a more familiar pudding while you're here, then why not get stuck into a creme caramel?
9. Pancakes
Sweet pancakes are another staple snack, and they come with many different fillings like jam and bean paste. You can also get filled pancakes like crepes at night markets.
10. Sweet mung bean soup with konjac
This is one of the most savoury-tasting desserts that I found, but I loved the konjac cubes and I got into the sweet mung beans after a few bites.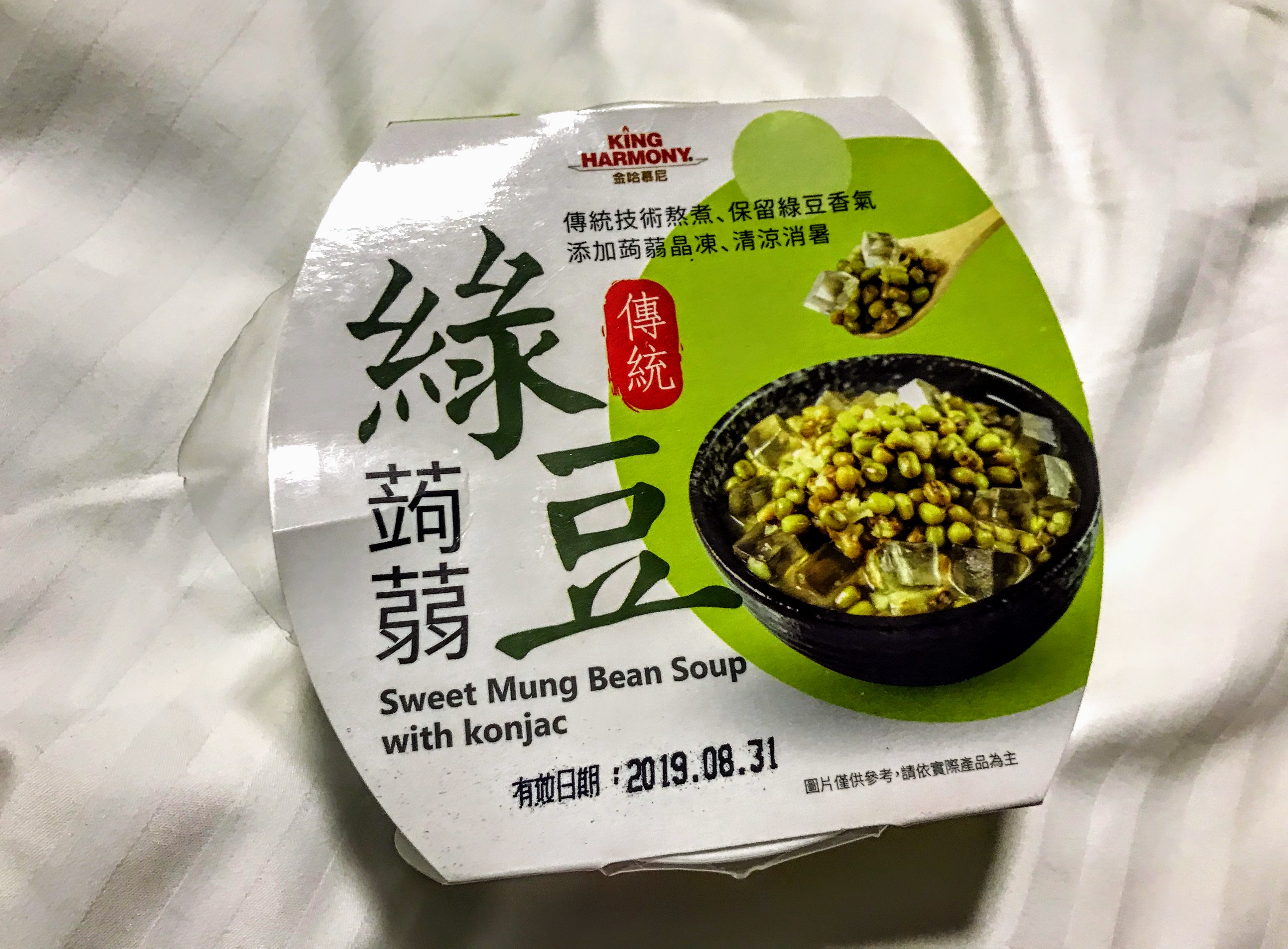 11. Peanut pudding
If you like peanuts and tofu, then this is the pudding for you as it's deliciously nutty!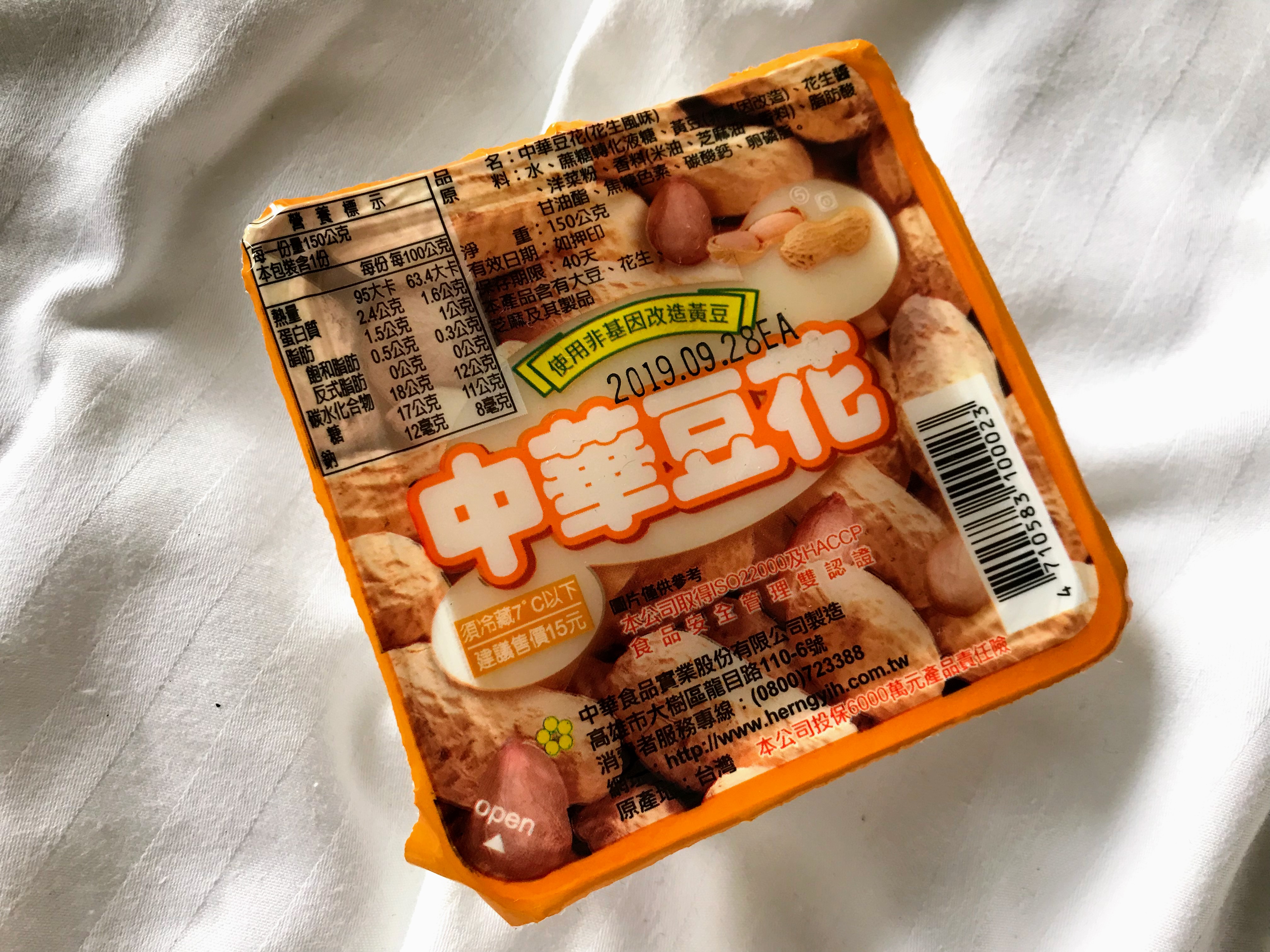 12. Lime jelly
This lime jelly is so refreshing that's it's a delicious treat after a day in the sun.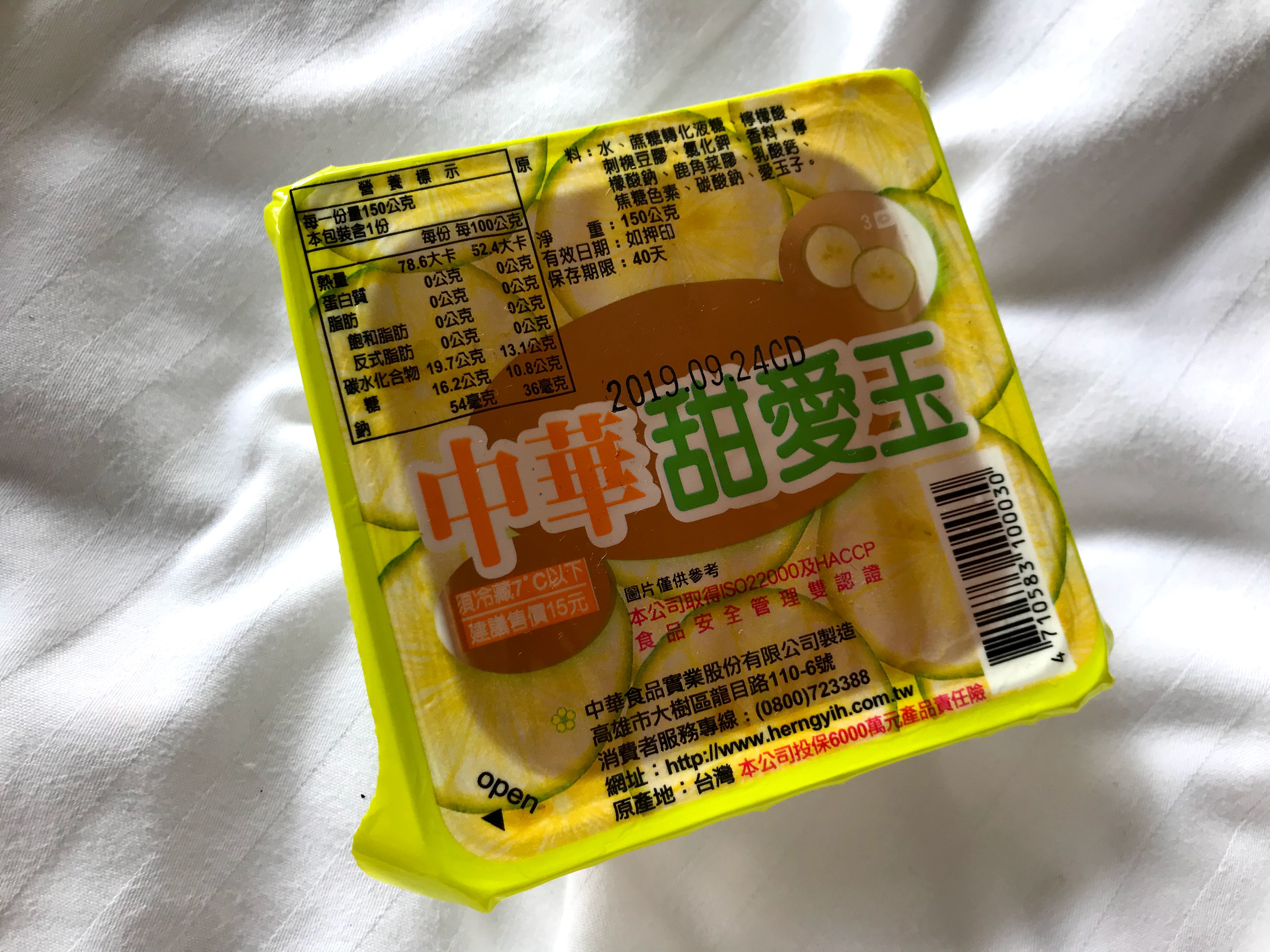 13. Grass jelly
If you love grass jelly then you can buy an entire tub of it, just add evaporated milk to make it even tastier.
14. Mooncake
A Mooncake is another delicious traditional Chinese dessert that can come in many flavours, but traditionally uses red bean or lotus seed paste.
15. Bubble milk tea
I couldn't talk about Taiwanese desserts without mentioning bubble tea! Bubble tea is popular all over Taiwan, because it was invented here. Brown sugar, winter melon and classic milk tea are some of my favourite flavours!
Trying desserts in Taiwan is one of the most incredible culinary experiences that you can have in East Asia. So whether you're in Taipei, Taichung or Kaohsiung, you're bound to have a mouth-watering time!
Read more: 11 vegetarian foods to buy from supermarkets like 7-Eleven in Taiwan
This is not an exhaustive list by any means, and there are many more desserts out there to discover!


Have you tried any of these wonderful desserts? What are your favourites? Let me know in the comments below!
Check hotel reviews for Taiwan here:
Pin this for later: