Kaohsiung is a really underrated city and there is loads to do here, so I'm glad that I included it in my Taiwan itinerary.
Taiwan isn't that popular with backpackers yet but it should be, because its great fun and less expensive than you might think!
Read: 9 tips to make your backpacker budget go further in Taiwan
Kaohsiung has great transport links, including a great metro system and local train line so you can save money by using these cheap and efficient transport systems! It's also really well connected to the rest of Taiwan by train and by bus.
We stayed at Riverside Hotel which was a good budget option in Kaohsiung close to the train station. Check for reviews and deals and TripAdvisor before you book:
9 cheap or free things to do in Kaohsiung in Taiwan on a backpacker budget:
1. Formosa Boulevard metro station
Formosa Boulevard is one of the most beautiful metro stations I've ever seen and it's absolutely free! Its showpiece is the wonderful Dome of Light glasswork ceiling and you don't need to ride the metro to see it.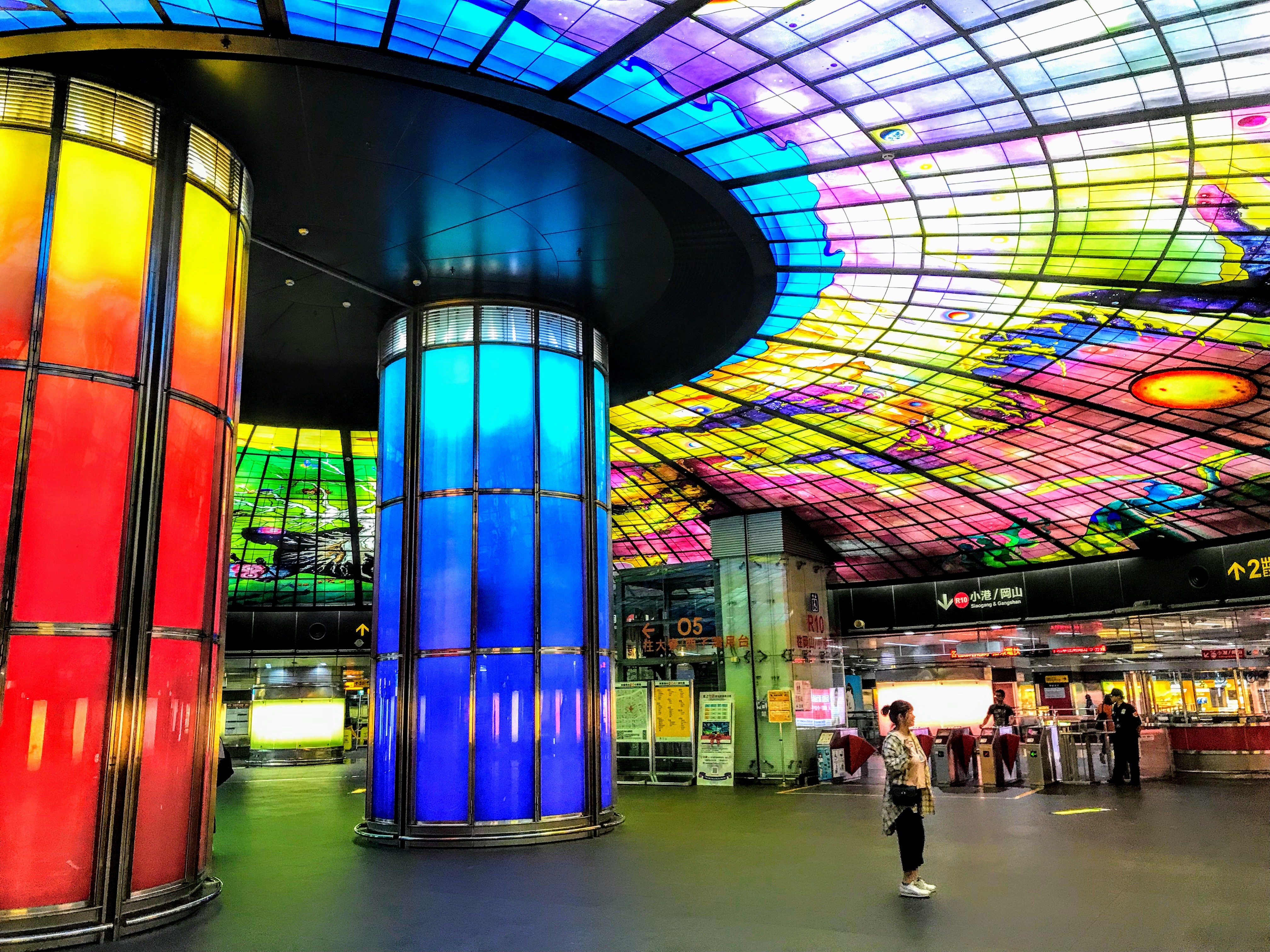 2. Enjoy Love River
Walking along Love River is a great way to see the city of Kaohsiung as so many of its attractions line this picturesque waterway. You can even go along it by boat if you like and it's especially nice as the sun starts to set.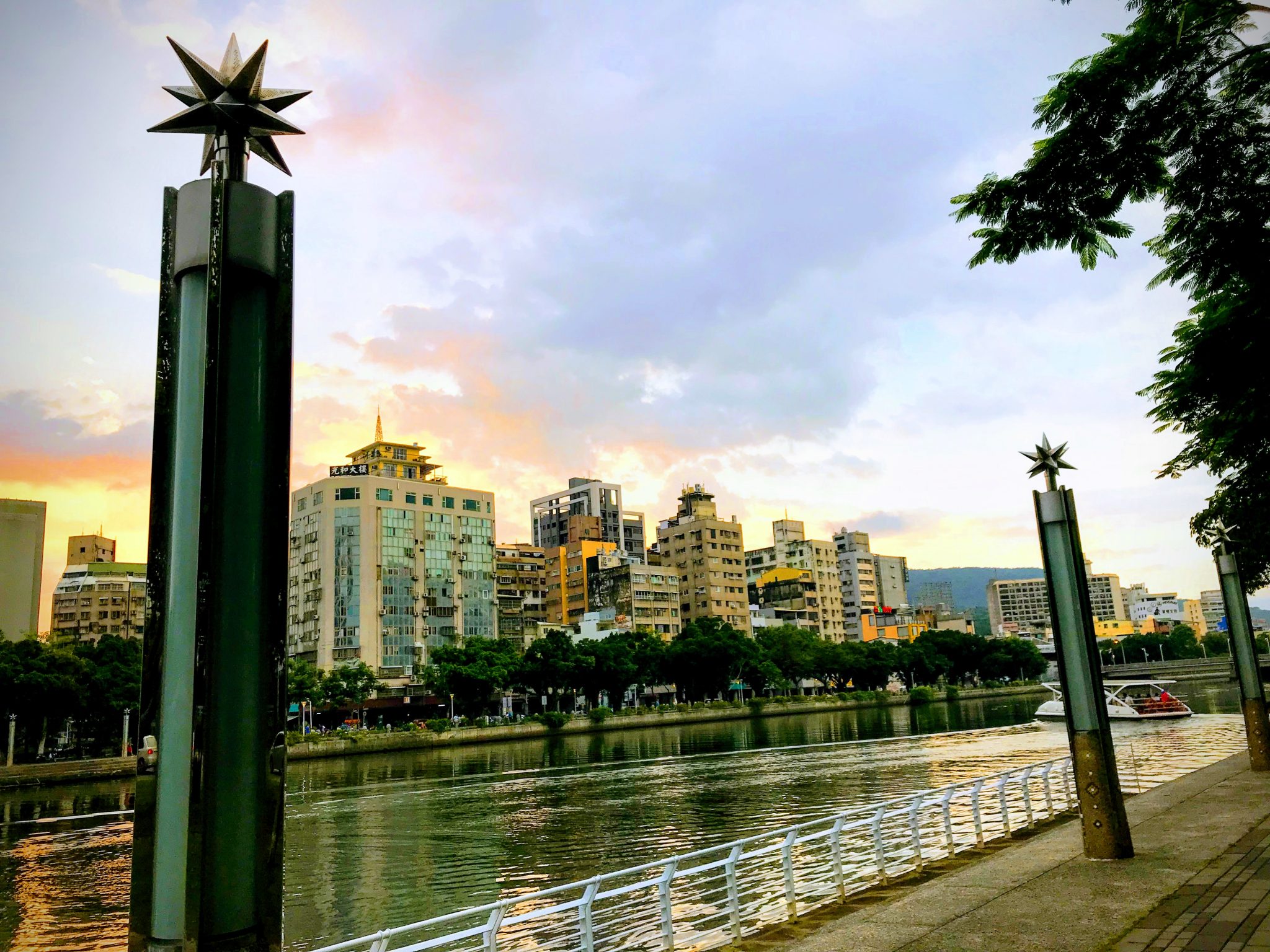 3. Visit the temples and churches
There are a few nice temples and churches to visit around the city. On the way to the port is the lovely Holy Rosary Cathedral Minor Basilica. There is also the Kaohsiung Martyrs' Shrine, Donglong Temple, Fengshan Tiangong Temple and Gushan Daitian Temple.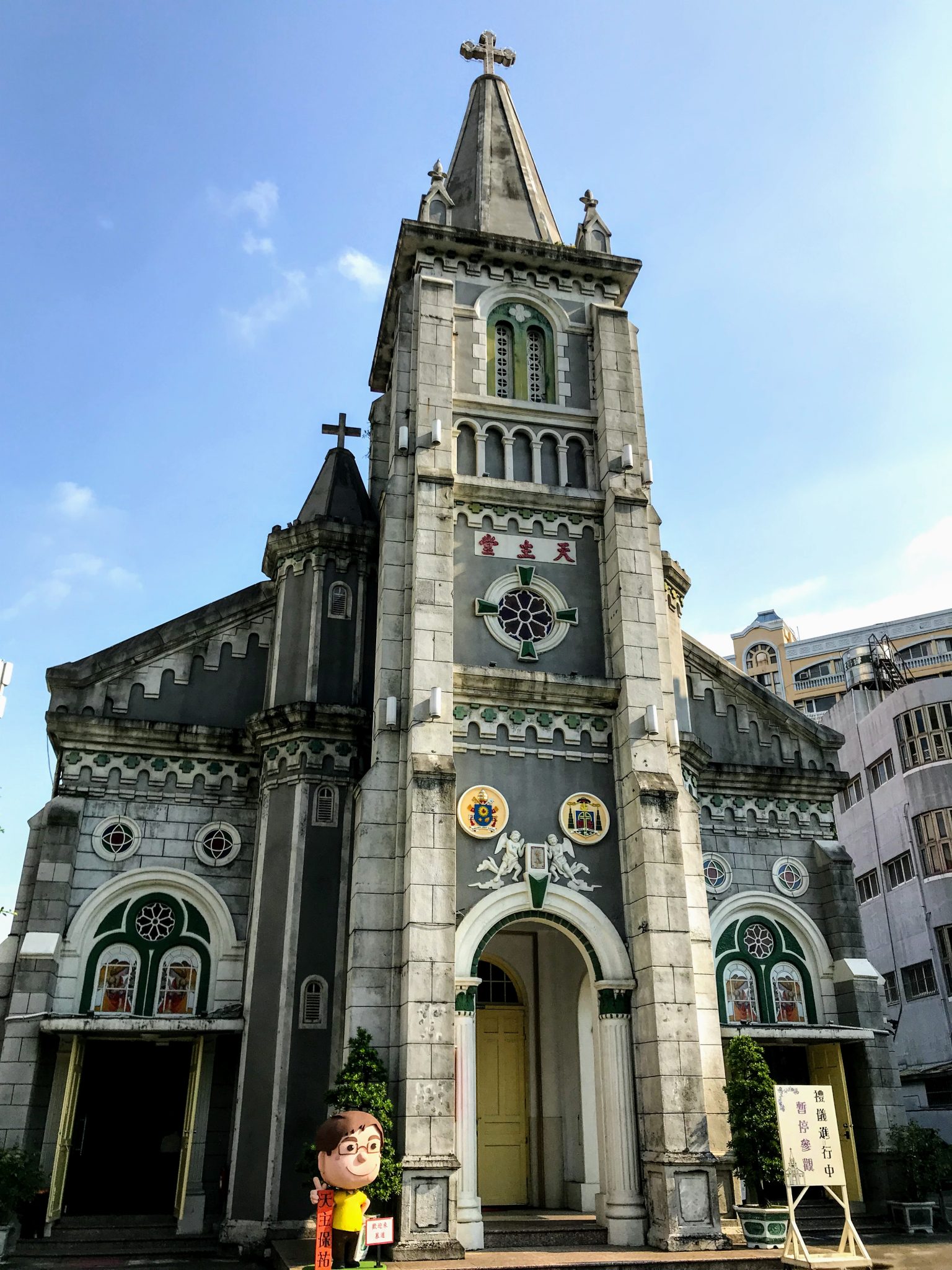 Pier2 Art Center
I loved the Pier2 Art Center as it's wacky and wonderful, Taiwan has some of the best cultural parks that I've ever seen. The Pier2 Art Center is close to Banana Pier, Fishermen's Wharf, Glory Pier and Hamasen Railway Cultural Park.
There's so much street art, shopping, cultural attractions and sights that you could easily spend half a day in this district. It was my favourite place in Kaohsiung and Hamasen is a popular place for kite flying and dog walking.
5. Take a view over the city
There are various viewpoints over the city, including the Love Viewpoint, the Sky Balcony near the train park and the view from the Sky Tower skyscraper. It's great to look across the hustle of bustle of Taiwan's third-biggest city.
6. Eat at the night market
The Liuhe night market is one of the most popular in Taiwan with tourists and it is within walking distance of the beautiful Formosa MRT station. Taiwanese food is amazing so visiting a night market while you're here in Kaohsiung is a must!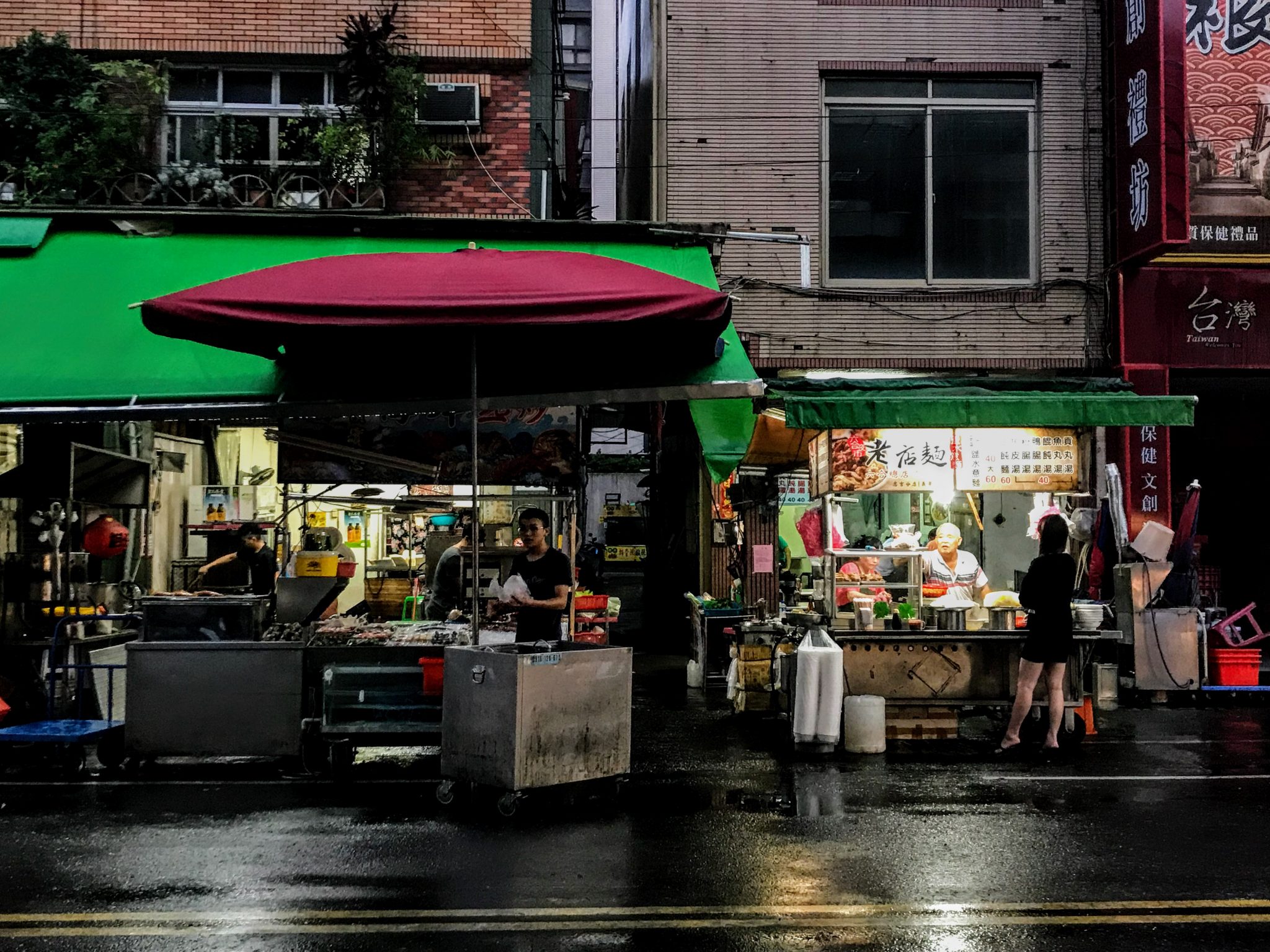 Read: 11 vegetarian foods to buy from supermarkets like 7-Eleven in Taiwan
Read: 15 delicious and cheap desserts to eat in Taiwan
7. Check out a museum
There are several good museums in Kaohsiung, including the Meinong Hakka Cultural Museum, the Kaohsiung Museum of Fine Arts, National Science and Technology Museum, the Takao Railway Museum, Kaohsiung Museum of History, and the Taiwan Sugar Museum.
8. Take the ferry to Cijin Island
Cijin Island is a popular half-day trip from Kaohsiung city and you can get here by walking from the Sizihwan MRT Station to the Gushan Ferry pier where boats are frequent. I'm going to be controversial and say that it didn't live up to the hype for me. It was mostly full of students and families driving around in bicycle carts but there wasn't loads to do.
From the grey sand beaches, you get a great view of the offshore shipping vessels and if weather is bad then you're very exposed to the elements. The main sights apart from the beach are the seafood market, lighthouse, tunnel, fort, wind turbine park, the rainbow church (definitely looks better on Instagram than in real life) and the seashell statue. It's still worth a visit, but don't build your expectations too high!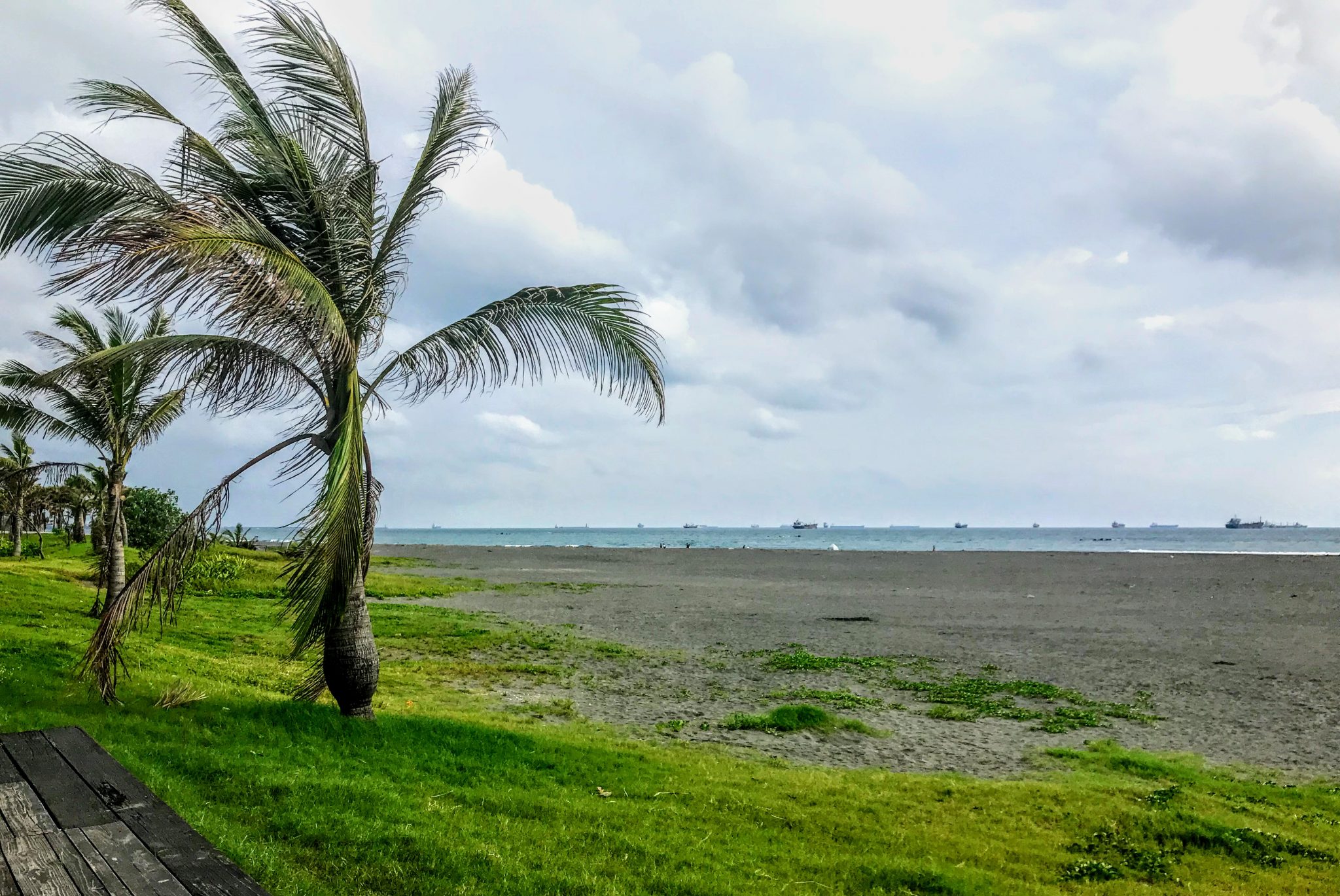 Another half-day trip from Kaohsiung that definitely isn't overrated is the lotus pond temples of Zuoying. Take the train from Kaohsiung station to Zuoying to get here, which takes about 25 minutes. The most famous temple is the dragon and tiger temple but there are many more dotted around the lake.
There are also the spring and autumn pavilions, the Confucius temple and the Zuoying Yuandi temple. I recommend walking the whole way around the lake as I saw one temple where old men were doing karaoke in the middle of the day which was nice.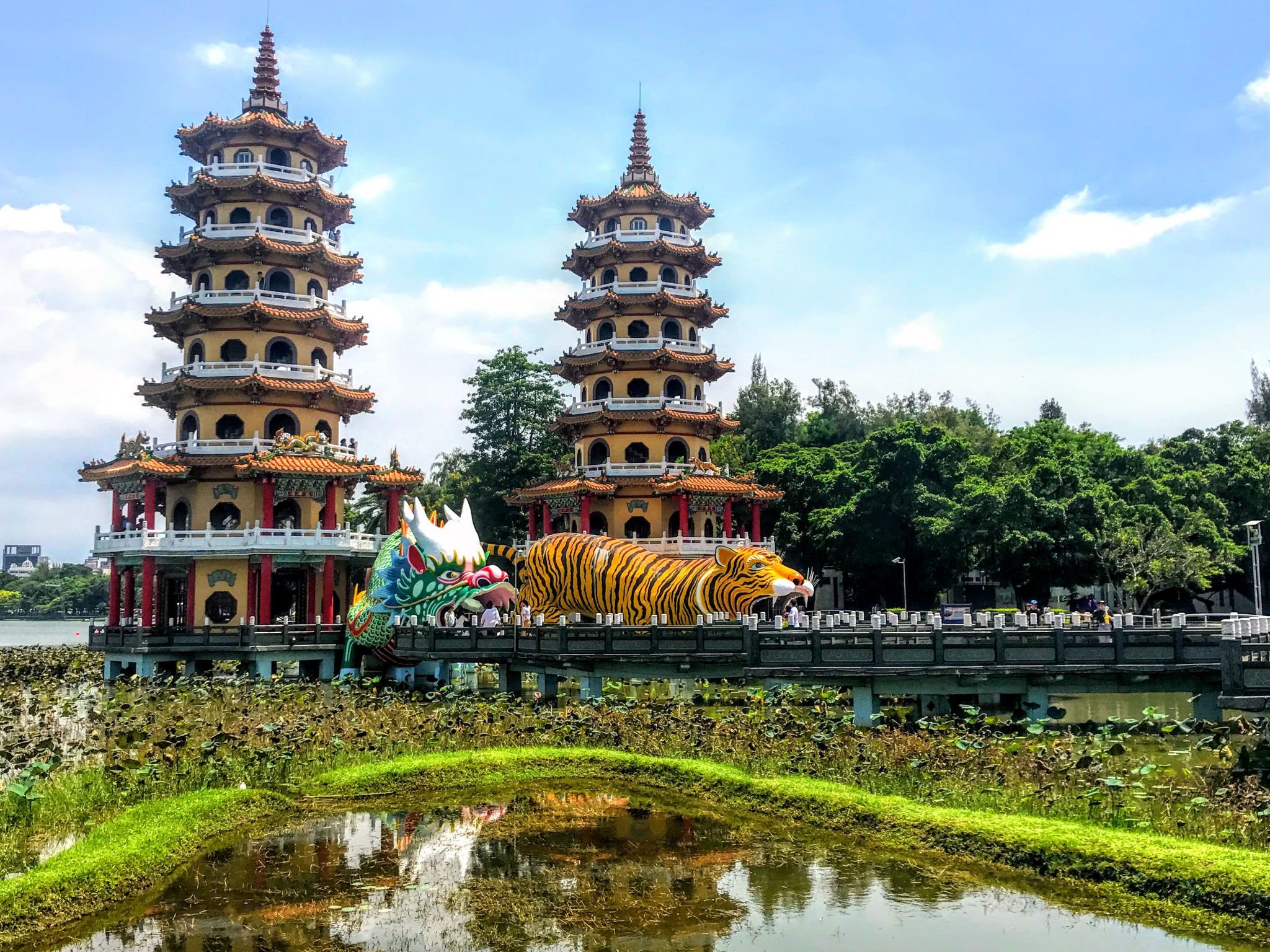 I hope that I've persuaded you that Kaohsiung is a great place for temples, culture, food, art and architecture and that you'll add this great city to your Taiwan itinerary.
Have you been to Kaohsiung and what did you think of it? What were your favourite things to do while you were there? Did you enjoy Cijin Island? Let me know in the comments below!
Pin this for later: