I've had lots of emails from Black-owned art prints businesses after publishing 11 brilliant black-owned UK businesses on Etsy so here are even more brilliant Black-owned small businesses!
These businesses are all based in the UK so you can treat yourself or buy a gift for a loved one! Supporting Black businesses in the UK is an ethical way to shop as it helps to close the racial wealth gap, improves local economies, makes jobs, divests from exploitative companies and celebrates Black culture.
The first official Black Pound Day was on the 27th June but this list contains everything from jewellery to body scrub, showing that any day can be Black Pound Day.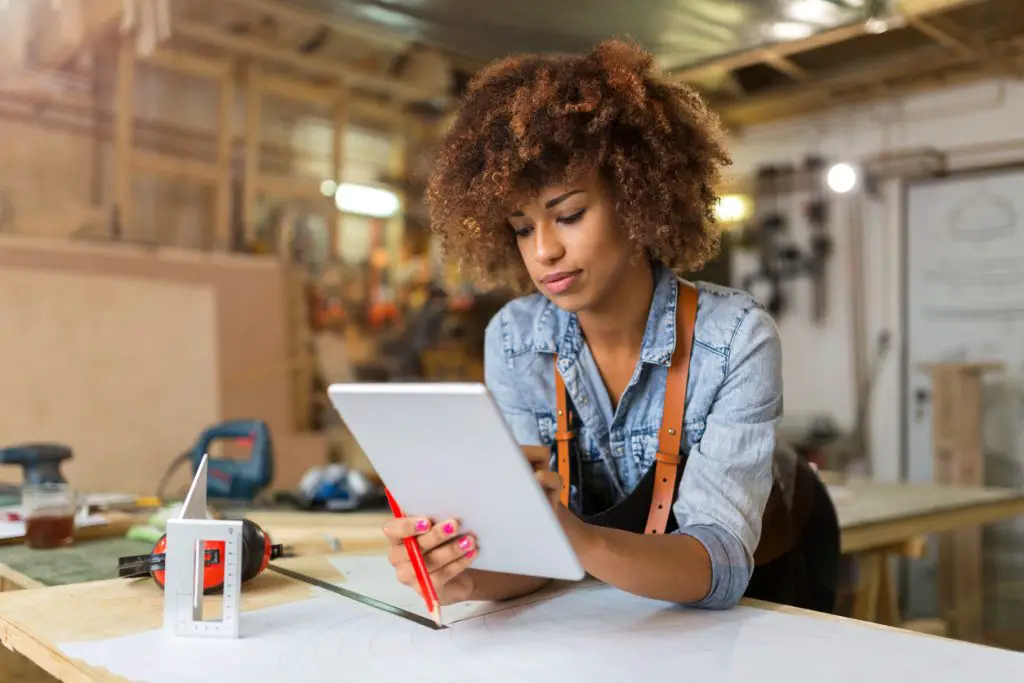 This post contains affiliate links
This satin bonnet is reversible and helps protect your hair when you sleep. The adjustable drawstring means it won't fall off your head and it comes in different colours.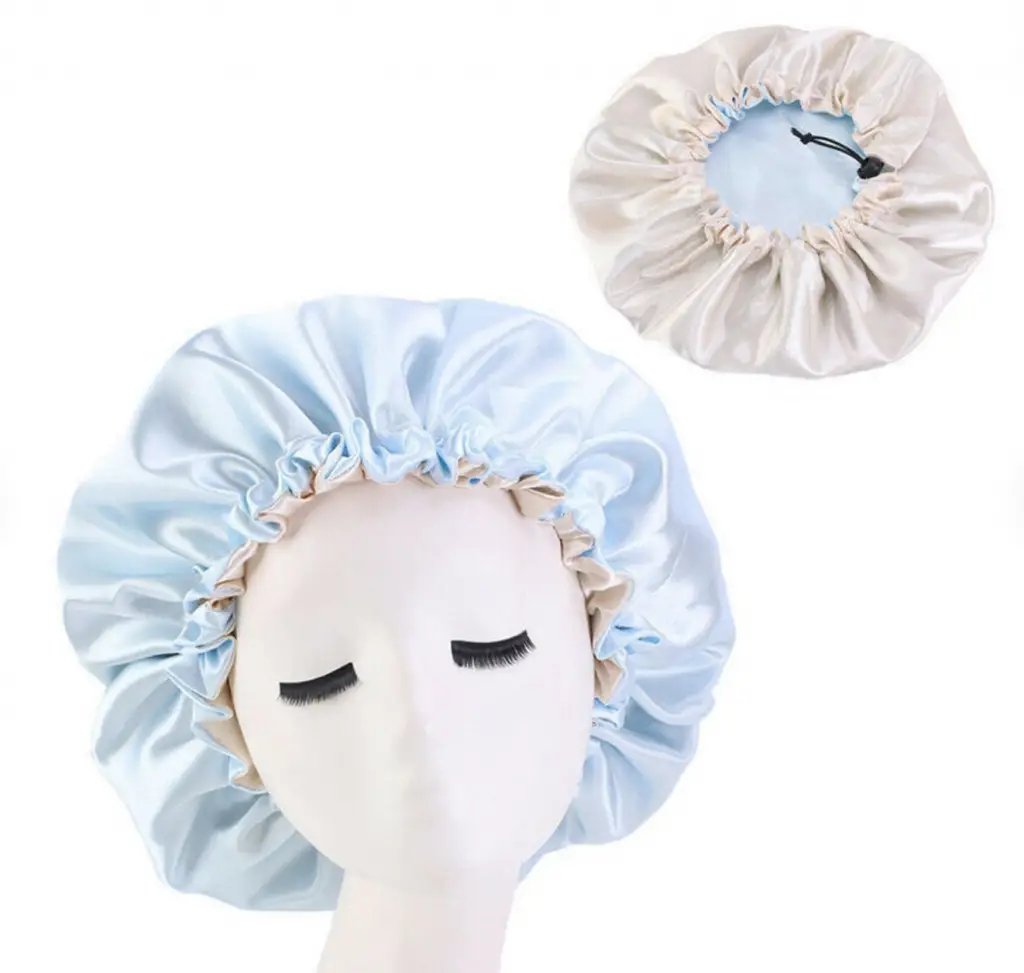 This eco-friendly storage pot is fully washable, comes with a recycled plastic plate and its a beautiful place to put your plants in. It's made used Adire print, which is created using a fold and stitch dyeing technique. This method is native to Nigeria which is where this fabric is dyed.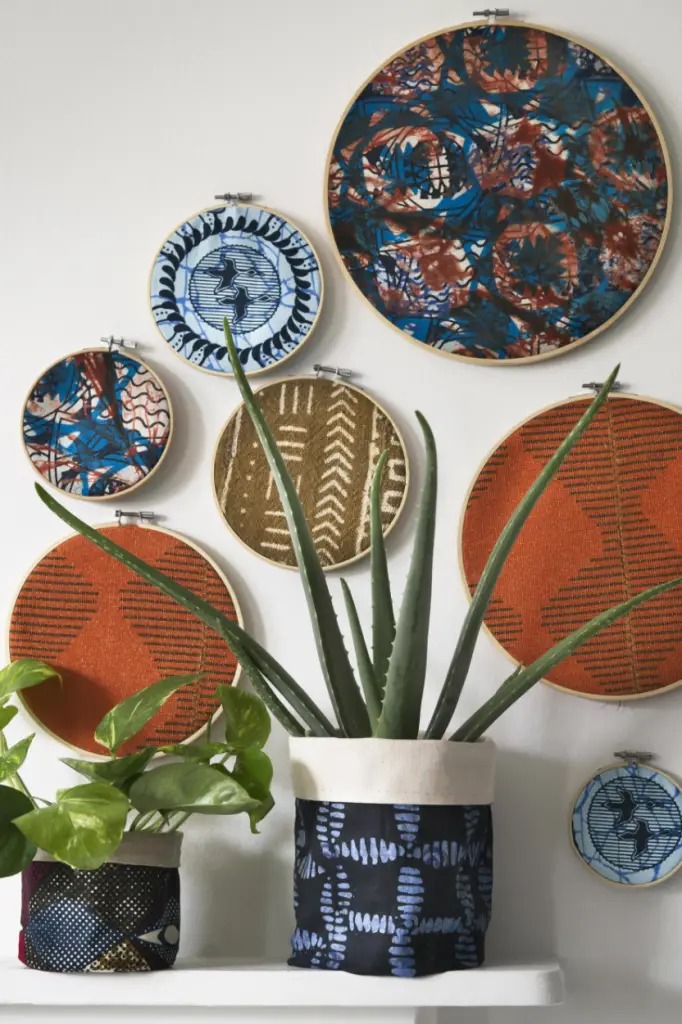 This handmade hair oil is created using amla, fenugreek and bhringraj which stimulates the scalp and lets hair shine. It is suitable for all hair types and it can be used as a hair or scalp treatment.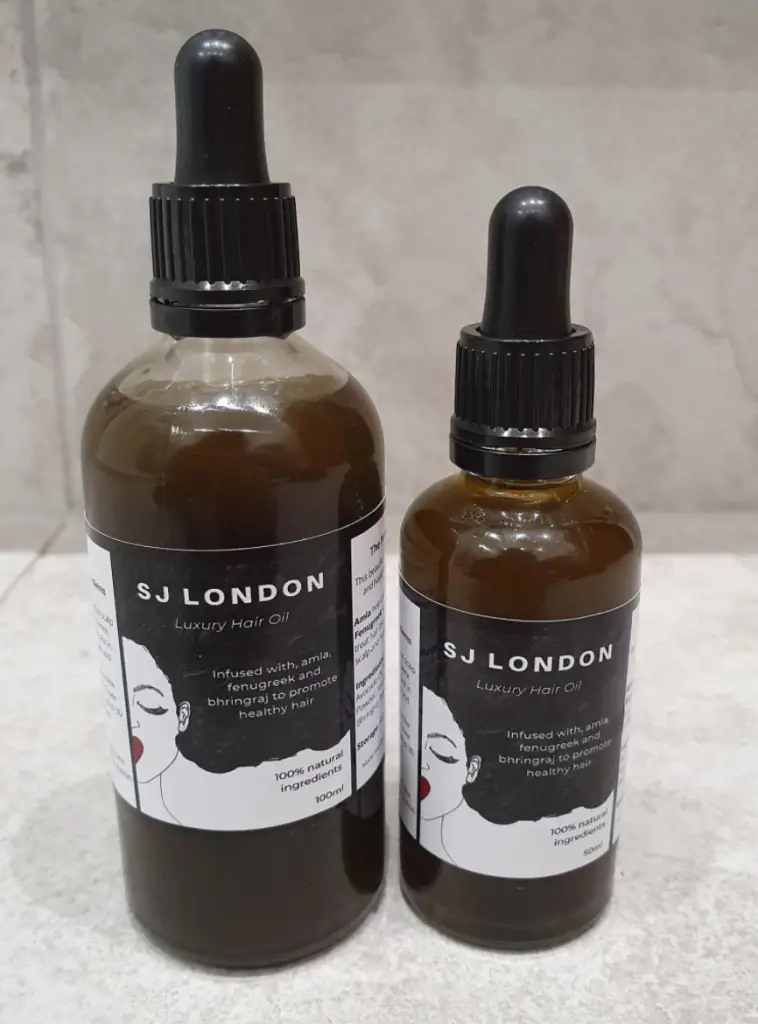 This pale grey piece of seaglass was found on the Northumbria coast and made into this exquisite handmade necklace. Each one is totally unique and it comes in recycled packaging too!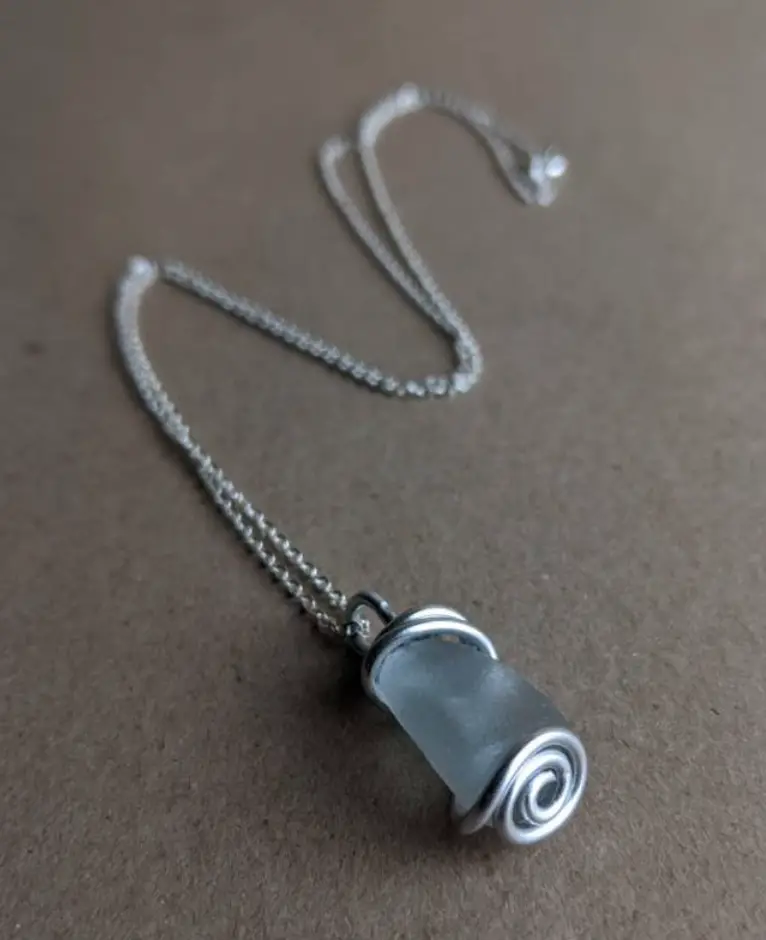 This beautiful beaded bracelet is handmade on a sterling silver chain. It comes in different lengths and colours and it can be customised to order.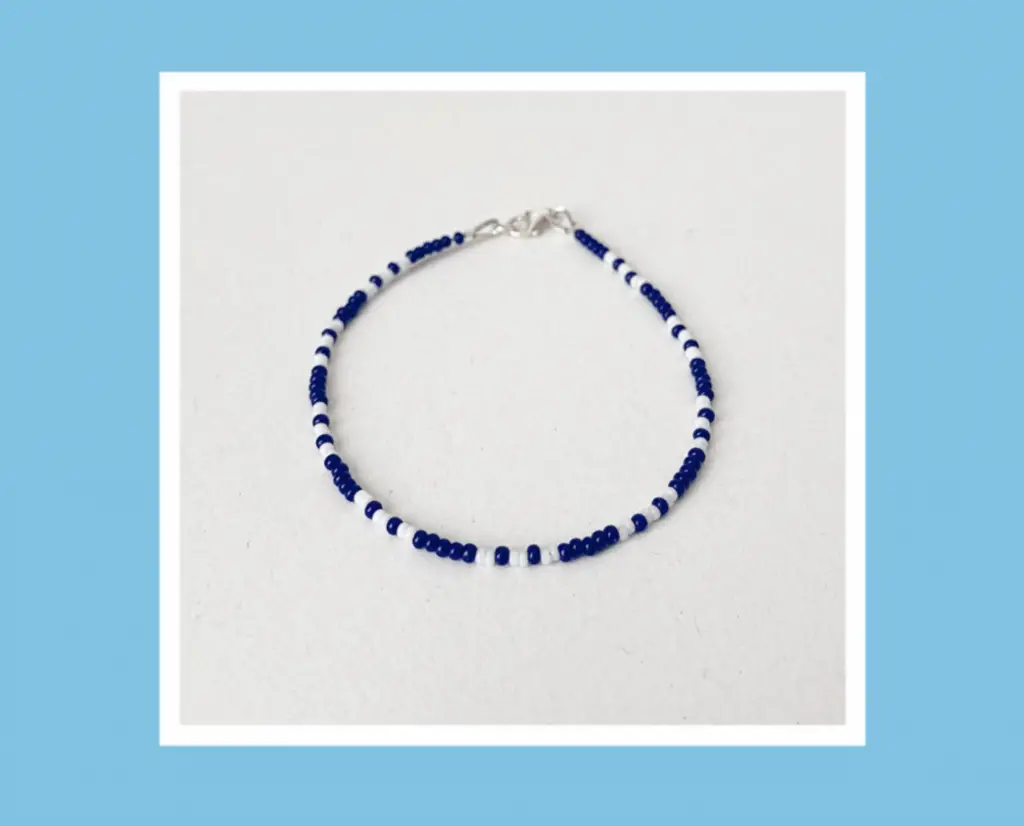 These wonderful earring are made from turquoise pearls and cowrie shells. They're so eye-catching that you're bound to receive compliments on them.
This patterned headband is a must-have for all occasions. It's handmade from African wax print and available in different patterns, just twist and go!
These blue polymer clay earrings are a real statement piece, and decorated with cute cowrie shells. The backs are made from hypoallergenic stainless steel. They're so fabulous that they would make an exceptional gift for a loved one.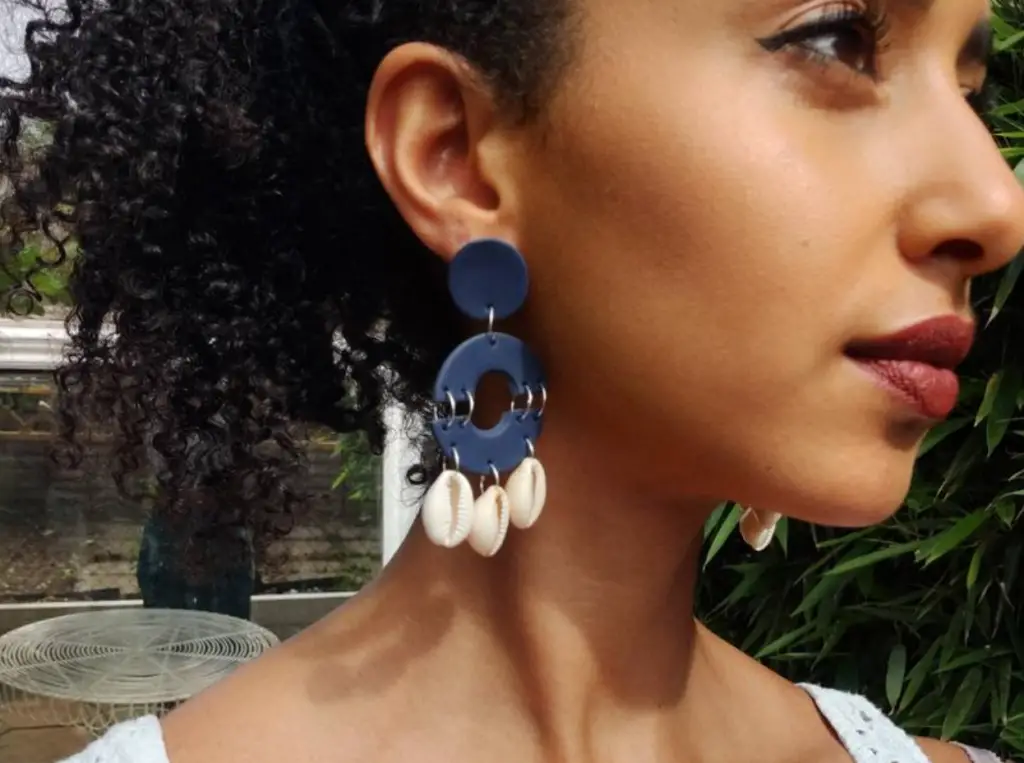 These hand-hammered disc earrings were made by the talented Marcia Vidal and inspired by an ancient currency. Each pair are completely unique and 5% of the profits go to the charity Help Refugees.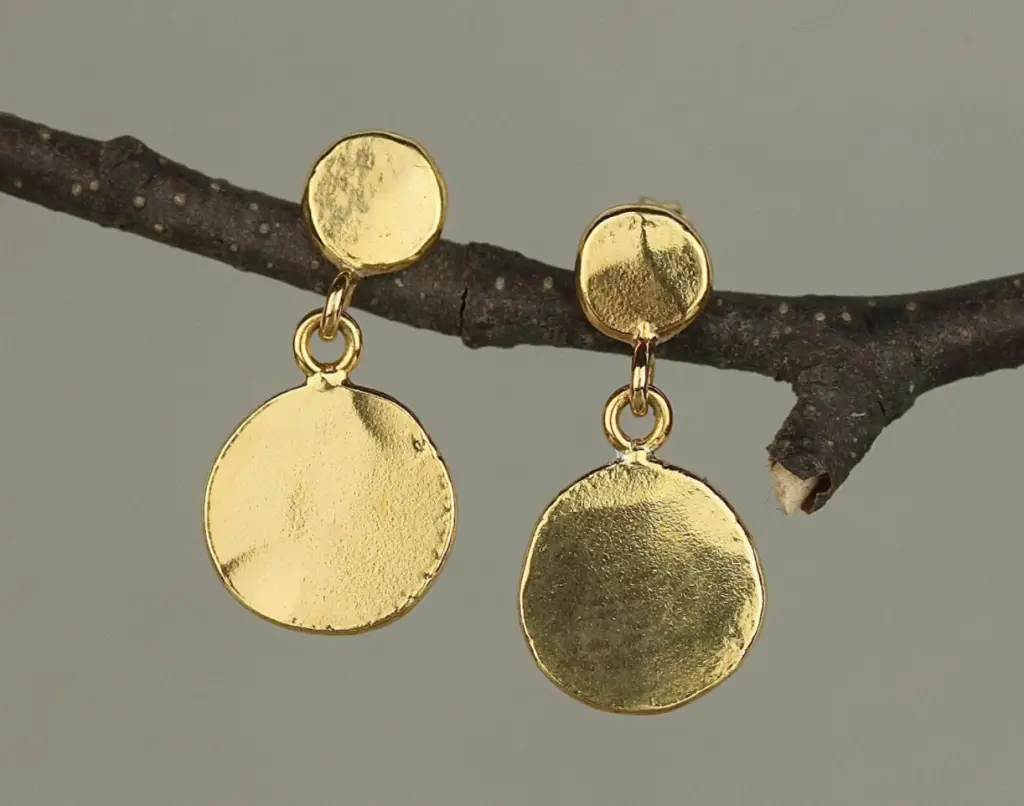 This scrumptious cocoa butter body scrub is made from extra virgin olive oil, coconut oil, cocoa butter, sugar, bergamot oil and shea butter to moisturise and soothe the skin. It's completely natural and handmade too so your body will thank you for it!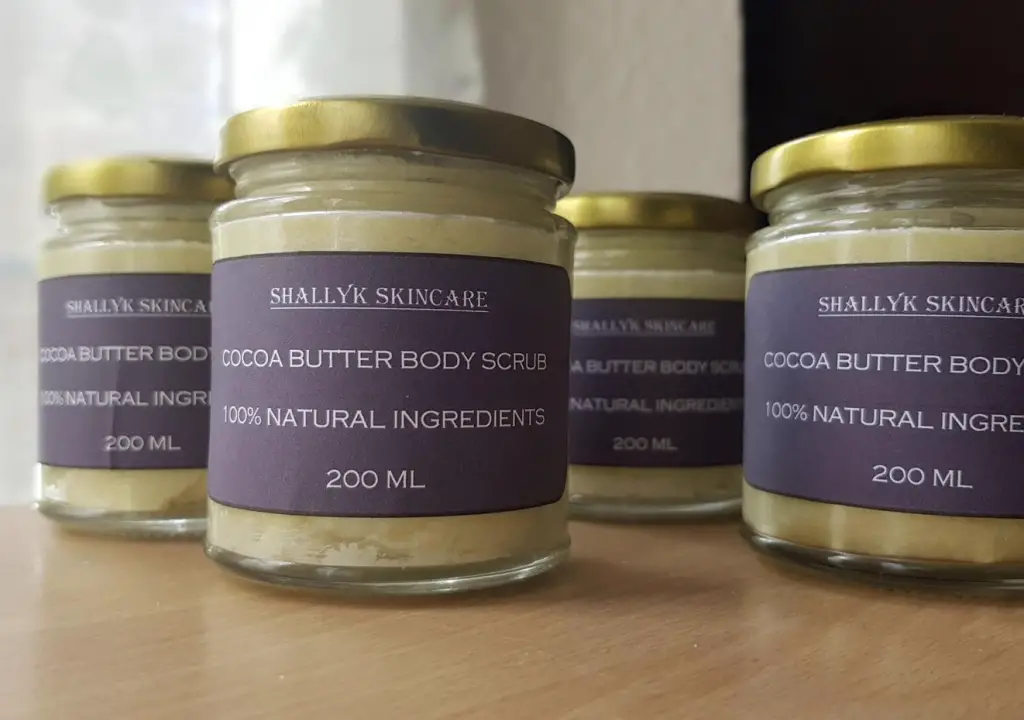 This vibrant scrunchie is the perfect hair accessory for you or stocking filler for a friend. There are loads of designs to choose from so there really is something for everyone!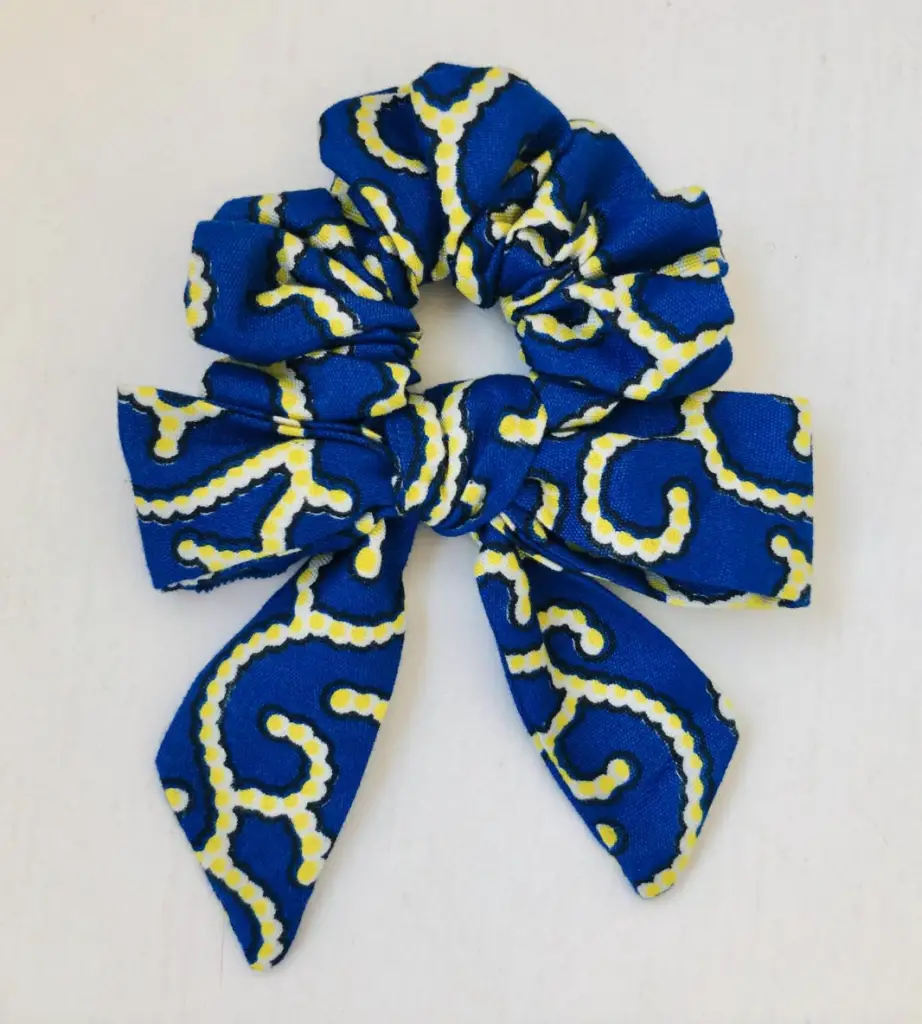 If you love your purchase, make sure to leave a review or post on social media to spread the word! Remember to use the hashtags #StandWithSmall and #Blackownedbusiness to help other people to find them.
For even more ideas then check out these Etsy Editor's Picks from Black businesses around the world.
Read more like this:
Let me know which gift is your favourite or if you have any recommendations!
Pin this for later: