I've just spent a year travelling around Asia and I'm going to let you in on a secret…Bali is overrated (in my humble opinion).
Bali is one of the most crowded places I've ever been and most foreigners I've seen anywhere in Asia. It also has the most scams I've ever seen and the only place that I've experienced a shakedown from a bent copper.
I'm sure there are great places in Bali, but that wasn't my experience and overtourism is increasingly a problem around the world – from the Taj Mahal to the canals of Venice – so it's more ethical to spread your trips around.
This post may contain affiliate links
If you want to get away from it all and enjoy laidback culture in a beautiful setting then here are my recommendations for wonderful places to visit in Southeast Asia instead of Bali:
1. Langkawi Island in Malaysia
If you love mangroves and island life, then Langkawi could be the place for you. It's easy to get around, has nice beaches with watersports as well as mangrove trips to see wonderful wildlife. When we were on Skull Beach, a pod of dolphins swam past us and it was perfect.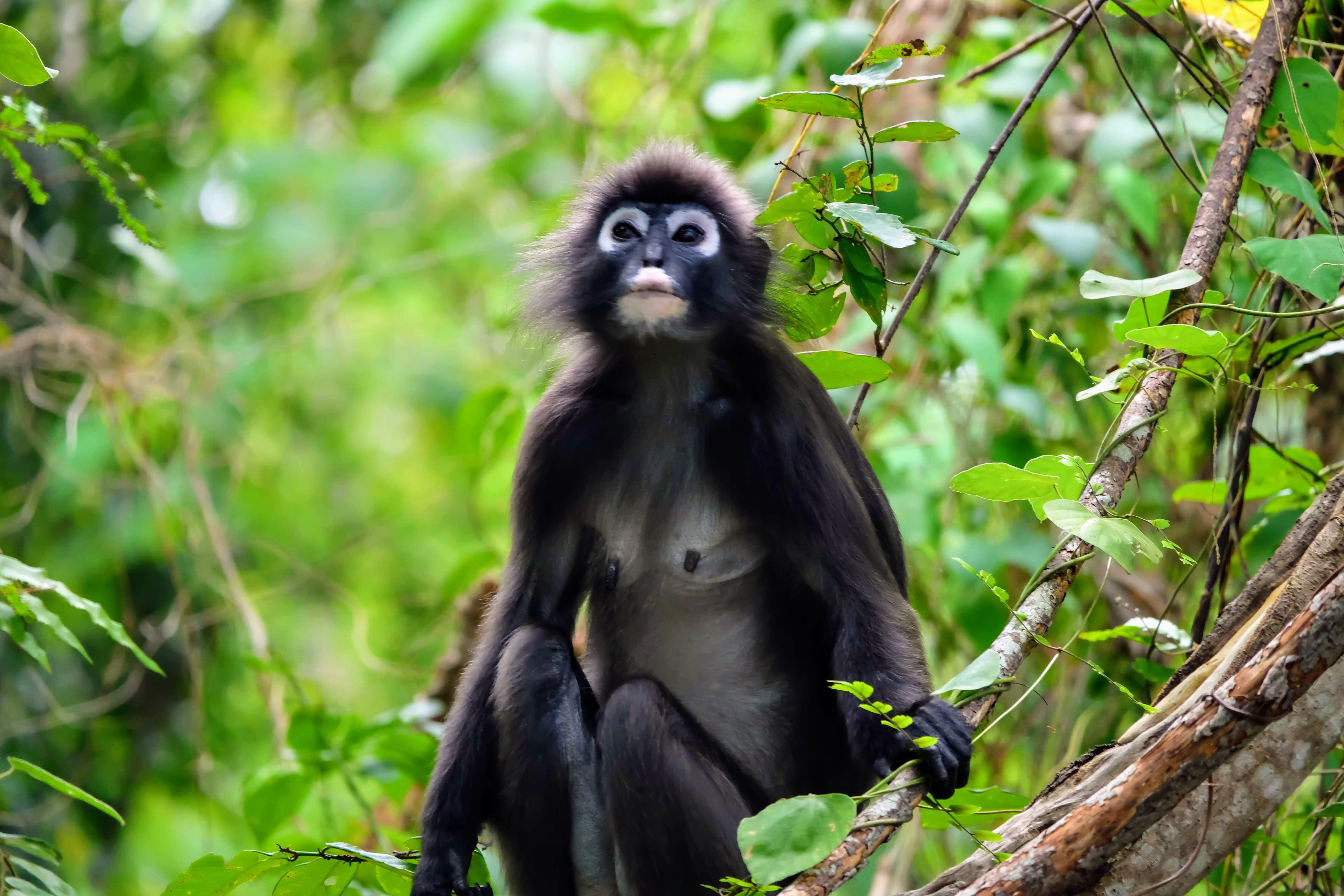 Read: Where to find wildlife on Langkawi Island in Malaysia
2. Koh Rong Samloem in Cambodia
Koh Rong Samloem is the smaller cousin of the party island of Koh Rong with relaxed beaches, a friendly vibe, the opportunity to snorkel with bioluminescent plankton and a huge bay to kayak around.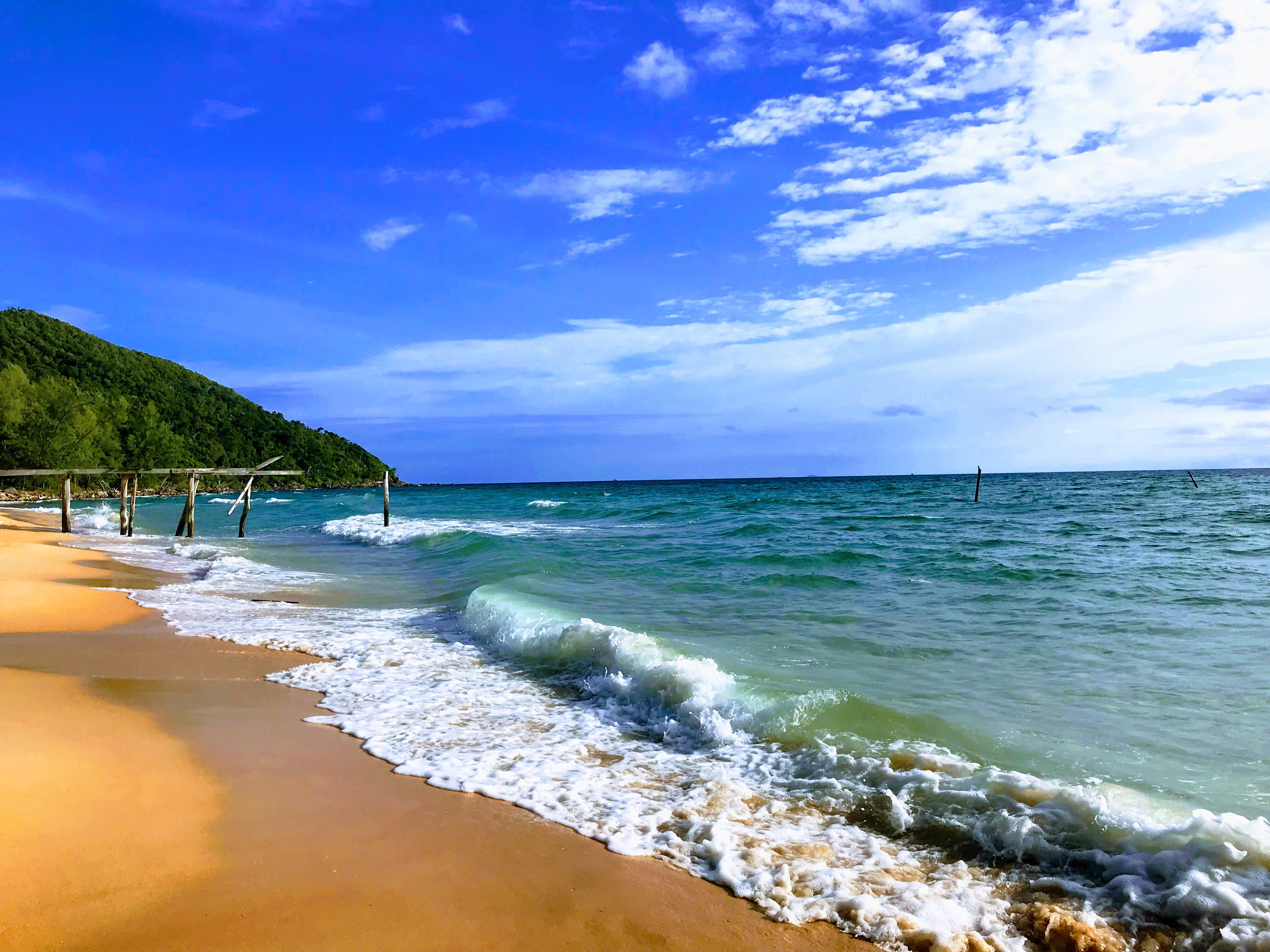 Read: 7 ways to have a relaxed and wonderful time at Koh Rong Samloem
3. Ifugao rice terraces in Philippines
Ubud isn't the only place with rice terraces as Philippines has the UNESCO-listed Ifugao rice terraces in North Luzon. There are loads of independent treks to go on, friendly people and no crowds at all.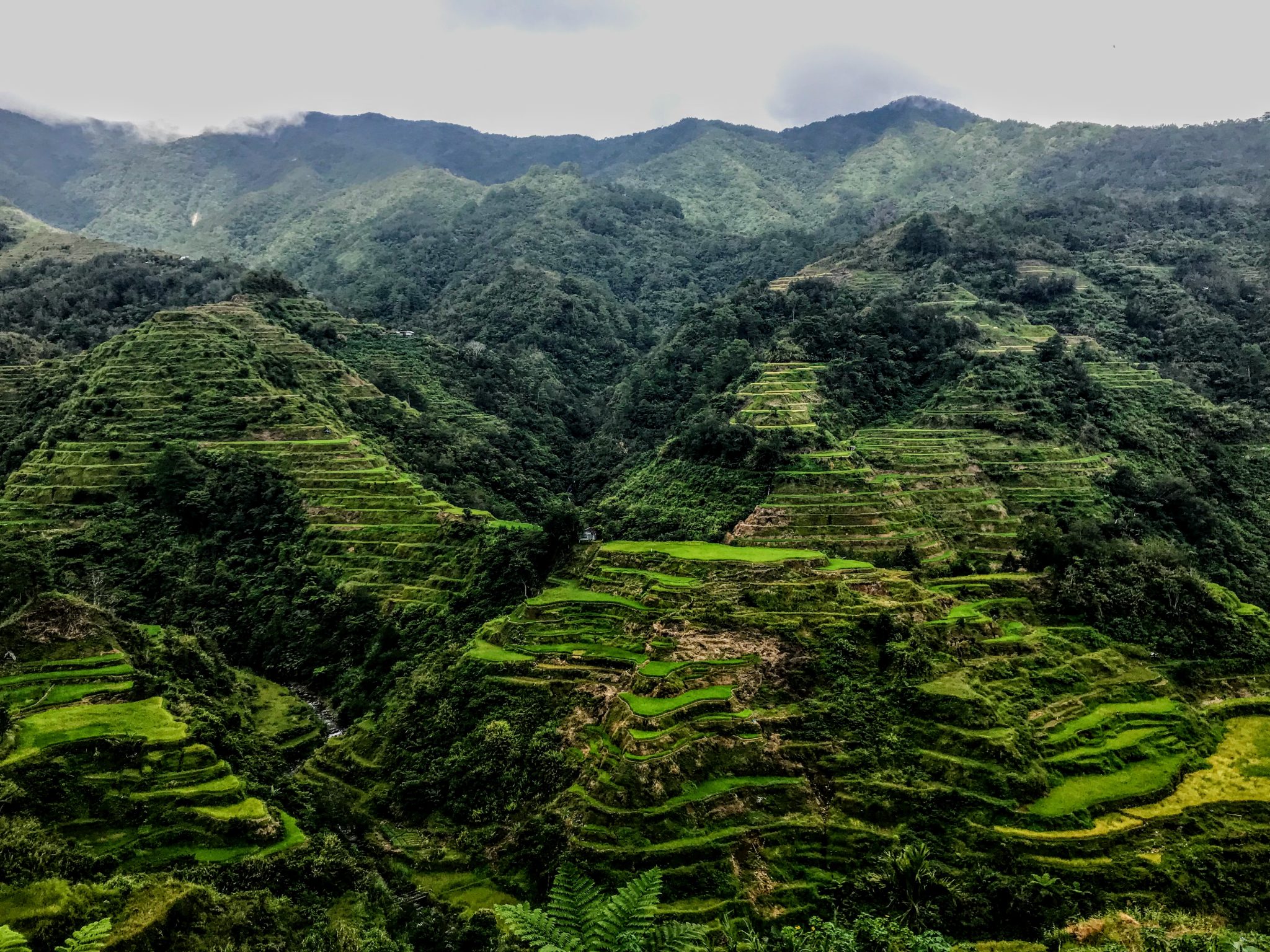 4. Hue in Vietnam
Hue is a fascinating old imperial city in Central Vietnam where you can see the forbidden purple city, the imperial tombs, the Perfume River and the Thuy Tien abandoned water park. It also has delicious food as well as being the gateway to the scenic Hai Van Pass as seen on Top Gear and close to the DMZ.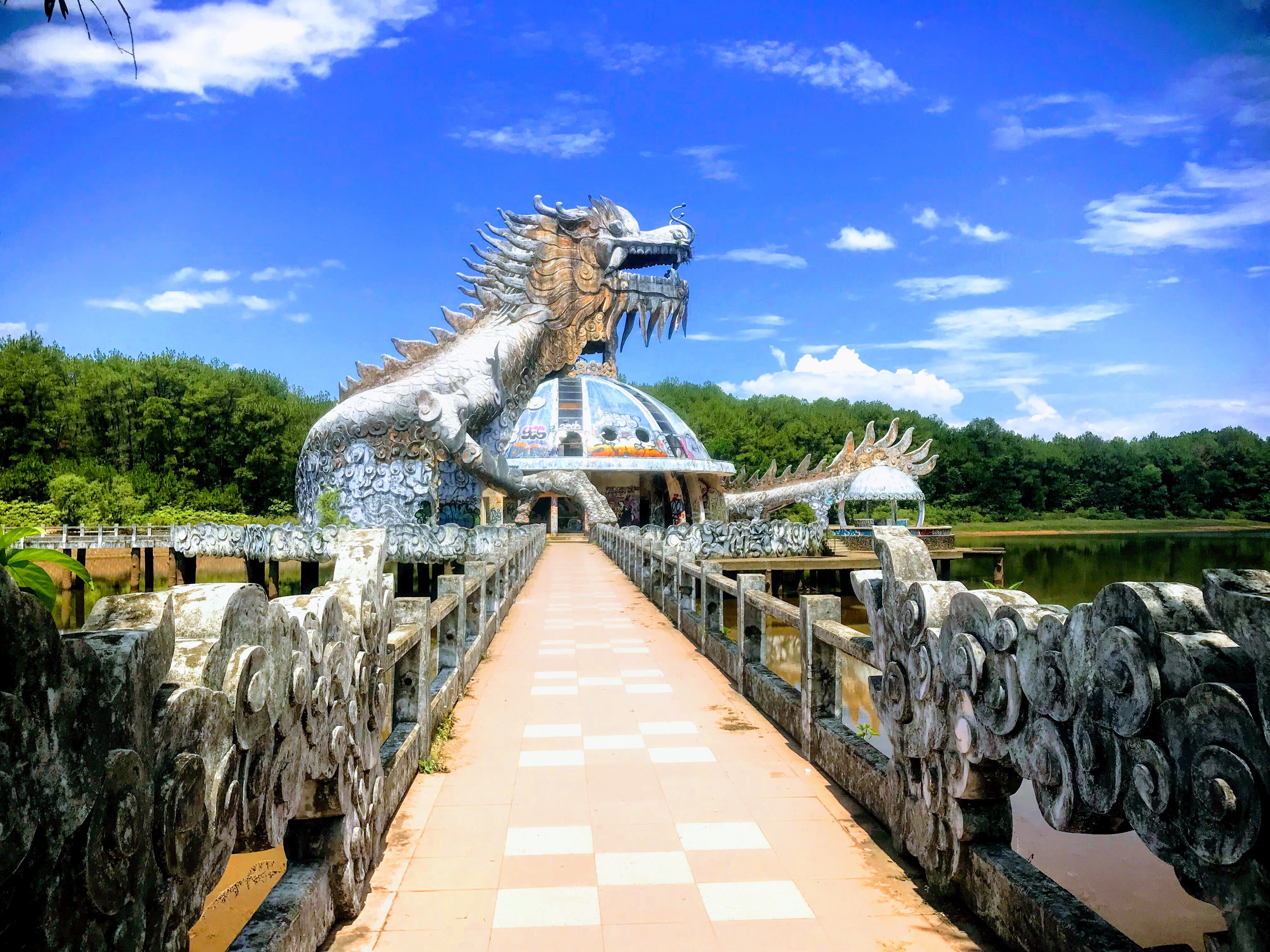 Read: Visiting Hue's abandoned water park of Thuy Tien in 2019
5. Malaysian Borneo
Malaysian Borneo is so incredible that I don't even know where to begin. If you love animals then you'll have an incredible time seeing proboscis monkeys in Bako National Park near Kuching in Sarawak, orangutans at Sepilok Forest Park and pygmy elephants at Kinabatangan River.
Read: How to see the 'Big 5' at Kinabatangan River on a budget of £100
6. Luang Prabang in Laos
Laos is one of the most relaxed countries I've ever been to and Luang Prabang is one of its most relaxed cities. The architecture is beautiful, the food is great and it's close to the beautiful Kuang Si falls and the Tat Kuang Si Bear Rescue Centre.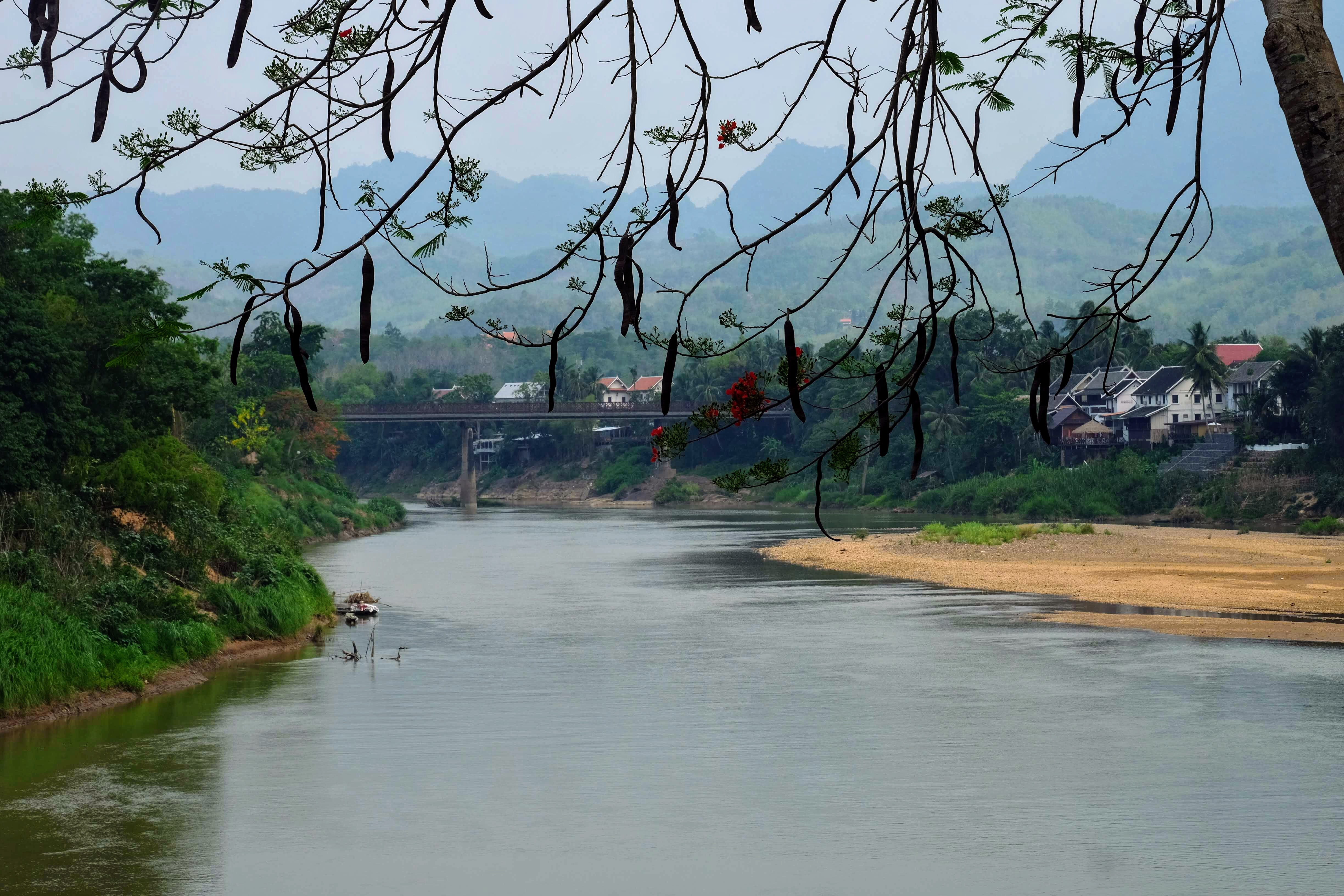 Read: 7 incredibly romantic things to do in Luang Prabang
7. Pai in Thailand
Pai is a backpacker paradise in Northern Thailand, with a laid-back vibe and cultural activities being just a short journey away from the centre. We spent the Songkran water festival in Pai and it was absolutely joyous. I really recommend experiencing the festival here.
Read: How to enjoy the Songkran water festival in Thailand as a tourist
8. Phu Quoc Island in Vietnam
Phu Quoc Island is not often explored by foreign tourists, so it's easy to lose the crowds here. It's the jewel in Southern Vietnam's crown and I really recommend holidaying here before the word gets out.
Read: Getting from Phu Quoc Island to Kampot in Cambodia via the Ha Tiên border
9. Koh Chang in Thailand
Koh Chang has great beaches, food, culture and snorkelling without the crowds of Phuket and Koh Samui. I went snorkelling and did a Thai vegetarian cooking class here and both were wonderful.
My friend went into a drug-induced psychosis in Koh Samui so I avoid it now at all costs, I suggest you do too.
Read: 9 ways to have a wonderful time on Koh Chang in Thailand
10. Mandalay in Myanmar
Mandalay is a fun city with great temples where you can watch a traditional marionette show and go on day trips to the U Bein Bridge, Amarapura, Sagaing, Inwa and the most famous one, Mingun. Mingun is where you can see the Mingun Pahtodawgyi and Hsinbyume Pagoda.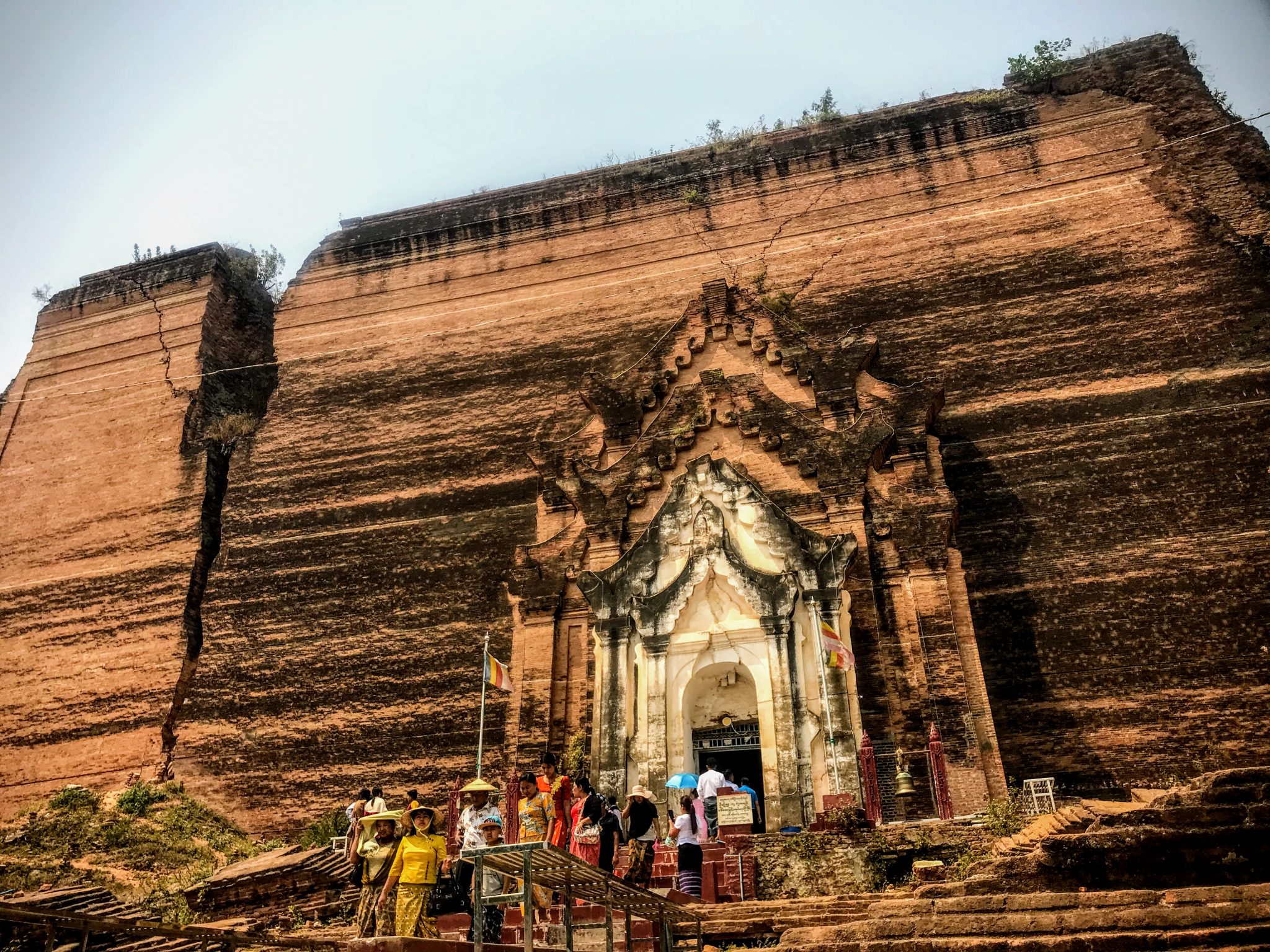 Read: How to travel from Mandalay to Mingun in Myanmar by boat as a day trip
11. Inle Lake in Myanmar
Waking up early to see the sunrise over Inle Lake is dreamy as you can't tell where the sky ends and the water begins. Its the perfect place to see traditional life, including seeing the one-legged rowing fishermen that have become the symbol of the place in action.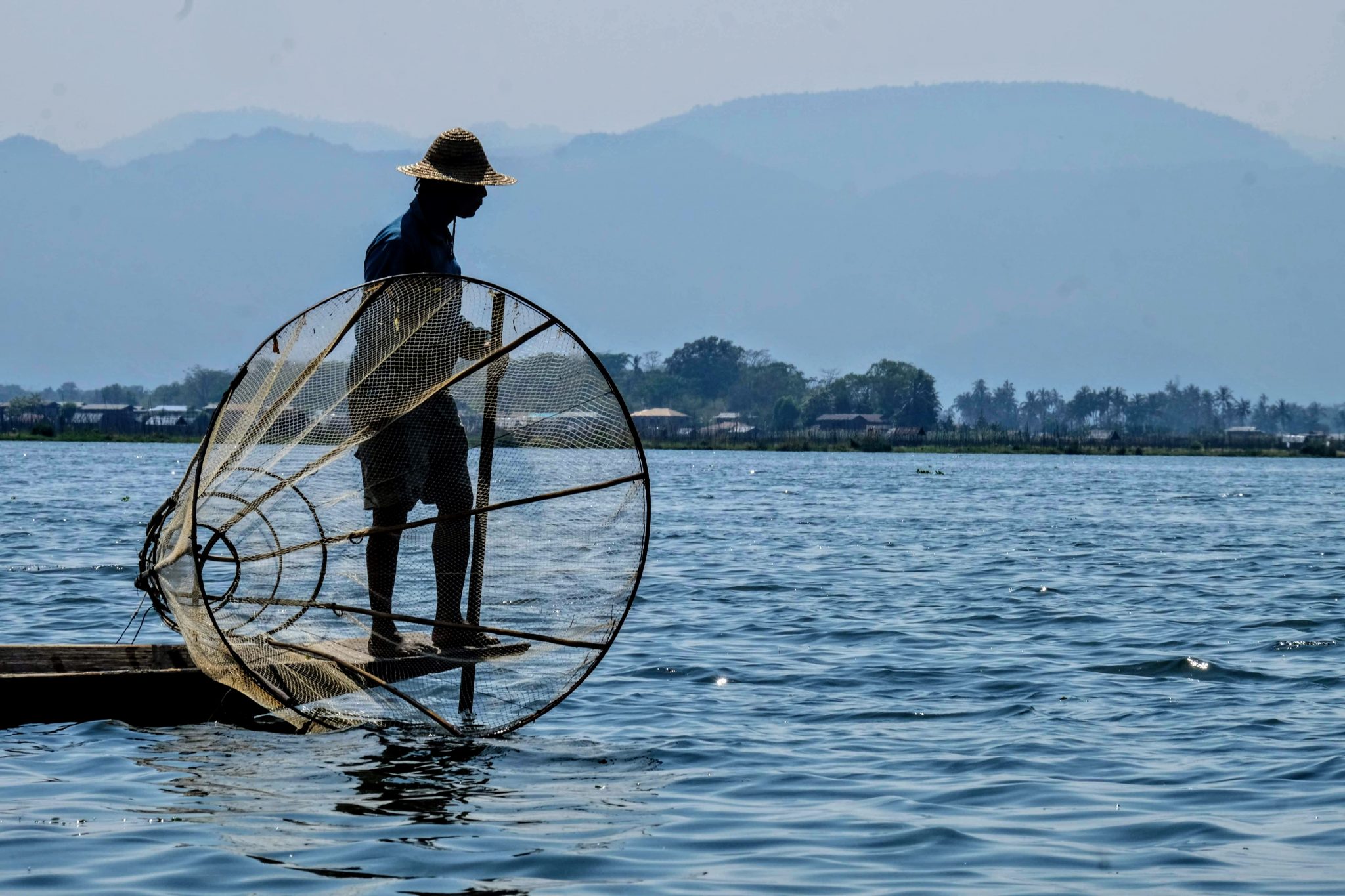 Read: 7 tips for visiting Inle Lake in Myanmar
I hope that these experiences tickle your fancy as I loved my visits to these places when I spent 7 months in Southeast Asia and I really recommend them.
What are your favourite spots in Southeast Asia? Share your recommendations in the comments below.
Pin this for later: